What Are The Biggest Graphic Design Trends Of 2021?
As a digital and graphic design firm specialising in visual storytelling, Blue Sky Graphics online graphic design course must keep up with the ever-changing design trends, both online and offline. These are our predictions for the most important graphic design trends of this year.
Why is this relevant to you if you are not a designer? So, if you spend a lot of time writing your blog, would not you want to stand out visually? Take advantage of these trends before everyone else:
1. User-friendliness
In 2021, user engagement is at the forefront. It will be very tough for you to develop your internet company if you do not consider user experience.
Google's algorithmic tweaks, data on consumer behaviour… They all point in the same direction: "your website must load quickly and be simple to use."
Page Load Speed is a significant problem for ecommerce sites. Adding only one second of bloat to your site reduces revenues by 27%. So, although everyone wants a nice-looking site, they will almost certainly pick quick over cool.
2. Design That Is Responsive
We are all aware that having a responsive website is no longer an option. Today, smartphone is the "first screen." Google actually crushes sites that do not provide a mobile-friendly experience when it comes to rankings.
Usability is critical across all systems. And, since mobile is now the primary screen, user experience on mobile phones is critical. A excellent responsive design will be completely usable on mobile devices. Hide a desktop feature for mobile users is no longer an acceptable approach.
As a general guideline, if your users are unable to fully appreciate or enjoy your website when using their phones on their everyday metro journeys, your whole site should be updated.
In 2021, everything of your graphic design and artwork must follow responsive design guidelines. This implies that "no one size or format fits everyone."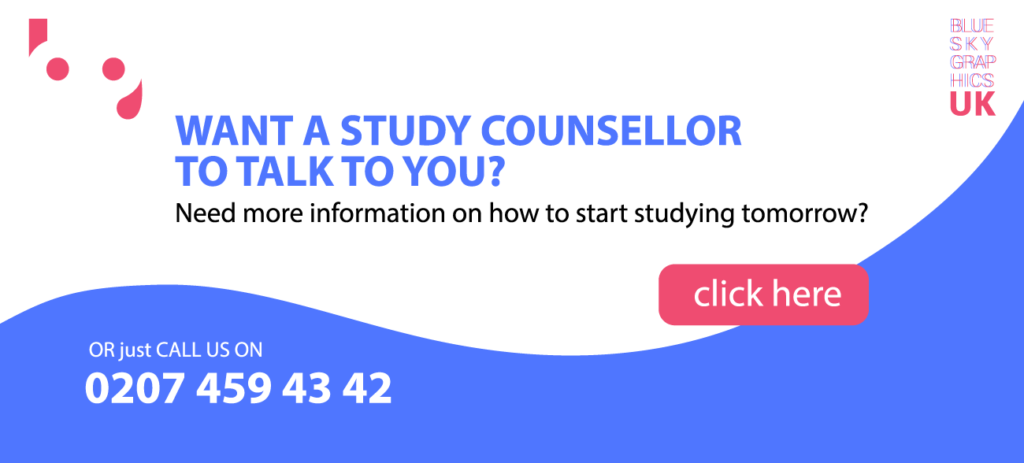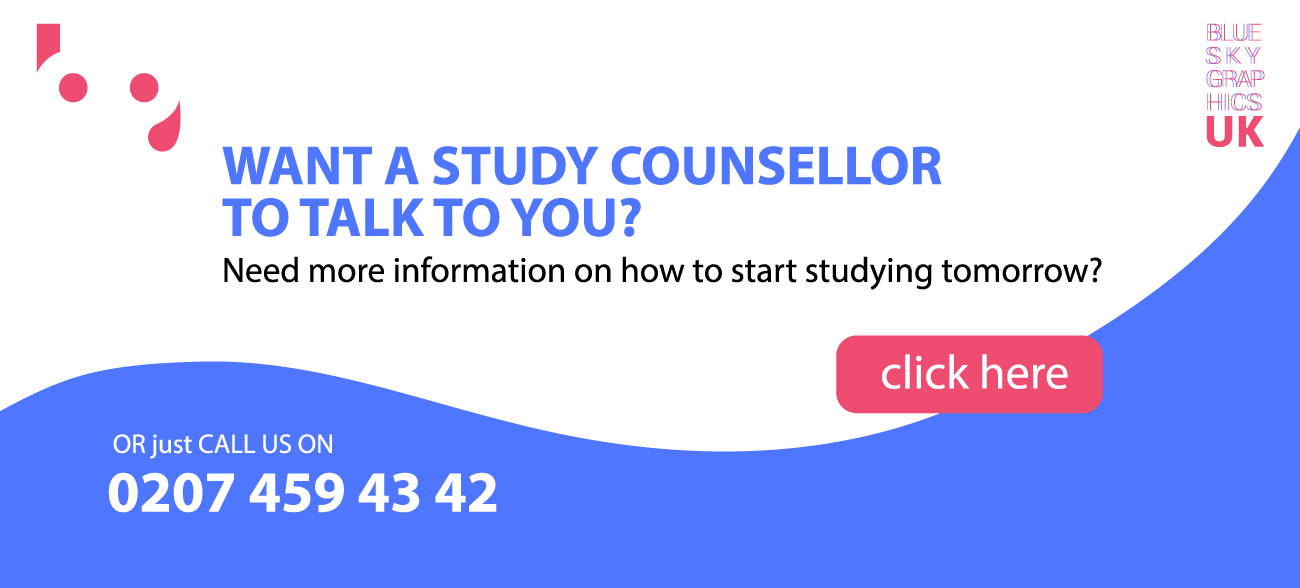 Responsive design extends to logos, banners, hero pictures, and almost any other piece of visual content you can think of. The most recent example of this is Netflix's brand makeover. They introduced a new visual identity, redesigning their logo and other graphic assets while adhering to responsive design standards.
What counts to designers is that branding materials no longer have to be uncomfortably crammed into mobile or tablet displays. Netflix's cropped logo is one method to do this. By providing just a peek of the brand identity, you eliminate any unnecessary noise or white space while being 100 percent responsive at all times.
3. Web design influenced by apps
Unsurprisingly, consumers are becoming used to quicker browsing experiences in native applications. Designers have long suggested that websites should learn from the fast successes of app design (speed, zero distractions, tailored user experience).
Marketers are now waking up to this trend. After a period in which login sections were frowned upon, more companies will reintroduce them, either to offer app-like features or to add a degree of 'exclusivity' as the web gets more crowded. Remove any unnecessary information and allow the user to engage with your material as quickly as he can.
4. Ingenious menus
Some individuals despised the now-ubiquitous Hamburger Menu or navicon. It was simply a first, though uncomfortable, step toward more natural navigation. Say welcome to smart menus.
Hidden navigations that emerge out of nowhere based on the user's activities will become the standard in the near future. The essential idea here, once again, is that consumers should not be diverted from what is really important at any particular moment.
Even though we do not see it right now, past experience has taught us that every website has a menu. So there is no need to be concerned; it will simply materialise when we need it.
According to experts, smart / concealed menus will be completely responsive to multi-directional scrolling. So, how will this look? Because this is a new and developing style, there is no definite norm, but rather a wide range of shapes and forms.
5. Modular text and modules
The initial technique for breaking down lengthy online texts was to attempt to write in small paragraphs (see, I do it all the time?). However, design subsequently came to the rescue, offering a modular approach to web page creation.
Modular design is a method in which everything is constructed on a grid of blocks. However, this does not imply a monotonous pattern, such as a checkerboard. In reality, it may imply the exact opposite: difficult to predict patterns that make it simple for us to read and be interested in the various sections of a website / brochure / book, etc.
A website, like reading a magazine, is more enjoyable to read when our eyes can bounce from one module to another and the kind of information varies as we go along.
6. Scrolling that is modular and endless
What is the most recent development in the modular trend? Scrolling that is modular. This means that any module on a website may scroll independently of the others.
Does it seem to be too difficult to handle? It really isn't. On fact, you may have already seen it (though it may be difficult to detect) in sites with a sidebar that does not scroll at the same rate as the main text. But things are about to improve. Consider the following website, which is split into two columns with independent scrolling:
It all started with endless scrolling. A 2015 trend that you may have observed. Some of the world's most popular websites, such as Pinterest, Twitter, and Facebook, already utilise it, so why should not everyone else?
Scrolling down is easier and quicker than clicking, because it does not disrupt the user experience by pausing and loading another page. This is accomplished by fading in fresh information as the user scrolls down.
It is no surprise that social media sites like Pinterest and Facebook have such high average times on page per user. When the material is appropriate for the audience, endless scrolling may be very addicting.