Visual Design Course
Graphic design is one of the first forms of design and marketing cooperation. It is described as an art form and involves the process and preparation of sharing thoughts and tales via visual and text forms. Originally a printing process, graphic design has mostly been digitised, with images, text, and drawings all being included in an end-to-end design.
Graphic design exists to persuade, promote, urge, or elicit an emotional response in some way. Expertise in this area is critical to almost all marketing tactics, and marketers must understand how to execute them effectively. Marketers usually create graphics using their in-house technologies, while some work with specialised firms or freelancers.
Graphic Design Fundamentals
Certain graphic design principles will never change. Whether you are creating a multimedia brochure, flyer, billboard, internet ad, landing page, microsite, or website, all of them need an exceptional user interface (UX). While it is critical to comprehend and apply these concepts to all design tasks, the environment will ultimately determine what works best.
The intended usage of the template is critical, since printing may vary significantly from digital printing in terms of standard print sizes, pixel volume, and much more.
The following are the unbreakable principles that define a good design:
Proximity: Proximity is a notion for grouping design elements in order to assist the user in locating the primary content. Contributes to the website's continuity, guiding the reader or listener to the primary subject.
Prominent examples of proximity best practises include grouping similar material (such as contact information) in the same area and placing captions next to pictures to create a single visual unit rather than a disjointed sequence of images.
Alignment
Alignment refers to ensuring that all information is accessible, digested, and readable. Centred design is common and is utilised by a large number of designers in the start of their careers. Even the most ad hoc designs created by professionals, however, maintain the balance necessary to succeed and communicate effectively.
Repetition
Effective and persuasive campaign design may use repetition in a number of ways. It adds aesthetic appeal and may be used to convey a statement or even to characterise a brand.
Contrast
Contrast is the state of being different between two idea components. This may be a shift in tone, the use of drastically different typefaces or forms, or something else. Contrast captivates the human eye, infusing each style with intrigue and excitement. It breathes new energy into flat design.
Vacant Space
White space has the potential to create or ruin a design. It is another method of establishing a comparison, and it may also be used to promote a direct message in a plain and straightforward manner. That is how brands communicate their message and ensure that a crucial message stands out.
The Graphic Designer's Job
Visual designers create graphic ideas and artwork for use in branding, advertising, PR, and a range of other applications. They work with both conventional design media such as hand drawings and modern technologies such as software-aided designs in this job. They begin by analysing the client's design specifications and then creating design concepts and solutions that adhere to those criteria. A portion of their job is to choose the appropriate colours, fonts, and layout for a customer template. After completion of the specification, it is given to the customer for analysis.
The design business is growing in popularity. However, since there are many higher education programmes in graphic design, competition for available positions may be exciting. Early experience and the development of a work portfolio are advantageous. Certain graphic designers maintain blogs in order to showcase their work. Qualifications, on the other hand, facilitate professional advancement.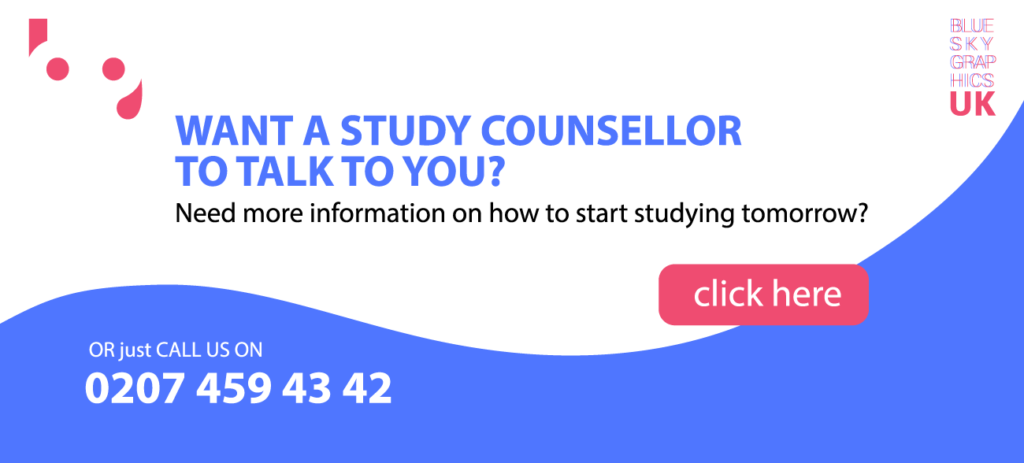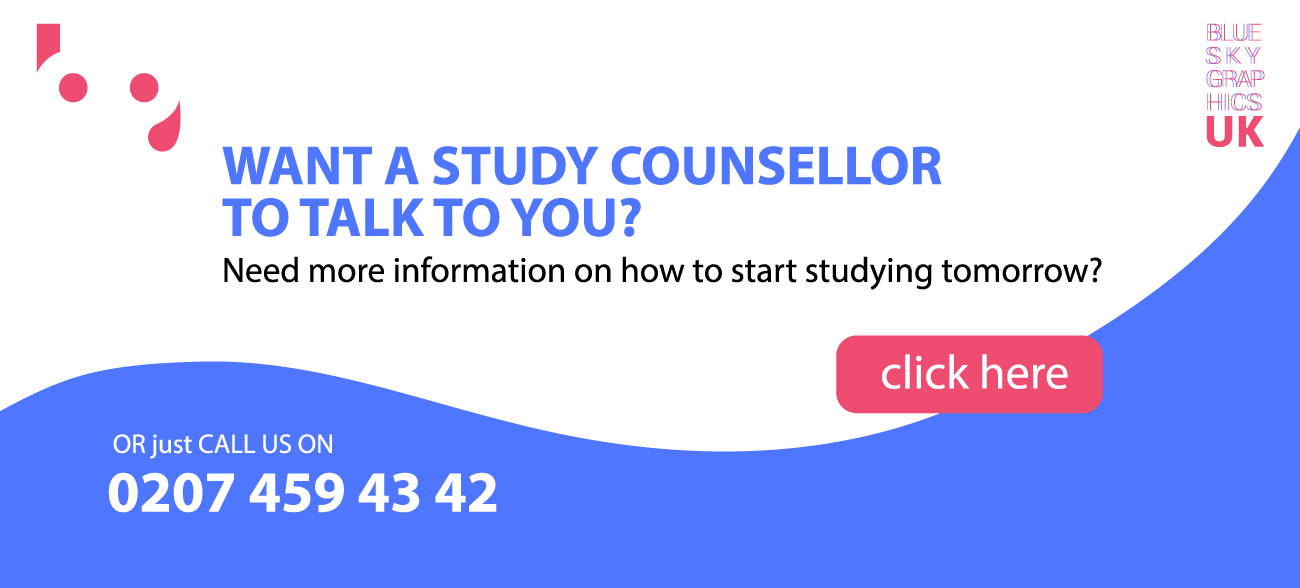 Graphic designers develop prototypes that communicate with their consumers in a powerful visual way. They work on a variety of projects, including blogs, packaging, books and magazines, corporate branding (creating a visual 'brand' for businesses), advertisements, exhibitions and events, and video games.
The majority of graphic design work is now done on computers using industry-standard graphics and multimedia software packages. Graphic designers must work in collaboration with other team members, including copywriters, photographers, and sales representatives.
Employment Opportunities in Graphic Design
Graphic design employs over 40,000 companies, ranging from big agency to individual freelancers. While the design profession is growing, competition for available positions may be fierce. Early experience and the development of a work portfolio are advantageous. Certain graphic designers maintain blogs in order to showcase their work.
Employers generally expect prospective candidates to have acquired the required skills after finishing their school but may promote further training. Additionally, they may get internal or external coaching on certain aspects of their job, such as presentation abilities. Graphic designers are expected to remain current on market trends.
Junior designers may advance to higher positions such as studio manager or creative director in an agency. Additionally, graphic designers may specialise in a particular field, such as packaging or magazine design. Many designers work alone until they get experience.
With further training, younger designers may take on project management responsibilities and eventually advance to the position of studio manager or creative director.
Graphic designers may focus on a particular area of design, such as packaging or magazine design. With further experience, they may go to related fields such as illustration or television and video graphics.
Young people's entrance into the area of design
Although there are no set entry requirements, the majority of graphic designers have a qualification. This may be accomplished in graphic design, fine art, or a related field. In a graphic design course taught by experts at Blue Sky Images, you will learn the fundamental concepts of graphic design and how to use them to create basic graphics. This online graphic design course will teach you all you need to know about graphic design from the bottom up. It is intended for both professionals and complete beginners.
Begin this course now to learn about graphic design's philosophy and experience, how text and images may be utilised effectively to create an impression and convey a message to a specific audience, and the techniques used to accomplish so.