Top Trends That Will Be Popular With Designers in 2022
Graphic design is usually connected with current fashion trends like any other sector. Templates and concepts in this field vary a lot practically every year. Thus, people had an opportunity to cast off old habits or clichéd answers. It's about templates that are no longer of interest to both designers and their companies.
So, this indicates that substantial changes will likewise take place in the present year. If we are talking about worldwide graphic trends, designers have their own tastes and perspective. You can learn graphic design online with Blue Sky Graphics graphic design course.
Let's find out which of the choices will be the most successful for a certain location. Our specialists have examined the topic by examining the dynamics in online design, computer modelling, and the printing sector.
Global trends at a glance
Global concerns will influence designers or freelancers in one way or another. We are talking about the reality that consumer habits are changing and, as a result, trends in the market. Nowadays, the customer increasingly wants to buy things online and pay using bitcoin. Green energy is also in vogue. Global investors are interested in biotech and cryptocurrency initiatives. This will influence the market and customer behaviours.
If freelancers wish to create dynamic and relevant visual material, they must be aware of emerging graphic trends. As a result, we compiled a list of the top social media template concepts and assessed their impact on the print business.
What will be the new visual trends in 2022?
Nobody can dispute that 2021 is connected with events that take place primarily online. It is not limited to e-commerce. Individuals are increasingly flocking toward online purchasing and making extensive use of social media marketing platforms.
Of course, 2021 was a very specific year for individuals, compelling us to rethink our approach to online sales. The importance of hiring freelancers and outsourcing has increased exponentially. Naturally, similar tendencies influenced design as well. Entrepreneurs who failed to reposition their businesses succumbed to bankruptcy.
This is not always the case, though. Successful entrepreneurs opened cafés, restaurants, beauty salons, and other businesses on time and advertised their products aggressively using internet channels.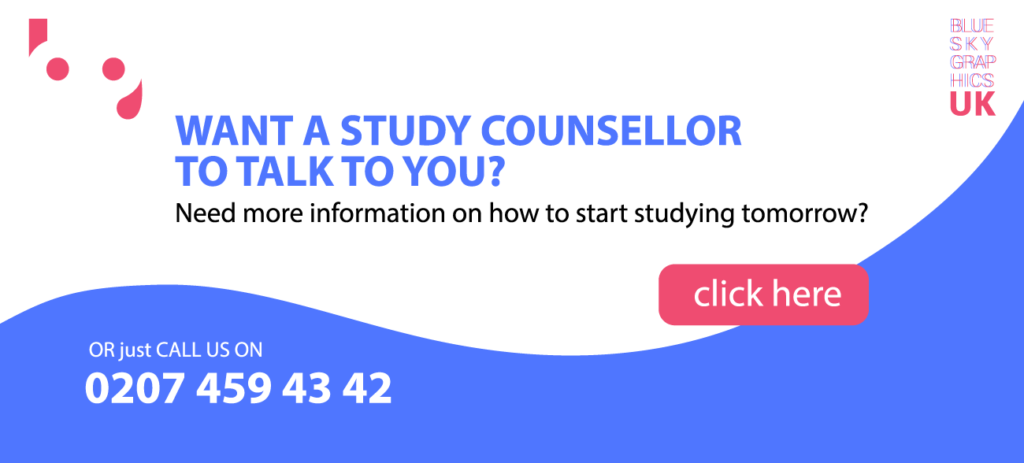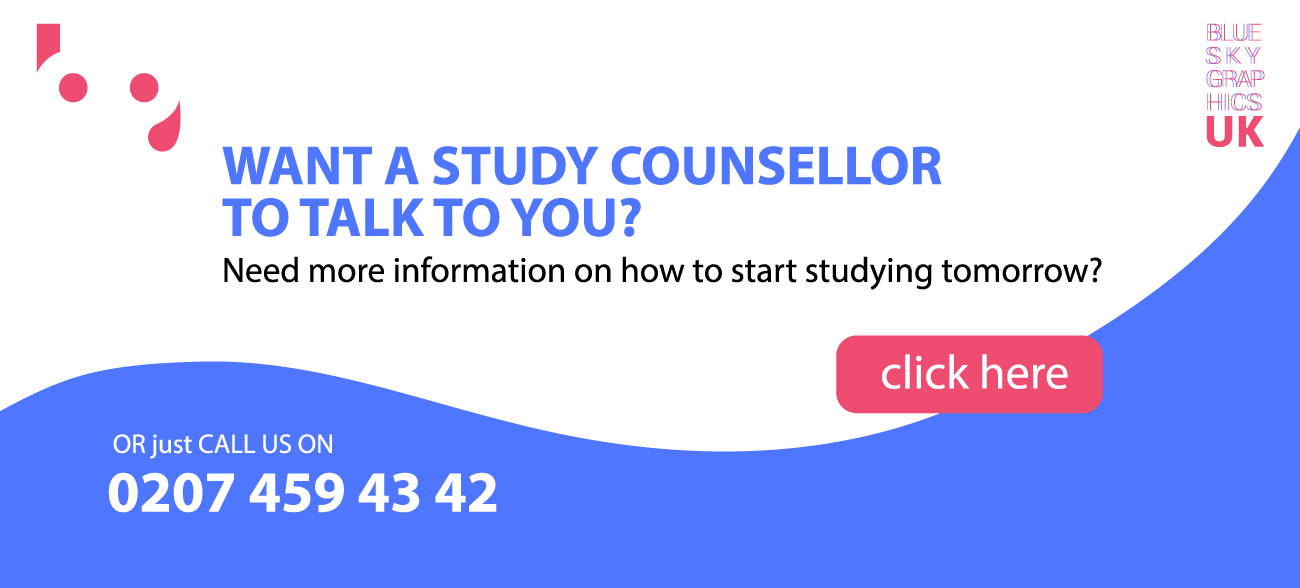 We are talking about Instagram, Facebook, and other social media platforms. Whichever approach is selected, producing engaging material, including visuals, is critical in these instances. As a result, the visual trends that we shall discuss will interest a wide variety of readers.
In 2022, minimalism and web design will coexist
Minimalism has a lengthy history. This style will be prevalent in the coming year. Designers will increasingly choose basic forms in 2021. This is the most effective approach to communicate the primary message to the consumer while avoiding oversaturating the image with excessive components.
Simple lines and patterns provide an air of austerity, which contrasts with the subdued colour palettes. These designs are perfect for a variety of purposes. We are talking about logos for apparel stores, as well as branded restaurant and café packaging. The same is true of the printing business and the enormous vinyl banners seen on the streets of major cities.
What about three-dimensional elements?
Naturally, 3D graphics are a cornerstone of design. These strategies are very successful when used in advertising campaigns.
The appearance of three-dimensionality and movement fits any natural pattern or motivation. Each of us has seen such models on signboards at pharmacies, spa salons, and massage rooms. Because any 3D style allows for greater flexibility and abstraction than other motivations, this trend will undoubtedly remain in 2022.
Experts believe that consumers would gravitate toward hyper-realistic representations that blur the line between graphics and photographs. Additionally, the following year could see a significant resurgence of illustration methods connected with comic books. In this situation, 3D graphics will be unavoidably indispensable.
Trends in Animated Typography
Numerous indicators point to another year of remote work for creatives and freelancers. The World Health Organisation advises against actors and filmmakers congregating. As a result, video production will have to be postponed until more favourable conditions exist. Marketers anticipate that interest in animated graphics will continue to rise.
Marketers are increasingly utilising image fusion. They tend to incorporate video snippets into their albums. Naturally, this layout is perfect for banner ads and full-screen commercials. Individuals interested in learning how to develop high-quality content should read this post.
Is gradient colouring going to be fashionable in 2022?
For a long period of time, graphic designers have favoured this style. Perhaps there will be other, even more, unique and adventurous shapes this year. Experts anticipate that vivid colours and strong black lines would gain appeal. This is a widely used illustration technique that works well with any style. The gradient will work well in all forms of outdoor advertising.
Numerous seasoned designers feel that the bigger the contrast between a soft background and an expressive piece, the more effective the marketing outcome. Such approaches are widespread in 2021 and will very certainly stay so in 2022. This is particularly true for businesses linked with the arts and event organisation—most individuals familiar with gradient colouration purchase huge signboards.
Illusory optics, surrealism, and the parallax effect
Styles using optical illusions provide the appearance of rich colours and space. We informed our readers extensively about these tactics. When individuals scroll, certain figures look closer than visually distant items. Utilising such a tool is the most effective method of surprising the client. Marketers frequently like surrealism.
Another possible graphic trend for 2022 is the fusion of optical illusions with the parallax effect. This may appear confusing, even pointless, at first look. However, after some thinking, individuals frequently see a cohesive, meaningful totality.
Retro style
Thousands of individuals pine for a bygone era. Any marketer will attest to this. Web design follows a similar visual trend. Styles evocative of the 1990s aesthetic are particularly important. The majority of the drawings, in this case, are composed of basic figures. This is a fundamental tactic, but skilled marketers incorporate colour palettes as well.
Vintage has always been fashionable on Facebook and Instagram, but it will become mainstream in 2022. Designers like this style are tasked with reorienting users away from idealised filtered images and real photographs.