Top Tools For UI Designers
Since the beginning of the Internet, user interface (UI) design has been one of the most important aspects of any digital product. From a basic dropdown menu interaction to creating complex animations utilising specialist UI design tools that direct the user's attention, UI design has evolved into a complicated effort with many stages from drawing to developer handoff.
The current digital environment provides a plethora of UI design tools. These tools, with their strong collaborative capabilities and specialised functionality, assist designers in creating UI components more quickly and smoothly. Learn graphic design online through Blue Sky Graphics online graphic design course.
The best user interface design tools
Before we go into the finest UI design tools, let us establish the fundamentals and address a few burning questions.
What exactly is user interface design?
UI design is defined as "the method designers employ to create interfaces in software or electronic devices, with an emphasis on aesthetics or style."
UI design today incorporates voice-controlled interfaces, mobile gestures, and even AR and VR experiences in addition to graphical user interfaces. Because of this, the scope of UI design encompasses screen layouts, transitions, animations, buttons, and almost any static or dynamic visual components.
The primary aim of a good UI design is to be aesthetically attractive, cohesive, and useful down to the smallest detail. It is not enough that an application or a website appears nice; the components must work together to achieve a focused and unified goal. In layman's words, UI design must be visually appealing while also adding to the functionality of the app or site.
UI design, as opposed to user experience (UX) design, is entirely digital. This implies that UI design does not apply to real goods and is only relevant in an internet-driven environment. UX design encompasses anything that has to do with physical goods, interactions, or physical appearance.
Because many physical goods are connected to the digital world (think vehicle displays, interactive maps at a mall, or even a smartphone), UI design often supports UX design. In other words, both seek to make the physical or digital product more user-friendly and intuitive.
Why should you bother with user interface design?
The decisions you make in your UI design will have an impact on how your users perceive your site or application. As a result, a brilliant user interface design may make or break your project and impact your visitors' choices throughout their site or app visit.
To develop a visual design that fits the goal of your site or application, UI design makes use of a variety of psychological triggers and considerations. Colour psychology, font psychology, and behavioural science are examples of psychological triggers.
Even if you ignore the psychological elements, a poor visual design and perplexing interactions will drive your visitors away screaming. As a result, it is in your best interest to ensure that your design is appealing, informative, and responsive to your users. You may also apply UI design concepts to any website or application. Even if you are starting from scratch, you may design your UI ahead of time or make modifications afterwards if necessary.
Sketching and user flows
Sketching the components of the site or application design and mapping out user flows is the initial stage in UI design. While many designers prefer to utilise pen and paper for this stage, digital technologies provide a whiteboard-like experience with the additional benefit of collaboration to help the brainstorming process go more smoothly.
You may use your favourite graphic design tools, text editors, and even Google Sheets at this stage, in addition to offline tools. However, using a tool that is specifically built for the sketching and user flow process saves time, ensures a perfect experience, and adds to a strong foundation. As an added benefit, numerous tools may be incorporated or utilised in the next stages of the UI design process.
Whimsical
Whimsical is a UI design tool that is ideal for generating product specifications, brainstorming, and user flows. It has simple instructions and a clear interface, making it ideal for real-time collaboration at the start of the UI design process. It is also extremely beginner-friendly, which means that your coworkers outside of the UI area may readily contribute.
While there are no freehand writing tools in Whimsical, it compensates by enabling the seamless insertion of diagram components, which speeds up the process and provides an ordered framework. Not only that, but you can use this tool to create wireframes as the following stage in your UI design process.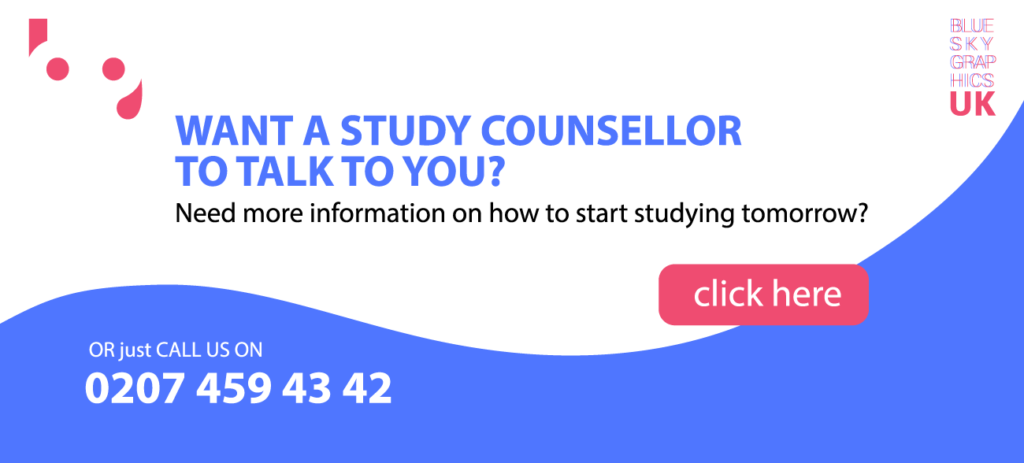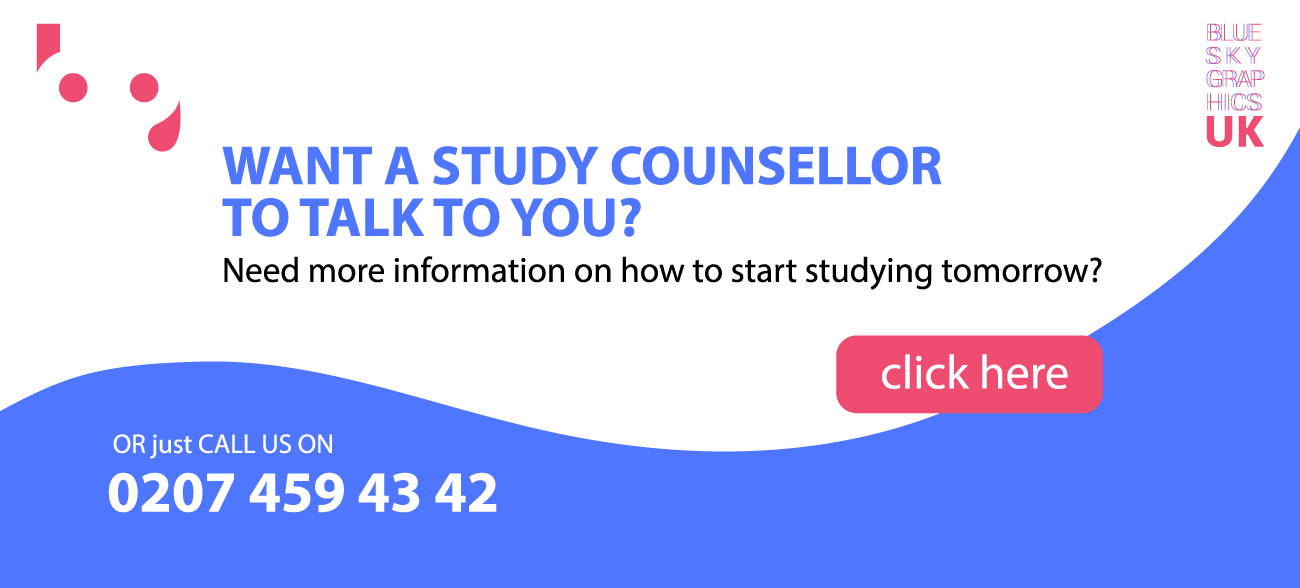 OmniGraffle Pro
OmniGraffle Pro is one of the Omni brand's design tools. It is devoted to generating simple diagrams for user flows and sketching using vector graphics.
This design tool has several great contemporary features that make the ideation process easier to understand, especially for inexperienced designers. To arrange your user flows, you may utilise snap-in-place and alignment tools, as well as drag-and-drop features and interact with your colleagues. When compared to the other tools for the drawing phase, the latter is rather restricted.
Wireframing
Wireframing is defined as "a method of designing a website service at the structural level." A wireframe is frequently used to arrange information and functionality on a website while taking user requirements and user journeys into account."
Following the ideation phase, when basic drawings and user processes have been established, this is the following stage. You will design basic pages and screens to link and build into a seamless user experience throughout the wireframing stage. In layman's terms, wireframing is the process of sketching up distinct appearances and functionality for each stage of the user flow and your site or application.
Balsamiq
Balsamiq is a wireframing tool designed specifically for websites and apps. It includes low-fidelity wireframing that is comparable to drawing on paper. The tool is intended to allow you to avoid getting mired down in minutiae at this stage and instead concentrate on structure and substance.
A useful feature is the ability to generate sketch-like pieces that may subsequently be converted to presentable components. It is a useful tool for keeping the frames on point without too much detail and making the presentation clean and seamless when you are finished.
Balsamiq is available in three flavours: an integrated Google Drive app, a Cloud app, and a native desktop client. As a result, it is adaptable to your existing design processes and collaborative activities. This UI design tool is appropriate for both novices and businesses, and it may serve a variety of audiences.