Top Best Filters For Your Instagram Images
Instagram pictures and videos published as posts have a considerably different set of filters than Instagram Stories. This is done to keep these two sorts of filters distinct and to provide consumers with greater clarity regarding their usage.
Filters vs. Effects
You may be wondering what the difference is between Instagram Story effects and filters. Filters alter the overall appearance of your photograph, making it warmer, colder, or black & white. By contrast, effects are more dramatic alterations that include new components into your photograph or video, such as animation, digital cosmetics, or unique patterns. Here are some of our favourite Instagram filters and effects.
Clarendon – The Best Instagram Filter
This one features a strong contrast and is somewhat oversaturated. The Clarendon filter gives your image an overall cold hue, yet the flesh tones remain warm and natural. Clarendon is the filter to apply when you are unsure which one to use, whether it is a landscape or portrait photography.
Sutro: Vignette filter with a strong effect
Your image's edge has been somewhat darkened, while the centre has been brightened. Sutro is particularly excellent for melancholy trip images since it brings drama to dark components such as storm clouds.
Oslo
Our first pick for striking selfies is Oslo. It gradually warms up skin tones and enhances contrast for a natural yet subtle appearance. If you enjoy the appearance of Oslo, do not limit yourself to selfies; landscapes, cuisine, and street scenes all look fantastic when filtered with the Oslo filter!
Juno: Bring Those Colours to Life
Juno comes in due to its incredibly eye-catching appearance. This filter increases the contrast and brightness of photographs by cooling the blues and greens and warming the reds and yellows. Juno is an excellent choice if you want to bring out the colours in your photograph.
Hefe: The Scenaries' Best Instagram Filter
This filter quickly improves the clarity and saturation of your image while also adding deeper shadows. Hefe's landscapes are awe-inspiring and surreal, suitable for mountains, skyscrapers, and sunsets.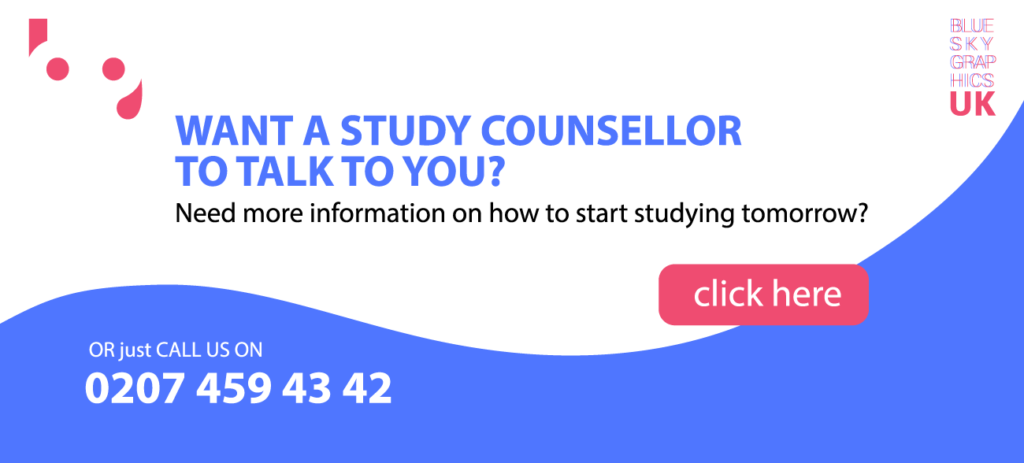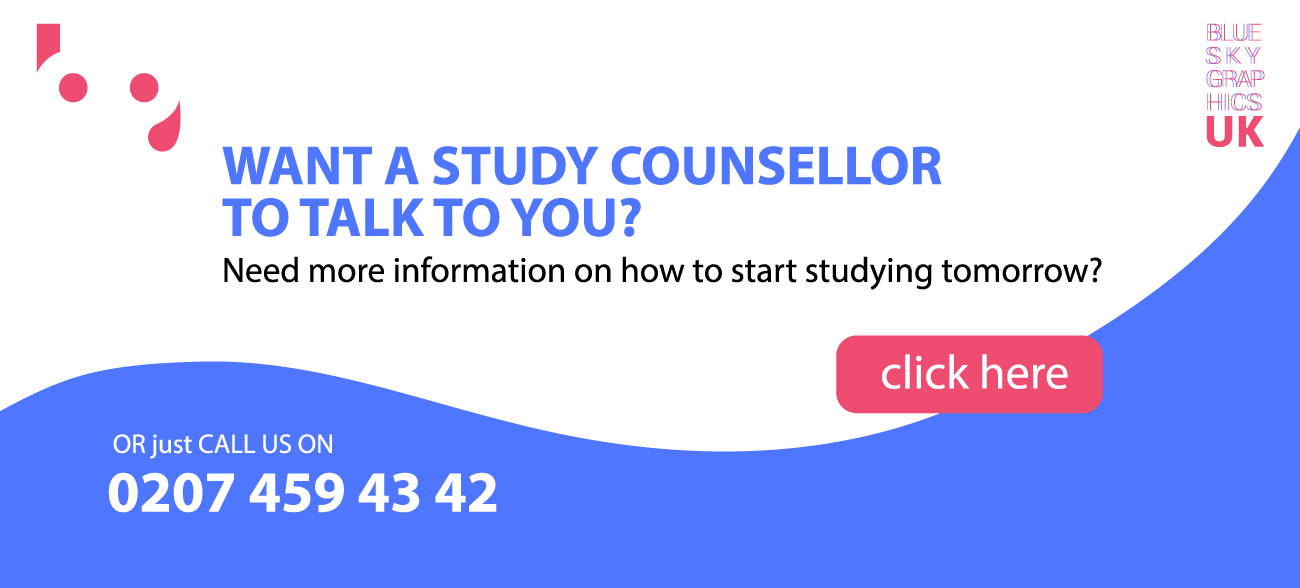 Renegade
This beautiful filter was created by a photographer. It is simple to locate using the handle @bryant. The RENEGADE filter is designed to apply a light filter to your photos, creating the illusion of perpetual sunshine.
Film Narratives 7
This filter gives your glass-like camera a bit of a "worn" look, giving it a vintage appearance. Cinema STORIES 7 will be highly dramatic in your pictures and videos.
Filters Boho
This storey filter offers a variety of settings, and you may modify the mode of your image or video to suit your mood.
Preset Pink 2
This filter creates the illusion of changing seasons and also has the effect of slowing downtime.
Tokyo: Astonishing B&W Filter
When it is time to dim the lights, the Tokyo filter makes it simple and elegant. Tokyo is the only black-and-white filter available on Instagram Stories. Additionally, it incorporates dramatic shadows and brilliant whites for the finest effect.
Sunglasses with a Vintage Look
This one offers the subject of your photograph or video vintage eyewear while also adding a warm hue. The sunglasses effect eliminates faults, minimises distortion, and transports the audience to a hot summer day in the 1960s.
Filters in UX Design
Typically, the goal of a filter is to assist consumers in narrowing down the number of things shown in front of them. If a user enters one search query but still has a large number of things to go through, the user might enter other searches until the information becomes digestible. In this situation, the design logic dictates that the content must include all queries entered by users.
This is NOT, however, the only reasoning that can be applied to filters. Consider a filter design for scheduling software; the user, a shop manager, needs visibility into when he or she allocated shifts to a sales associate and a technical support person. Depending on the use case, if the manager wants to alter only one of their allocated shifts, he or she will require the type of filter logic stated above.
On the contrary, the manager may want to examine the shifts scheduled for either of them to ensure they will not work extra. In this example, the filtered information includes both employees' schedules. It no longer limits the number of things that users may filter; rather, it expands the amount of content available for the second query the user enters.
Both scenarios are plausible. As designers, we should consider the user journey and thoroughly comprehend what the user needs to do with the filter to develop the search logic behind it.
Whatever methods you employ to meet your consumers' demands, ensure that you provide a clear visual cue for how to narrow down and expand your filtered material.
Always attempt to validate your filter design.
Filter behaviour is very unpredictable; this contrasts with the flow you have created for your customers, where you know exactly where they are going next. Users may enter anything and receive material relevant to their search. We must verify that the returned content corresponds to the user's expectations.
When users are given a result to search for, the query they enter the system is likewise unexpected. While advanced users may provide the precise name of the result, people unfamiliar with the result may enter any number of descriptors to locate it. Some of the searches may contain terms that are closely related to the result, while others may contain filler words. User testing can aid in the investigation of certain user habits. By knowing how your users search, you can improve the filtering experience.
Allow users to share the URL of their filter result.
This is another anticipated user behaviour, but one that we may overlook while developing filters. If you are developing a web application, users are accustomed to sharing content by simply copying and emailing the URL. This adds a wonderful finishing touch to your goods. Additionally, when users click the browser's back button, they anticipate returning to the filtered page. Use Blue Sky Graphics to learn graphic design and UX design from home.