The Top Best Frames To Use For Your Images
While frames are not ideal for every circumstance, they have had a bit of a renaissance recently as a result of Instagram Stories' increased personalisation. Many photographers love adding frames to their pictures to help them stand out in a unique manner for their Story viewers — without worrying about it seeming weird on their main feed. Even if you are not an Instagram user, you may explore and have fun with our collection of free Photoshop frames.
What is Photoshop's Photo Frame feature?
A photo frame has a profound effect on any type of photograph. Utilising a free photoshop frame may be a rewarding endeavour. Even yet, this method is well-known for its ability to turn an unattractive picture layout into an attractive one in a short period of time.
Additionally, the photo frame allows you to customise the aesthetic appearance of your photograph based on the occasion. It enables a designer to picture the appropriate situation's theme and to incorporate all conceivable emotions into the visuals. The classification of picture frames for Photoshop is based on the photography genres. A family photograph, for example, requires a different Photoshop frame than a wedding photographer.
Grunge Photo Frames with a Rusty Edge
Do you wish to imbue your image with a sense of the '90s? Grunge Edge picture frame effects transport your image to the '90s. While grunge edge borders and frames are frequently employed in urban landscape photography, photographers are increasingly using this photo frame in personal photographs. Remember to use this frame with dark, gloomy photographs.
Frame with Hand-Drawn Doodles
A hand-drawn doodle frame will always have the same form as a sketchy leaf frame. However, you will notice a slight variation in the border size and style here. The hand-drawn frame is available in an array of unique designs. Nonetheless, being undecided about which one to select is quite natural; experiment with several styles and settle on your preferred one.
Square Decorative Frames for Photoshop
You may have guessed from the name that this is a square-shaped frame. A beautiful square frame is frequently found in brown and features an eye-catching border pattern. It is a widely used photo frame for usage in Photoshop. Anyone may apply this appealing frame to photographs using Photoshop. However, this frame's colour combination method is not obstinate. You may modify the colour using Photoshop's colour adjustment tool; just be cautious while selecting the frame layer.
Square Elegant Photoshop Frames
The beautiful square frame was created specifically for personal or couple portraits. A mosaic design around the frame's border will provide a pleasing touch to a personal image. Additionally, individuals who are passionate about capturing personal or family pictures through mobile devices want a terribly beautiful square frame for proper adjustment.
Photoshop Banner Frames
Banner Photoshop frames are an excellent choice for personal social networking celebrations because the frame's dimensions are ideal for Instagram, Facebook, Twitter, and LinkedIn banner pictures.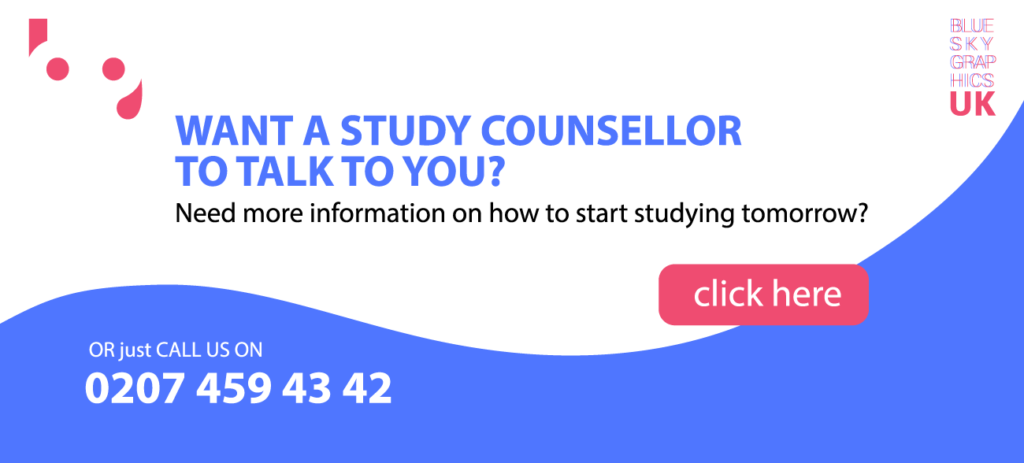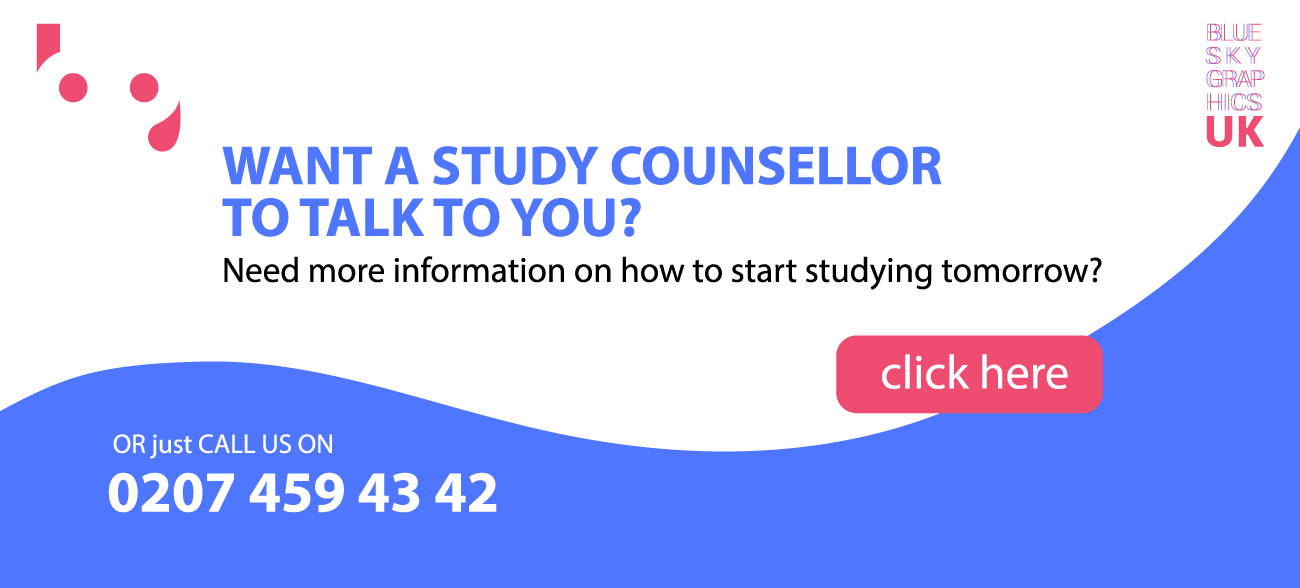 Set of Square Frames
Simply said, this frame is a square photo frame for Photoshop that comes with a variety of attractive layouts. This frame style is often referred to as the conventional frame. For those looking to create a traditional look, a square frame is an ideal solution.
Sketchy Leaf Frames
The adorable sketchy leaf picture frame is a circle shape with a leaf sketch border. Additionally, this leaf doodle sketchy frame and border are quite popular for the Instagram storey. Individuals frequently use this frame when uploading pictures to Instagram. Additionally, the adorable sketchy leaf frame is frequently utilised for family pictures and child portraiture.
Frame in Black & White
Frequently, individuals like to view themselves in a black-and-white age "from 1960 to 1966," when people were limited to two hues or grey scales. That is why a black and white photo frame was created to accommodate people's tastes. By adding a picture to this frame, you may create a 1960s ambience.
Canvas Prints Photoshop Frames
Canva prints frame is ideal for those who are particular about which printed image would look best on their wall. This frame is a subcategory of the frame category specifically designed for this purpose.
What role does framing play in graphic design?
While framing is not as frequently discussed as colour or typography, it is considered one of the fundamental elements of graphic design. Why? Because visual balance and unity are critical components of compositions! Depending on your objective, it may be used to embellish, emphasise, or crop visual components within a design. It establishes a visual hierarchy inside your work and directs the user's sight around the layout. Additionally, it enables you to attract attention to and distinguish your layout's focal point from its surroundings. Learn graphic design with Blue Sky Graphics and start creating your own designs!
In essence, framing is the underdog of visual design, and you frequently do not realise how critical it is until it is not there. After all, an image or layout devoid of the frame would almost certainly appear dull, disorganised, or chaotic. Otherwise, your viewers would be at a loss for where to look!
The various framing techniques used in graphic design
Framing's critical significance in graphic design extends all the way back to its inception in print media—when magazines, posters, and newspapers were its primary applications. While we no longer print everything we create, a few framing words from the industry's heyday remain relevant. The many forms of framing include the following:
Margins
This is a border that surrounds the layout's visual components. By and large, all sides should be equally spaced and sized. Wider margins can be utilised to draw attention to the picture contained within the frame, whilst narrower margins can make the material appear bigger than life.
Bleeds
A bleed occurs in graphic design when an image or other visual element fills the layout and seems to extend off the sides of the pages. While it requires the lack of a border, it may really function as a compelling framing mechanism in and of itself—as long as other visual components balance it out.