Six Reasons Graphic Designers Should Study UX Design
Many businesses seem to be more focused on UX design than ever before. The value of excellent UX design is continuing to change the design business. We previously spoke about how to go from graphic designer to UX designer. Learn graphic design online through Blue Sky Graphics online graphic design course. Today, we will discuss a less drastic shift – why it is critical for a graphic designer to learn UX design.
Here are six reasons why graphic artists should study UX design.
1. Get to Know the People You are Designing For
The capacity to convert user requirements into product-based solutions distinguishes visual design from UX design. While visual design does include user requirements and preferences, UX design focuses on what the user really need and why. This necessitates a substantial increase in the amount of time that UX designers spend with consumers. Direct participation in the UX design process results in better design solutions and a sense of accomplishment from witnessing the effect of your efforts.
2. Create designs that are both attractive and functional.
When it comes to the final product of the job, graphic design and UX design are diametrically opposed. UX designers produce results whereas graphic designers provide aesthetic appeal.
It is possible to design a product with excellent aesthetic appeal yet poor user experience. For example, if a mobile app looks beautiful but is difficult to use, it is strong visual design with a poor user experience. It is excellent UX with poor visual design if the programme functions well but looks ugly. Graphic designers may develop design solutions that are both visually appealing and functional by mastering UX design principles.
One of the most frequent UX design fallacies is that utility is more essential than aesthetics. On the contrary, things that are visually appealing perform better. Aesthetics may enhance a product's overall user experience by creating a good initial impression and demonstrating that the designer cares. As a result, combining strong graphic design and UX design abilities allows designers to develop both pixel-perfect and user-focused designs.
3. Transition from a specialised discipline to a multidisciplinary discipline
Graphic design is a specialist field, and excellent graphics require a certain degree of skill (such as mastering typography, space, shape and colour theory).
Ensuring that text has correct kerning, that there is adequate white space between components, and that all colours used in a design are chosen in accordance with the brand colour palette takes up a considerable amount of time for a graphic designer.
UX design, on the other hand, lies at the intersection of several disciplines and includes many schools of thought. In order to develop the best solutions for a user's issues, UX designers must understand human psychology, interface design, information architecture, user research methods, and a variety of other fields.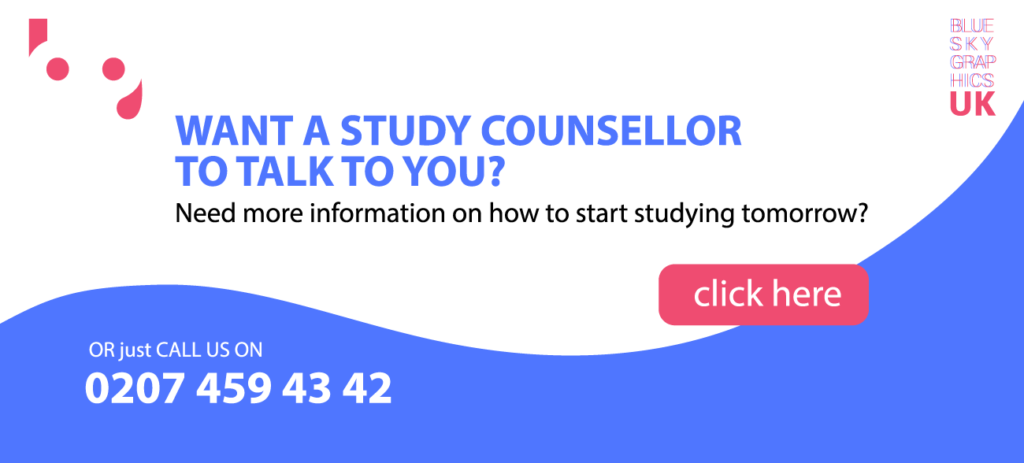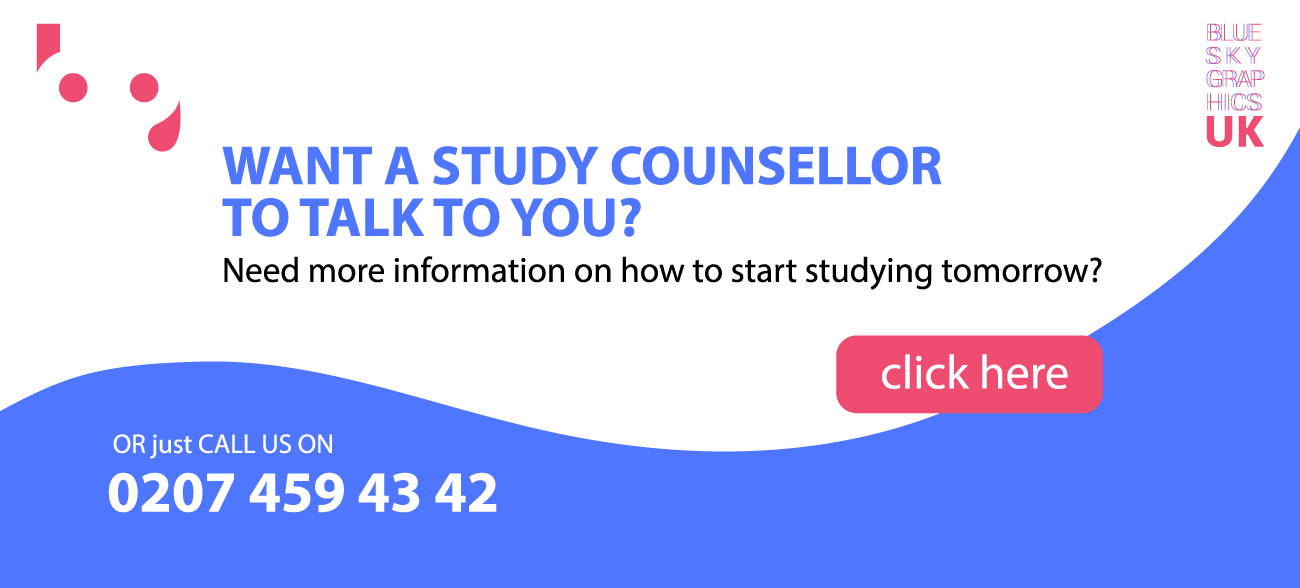 The UX umbrella created by Dan Willis is useful in illustrating what is really involved in UX design.
Learning UX design allows graphic artists to get an understanding of many different areas of design while also unpacking big-picture thinking.
4. Enhance Your Design Methodology
As you may be aware, the UX design process is an iterative problem-solving process that may vary significantly from the typical graphic designer approach. The UX design process typically begins with the identification of an issue, which is often identified during the product research phase. The product's design is influenced by this study. It is pointless to address issues (i.e. provide a design solution) that consumers do not care about; they will not pay to fix such problems. Having UX research abilities allows graphics designers to concentrate on what is really useful to consumers.
There is also a notable difference in the prototype process. The prototype stage of the UX design process is best summarised in four words: create, test, learn, iterate. Incorporating this technique into the design process allows graphic designers to test and enhance their ideas depending on user input.
5. Enhance Your Communication Ability
Working with people is an important aspect of the UX design profession. Collaboration – with users, team members, and stakeholders — is the key to creating great designs. The job of user experience designer necessitates exceptional communication and cooperation abilities. A designer must collaborate closely with nearly everyone engaged in the creation of a product, whether at a startup or a big company. Practicing UX design can help you build excellent communication skills, since you will be able to communicate effectively, fairly, and clearly to individuals with varying levels of expertise and experience.
6. Take a Career Step Up
Keeping up with the changing employment market necessitates learning UX design. Today, there is an increasing need for UX designers: the UX design employment market has expanded substantially in the past year and shows no indications of slowing down. In fact, 73% of UX design managers and department heads stated they want to increase the number of UX designers in their company over the next five years. When businesses employ excellent designers, they realise the ROI: using top design expertise helps companies develop quicker via better user experiences. Learning UX design skills may therefore help you advance in your job or discover a new position.
You are not the user
Designers often presume that the people who will use their interfaces are similar to them. As a consequence, designers reflect their own actions and emotions onto their consumers. However, believing that you are your user is a misconception. In psychology, this is known as the false-consensus effect, which is the propensity to believe that others share our views and would act similarly in a particular situation.
Most likely, the individuals who will use your product will have diverse histories, attitudes, mental models, and objectives. To put it another way, they are not you.
Usability testing is a method that assists designers in overcoming false-consensus bias. If you want to create goods that people adore, you must prioritise testing. Testing with actual users (rather than colleagues, friends, or family) teaches designers how to build products that are appropriate for the people who will use them. This may take some time, but it is the only way to ensure that you are heading in the correct path.