Online Courses For Graphic Designers
Graphic design is the perfect career option for you if you are creative and want to communicate your thoughts via an iconic presentation. Graphic design is a growing career with a high pay. Blue Sky Graphics' online courses offer hands-on experience in this field.
Our school is dedicated to perfection, which is why we offer students with the high-quality education they need to become industry-standard graphic designers. Students who successfully complete the graphic design course are fully prepared to meet the demands of the industry.
Classrooms having one-to-one student-to-teacher sessions
In an online classroom with no other students, pupils are more likely to interact with tutors than in a conventional classroom. This helps students understand the topics about which they are most informed. The teacher can give their whole attention to a single online student for a longer length of time, which is difficult in a traditional classroom.
Furthermore, internet courses have allowed students to pursue their desired home studies. One of the main advantages of online courses is that they save time, even if you struggle to find time in your busy school or college schedule.
The sector's continual deployment of technologies enables continuous skill development and advancement. As a result, online graphic design courses are becoming more popular among students and professional designers who need to refresh their knowledge and skills in order to keep up with the constantly changing technical advances covered by graphic design courses.
Adobe Systems Inc.
Adobe Creative Cloud is essential to learn and comprehend since it contains all of the tools that illustrators, photographers, and graphic designers need.
All internet endeavours, whether posters, labels, or blogs, begin with Adobe Photoshop. By mixing pictures and text, you may create new objects. Graphic designers must be skilled in utilising the technology that underpins modern graphic design, in addition to having the required creativity. The following are some of the most popular graphic design applications.
Do not worry if you are not acquainted with design systems! Blue Sky Graphics will guide you through the process of getting acquainted with these technologies, and you will soon fall in love with them! We provide specialised courses to help students build skills in all areas required for success in this career, including the main software programmes you should be familiar with.
Illustrator is Adobe's vector graphics programme, which was originally introduced in 1987. Vector graphics, as opposed to raster graphics, depict images using paths rather than dots (or pixels). An algorithm determines the distance between routes; regardless of whether the image is scaled up or down, the accuracy stays constant.
• Convert basic shapes into eye-catching logos, symbols, and graphics to create complex web images and banners.
• Create designs that can be scaled from a smartphone to a big billboard.
• Draw freehand or turn an existing image into a work of art to wow your social media followers.
• Integrate your work with other Adobe programmes like as Photoshop, InDesign, XD, and Premiere Pro with ease.
Adobe Photoshop is raster graphics creation and editing programme. Grid graphics are made up of dots (or pixels), making them easier to customise since you have full control over each pixel.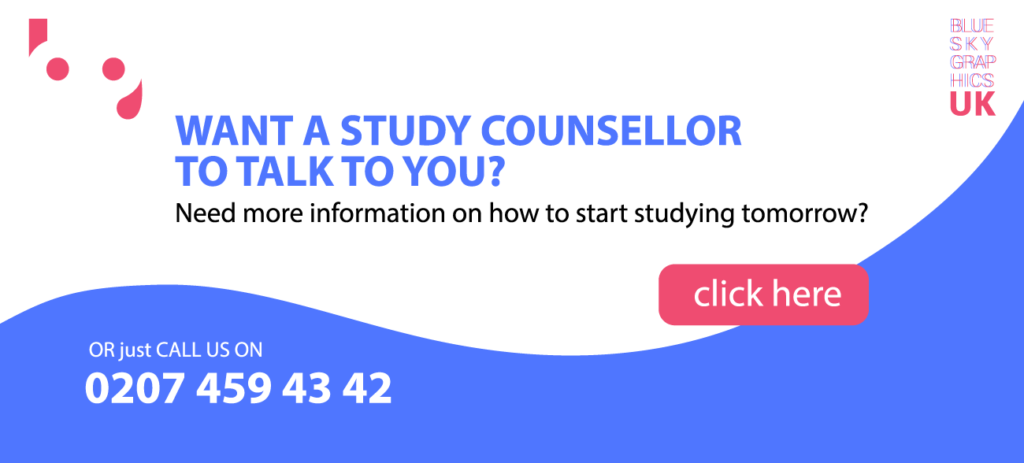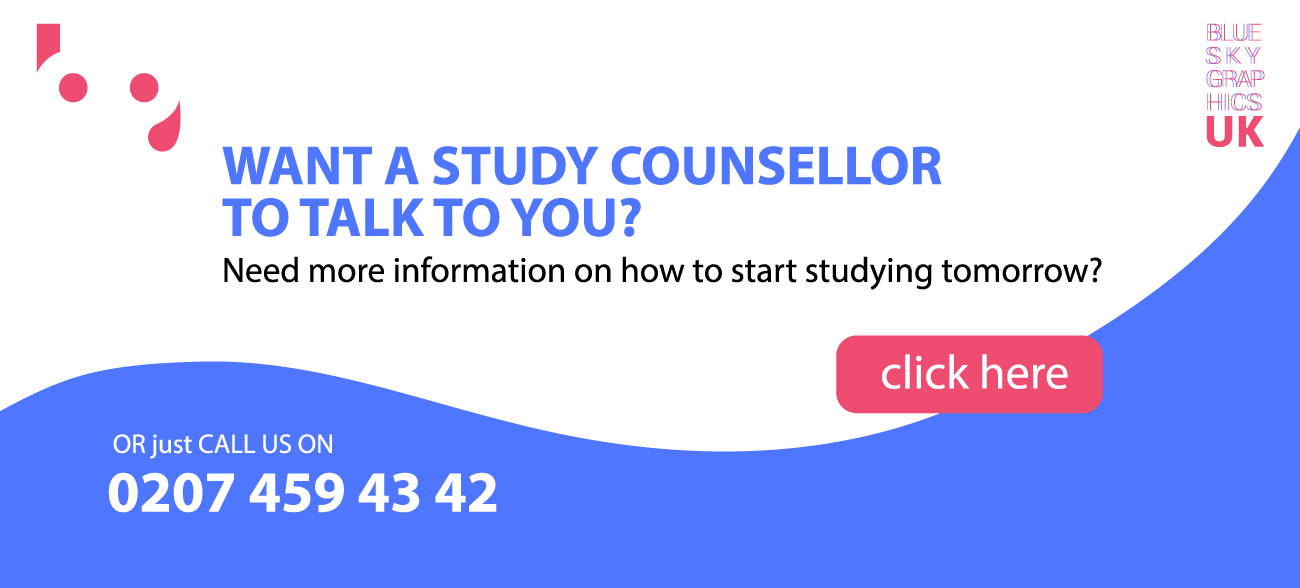 Pros:
• Ideal for modifying original images or graphics;
• Quickly changes common file types
• Due to a wide range of tools, filters, and special effects, it is the industry standard for retouching.
• You may also use graphics, filters, and text to enhance your pictures.
InDesign
InDesign is Adobe's desktop publishing programme. Although it is mostly used to organise print designs and images (for example, brochures, magazines, and posters), it may also be used to make basic vector drawings. InDesign is a crucial technology for graphic designers to grasp both inside and outside. Designers use it to create and alter a wide range of graphic components. You may use InDesign to make everything from a little postcard to a big invitation, as well as posters, brochures, magazines, and books.
What is the purpose of having a portfolio?
Graphic design is a discipline that is always developing. Attracting the right customers is challenging, but establishing a foothold for your product or service as a strong new rival may be much more difficult.
If you work as a freelancer or are looking for new opportunities in this area, you must have an online portfolio to stand out from the crowd.
If you are looking for employment as a filmmaker, writer, editor, or producer, one thing is certain: a strong portfolio that highlights your accomplishments is essential. To stand out from the throng, you will need an outstanding multimedia portfolio that showcases your skills and accomplishments. It will aid you in getting your dream career or higher-paying clients.
What exactly is the job of a graphic designer?
The job definition of a graphic designer includes the whole process of defining, visualising, and producing graphics, which may include diagrams, icons, layouts, and photographs. Among other things, you will influence the aesthetics of blogs, books, magazines, food packaging, and exhibits.
Your pictures should capture the viewer's interest while also conveying the desired message. To be considered for this job, you must have a creative flair and an outstanding ability to translate requirements into a concept. A graphic design company may hire you if you can communicate well and work well in a team environment. The goal is to entice and attract the target audience.
Communication
Graphic designers must interact with a variety of stakeholders, including businesses, customers, and employees. Speeches and proposal writing need excellent public speaking skills. Designers will be required to interact with clients and employers through phone and email. Graphic designers must listen to their customers' needs and offer compelling solutions.
Creativity
Graphic designers must be creative thinkers. They must actively communicate concepts via text and images. They must provide innovative solutions to their consumers, such as supporting the company's message via a website or designing an illustration to assist in the promotion of a product. Any of these things requires creativity and the capacity to tackle issues in novel ways.