New Branding Style For Businesses That Will Be Popular With Designers in 2022
In today's world, developing a brand is critical to company success. Branding gives organisations an identity that extends beyond their products and services, producing something distinctive to which customers can relate. Whether you are a company owner or a designer working on a client's branding project, developing a strong, relevant, and recognised brand is critical to expanding your business and developing a loyal, scalable consumer base. Continue reading to learn how to perfect your branding, as well as the top branding trends to watch in the next year. Learn graphic design with Blue Sky Graphics and become a graphic designer.
What Is Branding?
At its most fundamental level, branding is the act of studying, developing, constructing, and iterating on your brand's perception to express your vision, goal, personality, and purpose correctly. Branding encompasses everything from a brand's visual identity and design to its messaging and tone of voice. It encompasses all the outward perceptions, ideas, and concepts that differentiate a firm from its rivals.
Why Is Branding Critical?
Your branding is essentially your brand's personality, as well as the differentiating factor that makes what you do distinctive. With new goods being introduced on a regular basis, first impressions are critical – and as the face of your business, your brand should represent and quickly express who you are, what you do, and what you stand for. When done correctly, branding can help market your business, enhance your products, engage current consumers, and attract new ones. However, if done incorrectly, it might jeopardise a brand's commercial success.
How to Develop a Robust Brand Identity
To begin, your branding should be straightforward, unique, and memorable. Additionally, it should be consistent across all touch points with your brand – including marketing and advertising, company stationery and product packaging, social media platforms, website and email communications, and, of course, your products and services.
Perhaps most essential, your goal or vision should be clear, consistent, and integrated across all aspects of company branding. Each great brand serves a bigger purpose, and to create a successful brand, you must understand exactly what you are doing and why you are doing it. As your business grows, it is critical to maintaining evolving your brand to ensure it remains consistent with your mission.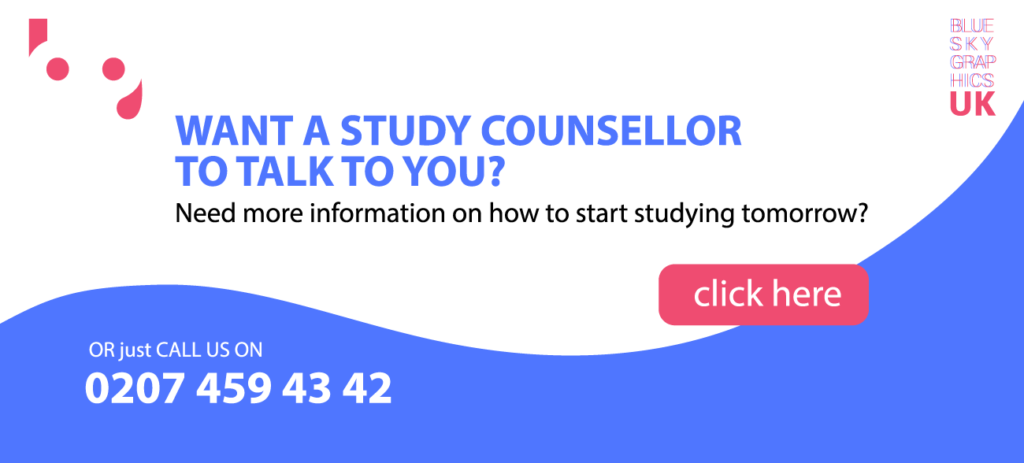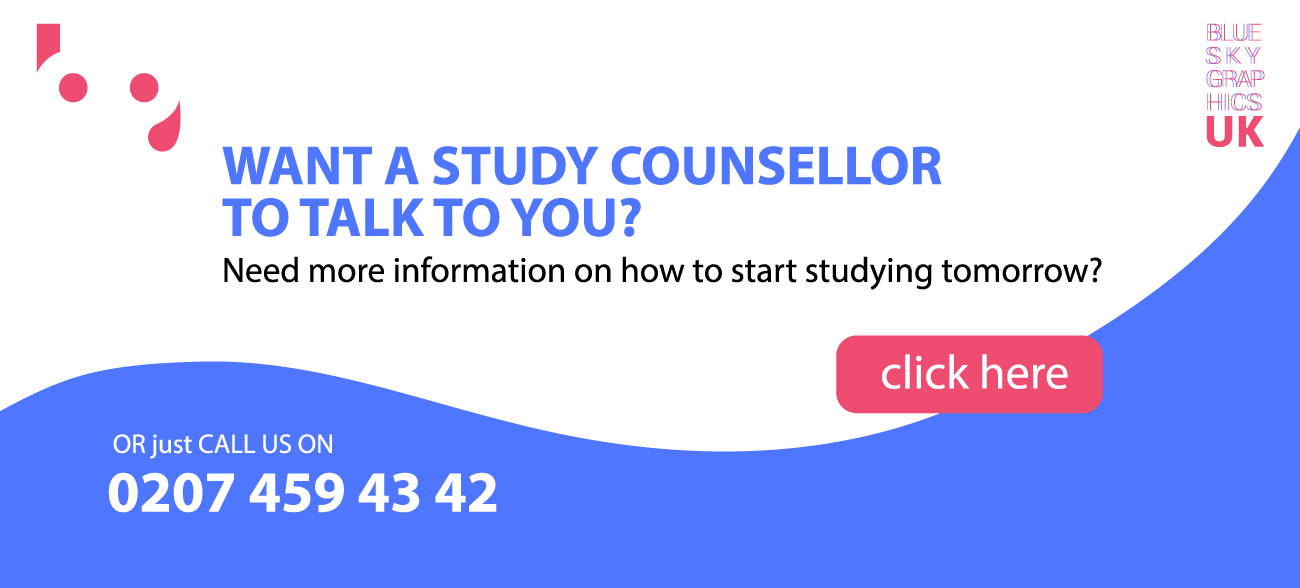 And, just as brands evolve and change over time, branding trends do as well. While there are some branding laws and criteria to follow, being current on the latest and greatest trends is a guaranteed method to stay one step ahead of the competition and stay modern, fresh, and relevant.
Branding Trends to Watch in 2022
Are you ready to breathe fresh life into your branding? If you are seeking to start a brand, revamp an existing one, or simply keep current on the newest branding trends, here are the top brand trends to watch:
1. Brand Advocacy
Brand activism is far from a transitory fad or trend. It has never been more critical to wear your heart on your sleeve and demonstrate your commitment to the causes you believe in (rather than simply paying lip service). Consumers want to engage with businesses that reflect their beliefs, whether they are environmental or social. Leaning into brand activism is all about expressing your commitment to good change – and then executing on that promise!
How a brand fits into your values, beliefs system, and lifestyle is arguably what determines whether you buy into it. A brand's goal and purpose have a significant impact on who you continue to buy from and associate with.
There is a growing expectation among consumers that companies exist for more than financial gain. Their beliefs, wallets, and allegiance are invested in companies that support, advocate for, and contribute to a greater good. It is one of the simplest, most effective methods for customers to feel like they are contributing.
2. Simplicity
Maintaining the slogan "less is more," minimalism is founded on the principle of utilising just the fundamental components – such as simple forms, plain typography, restricted colour palettes, and empty space – to produce an uncluttered look. This graphic design and web design trend, which frequently incorporates organic design aspects, is ideal for companies looking to simplify their identity, communicate a straightforward personality, or just allow their products to speak for themselves.
3. Quirky Branding
Quirky branding combines a variety of features, including hand-drawn drawings and odd images, as well as overlapping components, asymmetry, and disorderly design. It is a trend that a diverse variety of businesses have embraced – even those in more conventional areas like banking and health insurance. Quirky branding is all about breaking the rules and incorporating unexpected design elements to convey a feeling of playfulness and uniqueness.
Frequently including elements of DIY, collage, unusual images or artwork, playful typography, illustration, colliding components, vivid or clashing hues, and deformed forms, quirky branding strategies assist companies in making a statement. Apart from being entertaining and eye-catching, these "quirks" may reveal a brand's more approachable, personal side.
4. Gradients
Designers began as a fun element of Powerpoint and Microsoft WordArt, but have now spread to design and digital art, as well as social media postings, websites, presentations, and – of course – branding. One of the reasons colour gradients are so popular is because they are quite adaptable and can be used for a broad variety of creative purposes.
Gradients are being utilised in a variety of situations, including picture overlays that tie photos to a brand's colour palette, to give visual interest to text or type, and as subtle or prominent backdrops for drawings.
5. Brand Immersive Experiences
Immersive brand experiences are an innovative trend that is quickly becoming an integral element of brand storytelling. They are all about bringing viewers into your world, enabling engagement, and establishing a connected and engaged community. Whether it is organising a themed event, developing an online game or interactive experience, or going above and beyond with your product packaging to provide an unmatched experience for your customers, immersive brand experiences are unquestionably the way of the future.
6. Typeface That Is Bold & Playful
When it comes to expressing your brand message, selecting the appropriate font or typeface is critical. By properly packaging your words, you may send a compelling statement that fits your brand's tone. If your business is confident, lively, and bold, this is the trend for you!