Learn Graphic Design Software
For companies of all sizes, stunning design that communicates to an audience is critical. Whether you need this software to help you establish a blog like this one or edit product photographs for your ecommerce firm, using the best graphic design software may elevate your brand identity to new heights.
Adobe Creative Cloud
Given this tendency, Adobe Photoshop has emerged as the standard in image editing and graphic design software. However, numerous additional graphic design software tools have evolved throughout the years to meet the diverse demands and tastes of designers.
A proficient graphic design tool not only improves productivity, but also aids in the incorporation of breathtaking originality into real-world design.
Photoshop by Adobe
For graphic designers, Adobe Photoshop is synonymous with picture editing. It is one of the most popular picture editing software programmes on the market, and it comes in a powerful package with outstanding graphic design skills.
Key Characteristics:
Design Tools: Provides a wide range of design tools for both mobile apps and websites.
Creative Cloud: Its active synchronisation with Adobe Creative Cloud provides several unique features, such as Content-Aware Crop, Face-Aware Liquify, Artboards, the Design Space view, synchronised libraries, a glyph panel, Cloud Documents, touch and pen input capabilities, and so on.
User Interface: Adobe is always focusing on making the user interface more configurable. Designer may also design your own custom arrangement of panels and windows. It includes many specialised workspace layouts, including Graphic and Web, Motion, 3D, Painting, and Photography.
GIMP Open-Source Software: If you do not want to spend any money, you may download and install this software for free. To avoid latency and other performance difficulties, install it on a powerful system.
Pros:
It provides a free mobile application.
Its sleek user interface provides a lot of help for easy use.
You have got a plethora of typographic and drawing tools at your disposal.
It has 3D design capabilities.
With Adobe Creative Cloud, it provides a library and photo management.
File transmission across programmes that is quick and easy
Responsive graphics are available in a variety of design tools.
Editing animation and video layers is possible.
Users may customise the canvas size, create custom brushes, work in 3D, and separate objects from backdrops, among other things.
Cons:
Adobe now includes Photoshop with Creative Cloud subscriptions. The recurring payment is more expensive, and individuals who wish to acquire software permanently do not have the option of purchasing a perpetual licence.
A multitude of functions may be overwhelming to a novice user.
Provides limited support for raster and vector images such as SVG files.
Pricing Structures:
Photoshop is available from Adobe for a monthly subscription fee of £33.99 per licence.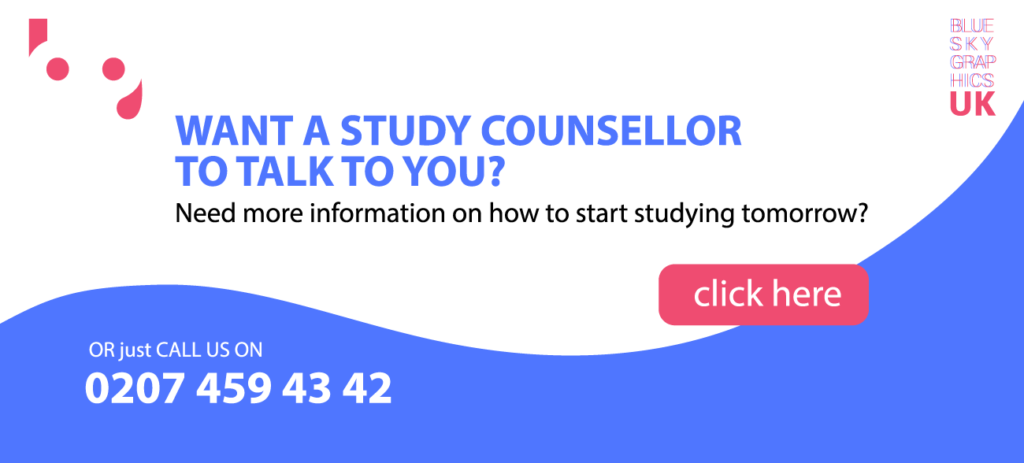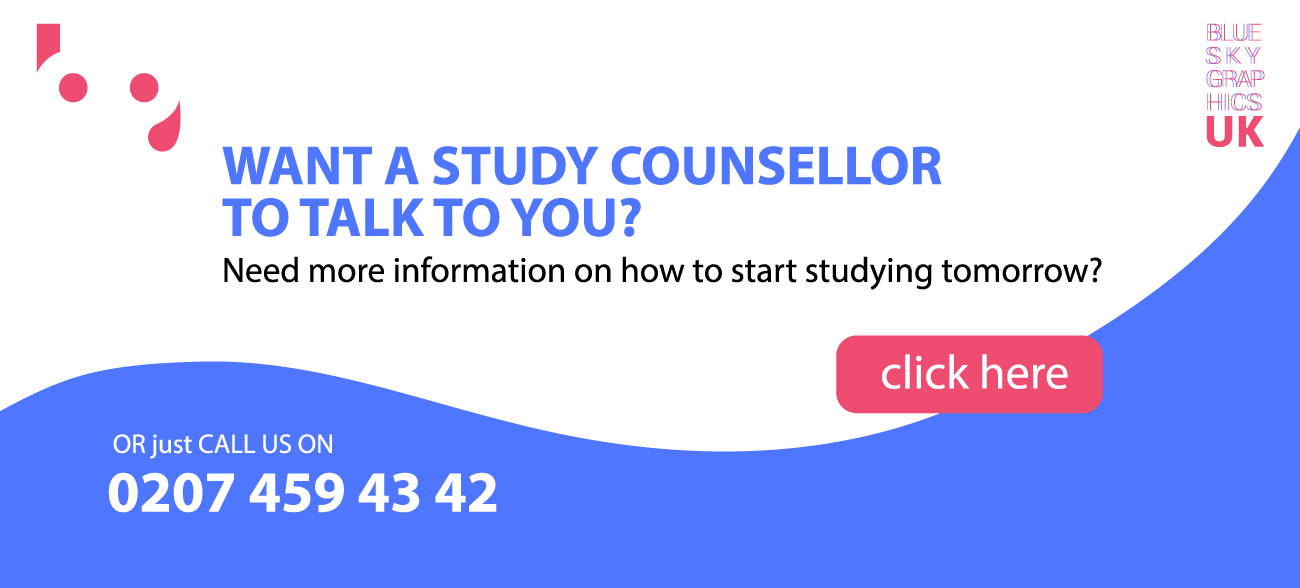 Adobe InDesign
If you work in the publishing industry, Adobe InDesign is a must-have piece of software. It has outstanding capability for creating visually appealing magazines, info sheets, and brochures that can be quickly exported to PDF or HTML.
Key Characteristics:
Simple to Use: Unlike Photoshop, InDesign has a short learning curve. Therefore, new users will be able to rapidly learn how to blend text and visuals to get the greatest outcomes.
Adjust Layout: The 'Adjust Layout' feature allows the designer to simply change the text of the template, and the design is automatically adjusted, which is great for infographics.
Sensei Technology: Adobe's AI-powered Sensei technology automates picture resizing and layout.
Adobe InCopy: Designers may use InCopy to collaborate with other team members by exchanging text, colours, and visuals.
Pros:
Graphic designers may easily mix visuals and text for simpler file streamlining and optimisation.
It allows users to add hyperlinked tags to indexes, keywords, anchor text frames, footnotes, table of contents, and captions.
It supports HTML exporting, which allows web developers to export clean and simple codes while implementing website layout designs. This is ideal for WordPress websites.
It can assist you in removing unnecessary div tags and content grouping from HTML files.
Has the ability to resize numerous items and modify their width and height all at once.
Designers may use the Eyedropper tool to immediately apply position or size to another item within the page.
It is a desktop publishing industry standard.
Cons:
For novice users, the less obvious user interface might be daunting.
Not intended for broad audiences. Only suitable for business usage.
It is relatively more costly than other similar applications on the market.
The integration of PDF comments need refinement.
Pricing Structures:
Adobe charges a monthly membership fee of £20.99 for InDesign. The whole Creative Cloud is £52.99 per month.
Illustrator by Adobe
Adobe Illustrator is more than simply a graphic design tool. It can be used to create illustrative artwork, page layouts, business logos, website prototypes, and virtually anything else. Furthermore, it is an industry standard in vector production tools. Don't miss the chance to learn Photoshop, InDesign and Illustrator with Blue Sky Graphics online. Register today!
Key Characteristics:
Adobe Illustrator is extremely configurable because to various preset layouts and other customisability possibilities. Users may move panels across the screen by dragging and dropping them.
In-Panel Editing: Its in-panel editing function allows designers to modify numerous artboards at the same time, allowing them to work more efficiently.
It is extremely compatible with a wide range of devices with varying setups from Mac and Windows.
Its user interface is quite approachable and adaptable. It provides customised viewing and space-saving capabilities to assist you in working on any system.
Pros:
It creates images based on mathematical equations rather than stored pixels to ensure clear and sharp lines that may be printed in any dimension.
It generates graphics files in relatively modest sizes so that designers may simply distribute them through email attachment.
Adobe Stock provides you with access to over 90 million photos, illustrations, templates, and videos.
Use Adobe font integration to browse hundreds of fonts and choose the best one for the project.
Integration with other Adobe products is tight.
Cons:
It is more expensive than other vector-based graphic design programmes.
For novice users, the sheer number of functions available may appear to be daunting. To use it effectively, there is a high learning curve.
It might take up a lot of space on your computer.
Pricing Structures:
Adobe Illustrator costs £9.99 per month for personal use and £33.99 per month for corporate use.