Is WordPress Really Free?
WordPress's core software will always be available for free. The programme is free to download and use in any way you see fit. If you apply the GPL licence, you may modify it, expand it, redistribute it, and even sell it. You can use, edit, build upon, and redistribute open-source software in any manner you like without paying any costs. Join Blue Sky Graphics to learn graphic and web design online.
However, there may be additional expenses in other locations. The cost of adopting the open-source WordPress software will be discussed later in this article.
Why are not they selling WordPress as a piece of software?
We are frequently asked, "Why do not the people and corporations who created WordPress sell it?" If WordPress were as fantastic as everyone claims, they would earn a lot more money selling it. This remark might make sense if WordPress was owned by a single firm or individual.
WordPress is an open-source community project to which tens of thousands of creative individuals have contributed for it to become the outstanding software that it is today. The project is led by a core team of developers, however anybody may submit patches, fix issues, create features, suggest improvements, and so on.
Furthermore, project managers go from one version to the next. If you get significantly involved in the community, you may even become a key contributor to WordPress.
The Open-Source Software Philosophy
The Open-Source software movement's idea is that software is not like other tangible items. Once a piece of software is generated, it may be duplicated several times at a low cost. On the other hand, the cost of developing software and replicating it is not the same. Some people argue that as more copies are sold, the software's profit margin gets more lopsided.
How Do WordPress Users Make Money?
Products and services based on open-source software are the two most profitable aspects of any open-source software.
People frequently mix up WordPress and WordPress.com, but they are not the same thing. WordPress is a free blogging platform and website builder (sometimes known as self-hosted WordPress or WordPress.org).
However, in order to use all of WordPress's capabilities, you must upgrade to a premium account. For example, you can not create an online store with WordPress.com unless you pay for the eCommerce plan, which begins at £45 per month.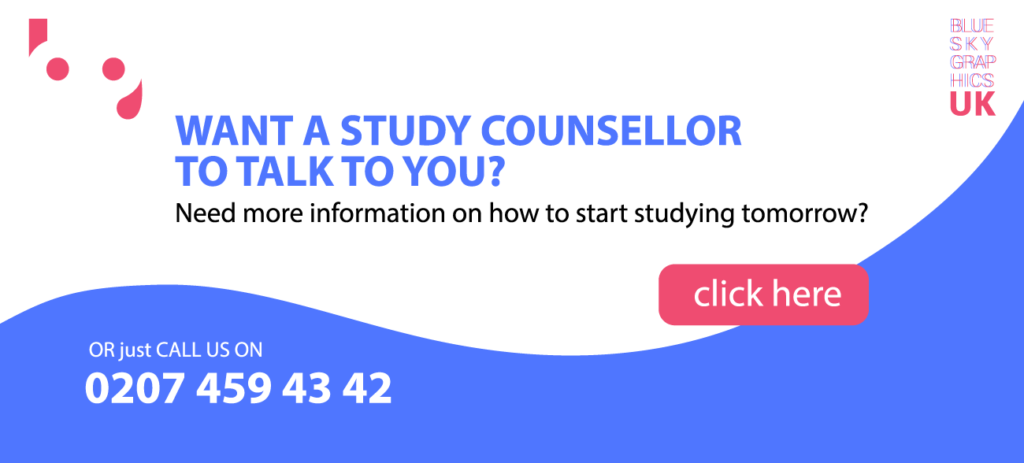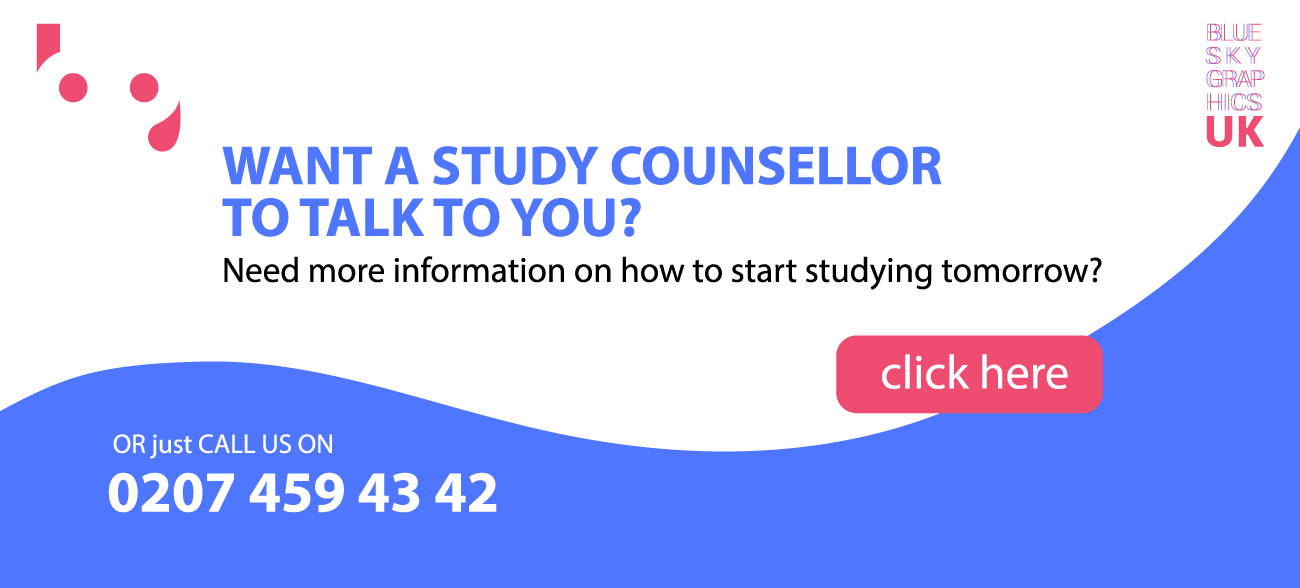 Other developers have gone on to create multi-million-pound companies based on WordPress by producing commercial plugins, commercial themes, and even selling WordPress hosting.
A good WordPress developer or consultant may also earn a comfortable full-time income by creating bespoke websites, apps, and plugins for their clients. Many of them earn more than six figures every year on their own.
Is WordPress's copyright unrestricted?
No, WordPress is not free of copyright. It is licenced in such a way that anybody can use it, but any contributions made to the software are copyrighted.
It is licenced under the GNU General Public License, meaning you are free to use, change, and redistribute the code. You will hold copyright to any changes you make to the software, but not to the complete code.
Any derivative work you release or distribute must also be licenced under the GPL. Although you have the copyright to do anything you want, your derivative work immediately acquires the GPL licence, allowing anyone to use, modify, and redistribute your code in any way they see fit.
Is this to say that all premium WordPress themes and plugins are GPL-licensed?
Themes, according to an official blog post on WordPress.org, are also GPL. Images, CSS, and Javascript used inside themes and plugins can be omitted, however all PHP and HTML components of themes and plugins heavily rely on WordPress functionality and are thus licenced under GPL.
While some may disagree, most reliable WordPress companies obey and adhere by the community norms.
Does the GPL also apply to WordPress content?
No, you are free to licence your work in any manner you see fit. Unless the material you are releasing is a fork of WordPress or another GPL-licensed work. For example, if you share your writings, images, or other artwork on your blog, you hold the complete copyright to them.
However, if you write a blog post with examples demonstrating others how to utilise a WordPress function, that blog post may be licenced differently. The code used in the examples is a derivative work that automatically inherits the GPL licence.
WordPress's Trademark
The WordPress software code is GPL-licensed, however the phrases WordPress, and the WordPress logo are registered trademarks of the WordPress Foundation. To distinguish between official and community-run sites and resources, the foundation requests that people refrain from using the word "WordPress" in their domain name.
Any website, training course, or resource with WordPress in the domain name is most likely managed by someone who is not well-versed in WordPress. This indicates you should probably not give them any of your money:)
Most legitimate WordPress-based businesses are aware of the trademark regulations and follow them.
WordPress costs money to use
WordPress is a free programme that you may download and use. To use WordPress on the web, however, you will want WordPress Hosting.
You can build a free blog with WordPress.com, however there are some distinctions. For additional information, see our WordPress.com vs. WordPress.org comparison.
The cost of utilising WordPress is relatively low, and the same is true for running any other sort of website. The only actual expenses are web hosting (£7.99 per month) and a domain name (£14 per year).
£12/year for Domain Name
While most website builders offer a domain name in their premium plans, you will need to purchase one from a domain registrar like Domain.com when constructing a site using WordPress.org.
We recommend that you choose a domain name that is as close to your company or website name as feasible. It must be brief and memorable!
Most domain names cost an affordable £11.99 per year, but desired ones may cost hundreds – or even millions! Aside from purchasing a domain name, hosting is the only inevitable expenditure when launching a website.
When you purchase a hosting package, you are essentially reserving a little amount of internet space for your website. It is as simple as that: no hosting, no website.