Is WordPress Hard To Learn?
In a nutshell, it depends. While a rookie webmaster may be able to get their website live without much technical knowledge, being a WordPress developer necessitates a far broader skill set. With a little perseverance, you can master the fundamentals of WordPress and have your website up and running in no time.
Here are some fundamental timescales on which industry professionals can agree:
WordPress beginner: 10 hours or less. This requires creating a simple website and hosting it online. WordPress features an easy-to-use interface and plugins that supplement any functionality that WordPress lacks. Basic users may upload blog articles, add plugins, and make minor website changes.
Entry-level WordPress developer: 6 months to a year of hands-on experience. These users are well-versed in plugins such as numerous Google Analytics programmes and have a rudimentary understanding of coding that may be used to make changes to the website.
2 years of experience as a WordPress developer, including continued education. This sort of developer is confident in both the frontend and backend capabilities of WordPress and is a skilled coder. They can easily manage a variety of adjustments, such as site migrations, bug patches, and e-commerce improvements.
Why does being an expert user take so long?
Learning the numerous abilities required to become an experienced WordPress developer takes a significant amount of time, owing to the large number of them. Expert-level developers can tackle difficulties that inexperienced developers struggle with on a regular basis. They must also be skilled in a range of disciplines, such as CSS, HTML, PHP, JavaScript, Web design (including UI and UX), digital security, responsive design, SEO, digital marketing, and others. Furthermore, digital abilities like these are always evolving. It is critical to have access to the most recent and up-to-date information.
What are the benefits of using WordPress?
Aside from its pervasiveness, WordPress is an open-source platform, which means it is free to use and distribute. Therefore, the page source is so freely accessible. In addition, most site hosting companies provide one-click WordPress installation.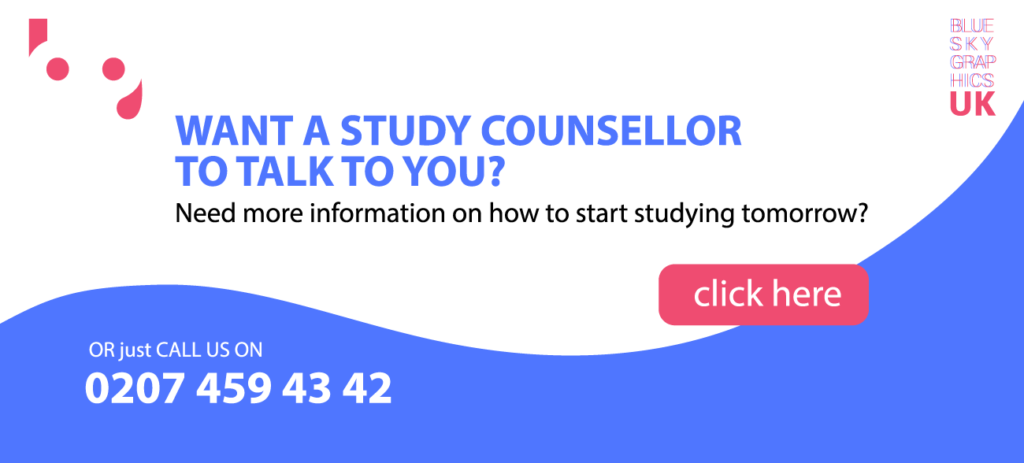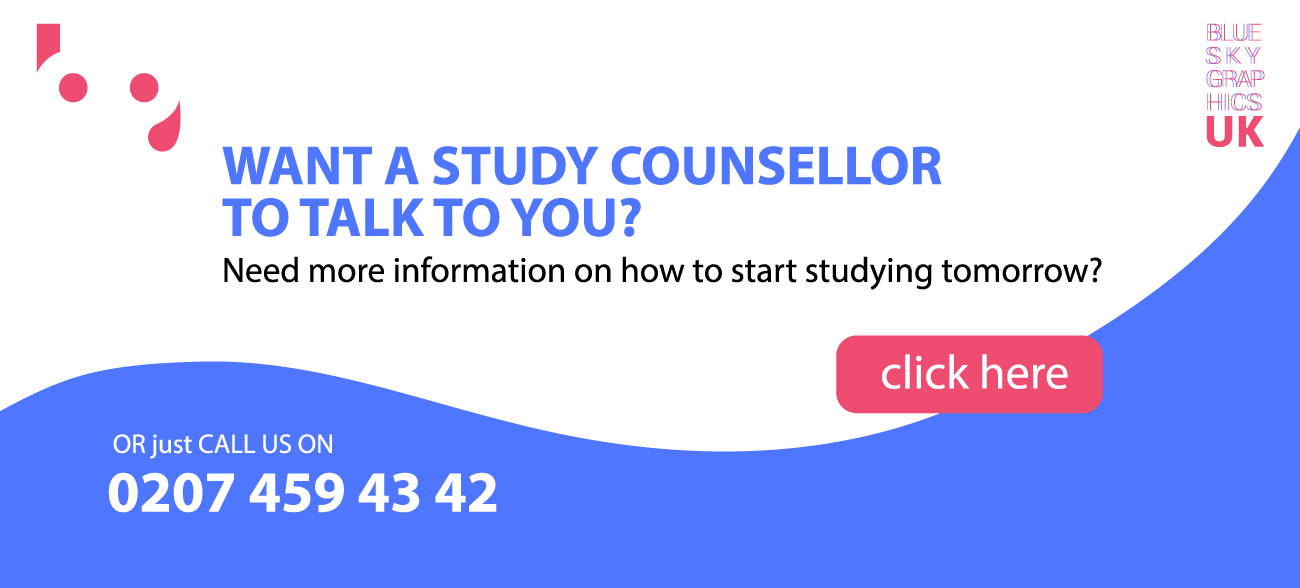 Today's WordPress features extend much beyond those of a blog platform. WordPress provides a tremendous deal of versatility, regardless of what your website needs to perform. WordPress can handle everything from ecommerce to blogs, membership websites, and classified listings. It is also extremely SEO-friendly.
What is the best place to start if you want to learn WordPress?
All of that being said, if you do decide to take it on, you will need to pick where to begin and how far you want to go. Basic WordPress training will get you started, and there are several free tools available online. You can enrol in Blue Sky Graphics online school to learn graphic and web design.
There has never been a more essential time for smart web design, particularly in this global-socially-distanced-everything-virtual epidemic. Strong branding and sophisticated site design have always been critical components of a successful digital marketing strategy, and this has not changed. The difference now is that firms are being compelled to find new and innovative methods to reach their target customers. As a result, we are learning exactly how powerful good web design can be.
The Effects of a Well-Designed Website on a Business
Join us as we dissect the complicated array of ways a well-crafted website may benefit your business and why it is worthwhile to invest in having a wonderfully responsive website developed for your company. Then we will look at some essential characteristics of excellent web design.
A good design makes a good first impression.
As previously said, the time it takes a visitor to analyse aesthetic and decide about your site is incredibly short – therefore, you want to make it matter. When a visitor visits a website, effective design may elicit an emotional response. When a website appears modern, has bright colours, and is well-organised, it welcomes visitors and encourages them to stay for a while. Why would anybody want to browse the site if it is dark and chilly, with outdated visuals and incredibly complex navigation?
Consider a website to be a storefront building; when you enter a well-lit, clean, and well-organised store with smiling workers eager to assist you, you feel taken care of, relaxed, and ready to peruse the product selections and potentially make a purchase. If you came into a business that was dimly lit, smelled strangely, and had some extremely disgruntled staff prowling around, you would be uneasy and want to get out as soon as possible, and you would surely not want to make any type of purchase. The design of a website may make clients experience all the same emotions and create very comparable consequences.
First impressions matter; potential consumers are visiting your site to discover more about your company; if you get off to a horrible start with an amateurish appearing page with no design thought, convincing readers to stay on the page to learn more about your products will be challenging.
Consider how much money can be spent on PPC ads, or how much time and effort can be invested into developing content for long-term SEO efforts, merely to acquire people to your page. Do not squander your money or work by attracting people just to have them go. According to Adobe, "38% of consumers will quit engaging with a website if the content/layout is unappealing." Consider how many potential clients and bucks you may be losing by having bad aesthetics.
Increases Brand Trust
A well-thought-out and designed website, in addition to generating a good first impression, builds trust in your brand and in your organisation among visitors. Strong, clean, and engaging aesthetics, as well as respect for user experience and your audience, are all ways your website's design may foster trust among your audience and potential consumers.
If a site appears antiquated, is difficult to navigate, or appears to mislead or deceive the audience, confidence is lost, and the likelihood of converting a user decreases dramatically. A basic and clean web design may go a long way toward reflecting an open and transparent business with nothing to hide. Using clear headlines, call to action phrases, and buttons to guide a user around the site leaves the user feeling taken care of and may help create and strengthen trust.