Is Photoshop Still Used For Web Design?
Yes, certainly. Many designers continue to utilise Photoshop to tackle web design work due to its visual nature and versatile collection of tools and commands. Photoshop is primarily a graphics editor. Photoshop excels in picture editing of all types. Photoshop has gained an increasing number of tools, commands, and features throughout the years, allowing users to put it to use in a variety of ways.
Photoshop is utilised in a wide range of sectors for photo retouching, video processing, print design, and even forensics – and much more!
Photo manipulation and adjustment:
It goes without saying that the ability to change and edit photographs is essential, as Photoshop's roots are in image editing. However, in a web design capacity, you may utilise Photoshop to manage photographs that will be used on your website.
So, not only can you use Photoshop to crop and scale your photographs accurately, but you can also utilise Photoshop's strong colour correcting tools to make your photos appear their best. Photoshop's advanced editing capabilities can handle product images, head shots of your staff, and photos of your product or service in action.
However, simply making your photographs appear good is not enough. You must also ensure that they load promptly for your visitors. This is when Photoshop's next function comes into play.
Picture optimisation is the process of selecting the most web-friendly graphic file format for the type of image you are working on and then lowering the file size of that image so that it loads quickly within a web browser.
Image optimisation is essentially a balancing act in which you must strike a balance between quality and file size. It is all about picture compression, really. If you do not use adequate compression, your pages will take too long to load. If you compress your photographs too much, they will seem like they are from The Lego Movie! As a result, it might be difficult. Every image on my webpages has been compressed using Photoshop's image compression features.
Online asset development:
Another area in web design where Photoshop excels is in the production of page components such as banners, buttons, icons, and so on. Whatever your page visual requirements are – a cover for your eBook, an eye-catching banner, and so on – Photoshop can handle it.
In truth, Photoshop can handle a wide range of classic print design tasks (for example, business cards, brochures, and so on). So it is a piece of cake to use Photoshop to create the same kinds of graphic components for the web.
Creating web page layouts:
Finally, Photoshop may be used to create web page layouts. This encompasses anything from a skeletal wireframe design used to identify the general sizes and placement of layout items to a fully-designed layout.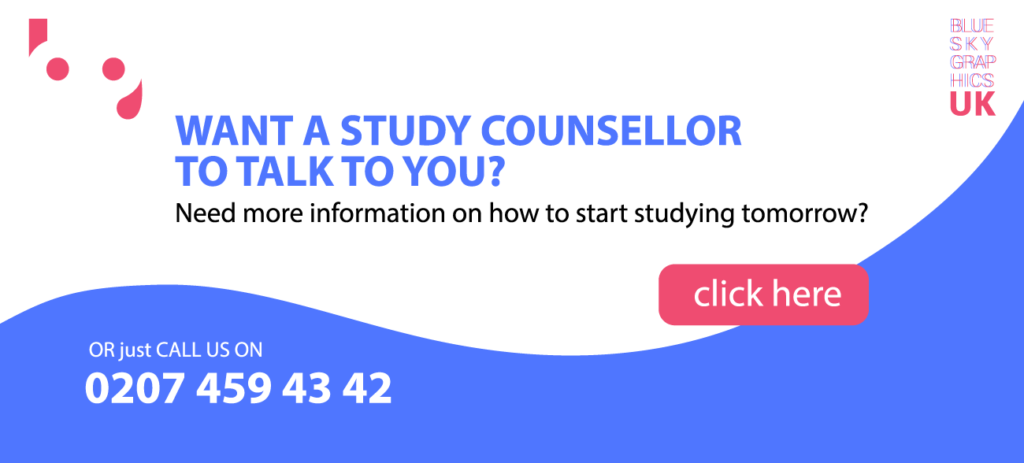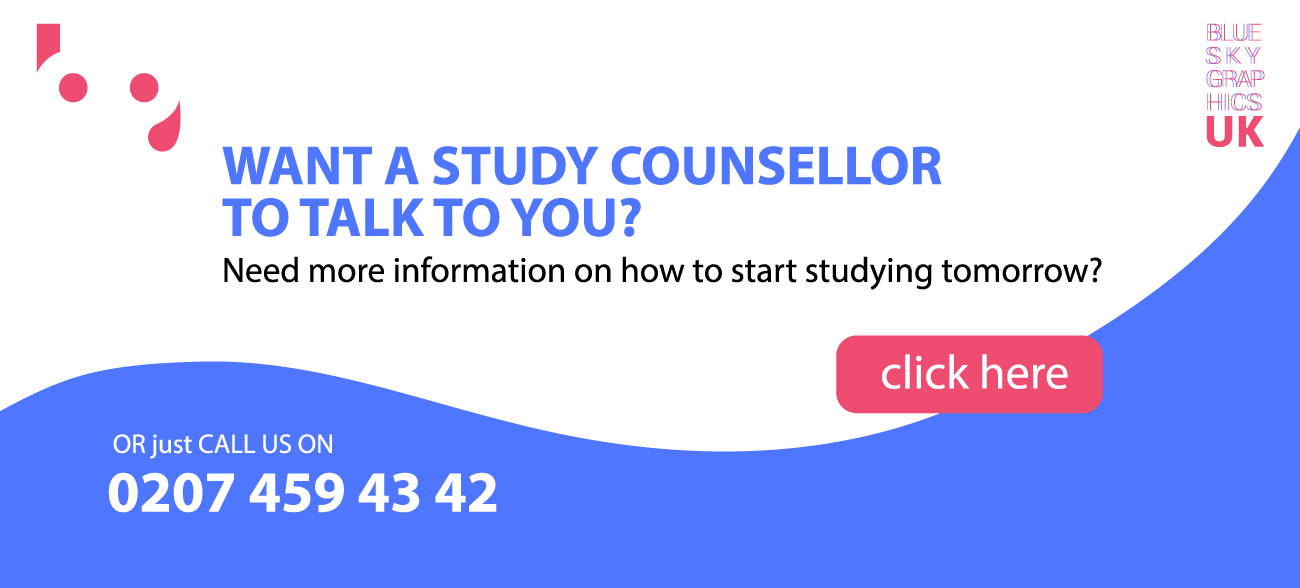 It is crucial to remember, however, that Photoshop can occasionally struggle when utilised to create web layouts. This is not its strong suit, and with the development of responsive design (layouts that are flexible and adjust to the device that is seeing them), there are better solutions if you will be doing a lot of this type of work.
Why Do People Still Use Photoshop For Web Design?
It is simply the quickest approach to mockup ideas and layouts for designers who are highly familiar with Photoshop and have been using it for a long time. However, younger designers, who may work in smaller organisations, may not have been using Photoshop for nearly as long. As a result, they resort to more specialist web design tools, and only utilise Photoshop for picture alterations and modification, as well as maybe image optimisation.
Here are some of the reasons why more skilled designers continue to use Photoshop:
These seasoned designers are not only incredibly acquainted with Photoshop, but they have also found out quick workarounds for utilising Photoshop for more difficult jobs, such as designing web layouts.
So, rather than learning a completely new piece of software and adapting their processes (which can be time-consuming, difficult, and expensive), these more seasoned designers just continue to use Photoshop.
Younger designers who have not been creating and designing websites for as long do not have those well-honed habits and workflows. This makes it much easier for them to embrace newer and more sophisticated tools focused exclusively for web design and mocking out page layouts.
Designers required a way to model up a design for a customer, manage graphical web components, and even handle special effects like drop shadows, gradients, and transparency early in the history of the online. And, in the beginning, these kinds of effects were only feasible with graphics. CSS can now easily handle such situations. However, things had not progressed very far at the time. As a result, Photoshop was the solution to all graphic-related problems.
Back then, for designers like myself who were transitioning from print to online design, the move was simple: create a layout in Photoshop, obtain the client's approval, and then export the pictures and code. Or, even better, export the entire layout as a JPEG and give it to a web developer to code.
However, things have changed since then. Photoshop is no longer the only option for handling graphics in web design. And, while experienced designers have kept up with the advancements in web design, they continue to utilise the same graphics tool they have always used, albeit in various ways.
The introduction of the mobile web is likely the most significant shift in recent years. Layouts may often be set to a certain width in the early days of web design. With the proliferation of smartphones, tablets, and other mobile devices, however, a more fluid approach to developing web layouts is required.
Responsive Design
As a result, the term "responsive design" was coined. A responsive, or mobile-friendly, design is one in which the layout is fluid rather than fixed. It may then be adjusted to the device being used to see it. Because Photoshop employs fixed document sizes, this caused an issue for long-time users. You can learn graphic design and web design with Blue Sky Graphics online.