Is 23 Too Late To Study Graphic Design And Make It My Career?
To operate as a Freelance Graphic Designer, you must locate customers, promote yourself, and expand your network. You must have excellent design abilities as well as knowledge on how to manage a company.
Learn and practise graphic design:
To get started, you will need graphic design knowledge as well as experience using your abilities. You may study graphic design by enrolling in a design school and working on personal projects.
Create a personal brand and sell yourself:
Create a name for your company, which may just be your name. Make an online presence for yourself and compile a portfolio of your finest work. Make it simple for prospective customers to locate and contact you.
Find customers:
It is critical to have your initial customers as soon as possible. This will help you get your company off the ground and gain confidence and momentum. You may discover customers by browsing freelance employment websites or by reaching out to your own network. Inquire with friends, colleagues, or family members if they know of anybody searching for a Graphic Designer.
Overdeliver on your initial projects:
Your first project for a customer should be outstanding. Overdeliver and wow them with your abilities. They will be more inclined to employ you again or recommend you to other connections. They will be more inclined to employ you again or recommend you to other connections.
Learn the design business:
As a Freelance Graphic Designer, you are in charge of all aspects of your company. You will need to do things like marketing, proposal writing, and invoice writing.
Accept the majority of incoming work:
When you initially start your company, you will want to take on the bulk of incoming work. This is critical for growing your clientele. You may definitely be more picky about the job you choose after you have established yourself.
Build your network:
As a freelancer, your network—which includes current clients, previous clients, prospective clients, colleagues, friends, and family—is a critical component of your company. You should constantly be on the lookout for new customers. Because freelance work is unpredictable, you may have an abundance of jobs one month and minimal work the next. Dedicate time each week to reaching out to customers to improve your chances of having a regular stream of business. This may involve cold phoning, networking, or marketing efforts like as SEO or social media ads.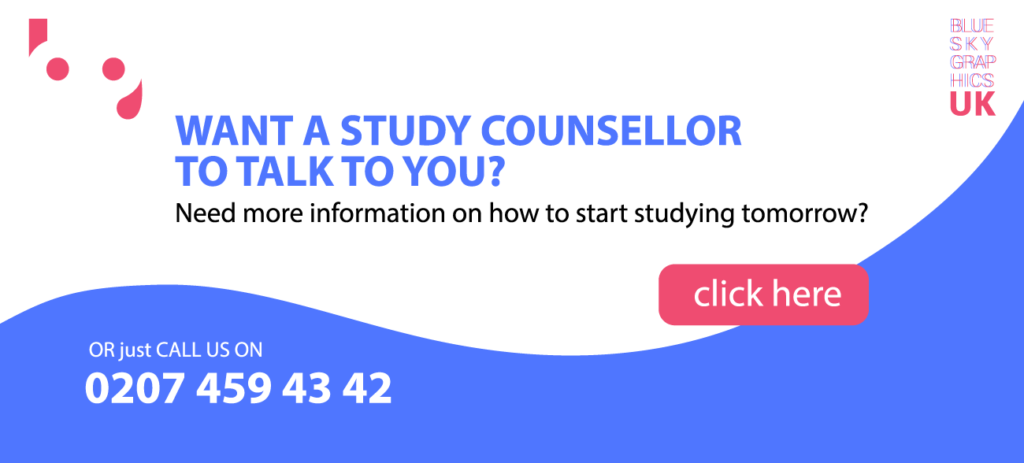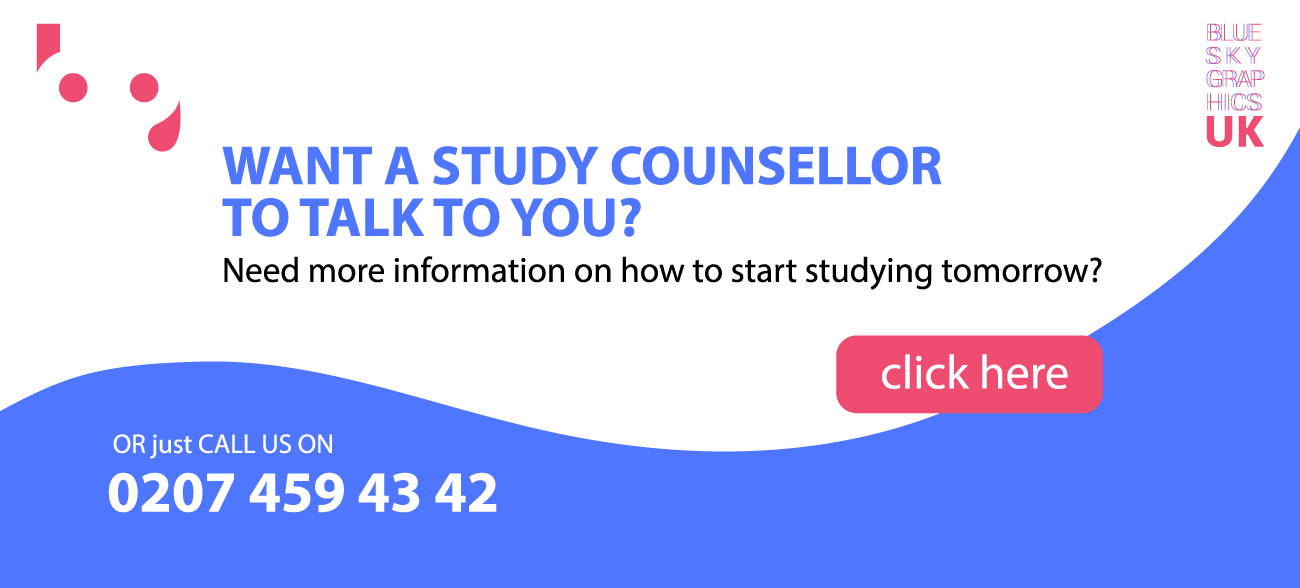 Request referrals:
One of the most effective methods for Freelance Graphic Designers to acquire new customers is via word-of-mouth marketing. After completing a job and impressing a customer, ask whether they know of anybody in need of graphic design services. Referrals will most likely grow more spontaneous with time, but include this into your process when you initially begin.
Is Graphic Design a Growing Industry?
Graphic design is becoming more popular, although it differs depending on the area of expertise. According to the Statistics, graphic design employment will decrease overall until 2029. However, this is mainly due to the decline of the printing sector. Graphic Designers will have less possibilities in the fields of newspapers, magazines, books, and directory publishers. On the other side, digital design is growing in popularity, and the job prospects is much brighter. Graphic designers with experience in website design, animation, mobile and app design, multimedia and virtual design are in great demand. Other design areas, such as UI and UX design, are also seeing rapid development.
How Do I Begin a Graphic Design Career?
Learn the concepts of design, enrol in a graphic design school, practise graphic design tools, work on projects, and create your portfolio are the first stages toward a career in graphic design.
The first and most apparent step is to educate yourself on graphic design theory and components. This may be accomplished via independent research or by enrolling in a graphic design course. A graphic design school will provide you with the required knowledge as well as the opportunity to work on various projects.
You will also need to be proficient in graphic design software such as Photoshop, Illustrator, and InDesign. Many Graphic Designers utilise these tools on a daily basis, therefore getting acquainted with them and their purposes is important.
You must first create your portfolio whether you want to work in-house, at an agency, or as a freelancer. Create personal projects or volunteer to get hands-on experience for your portfolio. Employers and prospective clients will want to see samples of your work, so put up a solid and attractive portfolio that highlights your abilities.
It is also critical to expand your network. Connect with other designers, join design groups like AIGA, and approach prospective mentors or designers you like. When searching for graphic design jobs, your network will be very useful.
What Does a Graphic Designer Get Paid?
According to Payscale, the typical yearly pay for a Graphic Designer is approximately £46,000 and £44,000 in the UK.
Salaries can vary according on expertise. Motion Designers earn an average of £62,000 per year, whereas Web Designers earn between £45,000 and £53,000. UI and UX Designers may expect to make about £77,000 and £85,000 per year, respectively.
How Do I Become a Graphic Designer If I Do not Have Any Experience?
Even if you have no experience, you may become a successful Graphic Designer by practising and using your abilities, as well as expanding your network. Here are a few more pointers to get you started:
Volunteer or Internship
Internships and volunteer activities are excellent methods to acquire practical experience while also making contacts. An internship at an agency may provide you with insight into how these businesses operate and equip you to deal with a variety of customers. You may also volunteer your design talents to non-profits and charities like galleries, animal shelters, and community centres. You will not only be giving back to the community, but you will also be making contacts that will assist you as you advance in your design career.