How To Create Amazing Image Edits On Instagram – Top Image Edits
If you go through your Instagram feed, you will find that all of your favourite accounts have one thing in common: attractive pictures that grab your attention. As a result, it comes as no surprise that the most essential component of any Instagram strategy is high-quality pictures.
Fortunately, you do not have to be a great photographer to create beautiful Instagram photos. All you need is a smartphone camera, some editing software, and some experience.
Learn graphic design online through Blue Sky Graphics online graphic design course.
In this article, you will learn how to edit Instagram pictures in order to increase your following and create an engaging brand look. You will also learn about some of the finest photo-editing tools that may help you take your pictures (and engagement) to new heights.
In 6 simple steps, learn how to edit Instagram pictures.
1. Begin with a high-quality picture.
Starting with a high-quality picture is the ultimate shortcut to creating a great Instagram post. Shoot in natural light and take a lot of pictures. You will have more options this way.
When photographing in low light, close-ups, or outdoor shots, your smartphone camera's HDR setting is your best friend.
If you are short on time or ideas, consider modifying stock photos. There is a vast universe of free, high-quality stock photos to select from. Going this way may be a good option for firms that do not have tangible goods ready for distribution, or for smaller businesses who do not have the money for professional photographs.
Pro tip: Begin with an Instagram-sized picture. No matter how much you edit it, if your picture is too tiny, it will look fuzzy or grainy. Photos with a width of 1080 pixels will appear the best. By default, Instagram will crop your picture as a square, but you may change it to its full width or height if you want.
2. Select a filter
Filters are similar to ice cream flavours in that everyone's preferences differ, yet some are more popular than others. And the tried-and-true way for determining your own tastes is to sample extensively.
With vignette or fading effects, some filters provide a retro feel.
Others improve the brightness or warmth.
Investigate the many choices to discover a filter that fits your brand's style. Alternatively, keep it basic and choose the one that strikes your attention.
Pro tip: You may change the strength of any filter by pressing it again and changing the sliding scale from 0 (no impact) to 100 (maximum effect) (full effect).
Once you have chosen your preferred filter, apply it to all of your posts to create a unique appearance for your feed (like celebrities do). This may aid in the development and reinforcement of your brand's identity. For this reason, 60% of top companies use the same filter on each post.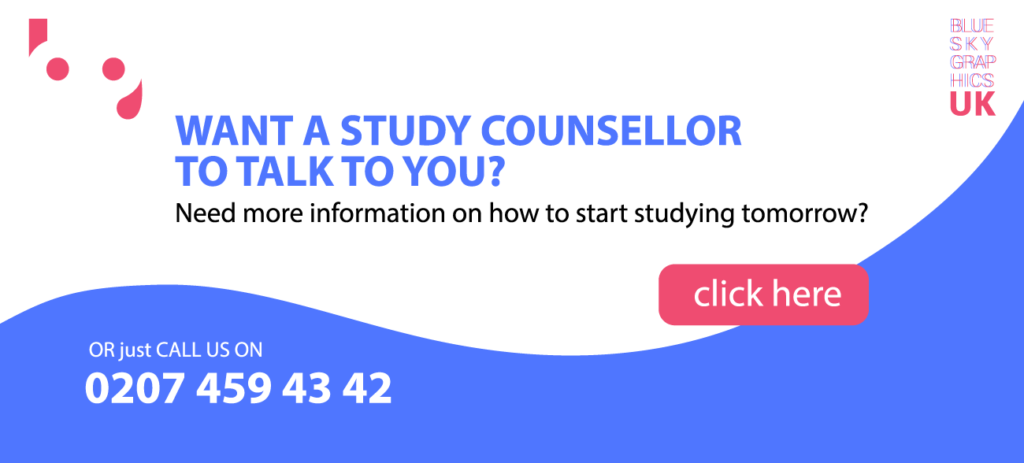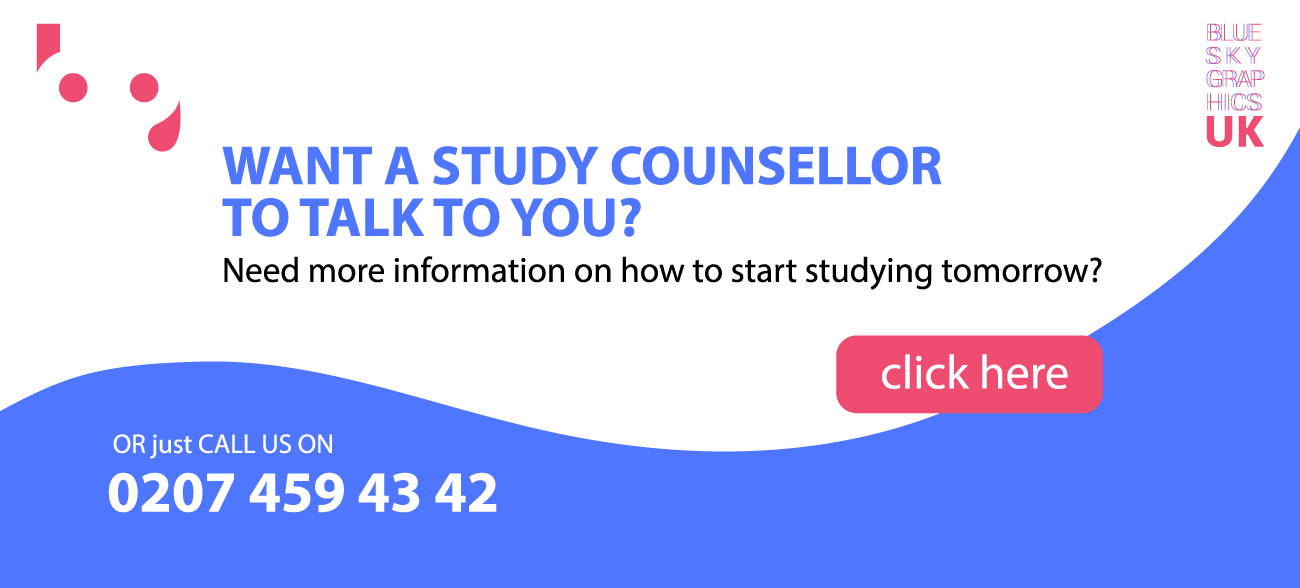 Another tip: You may reorder your Instagram filters (or delete ones you never use) by going to the bottom of the list and selecting "Manage." Then, just drag the filters into the desired order.
3. Modify the Lux setting
After you have applied your filter, click on the sun symbol above your picture to change the Lux level.
Lux enhances the contrast and exposure of photographs, creating depth and making the photo's elements stand out. It is similar to contouring, but for your photos rather than your face. This is very useful for improving underexposed pictures.
By swiping the scale, you can change the Lux. Moving it to the right raises the contrast and intensity, while moving it to the left lowers both.
The impact of Lux on this beach picture may be seen above: brighter colours and sharper contrast.
4. Modify your other options
Then, in the bottom-right, touch the edit button to make changes to the other options.
Always verify the alignment, and if you are the kind of person who gets irritated by a crooked picture on a wall, you should as well.
You may build a kind of custom filter using the edit options. You can do the following:
For a Polaroid-like picture, apply a vignette effect.
Increase the contrast and sharpness by adjusting the structural setting (two effects that evoke film photography)
Increase saturation for more vibrant colours, or decrease it for a faded appearance.
Before you go too far, recall Coco Chanel's classic suggestion to remove one item before leaving the home.
You do not have to use every effect available. You just want to improve what is already appealing in your photograph.
5. Make changes to individual images in a multi-image post.
You may modify each picture individually if you are sharing several images in a single post. To access individual editing choices, tap the Venn diagram symbol in the bottom-right corner of the picture.
If you do not do this, Instagram will apply the identical modifications to all of your photos. Editing your pictures separately is useful if they were shot in different circumstances or show distinct topics.
6. Publish to Instagram right now or save for later
You are not quite ready to submit your photo yet? Click to the next screen, where you will enter your caption, then return to your modified picture and hit the back arrow once again. Instagram will ask whether you want to save your picture as a draught, including all of your changes.
Your draught will be ready for you the next time you go to create a post. This option allows you to easily pre-edit numerous pictures and publish them when you are ready.
Conclusion
On Instagram, photo editing trends change quickly. Remember when the feed was flooded with highly filtered, square-cropped images?
That was just a few years ago, but in 2021, that style is so out of date that you may as well be publishing a daguerreotype. What seemed to be an intriguing and unique picture arrangement may soon become a weary cliché.
Because the typical Instagram user spends almost half an hour each day on the platform, pictures that seemed new a year ago have already lost part of their lustre. To retain their interest, you should stay up to date on the newest Instagram picture editing trends.