How To Become A Self-Taught Graphic Designer
Graphic designers produce graphic design techniques that use pictures and typography to deliver messages with great visual impact. Websites, advertisements, books, journals, posters, brochures, magazines, video games, food packaging, exhibitions and shows, logos, business cards, and other media all require graphic design techniques. Graphic designers generally operate in a studio or office, although they may also meet and welcome clients and deal with printers.
What does a graphic designer do?
Typically, the graphic designer works from a brief (series of instructions) provided by the client. They produce fresh ideas and concepts that choose the best media and style for the customer's demands. Graphic design necessitates creativity, understanding of industry-standard design tools, and a practical approach to managing time, money, and deadlines.
Online Education
Blue Sky Graphics graphic design school integrates fashion, technology, and marketing. Students graduate with a vibrant, complete portfolio as well as the necessary internship experience to thrive as successful, inventive designers.
BSG's graphic design course is purposefully tailored around each recipient's professional goals. Students can be trained in a wide range of Graphic Design disciplines through programme classes.
Graphic designers have various job options—some work solely in print enterprises, while others have the skills needed to establish a website. When looking at design courses, keep in mind the type of professional path you want to pursue.
Why should you learn graphic design on your own?
Having a qualification in graphic design, on the other hand, may be quite beneficial when it comes to obtaining work. During your college years, you will be able to network with other individuals in the field and develop a thorough CV, both of which will be useful when applying for employment later in life. And, if you intend to work as a freelancer, you will have some experience to back up your talents.
Even if knowing a few individuals in the field and being prepared to bring a large portfolio to the table will help you achieve your dream job, the reality is that you will need to stand out from the throng. In some situations, the degree of graphic design gives you an advantage. This not only demonstrates that you have the qualifications required for admission to a top design school, but it also demonstrates that you have the tenacity to see projects through to completion.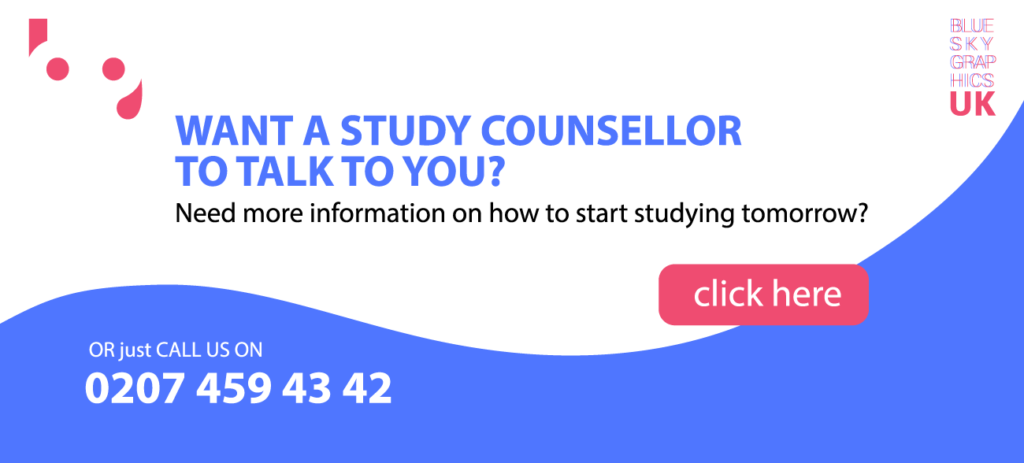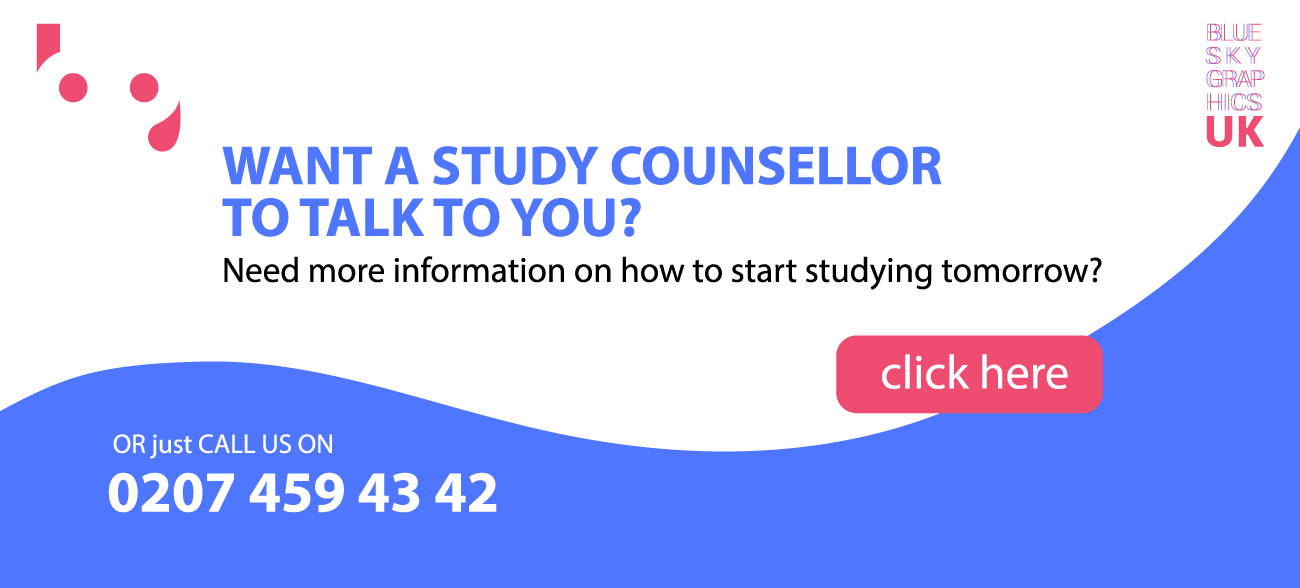 One-on-One Classroom
Some students rely on others, and unfortunately, they always replicate someone else's work during examinations. The student may be hesitant to trust the teacher or to seek help on a subject that they do not fully comprehend for fear of being overheard by their peers.
In a one-to-one classroom, however, the student is not dependent on classmates and is responsible for addressing any inquiries. Assume a student does not understand a particular concept or lesson. In such scenario, they should approach the instructor for clarification in a private setting where they are not obligated to claim understanding or go on to another student.
Graphic Design Skill Requirements
A graphic designer can also manage many design briefs at once and must dedicate the appropriate amount of time based on the significance of the job. The graphic designer's standard tasks are given below; click on the links for further information on each job.
• Successfully use the graphic design approach to increase project performance.
• Meeting with clients to discuss business objectives and work standards.
• Interpreting the customer's desires and creating an idea to meet their needs.
• Estimate the time required to complete the work and provide consumers with quotes.
• Develop idea briefs by gathering information and evidence through analysis.
Graphic designers are often recruited based on the quality of their abilities rather than their degrees. Most professional graphic designers, on the other hand, have a conventional degree in graphic design, art, or other artistic, design-based areas.
To acquire a career as a designer, you must have talent and contacts, and you must have an up-to-date portfolio of your work to show prospective employers or customers. Because job competition is fierce and not all opportunities are publicised, it is a good idea to network and develop connections inside the sector, as well as to approach firms and agencies directly. Unpaid work experience is a motivation for many designers to expand their portfolios, meet new people, and attract prospective employers.
There is a lot of debate over whether those who want to work in graphic design should go to design school or learn on their own. While it is true that there are several renowned designers who have achieved success while having no formal education, it should also be noted that education will completely alter your perspective on the surroundings, allowing you to become even better at what you do.
Freelance Graphic Designers
Graphic designers who operate as freelancers might get employment in a wide range of sectors. There is not a single business that does not require graphic design. Business cards, brochures, badges, mastheads, posters, envelopes, box designs, banners, advertising, and billboards are examples of these. Invites, wedding cards, greeting cards, page templates, cover designs, and other items are typically created by the graphic designer.
Begin by working on personal design projects and creating a variety of high-quality examples. Create an impressive portfolio and a well-presented website. Spend some time advertising a freelance graphic design business and spreading the word about the website. If the job is good, clients will come.
Advantage of being a freelance designer
Most graphic design freelancers specialise on a certain area of graphic design, such as e-commerce graphic design. This saves you the time and energy you would have spent tasting several graphic designers to discover who offers a certain specialisation in the sector. Working with graphic design businesses entails initially sampling many organisations to see whether one provides a certain service.
How has the Internet changed the world of graphic design?
Access and speed have developed as the Internet's technology has changed, leading to advancements in site design. What distinguishes books, posters, periodicals, and good graphic design signage varies. Page dynamics are created by diagonal lines, and typography can range from readable to unreadable. Layouts can advance or erase white space. The emphasis is on big bang ideas that lead to stylistic manifestations rather than fundamental foundations.