How Long Does It Take To Study Graphic Design
Graphic artists are visual storytellers who produce graphics via the use of talents and digital technologies. Whether you are aware of it or not, you interact with content that has been brought to life by graphic designers on a daily basis. Designers produce posters, billboards, logos, bus covers, magazine layouts, and other advertisements. Graphic designers convert consumer concepts into creative visual representations, sometimes presenting their final product to customers and attempting to create exactly what was envisioned.
Along with technical and communication skills, graphic designers should be organised. They collect information, do analysis, develop a plan, and use their creativity to carry out a concept.
What Does It Take to Become a Graphic Designer?
While graphic designers come from a variety of educational backgrounds, the usual route into the business is via a certificate in graphic design or a related area. Internships are often recommended as a means of gaining experience and building a CV outside of class work.
Graphic design is a broad term that encompasses a variety of disciplines, including studio painting, printing techniques, website design, and computer-aided design. Other areas of study, such as publishing, advertising, and industry, often assist the graphic design career.
Become an integral part of the Blue Sky Graphics online school in the United Kingdom, which has a history of commitment to education and high academic standards dating all the way back to 2015. Complete your online education from the comfort of your home to assist you in juggling your hectic schedule of job and family responsibilities.
The graphic design course shows to potential employers that you are deserving of a high level of informed creative practise and that you possess the necessary skills and experience to work in either the professional sector or in the educational setting as a lecturer.
We agree that design responsibility, in terms of integrity, efficiency, and integration, is a fundamental principle for modern artists and a central topic in the meaning and discourse of our ongoing endeavours.
The graphic design course examines a diverse range of abilities, including multimedia advertising, user design, website and social networking design, editorial design, print and printing, branding, typography, and graphic illustration. Students work on real briefs, enter national competitions, and collaborate with renowned architectural experts.
Employability skills are integrated into the course to provide you with an understanding of the real-world environment of the creative profession in general and graphic design in particular. At the end of your study, you will be encouraged to create a portfolio in preparation for finding an appropriate job.
Technical practise will be emphasised throughout your education, with a work-related learning unit to help you become more focused on your career. You will be encouraged to develop the digital portfolio and social networking skills necessary to promote oneself as a social media artist and designer.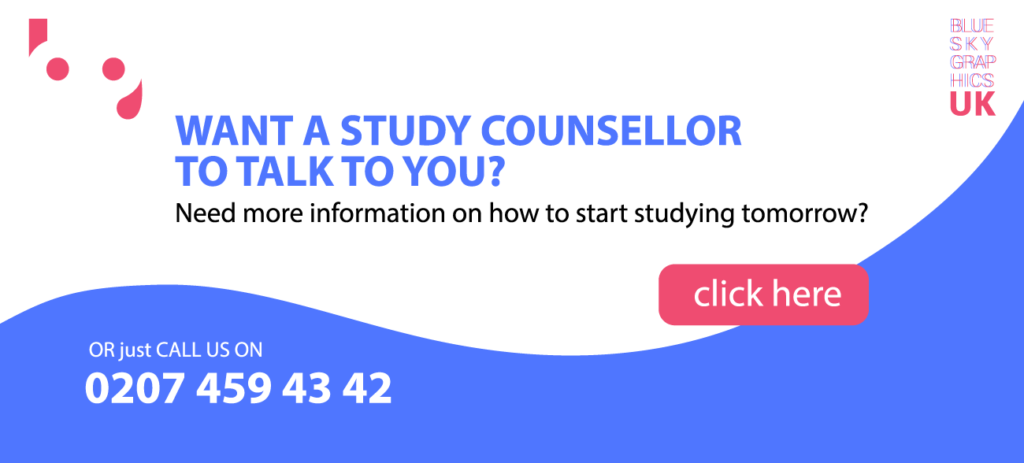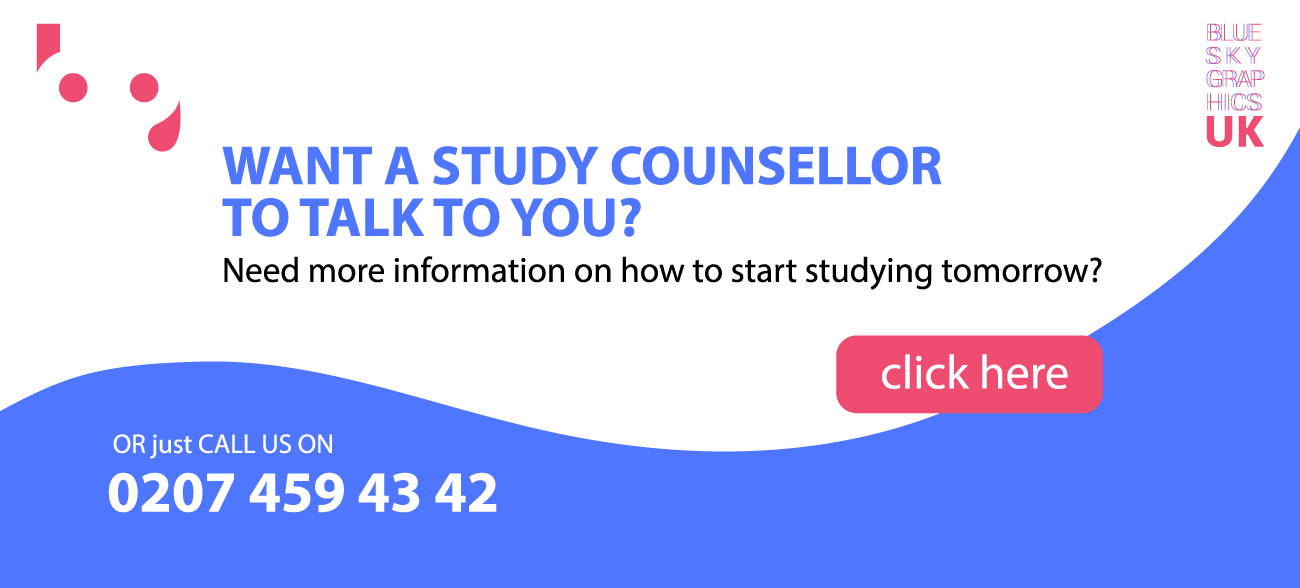 Numerous jobs in the architectural and creative industries – web design, multimedia and virtual design, advertising, publishing, cinema, television, and recording, public or cultural arts engagement, museum and exhibition work, arts education, freelance creative practise, and teaching.
The Graphic Design Course will teach you the following skills:
Students acquire skills valued by companies both within and outside the design profession as a result of the academic elements of graphic design courses and the emphasis on working on briefs. Design knowledge, such as the use of design and 3D modelling tools, as well as other development techniques, is critical for a wide variety of professions and positions you well.
If you want to apply for a job in your career or experiment with a new design field, you may pass all of the competencies.
If you want to pursue a career in a field other than architecture, the critical skills you will develop include the following:
• Researching
• Problem-solving
• Project management
• Presentation skills
• Sticking to a deadline
• Creativity
• Communication
• Computer skills
• Critiquing (both giving and accepting criticism)
• Teamwork
• Emotional intelligence (the ability to empathise and understand how others are feeling).
Web Development
The web designer creates and designs the look, interface, and functionality of websites and other online-based applications. This position requires a strong foundation in graphic design and computer programming. Web designers work together with production managers to ensure that sites are current and relevant to their consumers.
A web designer's duties may include authoring and editing content, designing templates, adhering to technical requirements, updating pages, backing up data, and troubleshooting or resolving problems.
You will acquire expertise with web design tools such as Adobe XD, Photoshop, Adobe Illustrator, and WordPress throughout the BSG web design course. Thus, web designers must be fluent in web development languages and have a working knowledge of visual design.
Web designers need education in information technology and web design to stay competitive in the employment market. Generally, a qualification in web design and digital media is preferred. Certain web designers, on the other hand, may succeed without a formal degree as long as they have a strong portfolio and experience.
UX Design UX design is informed by real human customers' interactions with everyday products and services such as websites, apps, and even coffee makers. It is a very varied subject that incorporates aspects of psychology, industry, market analysis, architecture, and technology.
After the idea was implemented, UX design became synonymous with successful company; only products and services with an intuitive user interface can thrive on the market. As a consequence, demand for user experience designers has increased significantly—and, as the technology sector continues to expand, UX designers are more important than ever. The demand for UX designers is reflected in both the average salary paid to UX designers and the work environment in which they work.
Why Is Graphic Design Important?
Experienced graphic designers are required by businesses to create high-quality promotional items such as brochures, business cards, posters, and banners. The conception and execution of a logo that helps to the development of a brand profile is what graphic design involves.
Additionally, it encompasses the development of proprietary smartphone apps and social media platforms for the purpose of market promotion and advertising. Graphic design is about much more than aesthetics; it has much more benefits than just having an attractive and appealing appearance.