How Do You Create A Creative Design?
Graphic design, in the realm of design, blends technology and art. The position requires the individual to generate ideas for ads, brochures, and other marketing materials. Numerous individuals advance to jobs where they design books, logos, web sites, typography, and packaging, among other things. In general, the graphic designer's primary objective is to communicate a message to his or her client by using artistic methods to develop a strong brand image and infuse a product or service with a creative aspect.
Becoming a creative graphic designer needs a combination of analytical abilities and an inquisitive mind, as well as the ability to execute ideas via knowledge and creativity. Here are 10 ideas for striking this balance and developing your creativity as a graphic designer.
Photoshop and other programmes are essential for any business that want to concentrate on producing high-quality content. However, Adobe is an excellent tool for learning graphic design. Online graphic design education may be beginner-friendly, accessible, up-to-date, and knowledge-driven. Apart from instructor-led video lessons, online education provides placement assistance for finding lucrative internship/job possibilities, a question-and-answer forum, training certification, and free educational materials to assist you in achieving professional success. Join Blue Sky Graphics to develop the technical and non-technical skills required to produce visually beautiful designs!
You can study a variety of subjects divided into modules, including the artistic method and history of graphics, composition theory, image definitions, and graphic design software, the interface and equipment of Photoshop, Photoshop workflow and image correction, Photoshop effects and techniques, and Photoshop beauty techniques.
Adobe Creative Cloud CC
To succeed, practitioners must make the best use of existing resources. In this respect, almost anybody may get familiar with Adobe CC. It's a great option for businesses seeking high-quality public relations material, since it offers comprehensive photography, architectural, and video editing capabilities. Blue Sky Graphics provides online graphic design and Adobe training.
Are you interested in learning more about how each Adobe product can assist you in your endeavour? Please continue reading if this is the case!
The six most effective Adobe systems for content development
Adobe Photoshop
Adobe Photoshop has long been the most widely used raster graphics editor in the world. It was first released in 1990 and has since been upgraded with new features and improvements.
Photoshop aids you in a variety of ways when it comes to digital photography, from design to the creation of complex image montages and blends. Its toolkit is so broad that deciphering what the software is saying is almost difficult. The high learning curve, which demands considerable user knowledge, and the lack of focus on batch processing and picture upkeep are two of Photoshop's most important drawbacks.
2. Photoshop by Adobe Lightroom
Lightroom is the industry-standard image processing programme, utilised by the majority of photographers worldwide. It is built on top of Adobe Camera RAW, a Photoshop plugin for processing RAW images.
It's essential that it can read, organise, and facilitate editing (image selection) and treatment (corrections and effect application) activities. Each update is now seen as critical for each photographer, offering improved skills. In contrast to the analogue darkroom, which was the optical version with the negative in the past, Lightroom is the software that manages the RAW development process.
Additionally, inside Adobe CC, you may buy a photographer's package that contains Lightroom and Photoshop. Due to the similarity of the services, this option is particularly advantageous for those engaged in the processing and care of images.
In almost every area, Lightroom surpasses Photoshop. It is more intuitive to use, works directly with RAW data, enables picture sorting based on a variety of characteristics, and puts a focus on usability and productivity.
Despite regular software updates, the main disadvantage of Lightroom is that it is not as reliable as Photoshop when making minor image changes. Lightroom will overtake Photoshop in popularity over the next several years.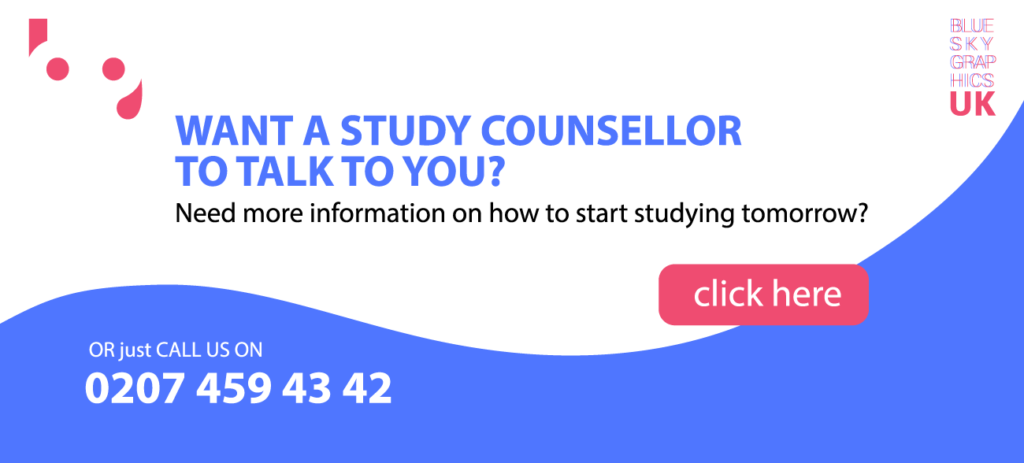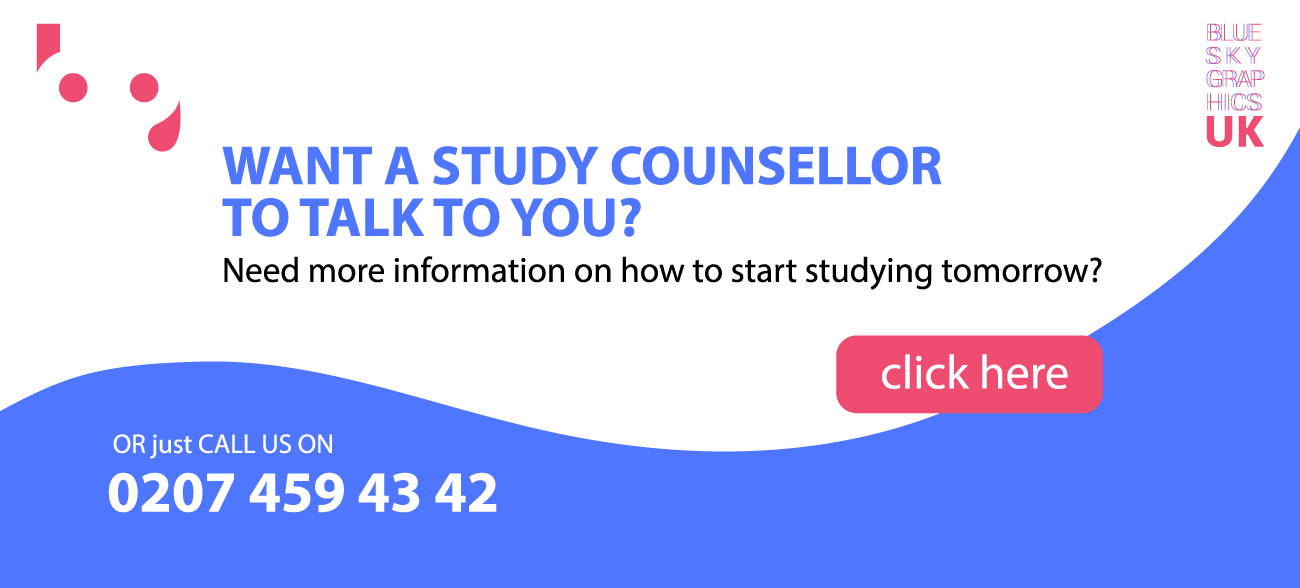 3. Adobe Illustrator
Unlike the other Adobe Creative Cloud programmes, which are entirely focused on visuals such as photos, videos, or printed materials, Illustrator has a single goal: to generate and edit vectors.
This software, which predates Photoshop, is much more accurate than Corel Draw, its nearest rival. Rather from working with pixel maps, Illustrator is a vector-based application that generates graphics using mathematical formulas. As a result, Illustrator allows unrestricted scaling of graphics without sacrificing precision. As a consequence, it is often used in the creation of visual identities, blogs, marketing segments, and even the growth of mobile applications.
4. Adobe InDesign
InDesign was created to facilitate the creation of records, albums, flyers, and other printed products. It is capable of correctly and easily formatting a wide variety of components. It is a widely used graphic design software that enables the creation, organisation, and visualisation of items such as magazines, advertisements, plans, and packaging. While the majority of design components are now virtual, InDesign remains the best option for those who need to produce printed product templates. It allows you to create pre-printing and final paper matrices for almost any kind of print company that exists today.
It is simple to use: Unlike Photoshop, InDesign has a low learning curve. This means that even non-technical consumers may quickly grasp the concept of textual and visual integration for optimal results.
Modify the Layout:
The Adjust Layout feature allows the designer to dynamically alter the text in the blueprint and the layout of the template, which is excellent for infographics.
Adobe's Sensei technology automatically resizes and organises images using artificial intelligence.
Adobe Illustrator XD
Adobe XD is a vector-based user experience design tool for online and mobile applications that Adobe Inc. created and released. It is accessible for macOS and Windows, but there are also mobile versions for iOS and Android that let users to preview their work immediately on their mobile devices.
Adobe CC's capabilities
Without a question, it is the most complete package of programmes for developing content and creating print and other advertising materials. Adobe's platform provides a complete toolset for businesses looking to modernise their marketing processes, with capabilities that well beyond these boundaries.