How Do I Start A Ui Ux Career?
To become a UX Designer, you must first understand the basics of design, as well as user and market research, strategy, and product development. And, although many Designers begin in design or development, there is no one route to becoming a UX Designer; almost everyone who works as a UX Designer started in a similar area and subsequently learned the extra skills required.
In summary, anybody with a love for UX can find a way to utilise the talents they already have while learning new ones.
In five easy stages, you can learn how to become a UX Designer:
1. Understand the Fundamentals of UX Design
To become a UX Designer, you'll need to study and practise a variety of technical skills, such as user research and strategy (which includes data gathering), wireframing and prototyping, user interface design, and responsive web design, among others. You will also require a strong foundation of soft skills, such as project management, teamwork, and communication.
UX design courses and bootcamps are becoming more popular for developing these abilities and launching a career in UX design. Many companies now place a premium on demonstrated skills and experience over mere credentials, and participation in UX design bootcamps – which emphasise hands-on, immersive learning – has skyrocketed.
Design research and strategy, prototyping and usability testing, user interface design, and responsive design are common topics covered in UX design bootcamps. You may anticipate to spend about 40 hours per week in the classroom, as well as 20 to 25 hours per week on projects. You'll graduate with not just a new set of UX design abilities, but also an industry-ready portfolio.
2. Become Familiar With Key Design Tools
UX Designers create user experiences using a variety of digital technologies. These include a broad range of wireframing tools, including as Illustrator and Adobe XD. Photoshop is a prominent interface design tool that every designer should be acquainted with.
3. Develop Your UX Design Skills by Working on Your Own Projects
It's one thing to know how to carry out UX design tasks in principle. It's one thing to say it; it's quite another to really execute it. Working on your own UX projects will allow you to practise and improve your abilities, as well as acquire experience as you face new difficulties, all while producing work for your UX design portfolio.
Leading your own UX projects also allows you to apply your new skills to every step of the UX design process, from early market and user research and persona development to crafting a user journey's overall information architecture, wireframing, prototyping, and user testing, ultimately using the knowledge gained at each step to inform how you execute subsequent steps with subsequent projects.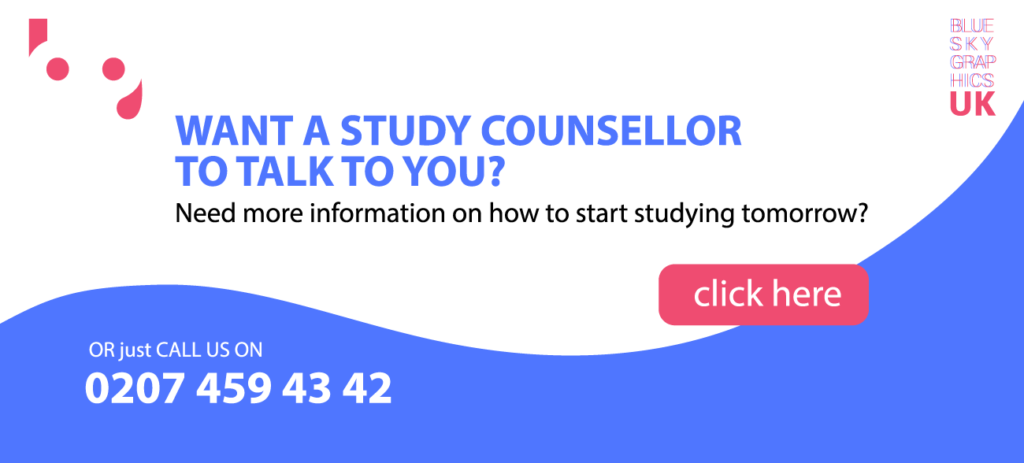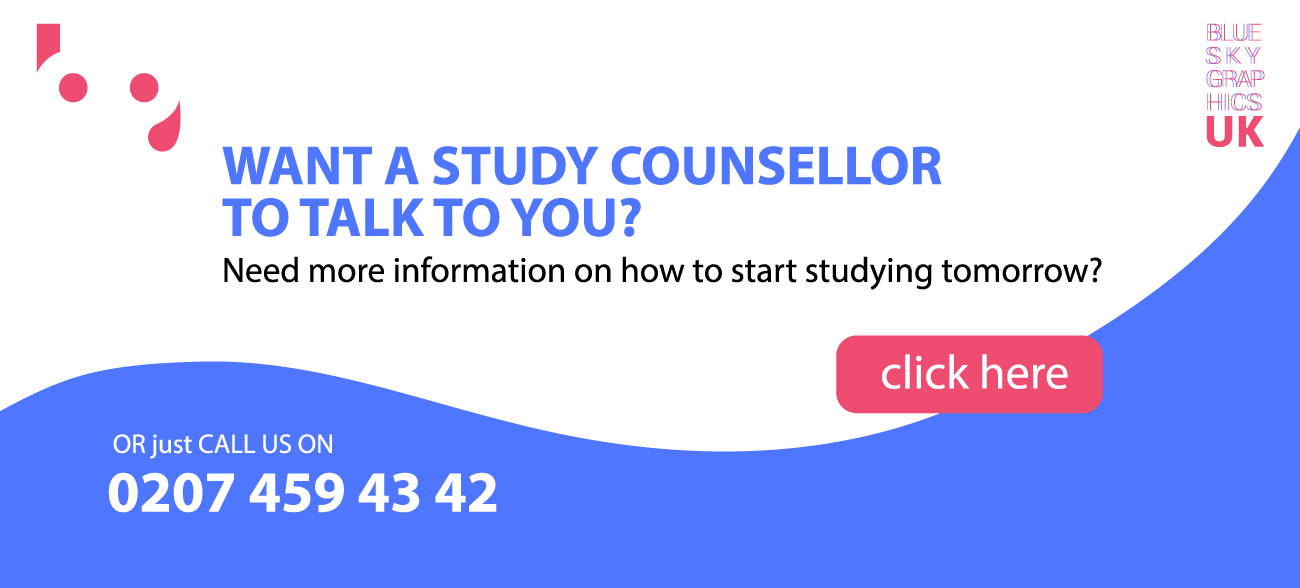 You should also try creating a wide range of project kinds in order to hone your UX design abilities in as many different areas as feasible. Look for projects that will put your understanding of UX design principles and the design thinking process to use, as well as user research methods and design research strategies, and will allow you to practise developing UI design components and responsive designs.
As you progress, you'll develop the soft skills you'll need as a UX Designer, such as project management, collaboration with other team members and project stakeholders, communication, and even empathy – your ability to put yourself in the shoes of your product's users in order to better develop designs that respond to how they think.
4. Create a Portfolio to Display Your UX Design Work
Once you've honed your UX skills, the only thing left to do is start creating your portfolio in order to apply for UX design employment. There's more strategy at work here than you would think—more variety, and even more pieces, aren't always better. In reality, you're better off doing background study on the business you're applying to, refining your portfolio's goals, and choosing approximately five items that speak directly to the company's accomplishments and the part you'll play in them.
Simultaneously, your portfolio should be a true representation of who you are. Be genuine and personable. This is evident not just in your bio and picture, but also in how you display your work. Every item in your portfolio should tell a story—not just about the project's life cycle, but also about your unique talents, methodology, and inventiveness.
5. Apply for Relevant UX Design Positions
There is a great deal of variety in UX design job titles, which is due in part to the fact that UX Designers operate in so many diverse industries—too numerous to mention here.
Is UX Design a Growing Industry?
Yes, the UX design area is one of the most rapidly expanding in technology. According to Glassdoor, there are presently over 20,000 vacant jobs in UX design in the United States alone.
According to an Adobe study, obtaining UX Designers is a top priority for 87 percent of Hiring Managers.
As typical activities such as shopping move from offline to online, user experience (UX) becomes more essential. In fact, in the COVID-19 period, the businesses that completely adopted UX concepts for all client interactions fared the best.
Retailers are increasingly providing experiences and services that go well beyond their core product offers, and UX is at the heart of it. Even in the realm of eCommerce, businesses are more focused on anticipating what you want and when you want it, using sophisticated customization techniques to cater to their customers' desires and, as a result, increase their sales.
Design for Responsiveness
Create low- and high-fidelity apps and websites using industry-standard design concepts. Make sure you understand how to use grids and breakpoints in the design process to ensure your projects are responsive across many screen sizes, ensuring a consistent experience.
It's critical to remember that learning never stops for a UX Designer. That's a good thing, since it puts you on an equal footing with even the most educated specialists, because you're all striving to keep up with changing trends, emerging methods, and new technologies at the same time. Learn graphic design online through Blue Sky Graphics online graphic design courses!