How Do I Make A Free Banner For Facebook?
Facebook banners (also known as "covers") are the large rectangular pieces of visual real estate at the top of your page. If you have a business page, a captivating Facebook banner design is an excellent way to showcase your brand. Put your logo in the spotlight, make a collage of your goods, or highlight new items or designs in your banner – there is so much you can do with this area! You can learn graphic design online through Blue Sky Graphics online graphic design course and create your own designs for your facebook banner.
First, we will teach you how to build a Facebook banner design from scratch, and then we will go through several pre-made Facebook banner design templates that will help you quickly produce beautiful Facebook banners. Let us get this party started!
Here are three simple steps to creating a Facebook banner:
STEP 1: DECIDE ON A GOAL FOR YOUR BANNER.
Choosing a goal for your visual keeps your graphic focused and prevents your audience from being overwhelmed. For each image, try to choose ONE KEY MAIN TAKEAWAY.
Is it your intention to publish your slogan or clarity statement so that your visitors understand what you do and who you serve, or are you advertising something? Are you advertising a live event, a new product, a sale, an upcoming challenge, or your shop?
STEP 2: MAKE A COPY
You have less than a second to communicate your primary objective for your visuals. You want to make sure that your message is communicated in a clear, easy-to-understand phrase. For both your words and your design, less is more.
So, open up that Google doc, jot down your ideas, and start by refining your text. Then, after it sounds correct (tip: read it aloud), looks nice, and you have fixed any spelling or grammatical mistakes, go to step #3.
STEP 3: DEVELOP YOUR DESIGN
Your Facebook page banner's current dimensions are 820 x 312. TIP: Use the Page Ruler Chrome Extension to help you measure dimensions and placement.
We usually suggest starting with your text, then adding your brand picture, logo, or website link, and lastly making the graphic more aesthetically attractive.
Create a cover picture that is the right size
After that, you will want to make sure the size is correct. The size of your banner – your cover — is determined by the kind of Facebook presence you want to establish: personal, event, event, or business. If it is for business, it is usually referred to as a "Facebook Page Cover," and that is what we will be concentrating on in this post. You may choose the kind of Facebook banner/cover you wish to use in the Template selector.
How Do I Make A Free Banner For Facebook
Create a Facebook banner with the safe zone in mind.
Your Facebook Page banner size will vary based on whether it is viewed on a desktop or a smartphone.
When you keep your design inside the safe region (approximately in the centre, as seen in the image above), you can be certain that your banner will not appear weird or cut-off in various displays.
When you choose one of our beautiful, prepared designer templates, you will see that the measurements for a page cover are 1640 × 624 px.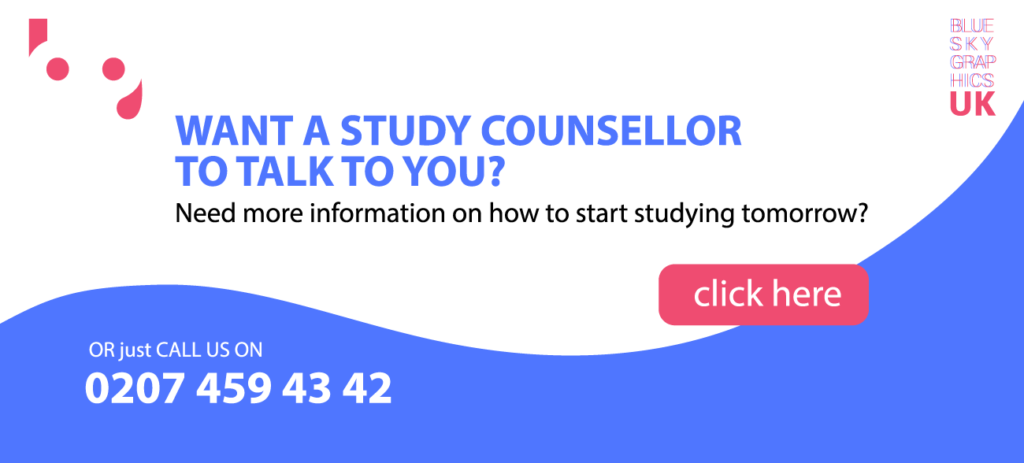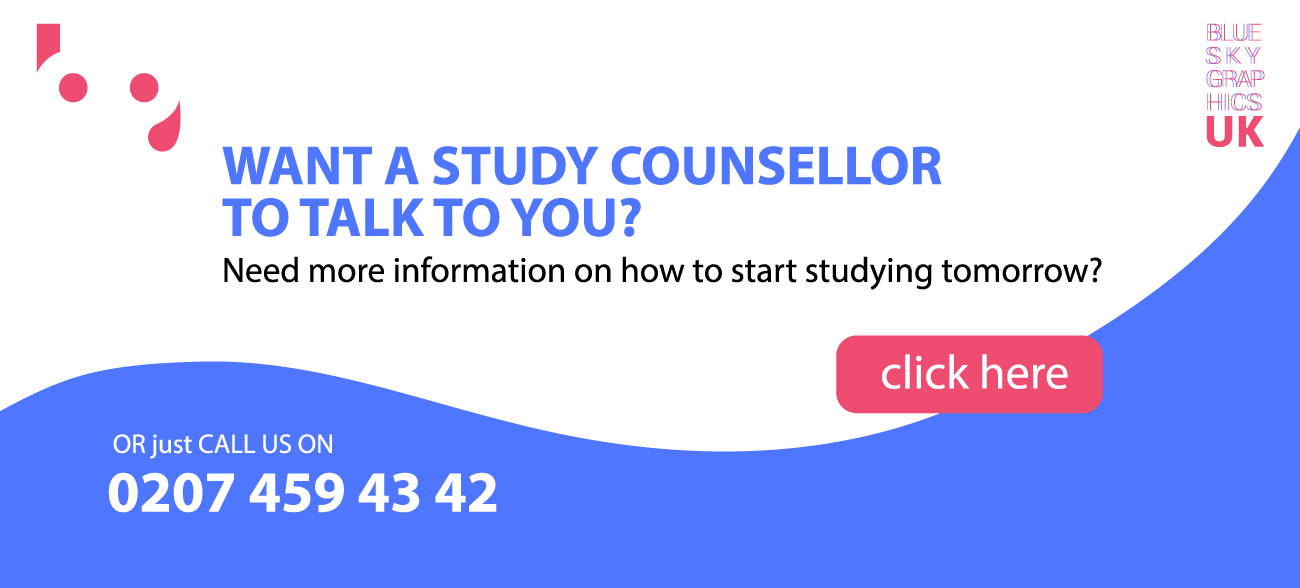 Ideas and inspiration for Facebook Page Banner Design
We have selected a handful of our design templates to show you what you can do with them to build your own Facebook banner. Sometimes changing the backdrop colour of your banner is all that is required, but other times you may feel compelled to alter everything. In any case, these templates are a fantastic place to start when designing your design layout because when you open them in the editor, you will see what font sizes we are using and how various layers are organised.
1. Simple and timeless: words on a picture
As a strong and direct Facebook Page banner, there is nothing wrong with a nice picture and some words of wisdom placed on top. This style is very simple to achieve while still seeming extremely professional. In this design, we utilised a neutral-colour picture and a basic white typeface for the business's on-brand message. You may use the text tool to add a drop shadow, change the line height and letter spacing, and even bend the text if you so want.
2. Bold and simple: Quote on a coloured backdrop
Consider a quotation on a solid colour backdrop for a simple yet effective banner. Make use of your company's colours and fonts, then finish the design with your logo at the bottom. There are many more ways to get this basic look: add the lovely ombre gradient effect to your backdrop, or use one of our numerous textures (we chose a watercolour texture) as a background.
3. Simple and elegant: half image, half logo
Another extremely simple banner to make is a stunning combination of a picture and a brand. If you want to prevent overlap, use side-by-side colour blocking to display a picture and words/logo at the same time. Play around with altering the picture, colours, or backdrop. The great thing about storage, Hub, is that you can store many versions that are all editable, allowing you to quickly alter up your appearance and experiment with various designs to discover what works best.
4. Flatlay and forward: glance down to improve your messaging game.
Your audience should be able to learn all they need to know about your company from a short look at your page banner. With your company name and URL in the middle, it is clear what you are all about. Flatlay pictures are excellent because they provide a lot of negative space for text to work around and have a modern, easy-on-the-eyes appearance. Find a plethora of beautiful flatlay pictures on free stock photo sites, or learn how to master your own flatlay photography with these suggestions.
5. Clicky and clear: encourage interaction to give additional information
Banners, since they are at the very top of your website, are an excellent place to make a statement about what is new at your company, such as new mockups/products/whatever. While banners cannot include a clickable button, the presence of a button-like feature encourages clicks, and when a user clicks, they are sent to the enlarged picture post, where you may provide a description with more information.