How Do I Get More Backgrounds To Post On Facebook?
It is tedious to post text-based status updates on Facebook. A collection of alphabets arranged in a certain order to create words. You should utilise Facebook backdrops to liven things up. This enables you to choose one of the many different coloured backdrops for your message to look more appealingly in the status update. Do you want to learn how to add custom backgrounds to your Facebook posts? You can also create your own designs through Blue Sky Graphics online graphic design course. We will teach you how to use Adobe programs to create amazing designs. Continue reading this article to learn how to create amazing backgrounds for Facebook.
Befunky
Befunky is a master of online picture creation. If you are not sure what you are searching for, you can simply search for stock photos linked to a particular subject or explore their highlighted images. Befunky also has a collage-making function as well as digital art effects (such as filtering a picture to appear like an oil painting)!
Desygner
This social media post maker is fantastic for people who do not have any graphic design expertise. (Not only can you use Desygner to make social media graphics, but you can also use it to generate material such as presentations or flyers.) If you prefer to work on the move rather than at your desk, Desygner's mobile app is ideal. It enables you to generate stunning social media visuals directly from your smartphone without compromising quality or style.
Pixlr
Pixlr is similar to a tiny Photoshop, except it runs in your web browser. It employs layers and effects, allowing it to generate pictures of varying complexity. It may be better suited to the somewhat more experienced designer wanting to perform some online picture design.
Pablo
People want to see more than just self-promotion when it comes to your social media presence. Sharing a visual with a catchy phrase may be an excellent approach to increase interaction. The greatest part about Pablo, aside from its 600,000+ pictures, is that you may use it without creating an account, allowing you to generate a plethora of free online graphics.
Stencil
With this social media post generator, you may choose from over two million public-domain stock images, including high-quality nature photos. Share your social media graphic to many of your social media accounts and schedule it via Buffer.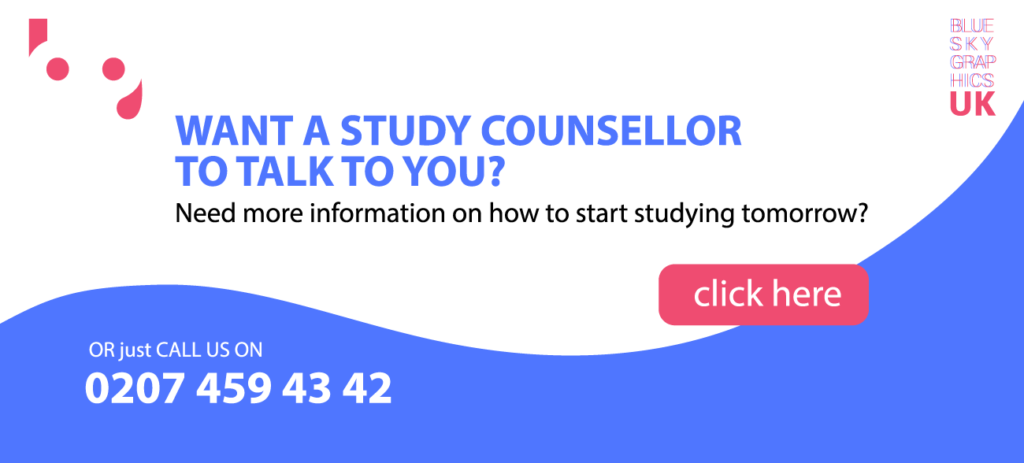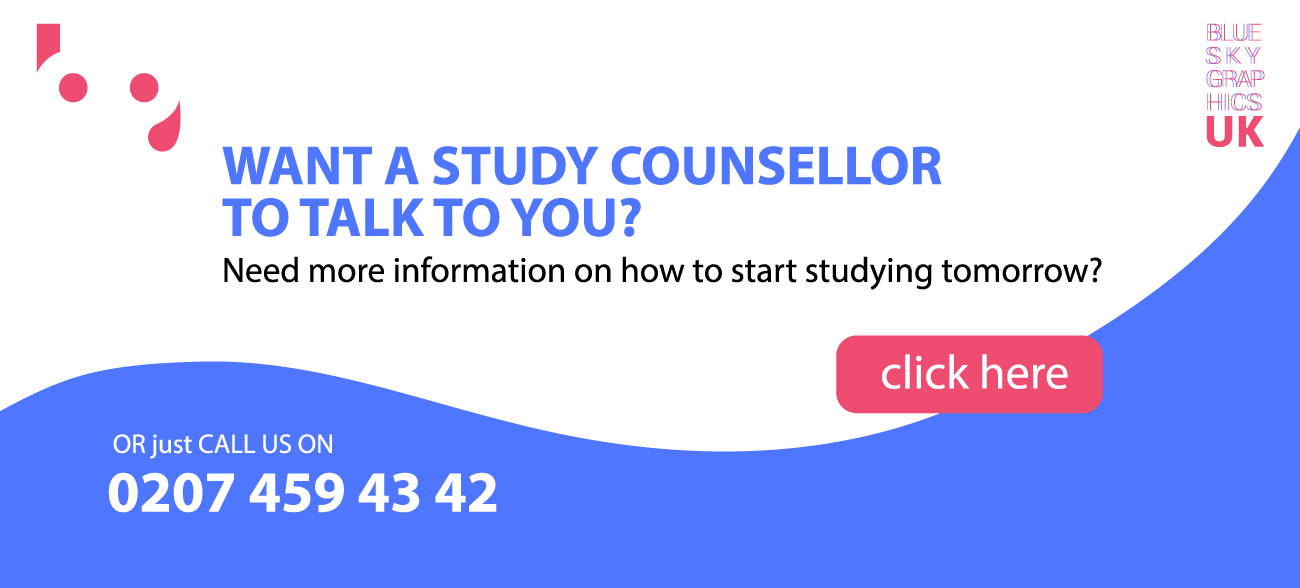 Fotor
Fotor not only allows users to rapidly make collages, but it also offers a plethora of social media design templates from which to build social media visuals.
PlaceIt
You can simply place your product on a variety of things, like t-shirts, by using PlaceIt. The best aspect is that you can take a snapshot of your website (or any website) and place it on a computer or phone screen to make it seem as though someone is browsing your page on their device.
Biteable
Biteable offers comprehensive video advertisements that are completely customised. You choose a video design that includes music and backdrop shots, as well as areas for you to add your own text and pictures. Do you need a free social media video maker? Biteable's free plan allows customers to see five video projects each month.
Lumen5
This social media video creator prompts you to enter the text you wish to appear in your video, and then Lumen5's algorithm matches your words to relevant images, videos, and music. Their AI does the hard work, allowing you to concentrate on fine-tuning the minutiae.
Animaker
Animaker shakes things up by allowing anyone to create animated videos without any prior animation expertise. The free version is restricted, but these capabilities may truly make your social media material stand out.
How to Include Backgrounds in a Facebook Post on the Web
The procedures are straightforward, but selecting the appropriate backdrop for your article is difficult.
Step 1:
Open Facebook in your preferred browser and click on the blank space labelled 'What is on your mind, name?' It is next to your profile picture, below the header, in the middle of the screen. This will bring up the Create Post pop-up.
Step 2:
On the bottom left, click the multi-colour button with the text universal symbol (Aa). This will bring up the backdrop gallery.
Step 3:
You will now see a collection of personalised backdrops, but that is only the beginning. To show even more choices, click the button on the far right of the bar.
Step 4:
You will now see additional backdrops. They are nicely arranged into categories such as Popular and so on. This makes it simpler to locate the one you are searching for. To choose a backdrop picture, click on it.
Step 5:
At this point, you may write your message or status update. The text will display in real-time on your selected backdrop to give you an idea of how things will seem to everyone. Set the visibility settings as you usually would.
Remember that you can not add another picture, link, or video to your status post. This will delete the background picture you just selected.
How To Add Backgrounds To An Android Facebook Post
Because smartphones are touch-based devices, the processes will vary somewhat.
Step 1:
Launch the Facebook app and touch on the empty space beneath the Home tab that reads 'Write something here.' You will be presented with a text box where you may write your status update, as well as a menu at the bottom.
Step 2:
Scroll up the menu until you locate the Background Colour option, then touch on it. It is inscribed with the letter Aa.
Step 3:
You will see a variety of backdrops. Tap the last button to see even additional status update backdrops.
Step 4:
Select a backdrop to see it in real-time. To begin entering your message, tap on the backdrop in the status section.
For smartphone users, the same restrictions apply, which means you may not share a link, picture, or video while utilising an image backdrop. It is just for text messaging.