How Difficult Is WordPress?
Although you can master the fundamentals of WordPress in a few hours or days, becoming an entry-level professional takes around a year of courses, books, podcasts, blogs, and tonnes of experience.
After that, you will have plenty of time to hone your trade and build your talents to become a completely competent WordPress developer. Most people would argue that obtaining a degree is beneficial, but the ordinary individual would need to spend at least two years training, attending courses, or even teaching oneself.
WordPress.org vs WordPress.com
The distinction between WordPress.org and WordPress.com is determined by who hosts your website.
Through a third-party hosting provider, you host your own website or blog on WordPress.org. You must also download WordPress software, purchase a domain name from a third-party website, and administer your server. It is a lot more interactive experience than WordPress.com.
WordPress.com will host your website for free. You do not even have to download any software or run a server. If you use WordPress.com, the URL for your website will be something like this: www.mywebsite.wordpress.com. You may, however, upgrade your WordPress.com account and purchase a custom domain from a third-party vendor (meaning your URL will look like this: www.mywebsite.com).
How to Decide Whether to Use WordPress.org or WordPress.com
You may be thinking if WordPress.org or WordPress.com is a better match for you. Let us go through some more of the advantages and disadvantages of both solutions so you can make an educated decision.
If you want complete control over your website's customisation and management, WordPress.org is the way to go. Managing a WordPress.org website, on the other hand, entails much more responsibility. You must buy and set up your own domain name, upload and install plugins and a theme, change your website's code, and maintain its security. WordPress.org is free to use, but you must pay for everything else associated with running a website.
If you want an all-in-one solution that does most of the legwork for you, WordPress.com is the way to go. You will never have to manage your server, pay for hosting, or purchase a name. A WordPress.com subscription also includes a lot of customisation tools to help you make your website seem exactly as you want it to.
WordPress.com offers both a free and a premium edition. If you continue with the free edition, you will not be able to upload custom themes or plugins, and you will be assigned a WordPress subdomain. There is, however, the opportunity to pay for premium upgrades and additional plans that give you even more capabilities and control, as well as the ability to purchase a custom domain via a third-party site.
WordPress for Novices: How to Get Started
You may use WordPress to build your ideal website in a variety of ways. Users typically find the programme simple to use, but if you are absolutely new to the procedure, getting started might be reasonably scary. Do you want a brief primer before diving in? Blue Sky Graphics is a must-see!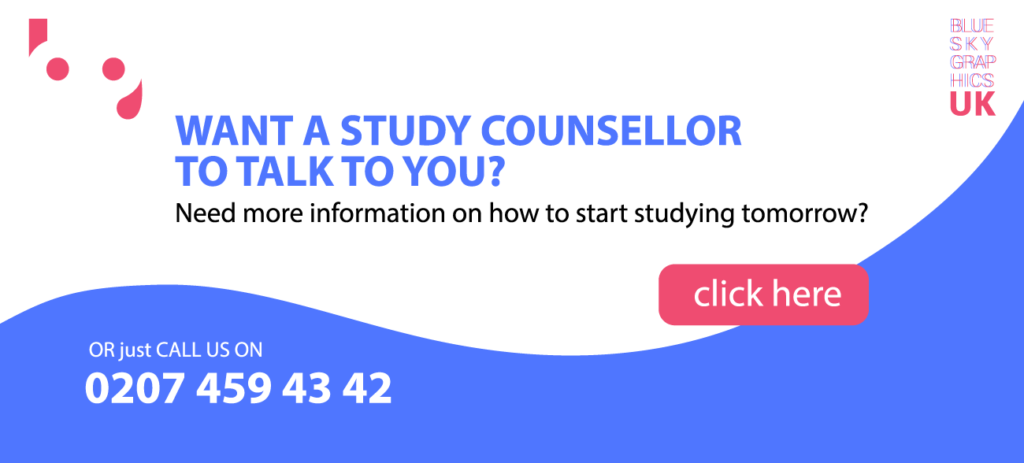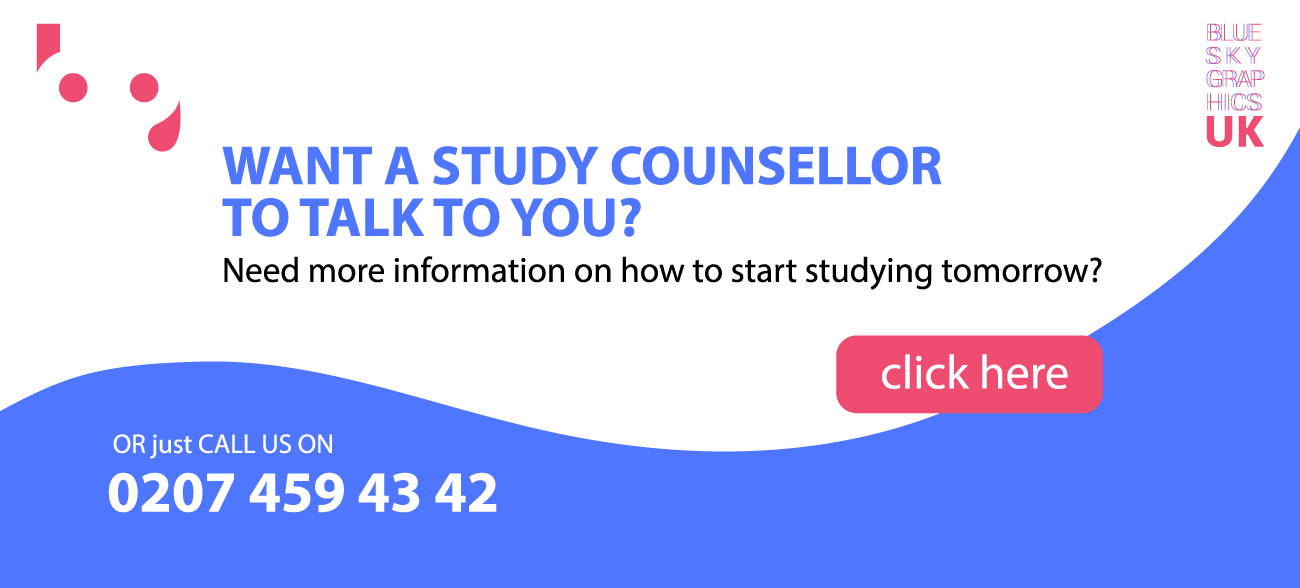 Is there a connection between graphic design and web design?
Clients may request visual design from individuals who supply online services. Many customers would request that web designers construct a web template. Is there a relationship between these two terms? What are the differences?
Web design refers to the process of creating a website. Web design is a field that has many practitioners all around the globe. A web application includes graphic design. It might include the construction and design of the header or the context, but web design includes the complete site, the broad picture.
It is also worth noting that graphic design existed prior to the web trend. This is not only for web design. This has been used in commercials, print, and even on the Internet. Graphic design is a business-oriented strategy mixed with an aesthetic flare to entice the target audience. The owner is better able to communicate their feelings while employing visual contact, whether they are entirely commercial, cause-oriented, or even personal blogging.
Here are some general guidelines for both graphic artists and web designers:
Become acquainted with your intended audience. Are you developing a product that appeals to the interests of females? What age group does it often cater to? The firm is interested in this age group and ethnicity? Or, if you are creating a website for a science-fiction author, what type of readers does the author often have as fans?
Once you have identified your target audience, create a website or graphic design that appeals to them rather than to you. Work not just on the market dynamics of your customer, but also on their preferences and what they find desirable and attractive.
Keep in mind that the work should not be abstract or difficult to grasp. This must convey to readers and surfers that you have a good product and a fantastic company, and that they will utilise or acquire your services. The design should be such that when readers or surfers see the colour or idea, they immediately think of your company.
Finally, when including text into your designs, please verify that the text is legible. If the writings themselves were incomprehensible and hazy, the notion would be worthless and futile.
The Graphic Design Industry's Future
Independent networks and platforms in the graphic design business have altered considerably during the previous decade. Many of the advances have been good; for example, becoming a graphic designer is now easier than ever, especially for small businesses; it is also easier to enter the sector; all it takes is an account, and, of course, Google has made the template more accessible. The finest aspects of the future of graphic design are animation and virtual reality. Print printing is set to be published, and web design is evolving into digital media.
Consumers are more likely to use virtual reality for entertainment, education, or job because of its increased realism and devotion. Designers should create locations where people may play. Greater realism would also enable designers to break out from the confines of their workplaces and create designs on the go, as well as include extra environmental components.