Graphics Course Details
Graphic design and content marketing strategies have grown in prominence in the previous decade. Graphic design outperforms all other techniques of corporate marketing. This is because visual interpretations attract the attention of viewers more successfully than any other type of marketing.
Are graphic designers in demand?
Graphic designers' employment has grown considerably over the next five years, owing largely to the growing popularity of digital advertising. Consumer spending has been growing for most of the previous five years, forcing businesses to invest in advertising to capture extra consumer pounds.
As a result, the demand for skilled graphic designers increased in advertising businesses. The industry's online design segment is predicted to grow significantly during the projection period, while demand from print media is expected to fall, slightly offsetting the former's growth.
The current popularity of infographics shows how far graphic design has come. While detailed explanations are required, the ordinary individual misses most of them. People are more engaged in a more engaging manner of expressing their opinions.
What exactly is graphic design?
Graphic designers are a prominent career currently, with roughly 260,000 working in the United Kingdom. Its annual revenue is £11 billion. Furthermore, around 25% of graphic designers are self-employed.
A graphic designer oversees producing visuals that effectively communicate information about a product or service using several approaches. Graphic designers layout and design advertisements, brochures, and periodicals. They are also referred to as graphic artists.
Posters, advertising, packaging, and magazines are just a few examples of print media that employ graphic design to effectively express ideas and concepts. Because of the global spread of digital platforms, it is currently a rapidly expanding sector.
The significance of graphic design
People nowadays rely on the internet for several reasons. Businesses may show off their products or services to a big audience. They also have the option of targeting a certain portion of the population. Graphical representation of concepts related to any product is essential for efficient marketing.
Each company has a particular set of products or services that distinguishes it from its competitors. Graphic designers enable such businesses to communicate their image in a unique way and help them create individual identities.
Impact
It has a long-lasting impact on the audience. It is a well-known fact that visual representations are easier to recall than other means of expressing information. When a brand is shown creatively, the audience is more likely to remember it.
Message from the brand
It aids in conveying the correct message for your products. It is a difficult task since the message may occasionally be misunderstood. A professional graphic designer would surely know how to convey it.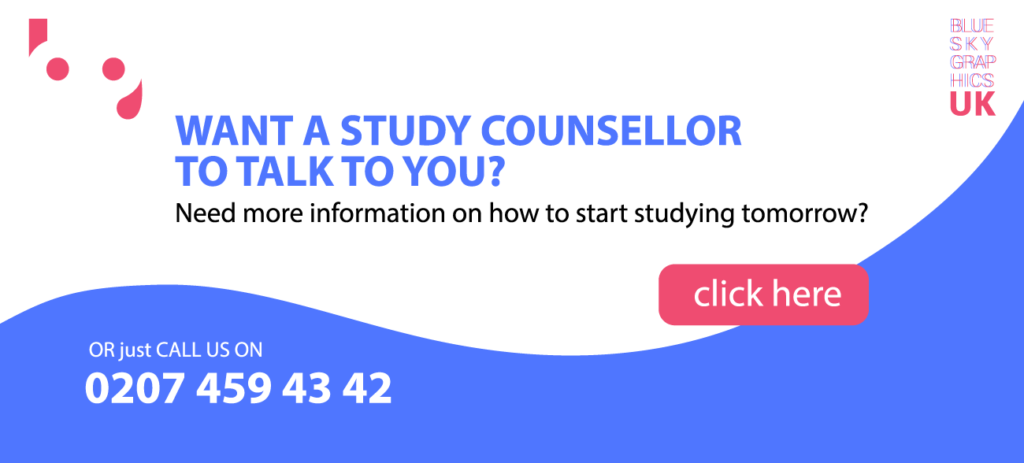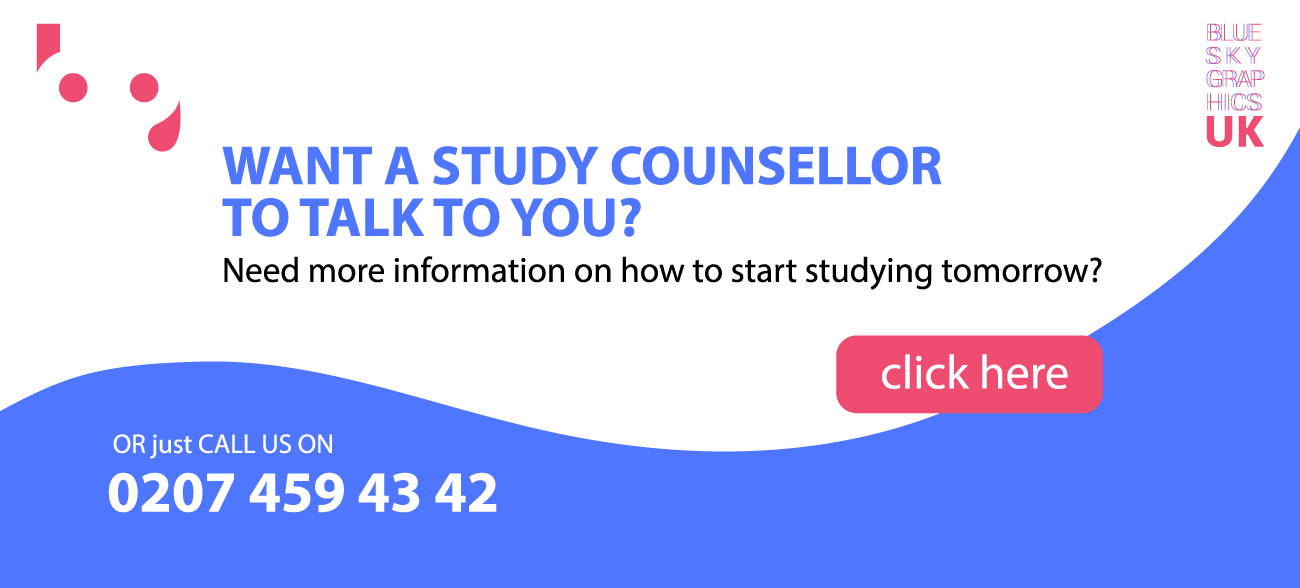 Sell your products
People are drawn to aesthetically appealing images rather than long product explanations. As a result, hiring a professional graphic design team may have a major influence on the marketing and sales of a product.
Reliability
Are you likely to buy a product that has been poorly marketed? The successful use of graphic design allows you to convey your concerns more effectively and, as a result, gain the public's trust.
Market Gains
Graphic design is used for much more than just product packaging and marketing tactics nowadays. The demand for graphic designers grows with the launch of each new firm. Businesses use visual representations to sell themselves in innovative ways.
Researchers are increasingly spending time on the internet analysing traffic to their websites. They assess the content and graphics on their websites that elicit the most actions or likes. A company's visual communication accounts for about 40% of its total communication. Businesses can now track the success of their websites in real-time, allowing them to better manage their content and design.
Aesthetically attractive designs and layouts have the potential to turn visitors into buyers. A clean and creative profile will always help you to gain your customers' trust and boost your consumer inflow. At the same time, outmoded websites that do not include design in their content can have a negative impact on their organisation, making it more difficult to build a brand image.
Employment possibilities in this industry have grown in tandem with the growth of digital graphic technologies. A person can choose from a variety of fields.
Several organisations have created graphic design institutions in response to the rising need for graphic designers. Indeed, there are around 1,500 graphic design institutes in the United Kingdom alone. The world has seen a rise in freelancing opportunities as firms expand and transition to more informal work conditions.
The Social Impact
It uses design to convince society to form a certain image of the brand. A brand's image may be jeopardised if the graphical representation is not well-executed. Graphic representation is essential in all aspects of the business.
Especially for those who are up to date on cultural trends. They want to be educated about everything, and the internet is the first place they look. They are affected by the blogs they read, websites they visit, and social media content they consume. When content and graphics are well-framed, they have the potential to have a big impact on the target audience. At the same time, a little mistake or poor graphical representation may nullify everything.
Demand
Graphic design nowadays includes more than just creating aesthetically attractive pictures. It has developed into an important part of both online and offline marketing. Because graphic design will never go out of style and will always be in demand, it may lead to a wide range of professional opportunities. Graphic design has given rise to a plethora of job opportunities in a wide range of industries.
The design may be a great alternative for content at times. Creativity and branding are essential components of any company's marketing strategy. From casual work attire to flexible work hours, graphic designers live a pleasant existence. Indeed, it is a platform with the ability to propel small businesses to new heights. Check out Blue Sky Graphics' online graphic design college if you want to study graphic design in a matter of months.