Graphic Designer Study
The purpose of user interface/user experience design is to provide a pleasant experience that motivates customers to stay with a product or brand. Businesses are increasingly recognising the value of being customer-centric rather than product-centric: that is, utilising data insights and UI/UX design principles to ascertain consumer requirements and develop goods and services accordingly, rather than releasing products they believe users will want. User experience designers, along with graphic designers and creative directors, are among the most sought-after creative roles in a business. Through Blue Sky Graphics' online graphic design college, you may learn graphic design.
Candidates with UI/UX design credentials are more likely to be considered for jobs in a range of industries.
What Is UX Design?
User experience design (UX design) is the process through which design teams create products that provide meaningful user experiences while adhering to the brand promise of the business. A positive user experience encompasses the whole manufacturing process, from branding to design, usability, and function. Among other things, UI/UX designers are responsible for doing research and assessing user requirements.
Products that provide an exceptional user experience are designed with the purchase, ownership, and even troubleshooting of the item in mind. UX design is developing a pleasant and successful customer experience that enables the user to carry out their planned activities or accomplish their goals. UX designers spend additional time to analysing user behaviour, assessing the usability of products, and adapting product offerings in response to user feedback in a continuous feedback loop.
What Is User Interface Design Exactly?
Successful digital products depend on intuitive interface design that enables consumers to do tasks with the least amount of effort. User interface design refers to the visual style of an application or website. Consider how symbols are produced and organised in the digital world, as well as how they interact with one another. Interface design components include font selection, colour scheme, graphics, buttons, and menu style.
These design choices help users understand which items may be clicked, touched, or swiped, which buttons in a sequence are the most critical, and how to recognise calls-to-action.
What Is the Difference Between User Experience and User Interface Design?
UI designers use methods such as animations, copywriting, and visual design principles to help users in navigating a website or mobile app, locating information, and performing tasks. Additionally, they help consumers in resolving issues. Two instances are a pop-up chatbot proposing reasonable next steps if a user spends an excessive amount of time on a website without taking any action, and an interactive tutorial teaching video game controls.
These user-friendly UI design components are all part of what goes into creating an exceptional user experience, which is a UX designer's job. Following the launch of a product, UX designers analyse user experience metrics such as website bounce rate and time on site and make necessary adjustments.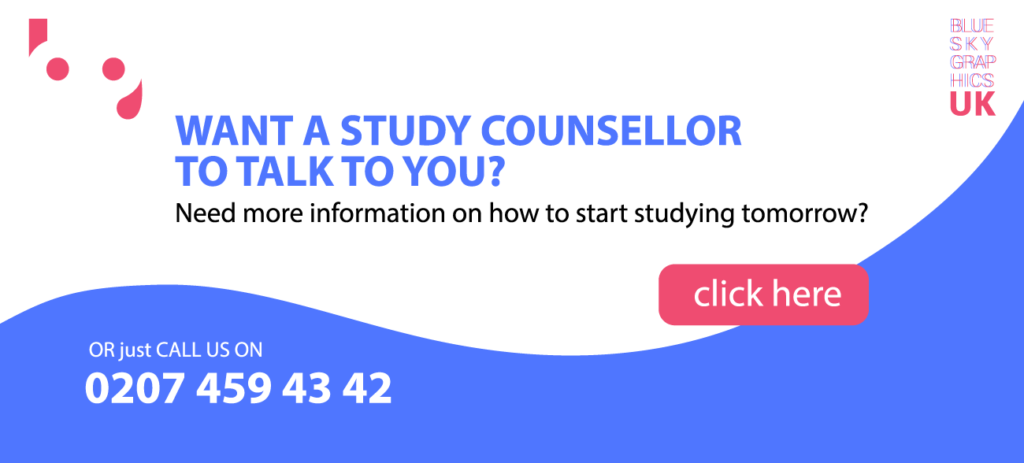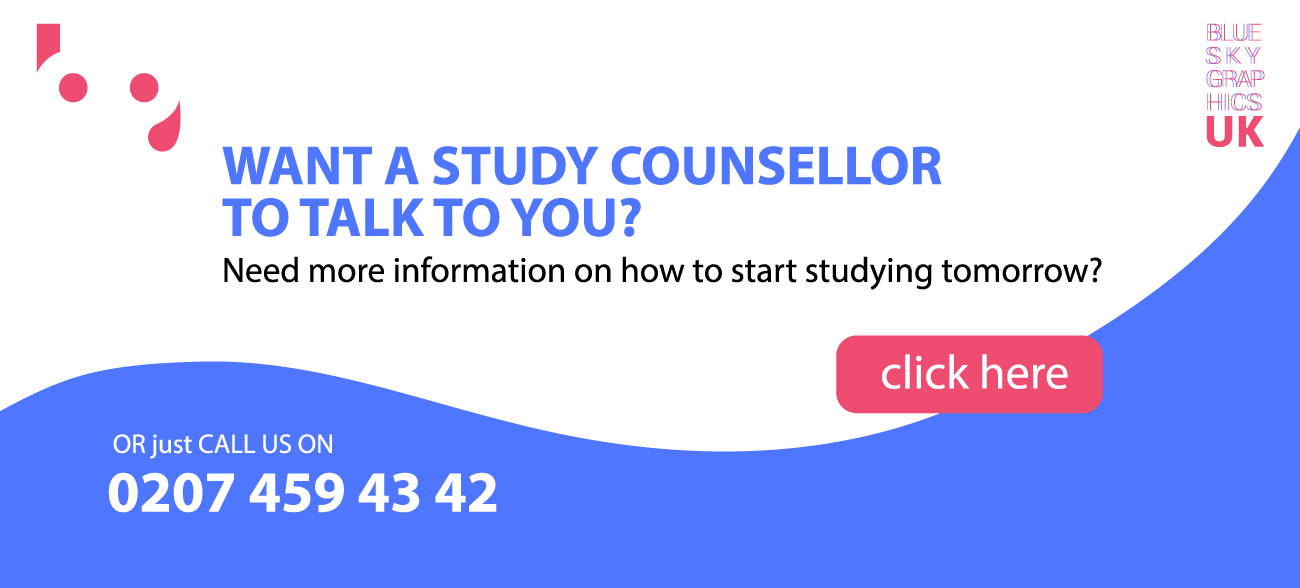 How Do You Get a Job as a User Interface/User Experience Designer?
There are many routes to become a UX or UI designer.
You are responsible for educating yourself. Many of the fundamental UI/UX design skills may be acquired independently. With the appropriate training and skills, such as wireframes, prototypes, and route maps, you may be able to fulfil the growing demands of this new career.
Attend An Online Course
Attend a UI/UX design bootcamp or course online. Begin with a fundamental design course and work your way up to a job-preparatory UI/UX design certification course. This will help students acquire practical skills in areas like as research, information architecture, wireframing, prototyping, and visual communication. Choose a course that allows you to build a portfolio (to show potential employers) and provides access to an industry expert who can answer questions about working as a UI/UX designer in practise. Springboard's Introduction to Design course introduces you to the world of design while also teaching you basic UI/UX design skills. Additional information about the course is available here.
Importance of UX UI Design Learning
Incorporate UI/UX design ideas into your work. If you work for a technology company but are not in UI/UX, you may always try to incorporate UI/UX design techniques and choices into your profession, especially if you work in marketing, product development, or customer support. Begin by eliciting feedback from users through surveys, content audits, and reviews. Compile and analyse the data, then produce a report outlining the most critical action items and presenting them to your team.
How can I get work as a UI/UX designer if I lack experience?
The basic concepts of UX design are self-taught. Reading about user experience design is an excellent place to start: consult classic texts on design, user experience design, and product design. Case studies may aid in your comprehension of critical user experience ideas and technical abilities, as well as design methods and processes. Discover the importance of design deliverables like as wireframes, prototypes, and journey maps.
Then, organise your studies by enrolling in a UX school, starting with an introductory design course and progressing to a UI/UX design bootcamp focused on portfolio building and career readiness. Formal credentials help you in breaking into the business and developing a portfolio, all while receiving guidance from industry professionals on how to become a UI/UX designer.
What is the UI/UX design process?
Despite the fact that it involves many critical components such as user research and usability testing, there is no systematic approach for UI/UX design. However, the following stages should be anticipated in general: user research; design; testing; and implementation. The process of collecting information about your users in order to create user personas is called user research.
If you are working on an existing product, the next step may be to conduct user testing to discover areas for improvement. If you are creating a new product, you will begin by basing your design on the user research you have conducted.
Following that, you will develop and test the concept—first internally, then with real users—until you arrive at a minimum viable product (the earliest version of a product that can be released to the market). The iterative process, however, does not stop there. You will carefully monitor the product's performance data, do further user testing, and utilise the findings to fine-tune the design.