Graphic Designer Software Requirements
Graphic designers are responsible for all print and Web visuals that appear in advertising and publications, and these designs are virtually completely produced on computers in contemporary times. Graphic design software is classified into a vast number of categories, each of which has many options and subcategories. Learn graphic design software through Blue Sky Graphics online graphic design course.
Artists use two-dimensional raster and vector graphics editors to create layouts for advertisements, billboards, and magazine spreads, while typographers use font-making software to create the TrueType and OpenType fonts that are used by everyone from Hollywood film editors to the average home computer user. Additionally, they use font-management software to handle the hundreds of typefaces loaded on their PCs.
A Beginner's Guide to Graphic Design Software
To get started with graphic design, you will need at the very least a raster graphics editor like Adobe Photoshop and a vector graphics editor like Adobe Illustrator. While there are free alternatives to these applications, they lack some of the commercial software's functionality and seamless operation. Beginning designers may learn the fundamentals of design with free and open-source software (FOSS) such as Gimp and Inkscape. They are also great applications in their own right, capable of producing designs that are as bit as polished as those created with Photoshop or Illustrator. The distinction is that free and open source software is not utilised in professional design processes.
Illustrators
Illustrators often utilise drawing tablets to put down drawings and colourize designs. Tablets are not restricted to sketching using a pen stylus. For instance, three-dimensional designers utilise tablets to sculpt a basic mesh or manipulate a three-dimensional scene. Additionally, there are huge drawing tablets with integrated touch displays that may be used to sketch or sculpt right on the computer screen. These devices are part of the Wacom Cintiq tablet series, and designers utilise them with 2-D software like as CorelDraw or Adobe Painter, as well as 3-D applications such as Z-Brush, Maya, or Blender. While purchasing a touch-screen drawing tablet is not required at first, a smaller, less costly tablet without a touch-screen is suggested. Additionally, although most graphic designers do not utilise 3-D software, understanding 3-D modelling, rendering, and animation is an useful ability in such a competitive field.
Software for Advanced Graphic Design
Font-creation software such as TypeTool and Fontographer is used to create fonts by dragging nodes along vector pathways. Fonts are produced using vector graphics, comparable to the SVG files used by Adobe Illustrator and Inkscape, which enables fonts to be resized indefinitely without distortion. Typographers utilise this programme, as well as raster and vector design tools, to develop and set typefaces for advertising, signs, magazines, record cover art, and book covers, as well as any other two-dimensional area that requires art and text to be filled.
Typographers
Typographers use font management tools such as FontExplorer and Suitcase to keep track of all these font files on their PCs. These applications enable typographers and graphic designers to rapidly install and remove fonts, making it easier to select the right font for a design.
Although competition for graphic design employment is fierce, with the right computer skills and tools, you may make a name for yourself in this fast-paced profession. While knowledge of how to utilise software is essential, understanding the principles of excellent design is even more critical.
A Freelancer's Career
A freelance graphic designer may be entrusted with the responsibility of producing visual components such as composition, photography, and pictures. A work environment may be a big office, a laboratory, or a centre for the creation of computer software. Numerous graphic design components may be used to various aspects of labour, such as research, development, conceptualization, and production.
It would be beneficial if you carried your work with you everywhere you went.
You are not need to sit in a comfortable chair behind a desk; instead, get up and work from the comfort of your bed. Alternatively, if you like flying, your 'office' is not limited to a particular location or nation.
Layout designers
Many people are acquainted with the programming programmes used by layout designers. This is a critical piece of computer software for rendering images, especially prototypes. However, not everyone is aware of the entire job description of a graphic designer, which includes duties. The main duty of the graphic designer is to create pictures using computer tools.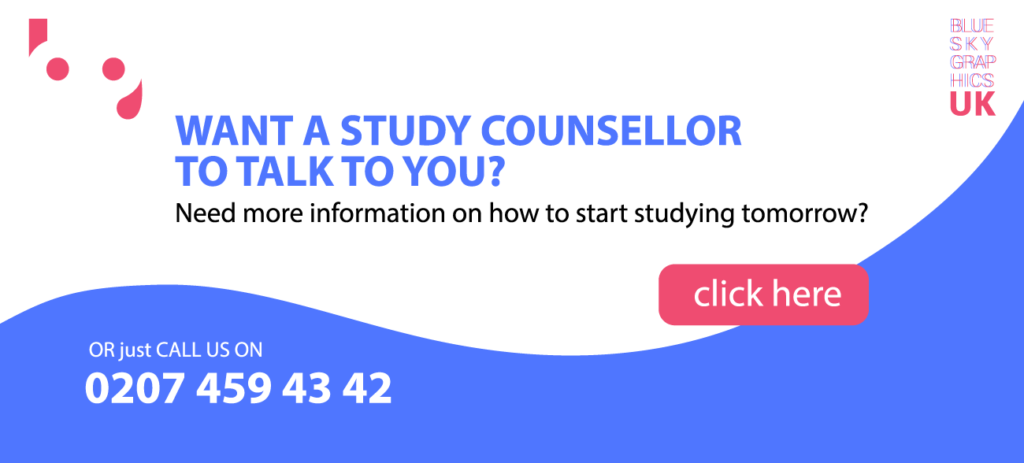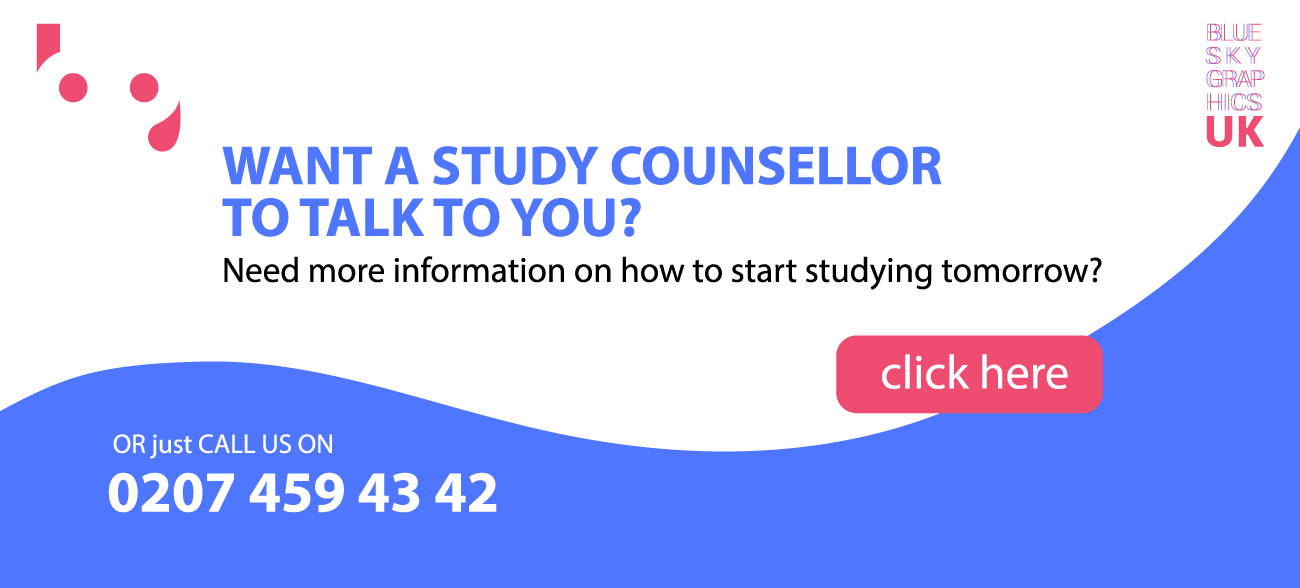 The visuals are produced using a specialised computer programming language. The kit allows the artist to modify pictures in order to create a range of pattern types based on colour, shape, and texture. One of these programmes' main goals is to produce multimedia works of art that may be shared with others or professionally interpreted. It is necessary to have a solid understanding of graphic design software programmes in order to create these pictures and works of art. The kits are designed to make it easier to create simple, quick, and accurate graphics.
Designer of websites
Visual artists and web designers may operate in comparable settings. Web designers develop web-based content, whereas graphic artists produce music, animation, and pictures. These areas of graphic design practise need that the artist be acquainted with fundamental programming tools such as Adobe Photoshop and Illustrator. Numerous web designers began their careers as visual artists responsible for the creation of internet media such as videos, animations, and films.
A competent graphic designer should be able to fulfil the customer's specifications. This requires the ability to generate high-quality product pictures and layouts. The client may request customised projects. The graphic designer who is capable of creating the required drawings satisfies the criteria. When a graphic designer is hired by a client, he or she should provide a CV of prior work as well as examples of their work.
Designer of Graphics
The graphic designer uses a range of techniques to produce graphic products that are both aesthetically appealing and useful. They are interested in promotional items like as packaging, pins, and brochures. A graphic designer works closely with a client to create a suitable blueprint for future marketing efforts. Models, photographers, and typographers are all examples of graphic artists. They are responsible for developing printed, digital, and online products that suit the requirements of the client.