Graphic Designer Software Names
"Good" typography may elevate a design; it can impart meaning, serve as a reminder of a specific brand, or even elicit an emotion (if you do not believe me, ask any graphic designer about their feelings about Papyrus or Comic Sans). Typography that is "bad" may be startling, detract from the design itself, and cause people to look away. At worst, it may render a design illegible. We cannot emphasise enough how critical excellent typography abilities are for a designer.
Learn graphic design online through Blue Sky Graphics online graphic design course and get acquainted with top Adobe programs.
Principles of Design
Alignment, repetition, contrast, hierarchy, and balance are all necessary components. These are five phrases that every designer should be intimately acquainted with—they comprise what we refer to as the Design Principles, which should be applied to every design job.
They are critical to the success of any design. Let us briefly summarise what each of these terms implies and how they influence a design:
Alignment—> results in a more defined, cohesive design.
Repetition—> enhances a design by connecting otherwise disparate elements and thus establishing connections.
Contrast—> is the most efficient technique for emphasising and impacting your design.
Hierarchy—> establishes order.
Balance—> lends a design stability and structure, whether via symmetry or tension between components.
These are only a few brief definitions; for a much more in-depth examination of the Design Principles, see this page.
A necessary component of every designer's skill set, the five Design Principles should be utilised in conjunction to produce aesthetically attractive and well-structured designs. When combined, the Design Principles guarantee the greatest readability and comfort of the reader in any design.
Conceptualization (Moodboards, Idea Generation, etc.)
Ideation may be broadly described as the process of generating ideas or concepts. It may be described in graphic design terms as the process of creating, developing, and conveying new ideas. It is the first talent that every designer worth his or her salt would use when embarking on a new project or being presented with a client brief.
There are many components to ideation, which is also known as idea creation, however it is often broken down into four steps:
Research —> provides clarity and a thorough knowledge of a brief, informing decision-making and design direction. Three kinds of research exist: research to comprehend (the brief), research of a concept, and research of visual language, which may help explain aesthetics and the appearance and feel of a project.
Concept Generation —> idea development. At this stage, be open to anything and everything and search for connections and storey ideas.
Evaluation —> go through your ideas, determining what works and what does not via viability analysis and editing.
Apply —> At this stage, you should have a good idea of how the result should be designed.
Obviously, this is a simplified explanation of how idea creation works—there are many more methods and talents that designers should use throughout this process. This may include, but is not limited to, brainstorming, word association, mind/word mapping, Define, Describe, Visualize, the SCAMPER method (an abbreviation for Substitute, Combine, Adapt, Maximize/Minimise, Put to another use, Eliminate/Elaborate, and Rearrange/Reverse), thumbnails, and moodboards. While this is a lengthy list, each of them will be second nature to a graphic designer.
The last two items on this list, thumbnails and moodboards, should be utilised on every project and are a required ability for graphic designers.
Thumbnails And Moodboards
Moodboards are a collection of visual materials that may be utilised to get a better understanding of a brief, demographic, customer, or competitor. Additionally, it serves as an inspiration for visual direction, issue resolution, and communication about your desired path. They may be used for a variety of purposes, ranging from colour to typography. Designers should understand how to properly put them out and identify them so that they may be readily referred to in the future.
Thumbnails
Meanwhile, thumbnails are fast, basic sketches that should be used to approximate a design's layout and determine the positioning of critical design components such as pictures, headlines, and body text. They are used to rapidly create and investigate novel ideas while thinking divergently. Designers should understand how to arrange them correctly and intelligently so they may be utilised to their full potential.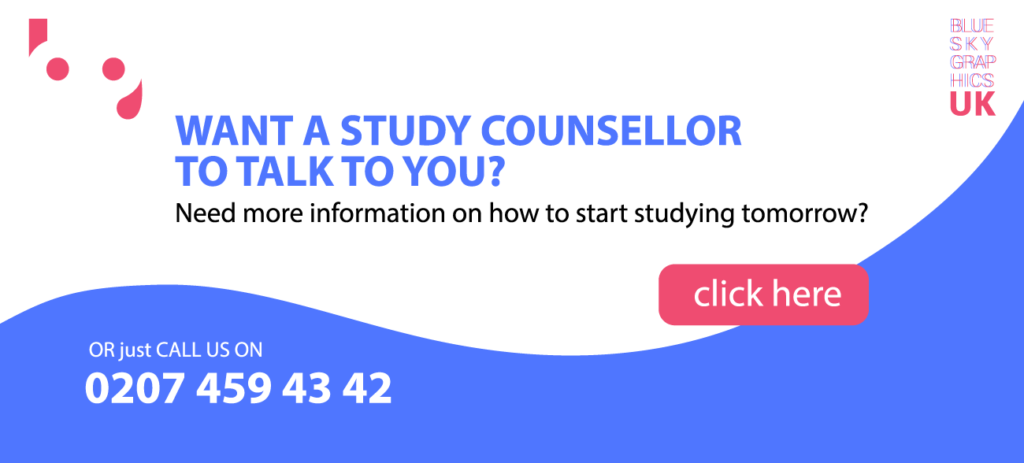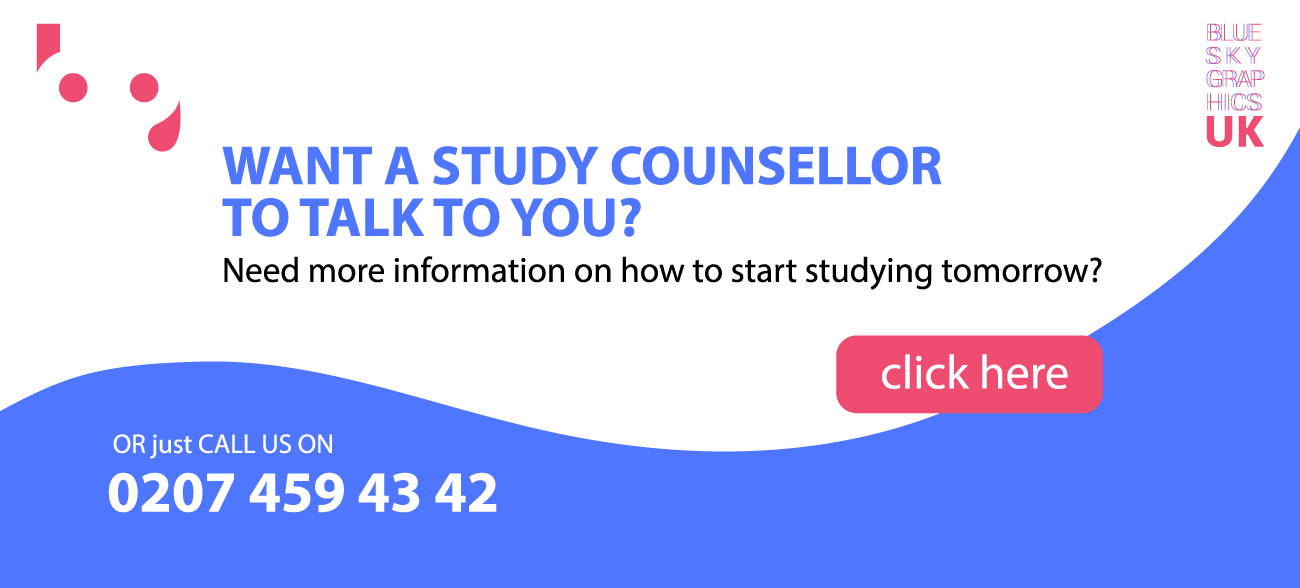 Branding
Branding is a critical component of graphic design—entire firms are devoted only to branding—and as such, it is a critical talent for a graphic designer to possess. Simply stated, a brand is a collection of concepts that a business or product represents in the eyes of consumers.
A brand's anatomy is composed of five critical components, all of which a designer should be intimately familiar with: the brief, the brand strategy, the brand values, the brand concepts, and the brand identity. Designers should understand businesses from the inside out and be able to articulate why they are unique. They should also be able to bring a brand to life via logos, colours, typography, illustration, photography, graphic components, and everything else that defines a brand.
Tone of Voice
One critical component of branding is Tone of Voice, which is more about language than design. Nonetheless, it is a critical talent for designers to possess. Tone of Voice may be thought of as "designing with words"—it contributes to the shaping of a brand's identity by establishing how it communicates with its target audience. It may be influenced by word choice, order, speed, and word flow. Designers must ensure that the tone is consistent across platforms, appropriate to the brand and its values, and communicates effectively with the intended audience.
Print Design
Though digital design continues to rise in popularity, every designer worth their salt understands how to design for print—consider how much design is still printed: periodicals, posters, and wayfinding, to name a few.
There are some technical intricacies involved in preparing a design for printing that are an integral part of a designer's toolbox.
What Software Do We Recommend?
There's a long list of graphic design softwares and it is impossible (and useless) to master every software. This is why, we, at Blue Sky Graphics teach our students the best graphic design softwares namely; Adobe Photoshop, InDesign and Illustrator to make sure that they can perform any kind of graphic design work with ease!