Graphic Designer Learning Path
If you are pressed for time or want to study graphic design without attending college, online courses are your best bet. During the online graphic design courses provided by Blue Sky Graphics in the United Kingdom, students learn how to convert a picture to a digital image. As a consequence, any organisation that need this kind of service will employ graphic designers to do the job. Certain organisations (for example, public relations firms) employ full-time designers with a college education. Certain businesses use only contract graphic designers to fulfil a certain job order.
Graphic designers create almost all of the media and graphics seen in today's society. A graphic designer has produced a picture that only you can see, from the style and layout of this website to the billboards outside your house or place of work. The practise of graphic design graduates is critical – they communicate the meaning of things with or without the use of words.
Who Is a Graphic Designer's Client?
There is no exhaustive list of businesses that hire graphic designers. Apart from that, any business in need of graphic design or an artist to communicate a particular message or subject would almost certainly employ a graphic designer.
Graphic designers apply to public companies and architectural firms, which are the most solid employers in the sector, in order to establish a more permanent presence in the field, since they continue to need graphic designers. Despite this, many businesses will employ their own graphic designer. These businesses operate in a broad range of industries.
What Kinds of Jobs Are Available for Graphic Designers?
Art Director
They are often in charge of managing a design team. It is responsible for the creative vision of the project. They had worked as a graphic designer and have extensive expertise with software design, as well as a grasp of production and materials.
Typically, the design designer or desktop publisher is provided with text and images to work with. They value the connection between the work's content, visuals, and overall message. They operate as an in-house artist in a print media environment for a company or editorial.
Animator
While an animator has previously discussed flash, becoming a specialised flash designer involves more than just designing a website's intro. Constructing Flash websites needs a grasp of how websites are built, practical knowledge of sophisticated Flash design methods, and an awareness of web design.
Illustrator
Allows for the creation of both hand-drawn and computer-generated illustrations. They are often used in medical textbook illustration, as well as book printing, packaging, and other uses.
Currently employed as a multimedia artist in the film and television industries, as well as advertising companies. Utilizes audio, video, and pictures to create engaging cross-platform content for fans and readers. Additionally, set, scenery, and costume designs are possible.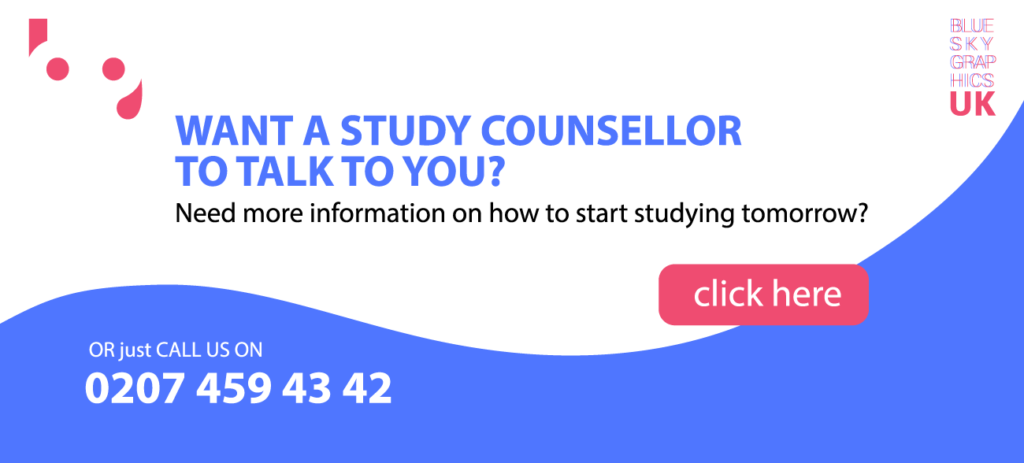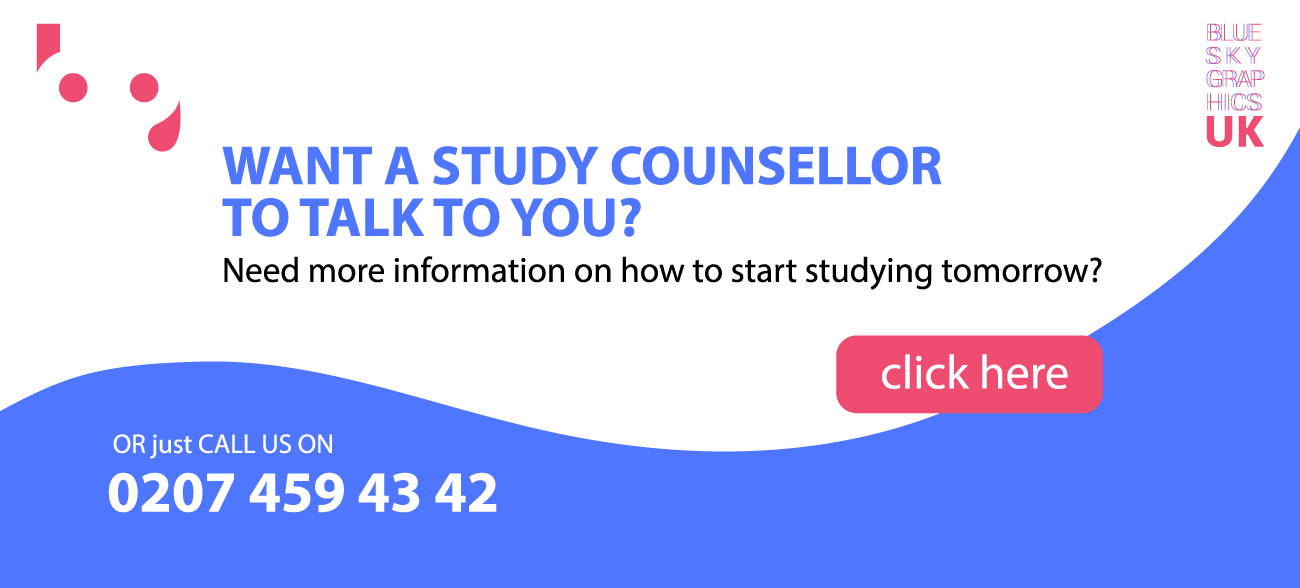 Website Designer
Creates websites, although the majority of web designers nowadays are acquainted with website coding and have a working understanding of website infrastructure.
Education through the Internet
The BSG course is intended for students who are curious in the infinite ways in which words and pictures may interact. It is ideal for small company owners and creative professionals that work in a corporate environment and need an online visual identity. This is a chance to broaden one's portfolio and familiarise oneself with twenty significant graphic design concepts.
Additionally, the course is suitable for individuals interested in investigating and practising basic communication concepts via the use of text and picture, either as a gateway to a new area of study or to train an inquisitive mind in a two-dimensional arena.
What do you mean when you say graphic design software?
Essentially, graphic design software applications enable users to modify pictures and models through a smartphone. They let users to edit, design, and publish material that has been produced by others. Certain implementations are restricted to two-dimensional modelling, whereas others allow three-dimensional rendering. And the finest ones now include collaboration tools that are appropriate for both design teams and clients.
These channels are utilised throughout a range of sectors, from advertising to game development. Additionally, they are utilised in architecture and the construction of buildings. They are, however, most common in sectors associated with the media, such as cinema and advertising.
Additionally, programmes with visual design interfaces may be utilised to adhere to certain graphic design requirements. Included in this category are word processors and presentation software.
Photoshop by Adobe:
This is probably the most widely used graphic design programme on the planet. This software enables users to edit, design, and create drawings, sketches, and photos. It is versatile and has capabilities for digital painting. Businesses use it to design banners, packaging, posters, and websites.
Illustrator Adobe:
Adobe Illustrator is a vector graphics programme used to create highly customised logos, images, and icons. Because it is vector-based, it allows the creation of large billboard images for smartphone screens. Additionally, it is regarded as a superior typographic approach. Individual characters may be altered, effects can be applied, and even styles can be altered. They specialise in animation for websites and mobile devices, as well as book design and packaging.
InDesign by Adobe
InDesign is used to produce print products that are distributed both physically and digitally. It is the most often used layout and page design platform. Layouts and diagrams may be created for periodicals, eBooks, and even digital papers. Additionally, music, pictures, and slideshows should be included. This is the most successful technique for drawing readers' attention to the materials or papers. Additionally, it has networking capabilities that enable collaborative PDF editing across teams.
Numerous Benefits of Graphic Design Software
There are many benefits to companies of all shapes and sizes from using graphic design methods. However, the most significant advantage is that it allows businesses to create and maintain a professional look and brand identity across many touchpoints. Naturally, operating it would need creative and technically competent people.
Nowadays, you must be online and quick while making transactions. You may create or edit material that spans several channels using a user-friendly graphic design software package. Use this to quickly and effectively generate advertising visuals.