Graphic Designer Learn Web
While graphic design and web design share certain parallels, they also have significant distinctions.
In this article, we will look at whether graphic designers can develop good web sites or if you will need to become a specialised web designer.
Is it necessary to print graphic design?
Graphic designers are a diverse group. They will be working on a huge corporate report for a global customer one day and developing a logo for a new brand the next. In the meanwhile, they may spend hours designing an advertisement poster or contributing to the creation of visuals for an exhibition stand.
With the advancement of digital technology and the internet era, graphic designers are increasingly devoting their expertise to digital design for social media and online pages. But are the two disciplines inextricably connected, or should graphic designers stick to more traditional, printed mediums?
The short answer is that it depends. While the duties of web designers and graphic designers are similar, they have various restrictions that they must be aware of and work within.
What role does visual design play in web design?
The field of graphic design is the development of visual material to communicate messages. Choosing visual components like as page layouts, typography, photography, and data visualisation is part of this process. It necessitates a grasp of branding as well as the ability to take the audience on a trip.
Obviously, many of them overlap with what is required in internet page design. You will want eye-catching fonts that are legible on multiple platforms; colours that complement each other and your brand; and imagery that promotes your firm and the items or services you offer.
A skilled graphic designer can accomplish this just as effectively as a specialised web designer – after all, they do it all the time for printed products. However, as previously said, there are distinctions between the two fields. And here is where you must be cautious when choosing a designer to create your web pages.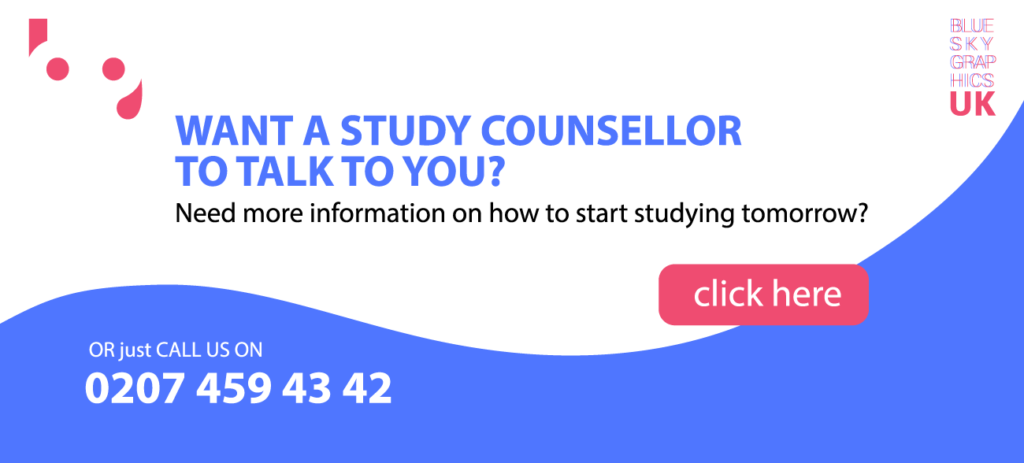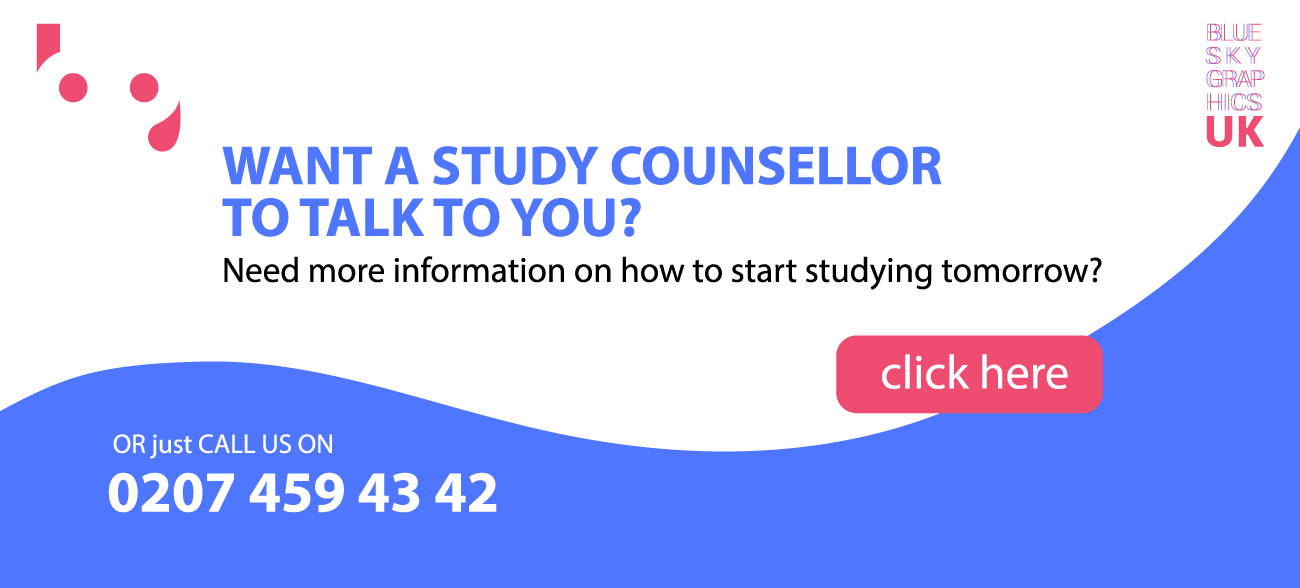 Differences between graphic design and web design
The basic distinction is, of course, the medium's restrictions. The page dimensions limit conventional graphic designers that work primarily on print advertising. Any designs they create are static and display exactly as intended – a printed proof will quickly reveal any differences between design and completed product.
The web is unique. Web pages are viewed on a wide range of devices and screen sizes. If not considered throughout the design process, this might result in a confused mess for the user.
Similarly, crucial components like font may not look the same in different online browsers or email programmes. Some graphic designers might not have ever heard of a web-safe typeface.
Then there is the matter of intent. While both visual and web designers consider user experience (UX), user interface (UI) design is the domain of web and app designers.
Consumption of printed goods is required, whether it is reading text, following an infographic, or appreciating beautiful pictures. Content on the internet is there to be engaged with. Call to action buttons, clickable content, and moving components are all used to direct a user toward reading more, making a purchase, or contacting the company. As a result, knowledge and expertise in user interface design are a must rather than a nice to have.
Finally, there are practical differences to overcome at a more fundamental level. Dots per inch (DPI) and the CMYK colour model are used by traditional designers. Pixels and RGB are used by web designers.
So, can graphic designers also create websites?
A graphic designer with no digital knowledge, like any other discipline, cannot create a web page with decent UI and UX. They will have difficulty communicating with a web developer and will most likely utilise print best practises, which may not transition well to the digital world.
Many graphic designers, on the other hand, are also outstanding web designers. They can utilise their page layout, typography, and branding abilities to produce web sites that look fantastic across devices and are optimised with the end user in mind if they study both disciplines.
On what basis are designers hired?
When choosing which firm to work with on the design of your website pages, personality is perhaps the most important factor to consider. Choose someone that is adaptable, understands you and your business, and has a track record of generating designs that you appreciate.
Finally, go deeply into their understanding of UI and UX design. A few probing inquiries regarding their user experience method can quickly separate those who know what they are talking about from those who don't.
As a side note, do not think that this advice just refers to graphic designers; with so many options, it is a good idea to apply similar due diligence to specialised web designers as well.
Learning Online
At some time in your professional career, you may discover that you require further education or training for a certain position. A specific degree may be necessary for the higher-level employment you want, a certification may be required to do a certain work, or an update of your knowledge or abilities may be required to thrive in your field. If you work full-time, you may be wondering how you will find time to get to and attend lessons, especially if you work late or have family obligations.
You may now take classes online thanks to advances in technology. Many schools and universities are offering their whole programmes online, and many certification classes and professional workshops are available as webinars.
You can keep working if you learn online
There was a time when you had to quit your job or reduce your work hours to return to school, especially if you were enrolled in a full-time programme. With online course like Blue Sky Graphics graphic design courses, you may attend class whenever it is convenient for you.
By staying at your current employment, you avoid having a work gap on your resume, which prospective employers may look adversely, even if you are returning to school. Another perk of working while attending school is that companies will notice your time management abilities.