Graphic Designer Education Requirements
A bachelor's degree in graphic design or a related subject will help you prepare to work as an efficient graphics professional. Furthermore, several prestigious schools and universities offer students attractive degree programmes. What disciplines, however, are necessary of a graphic designer? The following courses are featured in most programmes:
Project guiding principles
Printing methods
Design of industrial graphics
Website Development
UX UI Design
Aside from that, students should think about taking marketing, business, and writing programmes to help them manage a range of responsibilities. You must now pick which institution to attend to become a graphic designer.
If you do not have the time to study graphic design for four years before joining the profession, Blue Sky Graphics' graphic design school is a great place to start!
You are aware that students who want to learn graphic design may have the following talents or characteristics:
Creativity
First and foremost, graphic designers must be very creative. They should be able to come up with innovative strategies for drawing a large audience to their brand. Thinking beyond the box is the key to success in this situation.
Graphic design includes a wide range of fields, therefore you must be an excellent listener. Professionals must consult with and interact with a wide range of supervisors and clients at the same time. They must comprehend their customers' needs and expectations and create the most efficient ways of satisfying them.
Communication
The graphic designer's profile necessitates excellent communication abilities. A great graphic designer can communicate effectively both verbally and in writing. In other words, it is important to communicate effectively and concisely throughout the project's multiple work teams.
Drawing and sketching
A skilled visual artist should be able to sketch and draw. They may be required to explain or demonstrate an idea to a customer, or to submit a design proposal to their juniors.
Theories of design
A skilled graphic designer should be knowledgeable about numerous design philosophies and art historical periods. As a result, he or she should be familiar with the many design concepts employed in this industry.
Acquiring current industry knowledge will enable them to grow in their professional jobs. If you are interested in learning about architecture principles, you may also study about interior design and the needs.
Time Management Skills
As a graphic designer, you will need to prioritise various assignments and meet different deadlines. This necessitates outstanding time management skills. To please your clients, you should be able to meet all deadlines on time.
These are the graphic design abilities that may be required in the graphic design industry.
What precisely is the job of a graphic designer?
The graphic designer is responsible for the following tasks:
Meeting with potential clients and presenting innovative solutions
Establishing the project's goals and scope
Creating new projects by utilising image editing tools, visual illustration, and a variety of stylistic applications
Create unique images, phrases, and sophisticated graphics to help express the required message.
Select project-specific example templates, pictures, colours, and typefaces.
Implement changes recommended by art directors and clients.
Before editing or printing, go through drawings and graphic design ideas.
Graphic designers typically get their initial experience through a series of internships. It allows them to collaborate with professional designers to acquire a better knowledge of how this business works.
What qualifications are needed to be a licenced, authorised, and certified graphic designer?
Many nations, as you may be aware, restrict work to licenced or registered graphic designers. Call a market analyst to see if one is available to assist you in starting a career in those nations.
Graphic Designers' Wages and Prospects
If you understand the credentials required to become a graphic designer and have the appropriate expertise and desire, you will certainly earn a lot of money in the future, since this area offers a wide range of options for both online and offline jobs.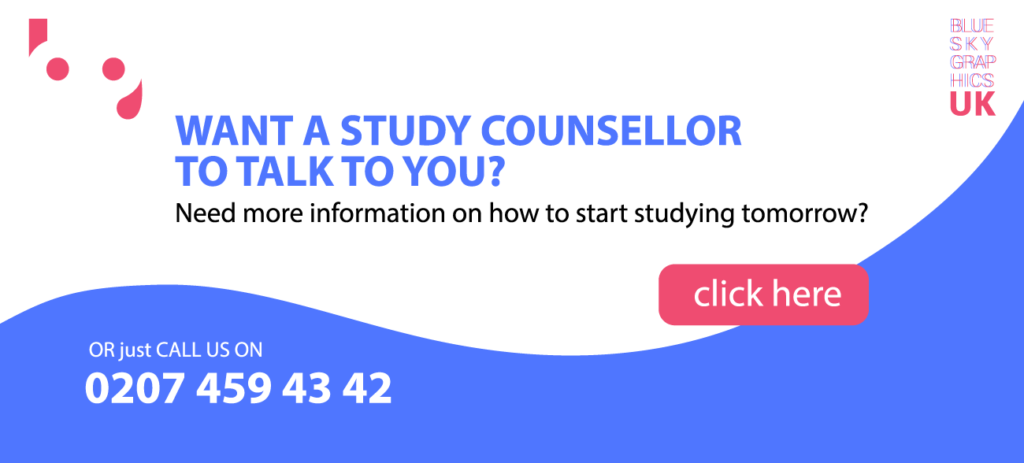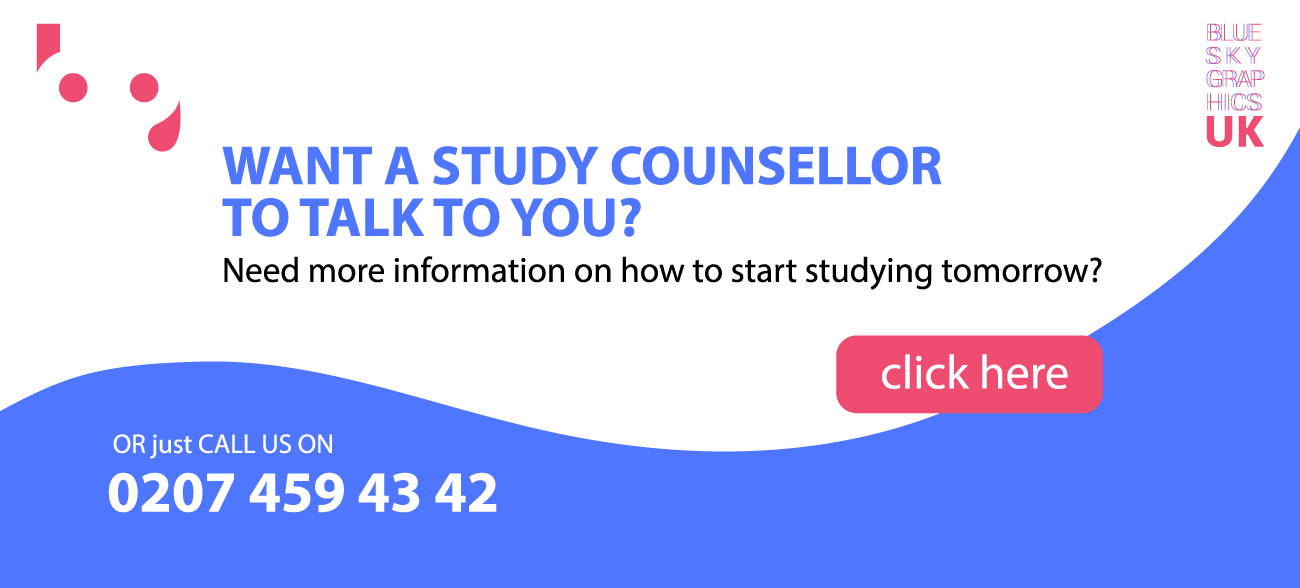 As you may be aware, the average yearly pay for a graphic designer in the United Kingdom is around £52,110. The beginning income for this job is around £30,810, and the highest salary is around £89,210.
The list below summarises graphic designer salary numbers by industry.
Advertising costs £54,320.
Specialised design services—£54,150
Publishing Houses – £43,950
Printing costs £41,290.
This industry is predicted to increase by 5% over the next two years, according to data. However, graphic designers are likely to be in great demand in the communications business.
Work Diversification for Graphic Designers
Following graduation, the following are some of the most essential job choices for graphic designers when discussing the educational prerequisites for being a graphic designer:
Art Director
Art Directors are in charge of developing, designing, and maintaining the brand of newspapers, periodicals, and product labels. They are ultimately accountable for the design of the project and lead the team in producing the necessary layout and artwork. Aside from that, one can attend an art school. Handmade products such as vases, antiques, glassware, and textiles are created by craftspeople and fine artists.
Web Developers
Develop blogs and portals for their clients in order to improve the user experience.
Professional writers
Technical writers are subject matter experts who provide how-to manuals for a variety of products.
Multimedia animators and designers
Make digital effects and animation for films, television shows, and video games.
The graphic designer's timetable is dictated by the customer, the objective, and the time frame. Self-employed practitioners can postpone client sessions on weekends. They will also use this time to look for new opportunities and network. Before you join, be sure you grasp the complexity of this industry.
Is graphic design a skill that can be marketed?
Perhaps we will agree that graphic design is a very competitive industry. Everyone is always looking for fresh, unique ideas and thoughts. However, graphic design is still viewed as a group effort. Furthermore, it is better to collaborate with individuals on the ground to elicit opinions and come up with the best solutions.
The majority of teams succeed because they are constantly bouncing ideas off one another, since everyone else can see something, you have not yet noticed. As a result of its diversity, it remains a collaborative and communicative business.