Graphic Design Training Centre UK
Are you taken away by the environment's aesthetic appeal? Are logos, diagrams, comic books, and advertising appealing to you? You might be on the verge of establishing a career as a graphic designer. Through a range of mediums, including digital art, photography, and illustration, graphic artists experiment with new methods to convey ideas. As a professional graphic designer, you may pursue jobs in web design, product development, or advertising, all of which need a wide variety of creative skills and views to realize your vision.
Developing your creative vision requires a critical evaluation
Developing your creative vision requires a critical evaluation of your own work as well as the work of other artists. You will share your work, receive evaluations, and improve your ability to provide constructive criticism to others. Through studying graphic design, you may acquire insight into the process by which new ideas develop and flourish. The discoveries and advancements of professional graphic designers will help you grasp where the field of graphic design is now—and where it can go.
Which website should you visit if you are interested in learning graphic design?
If you want to work as a skilled expert in an area of your choice, the Blue Sky Graphics graphic design course is for you. When creating promotional materials for yourself or other companies, familiarize yourself with design theory, colour theory, digital art, and social technology, as well as web design, typography, project management, and creative problem-solving.
Our one-on-one graphic design course uses Adobe Photoshop, Illustrator, InDesign, and Adobe XD to provide a unique learning experience that includes a range of topics and allows you to specialize in a specific area. Strategically position oneself in the areas of communication design, web development, interactive media production, illustration, and a number of other creative professions.
The Present and Future of Graphic Design
In the early 1700s, craftsmen confronted merchants eager to market their goods and services to an illiterate populace. As computer technology becomes more accessible, graphic design will become more essential. More companies are recognizing the value of a distinctive, readily recognized brand and product design in increasing product sales.
Employment prospects are anticipated to increase over the next two years, with more seasonal opportunities for enterprises such as Christmas window displays and specialized sales activities. More than a third of all graphic designers are self-employed. This number is likely to rise over the next several years.
A graphic designer's average day
Graphic designers produce visual representations and designs for a variety of goods, including blogs, detergent boxes, record covers, and cans of dog food. They are often hired on a project-by-project basis.
Designers must work under tight time limitations and adhere to extremely precise budgetary and design constraints in order to produce high-quality material. The graphic designer must be able to synthesize information from a number of sources into an unique picture; he or she must also be able to use marketing research and financial constraints to produce a variety of drawings and models showing various approaches to the product. This demands someone who is open to criticism and who has an acute sense of aesthetic design, a flare for colour, and an intuitive knowledge of the corporate world's requirements.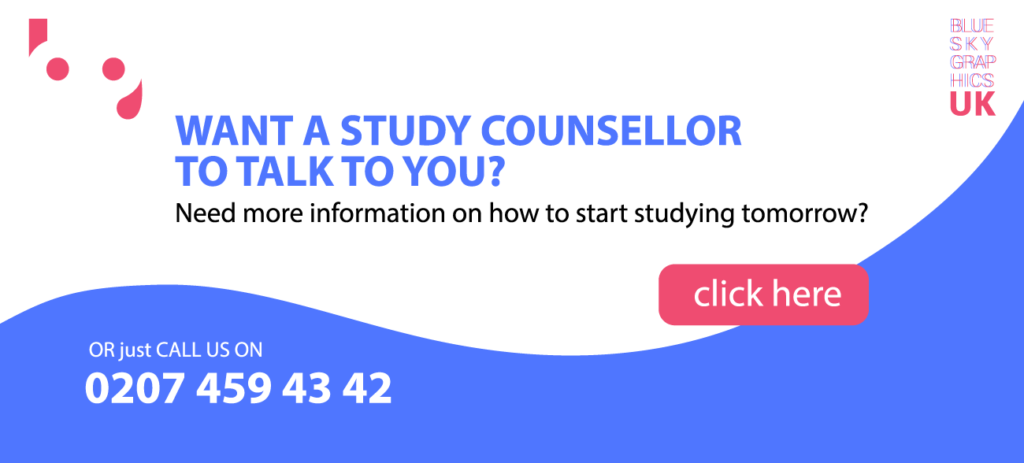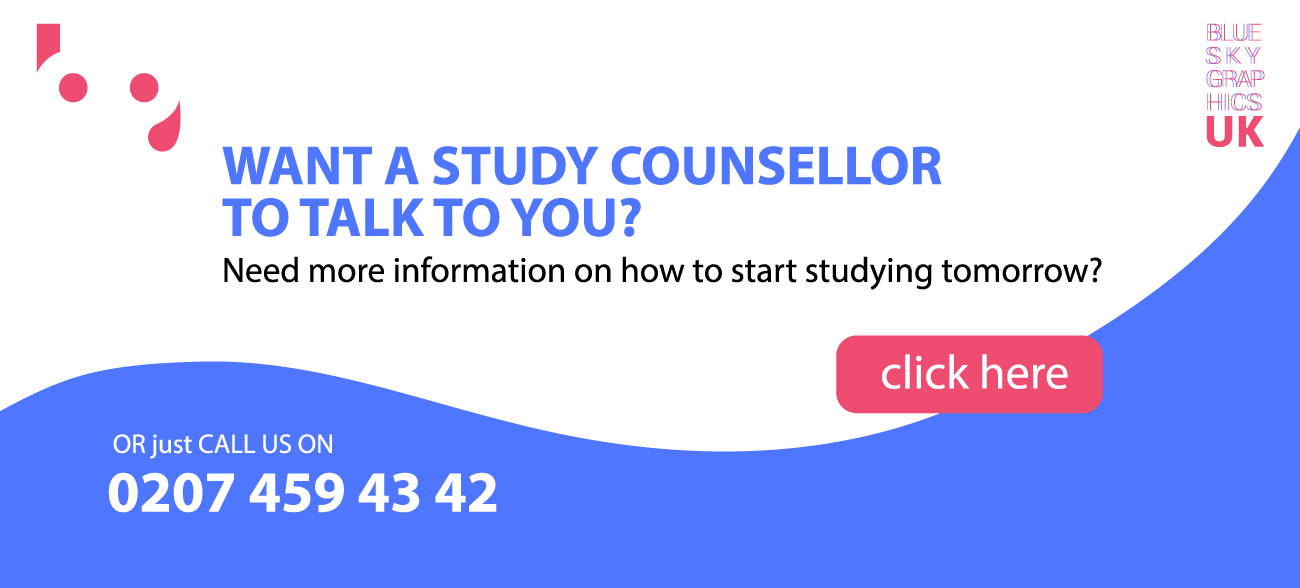 Graphic design is not a single job
Graphic design is not a single job, but rather a collection of at least twenty different ones. Sales [person] abilities are required for project approval. It is essential to develop a specialization over time, whether the website is created, the product or packaging is produced, the content is utilized, or the item's layout is developed.
While working on current projects, graphic designers should expect lengthy brainstorming sessions and meetings with executives to discuss ideas. The job is very visible; both successes and failures are acknowledged and displayed.
Individuals who are uncertain of their skills or ideas sometimes struggle to embrace and refuse the risk associated with this profession. A successful graphic designer lives an ideal lifestyle, prioritizes customers, and makes a good living. Individuals who are unable or unwilling to adapt may find their job opportunities diminish.
Graphic designers must be able to cope with commercial problems, especially those concerning finance and production. They must be competent with computer programs such as InDesign, Photoshop, and Adobe Illustrator, as well as with traditional techniques of painting and graphic design.
Graphic designers must work in a variety of media
Graphic designers must work in a variety of media and subject to time, size, and budget limitations, which is particularly true for designers who work as freelancers rather than paid in-house designers. Design, drawing, machine artwork, and specialized knowledge are all examples of pre-professional labour (e.g., anatomy for medical graphic designers). Professionals must build a portfolio of their work before approaching companies for any job.
Unproven graphic designers have an uphill battle building portfolios, competing for small contracts, and establishing their reputations. Designers with established networks have a greater chance of breaking into the industry. Nonetheless, a lack of expertise operating under regular operating circumstances and following conventional procedure will aggravate the problems at first. Hours may be lengthy and unsatisfactory; prepare yourself for harsh rejection.
The Advantages of Adobe Photoshop for Graphic Designers
Adobe Photoshop is the industry's finest graphic design program. It allows both inexperienced photographers and experienced graphic designers to improve existing pictures and create ads, logos, and commercials. Through a wide range of filters, tools, and palettes, Photoshop helps users of various ability levels.
Retouches
Photoshop's benefit is that it can restore pictures that have been damaged by an errant particle of dust, an unexpected person or object in the backdrop, or a stain on the subject's clothes. To produce a smooth picture, copy the appropriate region of the same image and place it over the undesired part using tools such as the "Clone" software tool. For example, using a cloning method, an excellent picture of a brilliant sky with an undesirable bird may be altered to remove the bird without the audience seeing any degradation or missing areas.
Changes in Colour
Even the most novice user may build an infinite colour pallet with Photoshop. Photoshop allows aesthetic improvements such as black-and-white or sepia conversions.