Graphic Design Studies UK
Colour, images, typefaces, and other components are utilised by graphic designers to attract and inspire customers. They take your message and enhance their efficacy. The majority have a graphic design certificate, but others have an associate's degree or attend continuing education classes. You may study graphic design and get your certificate from Blue Sky Graphics and become a designer!
What matters most is that the artist has a strong foundation in contemporary art and graphics basics, such as structure, colour theory, font use, and design concepts. Working understanding of web design, programming, printing technology, and commercial graphics is desirable.
Graphic design is one of those industries where ability significantly surpasses education. Many self-taught artists are well-employed or earning a decent income from freelancing work.
Tools graphic designers use daily
If you work as a graphic or web designer, you are probably likely utilising a lot of resources on a daily basis. Choosing the correct selection of resources to make your day productive and your work amazing, on the other hand, is easier said than done, especially since there are virtually infinite tools for web and graphic design professionals on the market.
Photoshop by Adobe
Photoshop, which debuted in 1988, has been an essential tool in the life of artists. Consider a curriculum that will enable you boldly take your creative style into the contemporary world, a programme that will compliment your artistic style. Photoshop is an extremely flexible programme for creating prints and patterns to help you be the best designer you can be. With appropriate guidance, it offers infinite options, resources, and settings for graphic designers to open up new markets and create a more genuine design.
Photoshop for Artists allows you to accomplish the following:
Increase your self-assurance in your idea skills.
Take advantage of the newest information.
Create visual artwork based on your drawings.
Step-by-step instructions may help you learn.
A great method to read and remember
Accelerate the idea process.
Put the ideas to reality.
Illustrator by Adobe
Adobe Illustrator allows you to modify graphics in 2D or 3D to improve the efficiency of your production process. Illustrator may be used by producers of all ages, including experienced graphic designers and visual artists, to create different digital products. Designers and web developers alike will benefit from Adobe's continued investment in Illustrator's features and functionality with the addition of new features such as stylistic settings for documents, improved document speed and output, and a contemporary user interface.
Learn how to use this powerful yet user-friendly software to create aesthetically appealing templates. Adobe InDesign is ideal for Interior Designers since it helps you build your portfolio, promotional materials, and presentations. InDesign offers comprehensive control over font, composition, and images, allowing you to produce high-quality printed or online publications.
Adobe Dreamweaver
Adobe Dreamweaver is a web development and design software. Graphic Designers may use this software to build new web pages, manage current sites, and write and update code. When creating new code, the software includes tools that enable the user to view a web content simulation.
Adobe Dreamweaver is a web design programme
Adobe Dreamweaver is a web development and design software. Graphic designers may use this software to build new web pages, manage current sites, and write and update code. When creating new code, the software includes tools that enable the user to view a simulation of the online content.
Graphic Design Work Skills
Artistic Sensibility – Digital applications and technology have significantly changed the graphic design business over the last several decades. And then, artistic sense cannot be replaced. Graphic artists must be acquainted with structural principles such as colour and composition. Creativity and artistic skill are needed.
Technical Knowledge – A graphic design job requires the ability to utilise design software programmes such as Photoshop or Quark Xpress. Other particular technologies may be taught at graphic design school; nevertheless, a general interest in computers and an ability for understanding current technology would be beneficial. Graphic designers who wish to remain in the business must be ready to adapt as technology develops.
Communication Capabilities – Graphic design requires the ability to convey ideas—both verbally and physically correctly. You must promote your ideas to consumers and work with them to achieve the desired outcome.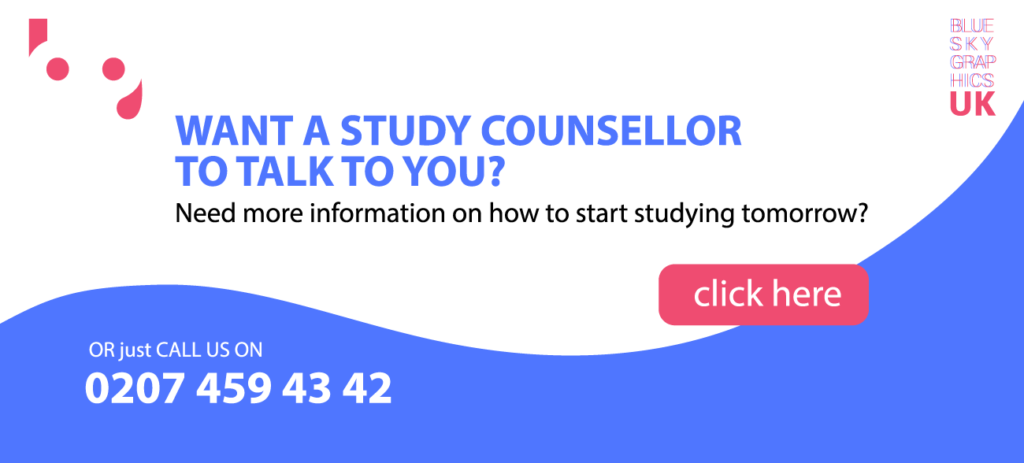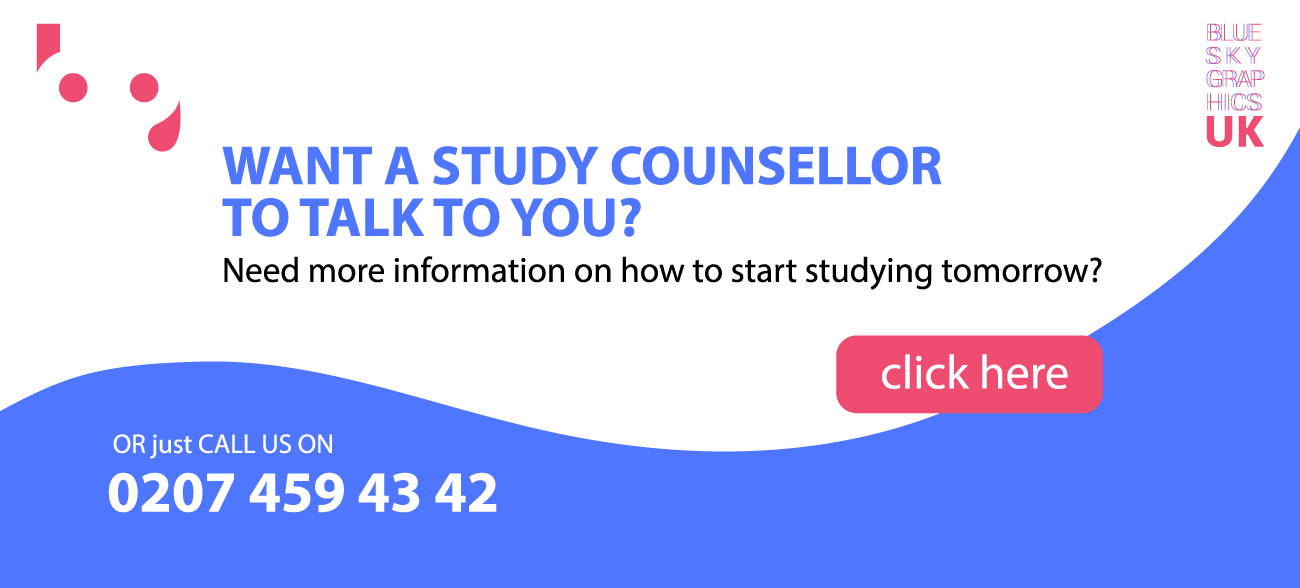 Graphic artists must be structured to achieve deadlines and stay under budget. Since many graphic designers operate on a freelance or contract basis, general business skills may come in useful.
Ability to Solve Problems – Graphic design is a mental twister. Choosing the right typefaces, colours, and lines to create a harmonious arrangement while communicating context is challenging. To be competitive in a graphic design profession, you must solve problems and appreciate a good challenge.
Common responsibilities of graphic designers
Graphic designers, often known as graphic developers, prepare, analyse, and create creative solutions to communication problems. They utilise colour, shape, design, painting, animation, and various print and layout methods to discover the most suitable approach to communicate messages in print and electronic media.
Graphic designers offer the final style and production design for magazines, newsletters, articles, corporate documents, and other printed products. They also design advertising posters, packaging, and promotional brochures for goods and services, develop distinctive symbols for companies and businesses, and construct signs and signage systems for industry and government (known as environmental graphics) (known as environmental graphics).
Graphic artists are continuously creating material for Internet Web sites, digital platforms, and multimedia enterprises. Graphic designers may also create the credits that display before and after television programmes and films.
The first stage in developing a new design is identifying the client's objectives, the meaning the design may communicate, and its attractiveness to customers or users. While designing and implementing projects for the target audience, graphic designers take emotional, environmental, technological, and social factors into account. Designers gather important information through customer meetings, creative or art directors, and their own analyses. Identifying client wants is becoming especially important for graphic designers as they develop organised marketing methods in addition to designing and layouts.