Graphic Design Softwares
There has long been a split in the public's attitude toward image processing. Some think it would "detract" from photography's raw aesthetic, while others view it as a way to enhance pictures. After all, both sculpting and photography are based on visual perception. However, rather than speculate, let us discuss what is considered the professional standard for experienced photographers in terms of image processing.
Any skilled photographer will alter their images. While each photographer has their own distinct editing technique, this is common practise in the photographic business. Photographers may use image editing to enhance and stylize their pictures in ways that would be impossible in-camera. Without it, it is much more difficult to make the images stand out. At Blue Sky Graphics, we teach industry-standard graphic design online at an affordable price, so join us now!
Now, let us examine the particular reasons why photo editing is one of the most effective methods to enhance your photography.
Photographers Edit Their Images for a Variety of Reasons.
At first glance, it is easy to dismiss image modification as a means of concealing a lack of originality. If you are a competent photographer, you should not need to alter the pictures. Is that accurate?
While this attitude is reasonable, it is important to keep in mind that photo editing does not always entail image modification. You are just doing things more effectively.
The vast majority of photographers do not add anything new to their pictures throughout the processing stage. In fact, the only noticeable differences are those in colour and exposure. Each photographer will have their own definition of a "full edit," eventually developing their own style. They seem to choose colour tones and contrast ratios that fit their aesthetic preferences in each picture. The editing techniques of all skilled photographers are one of the most obvious differences.
Until the advent of photo manipulation, you had to be more creative or dig harder to find a photograph that no one else had. To capture something totally unfamiliar to you. While this is also one of the simplest ways to establish your photographic identity, it is not unusual for others to fully copy your ideas on social media.
Fortunately, the majority of users alter their pictures in a variety of ways. Thus, even if the original file was almost identical, the final change seems to be completely different. Over time, these editing techniques become linked with a photographer's brand, which is why they are used.
Nowadays, customers choose photographers depending on the quality of their photographs. Photo editing is the key to making it look really unique to you. That is why any serious photographer (equipped with a digital camera) is capable of editing their pictures to a certain degree.
What Is an "Edited Photo" Exactly?
You have previously used the term "modified image" in a number of different contexts. One person may be proud of the image they "edited," while another may be incensed that a photographer "edited" the shot. Due to the fact that not all editing is created equal, the phrase "encrypted pictures" is used in a number of contexts. It is critical to understand the difference between photo editing and photo manipulation.
At its most basic level, an edited photograph is one that has been changed from its original condition. And even the tiniest alteration to the crop, exposure, or comparison counts as "changed." However, some artists go even farther and alter whole sections of their photos. When you begin making substantial changes to an image, you have entered the realm of image editing.
Photograph manipulation
Photo editing is the process through which a photographer adds elements to an image that were not originally there. It is very easy to create a whole different image using programmes like Photoshop or Luminar, for example, by adding a new sky. This is surprisingly common among many photographers and is unproblematic as long as they do not claim it is authentic.
Image manipulation is most often done by artists whose photos are not intended for documentary or journalistic purposes. It is very uncommon for portrait and landscape photographers to include one-of-a-kind elements into their images to add a bit of "zing" to the arrangement.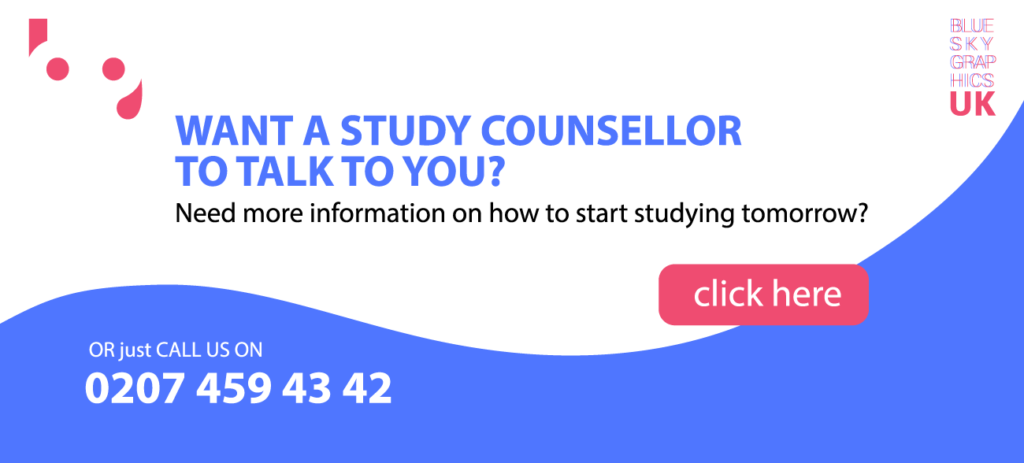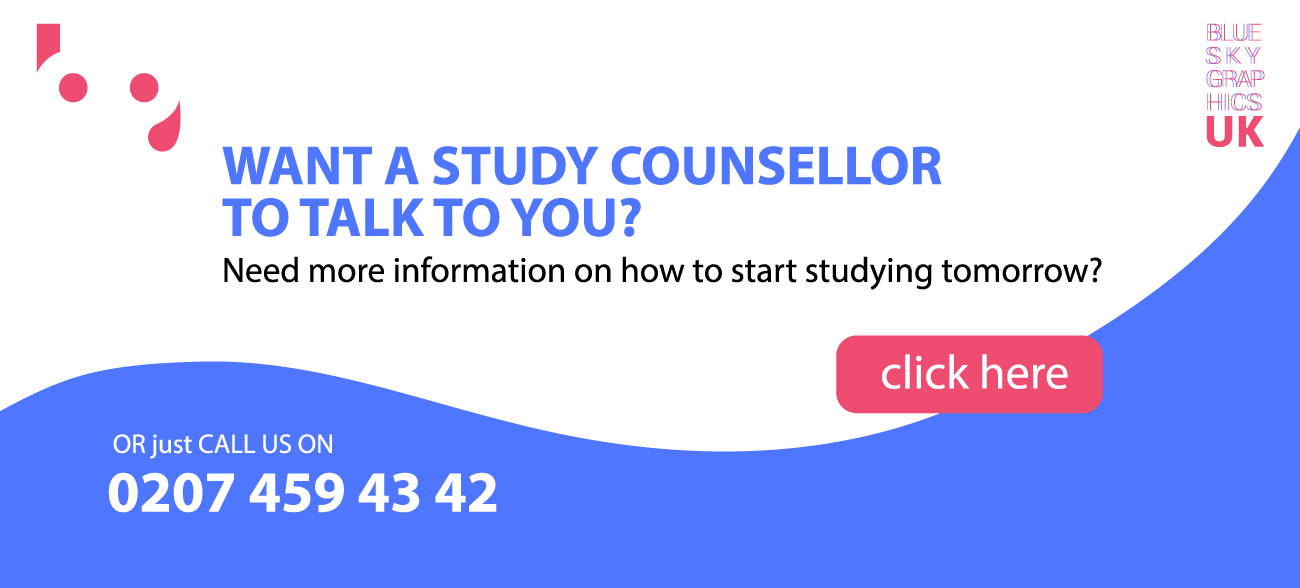 In the area of image editing, you will fall into one of two groups. Some individuals do not mind if a photograph has been altered, while others object to the concept of "lying" for the sake of a better photograph.
Finally, photography and image processing are both crafts. Certain artists would not portray a scene exactly as they saw it, but would instead add new components to enhance the overall impression. Similarly, one might say the same thing regarding camera editing. Image editing is a kind of creative art that is a lot of fun to experiment with as long as the photographer is candid about altering the image. To make it accessible, it just needs a high level of expertise and command of image editing tools.
Retouching Photographs
At its most basic level, image editing is just adjusting the colour, contrast, and aperture of a photograph. These adjustments have no effect on the actual element of your picture, but rather on how those locations seem.
By darkening the area around your subject with the help of exposure, you will draw more attention to it.
You can change the white balance or the mood of your image with a few sliders.
By using contrast, you may give your image a soft or rough appearance that is appropriate for a certain scenario.
In contrast to photo distortion, image editing enhances the photograph rather than altering it. The vast majority of photographers use image editing to correct and enhance their in-camera work. It is surprising how much difference a few colour adjustments can make to the appearance of the images.
Manipulation of photographs may be done in a variety of ways. You may enhance your image using a tablet app, a built-in photo editor on your device, or with software. Straightening the sky, changing the white balance, and modifying the paint colours are all simple ways to enhance the polished and styled appearance of the images.