Graphic Design Software Tutorials
Adobe Illustrator is a professional graphics programme that is used to produce logos, signage, digital art, drawings, and other sorts of graphics. It uses pathways rather than bitmaps, like Photoshop does. This enables the drawings to be changed and scaled without sacrificing picture quality. Because Illustrator artwork is vector-based software, it can scale down for mobile devices and up to billboard size while remaining crisp and attractive.
Some of the illustrator's characteristics are as follows:
Capability to Snap to Pixel
Option for Free Transform
Capability for Synchronised Updating
Smart Directions
Settings Import and Export
CSS Extractor Software
Colour Coordination
Enhancements to Perspective Drawing
At Blue Sky Graphics, you can learn Adobe Photoshop, InDesign and Illustrator online!
Photoshop by Adobe
Photoshop has evolved from a basic picture editing tool to an industry-leading programme that governs the worldwide graphic design and multimedia sectors. Adobe Photoshop CC is software for photo, image, and design editing.
Photoshop's features include the following:
Path Colour and Width Customisation
Symmetry in Painting
Layers
a wide range of shapes
Various Retouching Tools
Objects with Intelligence
Lightroom Photo Access
Quickly Distribute Your Creations
Font Variability
Workflow in 360° Panorama
Panel of Properties
Who Is Appropriate for Using Adobe Photoshop?
Photoshop was designed with professional designers, photographers, and artists in mind.
InDesign by Adobe
Adobe InDesign CC is a page-design and layout tool used by graphic designers and organisations to create and distribute print and digital media documents. Users may create the following by using rich visuals, pictures, tables, and professional layouts.
Adobe InDesign can produce the following:
Stationery
Flyers
Posters
Brochures
Reports on a Year
Magazines
Books
They may also use the programme to generate interactive PDFs, eBooks, digital magazines, and other online publications with audio, video, slideshows, and animations.
Importance of Graphic Designer's Portfolio
If you are a designer — whether graphic, interior, or online design – you are aware of the importance of having examples of your work to show prospective clients. Your portfolio will explain your own narrative while also showcasing your aesthetic.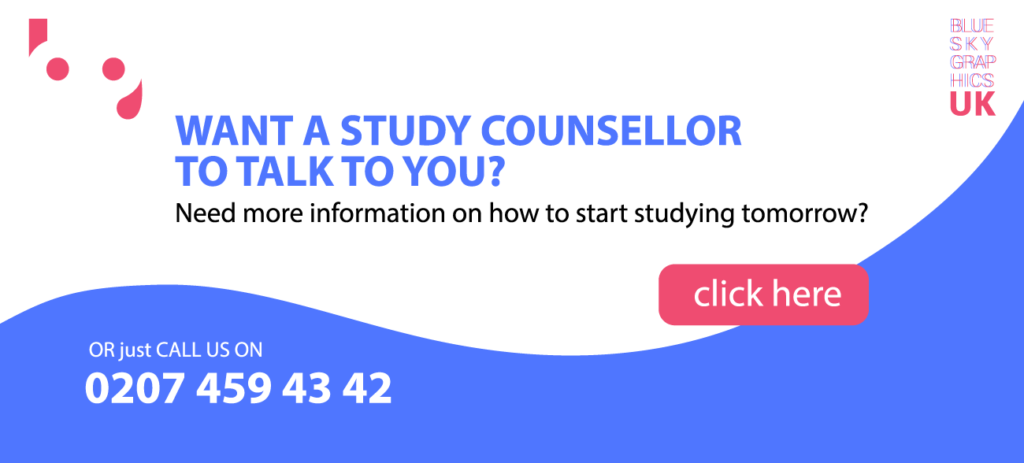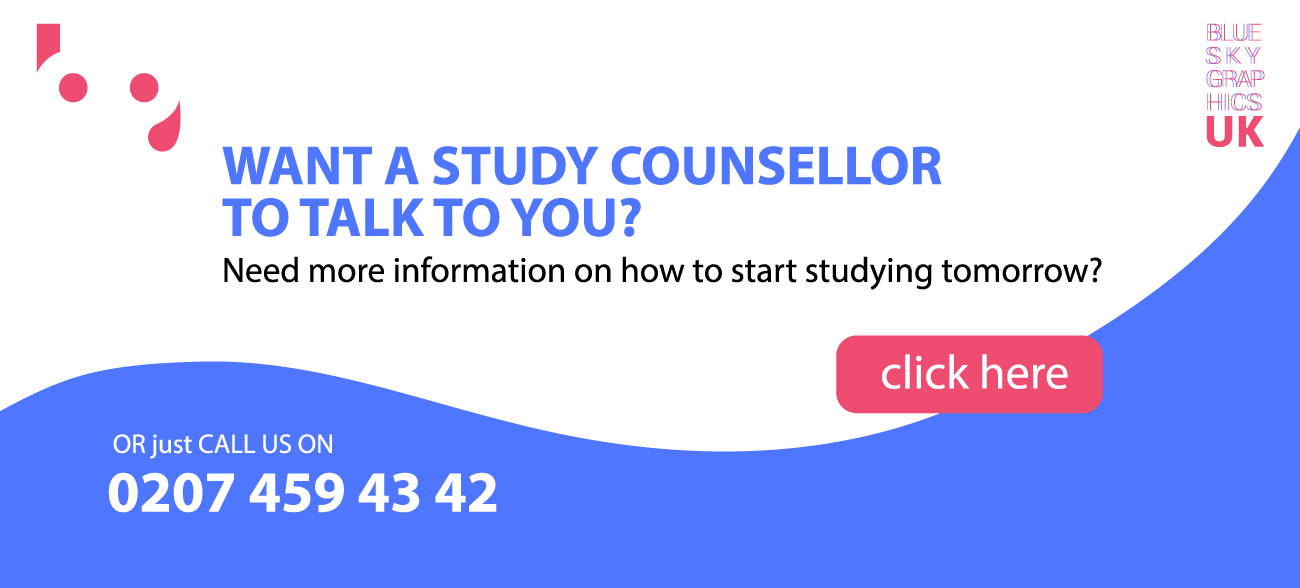 It is the most essential asset for your creative firm, so spend some time and effort into creating a body of work that will not disappoint. A beautiful portfolio communicates that you are a competent professional with the abilities and expertise to deliver high-quality work.
The following are some pointers to help you create a great portfolio and begin landing employment with your desired customers.
Select components that are representative of the sorts of employment you seek.
When you initially start out as a freelance designer, you will most likely take on tasks that pay the bills but are not really your passion. That is good, but it does not mean you have to include all your "making ends meet" work in your portfolio.
Have you ever heard the phrase "dress for the job you want?" It is the same concept here. If you display work that corresponds to your ideal clientele and projects, you will attract more people who are seeking for that sort of work.
Make it different
Tip #1 neatly transitions into this second tip. When it comes to selecting things for your portfolio, be extremely selective. Quality trumps quantity in this case!
It is OK to have a little quantity of work in your portfolio; in fact, it is better to stuffing it with fluff merely to make it bigger. We would recommend that you have at least 8-10 work in your portfolio. People have extremely short attention spans, and too much information can often confuse and discourage potential clients.
If you are just getting started and have a small number of products to display, try self-led conceptual projects in which you create a fake customer with a specific demand and problem to address using your design abilities.
Demonstrate your procedure
It may be quite beneficial and eye-opening for clients to see your method. It is one thing to discuss it on your website; it is quite another to include photos of each stage.
As a graphic designer who builds brand identities for my clients, producing a large number of sketches and variations of the branding pieces for each project is an everyday task. Sharing them enables designers to demonstrate the amount of time, work, and creativity that goes into each production. It also makes individuals feel more at ease working with me since they have seen what the experience would be like when they are the customer.
Present it elegantly
What you offer in your portfolio is equally as essential as how you exhibit it. Make sure your portfolio is tidy and well-organised. Nowadays, having a physical portfolio may not be essential; an online presence may suffice, and may even be the most convenient choice for all parties concerned.
Keep it up to date
Styles and fads come and go, and your abilities will grow with time. Make sure to keep your portfolio up to date so that it matches your current aesthetic and skill set.
If feasible, try to update current work and add new work on a quarterly basis. Schedule some time to complete it in addition to your quarterly tax and accounting chores, and you will always have a new, relevant portfolio.
Your portfolio is the lifeblood of your design firm. It demonstrates what you are capable of and what you must give. So go to work – create, curate, and proudly display your wonderful work!
Have both online and print alternatives available
Having an online portfolio is beneficial when applying for employment. This may be your own website, a Behance portfolio, or even just an Instagram account. Try to keep it up to date and include projects you have worked on both in and out of college and university. It should be simple and succinct; do not cram too many projects into it. Keep your finest work at the top of a portfolio webpage to attract visitors to look through other material.
Remember that your interviewer may peruse your internet portfolio prior to the interview. Sophia advises: 'It could be advisable to reserve some projects that can only be experienced in a physical format or are not available online.