Graphic Design Software Free Download
The greatest graphic design software makes it simple to create designs that are ready for printing and distribution. Creating artwork and other designs for print is a distinct activity that necessitates the use of specialised tools. Specifically, a vector-based graphic design application.
While there is excellent drawing and painting software as well as picture editing software available, it is all about having the proper tool for the task. Ideally, you will want a programme that is dedicated to vector graphics creation and has colour editing capabilities that operate in CMYK and HSB in addition to the more usual RGB.
This is especially important in the graphic design sector, as pictures and designs may need to be replicated in very large dimensions that need the usage of professional printing services. As a result, graphic design software must be able to deal with the obvious differences and demands inherent at all stages of print and publishing processes.
Desktop publishing software can frequently cover the same ground as image design software, although it is primarily focused on general publishing rather than picture design. Furthermore, while there are specialist logo designers available, a design team will frequently need to be able to do more than that.
Illustrator CC (Adobe Creative Cloud)
Adobe Illustrator is essentially the vector version of Photoshop, and the two share many features and functionalities to help designers who use both.
However, if you want to create images that can be scaled from a postage stamp to a big billboard, Illustrator is the programme to use. Join Blue Sky Graphics to learn graphic design and Adobe Illustrator.
Adobe Illustrator used to be available for purchase alone, but Adobe now only provides it as part of the Creative Cloud (CC) package, and it is not cheap.
It may have a robust feature set, get frequent upgrades, and be accessible for both Apple Mac and Windows PC, but the price is too expensive for casual users.
CorelDRAW
The CorelDRAW Graphics Suite is more of a software package than a single application. Picture-Paint for photo processing, AfterShot for RAW file handling, PowerTRACE for converting bitmap images to vectors, and FontManager for managing the font styles you really use are all included in the bundle.
The most recent version contains a lot of enhancements, such as managing web graphics, modifying vector effects, and a streamlined template menu. In addition to these features, you may browse through your pictures as thumbnails. Another advantage is that it has returned to the Mac with a fully working version after a brief hiatus.
Overall, the CorelDRAW Graphics Suite provides a broad variety of software that is always up to date, and expanding its use to Apple users as well as Windows users can only be a good thing.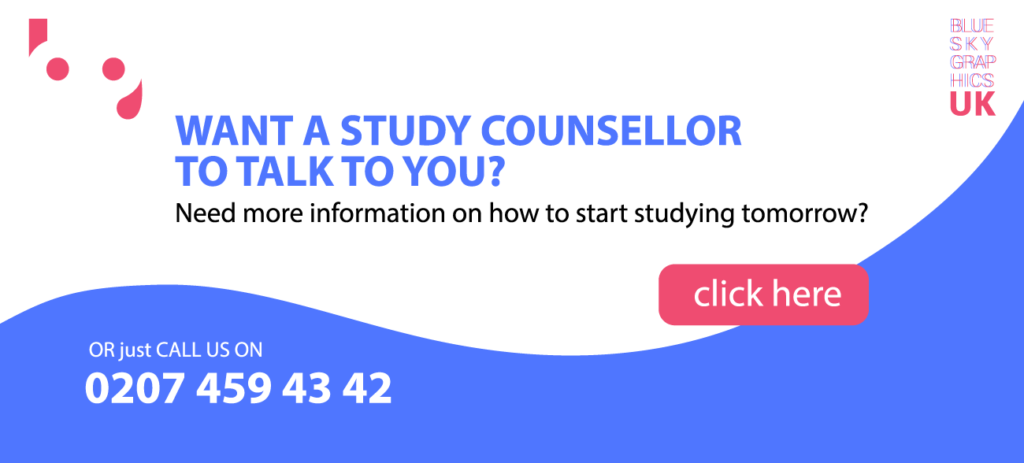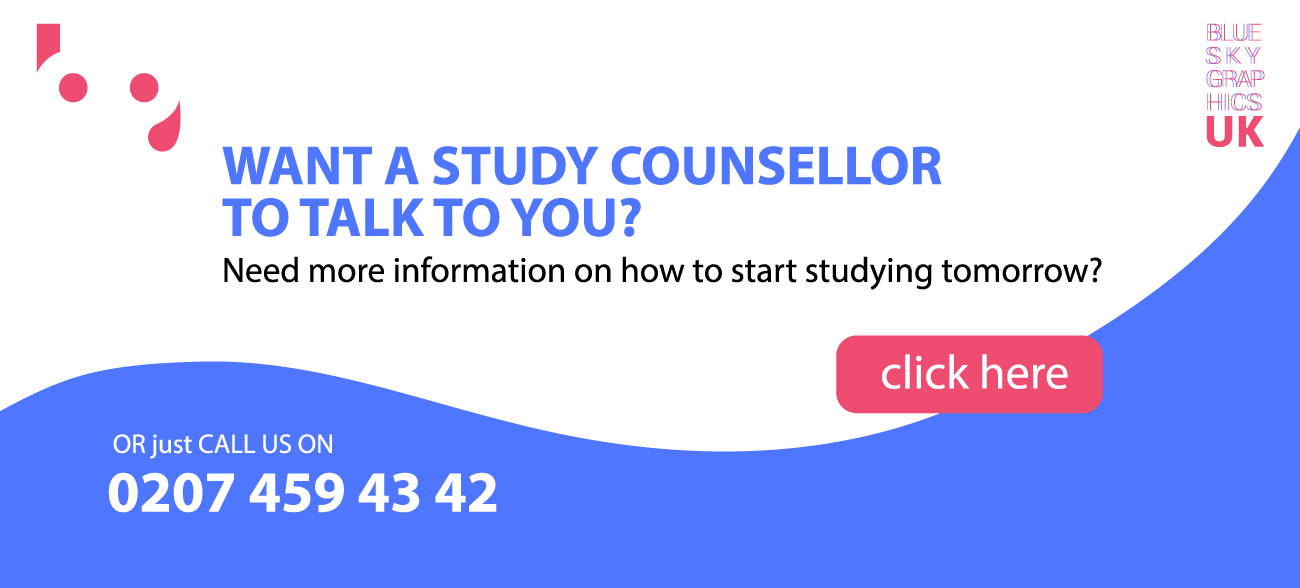 Gravit Designer
The cloud-based version, which can be accessed through any browser and can automatically save to internet or local storage.
Alternatively, there are installable releases that can better utilise the computer hardware on Windows PC, Apple Mac, Linux, and Chrome OS (which you will discover on a Chromebook).
In our experience, the internet version may become sluggish when dealing with complicated designs, but the locally installed versions do considerably better. However, with a limited free edition available, there is no reason not to give it a shot. There are several remarkable examples made by designers using Gravit Designer that demonstrate how successful it can be in certain situations.
Gravit Designer PRO provides unlimited online storage, improves resolution to up to 300dpi, expands print options to CMYK and HSB in addition to RGB, and includes the ability to work offline, sophisticated export options, and version history for an affordable yearly subscription.
Sketch
Rather to the scatter-gun approach of other apps, Sketch's designers created a solution to solve a rather limited demand. Sketch is mostly concerned with screen design, especially the creation of icons and interface components for websites and applications. And, because the programme is only accessible for the Apple Mac, it will be most beneficial to designers working on iPhone, iPad, and macOS applications.
Xara Designer Pro X
In the 1980s, the business behind Xara began with the Atari ST and Acorn Archimedes computers before shifting its attention to the PC when Windows was introduced.
Its most recent version, Xara Designer Pro X, is a complete design tool that works equally well with bitmaps and vectors. That is, it can perform DTP (desktop publishing), graphic design, illustration, and picture manipulation activities all in one application.
A licence provides you access to over a million archive pictures and graphics to include, as well as hundreds of template layouts and thousands of design components, for those who want to sketch something up quickly.
The price is frequently discounted. Xara Photo & Graphic Designer, a pared-down version, is also available and is regularly cheap. Pro X is also available at a lower price on Steam.
Inkscape
Most businesspeople are wary of free software for a variety of reasons, but Inkscape is worth considering before investing in CorelDRAW or an Adobe CC membership.
It is a vector design programme that supports a wide range of file formats, comprehensive text manipulation, and both Bezier and Spiro curve types. It also includes an extension approach that makes it simple to add new features, and there are some fantastic ones available. The only issues we have are that it can be sluggish at times, even on a powerful PC, when a sophisticated procedure requires rendering.
As a GPL licenced programme, you may download the source code and assemble it for whichever version of Linux you use, in addition to Windows, Linux, and Apple Mac versions.
Bitmap vs. Vector
Bitmaps, also known as raster images, are made up of pixels, which are tiny, coloured dots while bitmap graphics are vital in any creative workflow, it is critical to understand that they can vary greatly in size and picture quality – sadly, becoming fuzzy when expanded.
Vector pictures, on the other hand, are composed of points, lines, and forms that may be manipulated to fine detail, and since they are based on mathematical equations, they can be scaled indefinitely to any size. A single vector image, such as a logo, may be printed on everything from the corner of an envelope to a highway billboard — all with the same original file.