Graphic Design Skills You Need To Get Hired
If you are creative and want to be paid for it, then becoming a graphic designer is the only way to go. The only way to stay one step ahead of the competition is to be original and unique in this sector. With the advancement of technology, all businesses and service providers are seeking for graphic designs that may help them gain more business or capture the attention of their target market.
How to become a graphic designer?
There is a lot of room for competent Graphic Designers to make their mark since there is a big difference between being a graphic designer and being excellent at your profession. Join Blue Sky Graphics to learn the basic principles of design and get started!
Design Skills Needed to get Hired
The abilities necessary to become a master of this craft are not rocket science, and they can be mastered by anybody willing to put in the effort and time to become a master of the trade.
Adobe products [Photoshop, Illustrator, and Indesign]
When it comes to Graphic Creating, Adobe provides software platforms that are a must-have for anybody serious about designing and constructing a digital masterpiece.
These may be learnt in both offline and online modes, depending on your preferences (a lot of Graphic Designing Institutes and online training platforms like Blue Sky Graphics).
Adobe Photoshop is primarily used for raster graphics (bitmaps). A bitmap is a grid of individual pixels that make up a picture.)
Adobe Illustrator is mostly used for vector graphics, which includes scalable forms such as logos, outdoor hoardings, roll-ups, and so on.
Adobe InDesign is a desktop publishing programme developed by Adobe Systems. It comes particularly helpful when working with a variety of images and typesetting formats, such as books. It may be used to make posters, flyers, brochures, magazines, newspapers, presentations, books, and eBooks, among other things.
Ideas for Creativity and Innovation
You already know that this is the most crucial talent to acquire as a graphic designer. Having a visual eye that notices details can enable you constantly offer something fresh to the table.
Every day, you solve difficulties. That, in essence, is what excellent design is all about. It generates a visual solution that conveys information to others. Your CV should demonstrate that you can do more than simply make things attractive; it should demonstrate that you can generate solutions.
How are you able to achieve this? In the cover letter that you attach to a resume or in the portfolio part of the document, include examples or case studies that illustrate issues that you have addressed. Explain how you worked with a team to develop a concept and then executed it in a way that resulted in a fantastic product.
Print Design Knowledge
Most customers and companies will tell you that they want a design team that is adaptable and capable of handling a wide range of jobs. Printed design is one of them. While most of the design debate revolves around digital concepts, knowing how to produce something and get it printed, from posters to package labels to billboards, is equally vital.
Include several printed products in your portfolio and familiarise yourself with formats, colours, and transitioning projects from digital to print and back. Working with suppliers or other third parties to manufacture these pieces is just as vital as learning how to make printed products.
A Little Coding
To thrive in Graphic Design, you do not need to be a full stack developer, but having a basic working understanding of HTML and CSS can definitely help you grasp what goes into building a beautiful website that is both outstanding in user experience and user interface. You will also be a step ahead of your competitors.
Understanding of Digital Design
If you have always focused on print, you should start learning about digital design immediately. Also, if you are already proficient in website design, provide that information, such as programming languages, content management system platforms, and related tools that you are familiar with.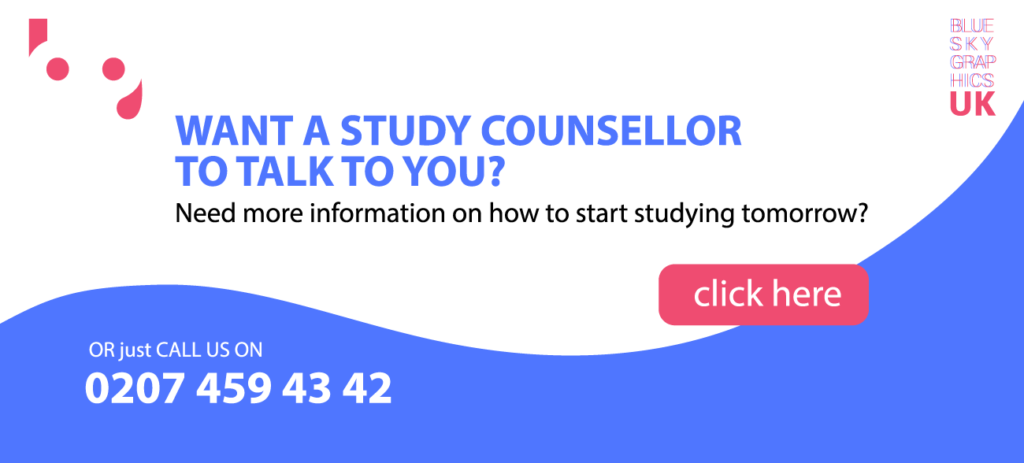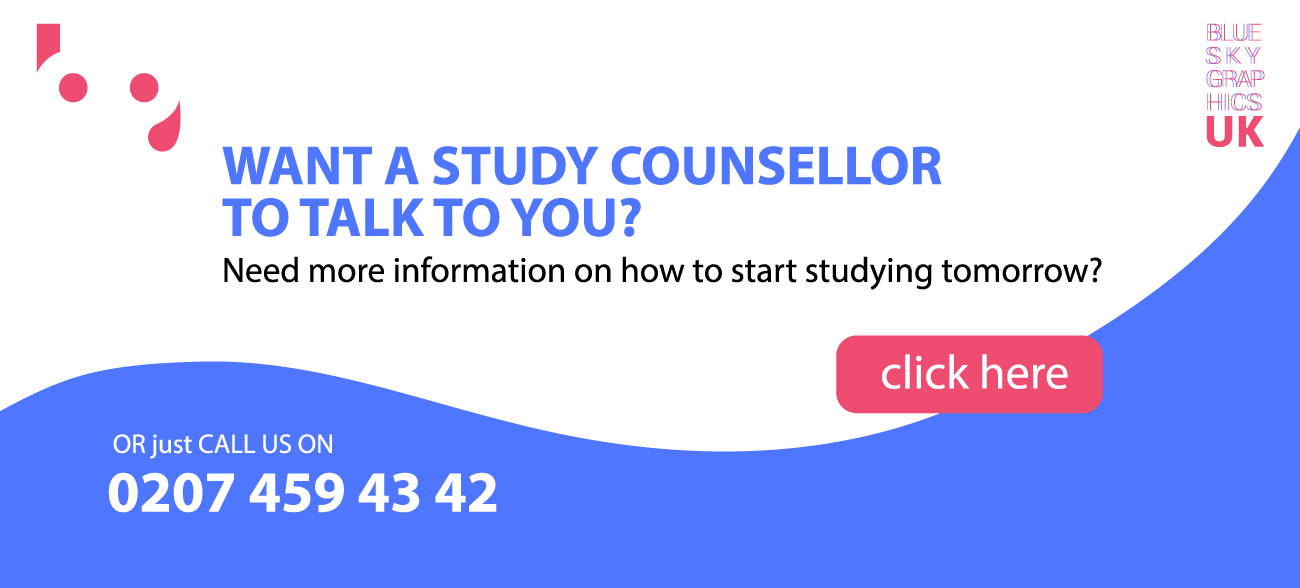 One of the most common mistakes we do while putting up a CV is forgetting all we know, nearly taking it for granted that everyone has the same talents. When it comes to resumes, it is critical to highlight all relevant elements because many employment sites utilise these keywords to "read" and organise resumes based on prospective matches. You do not want to pass up a chance because you failed to include talents that are second nature to you.
Marketing
Some of your marketing abilities will certainly appear on your CV. You must have some marketing expertise and experience to sell design jobs (and yourself to a potential client or employer).
Make it your duty to learn SEO, advertising, and how businesses target and reach clients. You do not have to be an expert, but you should be able to discuss these topics rationally and comprehend them well enough to include them on your CV.
Networking and social media
Your network will follow you wherever you go. This is crucial even from job to job, and most companies want to see that you know how to utilise social media and can do it well. This frequently includes your own accounts (if they are public) as well as your understanding of how to build design components for these platforms.
Make sure you grasp the distinctions between the main channels and the visual components they employ. Include social media links in your public or professional accounts so that others may see how well you know the tools.
Communication
It all boils down to communication at the end of the day. How well you communicate is proportional to how excellent a designer you are. While visual communication is essential, written, and verbal communication are equally essential.
Include these components as proof of performance in your CV. Examples of exceptional communication skills might help you stand out in a crowd. These abilities are extremely useful daily. Team members that communicate well will find it simpler to collaborate on tasks and share and market ideas.