Graphic Design Skills That Employers Want To See
Whether you are seeking to establish an in-house team, outsource, or engage an outside contractor to produce your digital product design, you will want to verify their abilities and decide whether they are the appropriate match for your project. Consider the following graphic design and soft skills:
Learn graphic design online through Blue Sky Graphics online graphic design course.
1.Software for Design
The first critical skill that your designers must possess is an understanding of the numerous design software applications available. Your graphic designers will need a variety of design software abilities depending on the kind of project they are working on. For instance, if you need to develop mockups and prototypes, you will require a graphic designer with a strong emphasis on User Experience (UX) design who is familiar with technologies like Figma or InVision. However, if you are building a website, you will require web design tools such as Adobe Photoshop, Sketch, and others. Verify the designers' familiarity with Illustrator and InDesign for print production tasks. Because there are just too many tools accessible, no designer is familiar with them all. That is why it is critical to establish the kind of design work that you want to have completed.
2. Principles of Design
The understanding of design principles is the next critical talent for graphic designers. Whether it is a picture editing work, a print job, or a digital design project, understanding this set of rules demonstrates a designer's ability. Numerous graphic design concepts exist, including balance, hierarchy, alignment, repetition, and contrast. Because assessing those technical abilities may be difficult for you, you may want to search for an outsourcing firm that can hire and screen those graphic designers for you.
3. Proposal
The next skill set on this list of essential designer abilities is ideation. Designers must be able to generate innovative thoughts and ideas. They will very certainly also be required to mentor and assist the rest of the product team in becoming more innovative. That is why it is critical for designers to be proficient with a variety of research tools and techniques, as well as the Design Thinking process, which assists in structuring creativity and evaluating and implementing ideas more effectively. Make a note of this if you are a graphic designer yourself, since ideation and research abilities are critical for employment.
4. Unusualness
This one should be self-evident. Because creativity is unquestionably necessary while working as a graphic designer on any given project. However, creativity encompasses more than the occasional flash of brilliance. When your primary job is as a graphic designer and you work on a variety of projects for a variety of customers, you need an organised approach to help you concentrate your creative ideas. As an employer, you should seek for graphic designers who have organised their creative thought and have developed a method that allows them to generate ideas on a consistent basis, rather than simply during flashes of brilliance.
5. Interaction
Communication is critical to the operation of every business in any sector. It is the only method to ensure significant outcomes and on-time completion of projects. It is the same with design work. Every graphic designer must be able to communicate effectively with their customers, management, and other employees. To develop something really valuable for your company, your graphic designers must interact with their employers, management, and other team members to solicit their feedback and perspective. That is why designers' communication abilities are critical.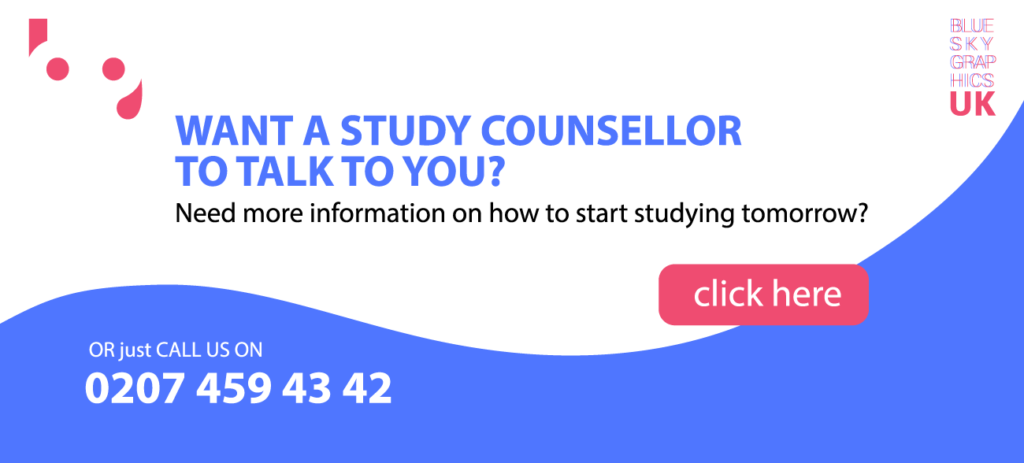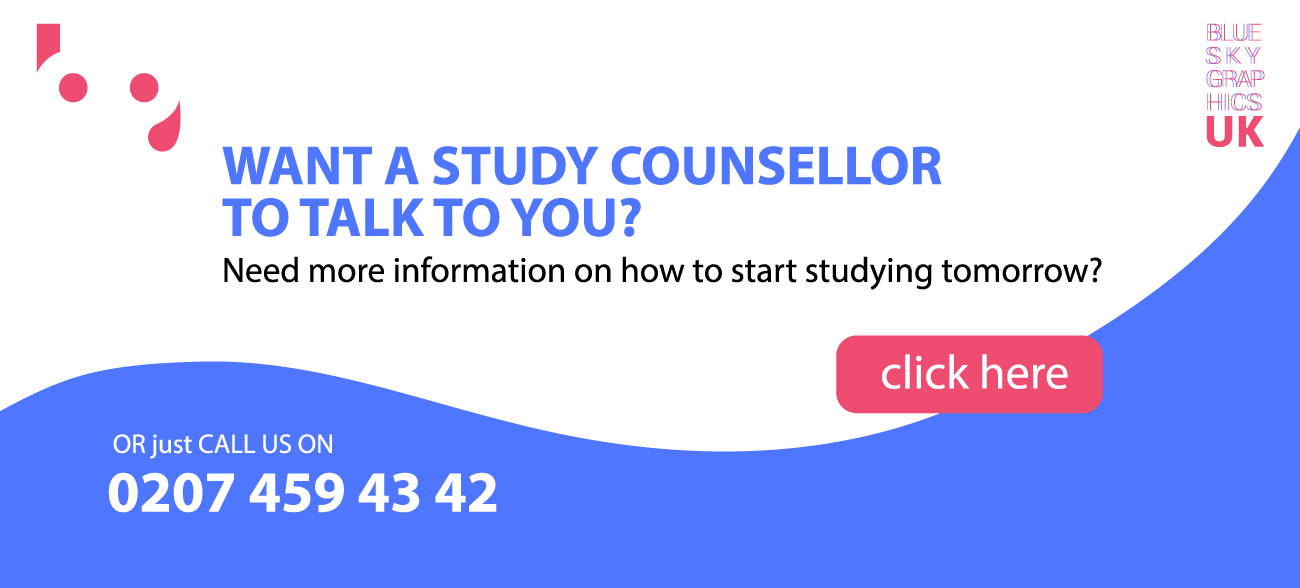 6. Communication through Visual Media
Apart from speech, there is something known as "visual communication." You may be unaware of what it is, so allow me to clarify. When designers develop a project, it has an effect on the viewer in some way. Knowing how to utilise pictures, typography, and other tools to help the viewer "understand the message" is a critical component of a designer's skill set. Fundamentally, designers must be able to communicate effectively via their work. Each time they change the colour of the print or the button type on the user interface, they alter the message that the user receives. Certain forms and colours have very particular connotations for certain target groups, and it is up to the designer to get them correctly.
7. Resolving Issues
Apart from actually utilising Adobe Illustrator, Adobe Photoshop, Sketch, or another design programme, problem solving may be the most critical graphic design talent. That is because all digital goods must address the needs of their consumers. When a consumer chooses to utilise your product, they do so for a particular reason. If the product does not assist them, they will just move to another. That is why issue solving should be included in the skill set of graphic designers.
8. Design for the User Experience
This includes market and user research, concept generation and prototyping, and testing. Every graphic designer should possess these abilities, even if their primary responsibility is to produce social media advertisements. Ability to do research and evaluate results is critical not just for mobile and online design, but also for physical product design. Designers with extensive expertise in UX design will also have excellent procedures for workshops and ideation, which will be very beneficial to your in-house team. Additionally, testing is a vital component of every business.
9. Collaborative Work
The majority of projects do not stop with the completion of the design. Typically, this is followed by coding, publishing, or printing. As a result, the designers you employ must be able to collaborate with the rest of your team or with external contractors to guarantee their design is executed properly. Particularly in the case of digital design, a designer must be fully integrated into the development process. While they are not need to be knowledgeable in HTML, CSS, or other programming languages, they must be there to help the developers. When they are coding, they may need extra materials or advice on how to develop the website or application most effectively.