Graphic Design Part Time Courses
With today's modern technology, an increasing number of people are enrolling in graphic design programmes. Graduates are expected to work with newspapers, periodicals, advertising firms, and logo designers.
How to learn graphic design?
The graphic design course teaches students how to produce correct designs. They assist in bringing the design to life while also conveying a message to the viewer's eyes and brain. The courses will give students a firm foundation and skills to successfully communicate using print or other kinds of media.
The most exciting aspect of enrolling in graphic design programmes is the endless creative potential. Using technology, an increasing number of firms are increasing their visibility. They must hire the most creative and inspirational individuals available. Sign up today for an online graphic design course at Blue Sky Graphics in the United Kingdom to study the fundamentals of graphic design from expert teachers!
Graphic Design Applications
Logo design, letters, business cards, corporate logo, exhibitions, signage, idea creation, proposal management, posters, brochures, signs, and so on are some of the most important services. These programmes are invaluable in terms of advertising the firm and attracting new personnel. These graphic designs persuade large audiences to buy the goods by describing branding colours, documents, fonts, symbols, and so on.
InDesign by Adobe
InDesign may be used to create advertising, brochures, magazines, newsletters, banners, business cards, postcards, stamps, cartoons, and a variety of other documents or visual messages.
InDesign is a publication design industry standard that is used by graphic designers and communications professionals. It may be used in conjunction with other Adobe Creative Cloud programmes like Illustrator and Photoshop, or it can be used on its own. Rather than creating photos and diagrams within InDesign, layouts utilising text, pictures, and drawings developed into other systems are combined into a layout using InDesign.
Where can you use Adobe InDesign?
InDesign provides the tools needed to create pages and visual interfaces for usage with print and digital media. InDesign makes it easier for customers to construct professional websites that can be authored and distributed in print or online.
InDesign is especially beneficial for projects with several pages, formats that include text and graphics, and publications with vast amounts of content. InDesign is a programme used to create print and digital records such as books, posters, magazines, newspapers, and brochures. Graphic designers and marketing and communications professionals use InDesign to create posters, flyers, magazines, and other products.
Photoshop by Adobe
Adobe Photoshop is the most widely used graphic design programme, with millions of artists worldwide using it. If you want to make flags, signs, blogs, or logos, this graphic design programme may help you. Adobe Photoshop includes tools for any level, from basic editing to complex design. You can draw or paint anything you want if you experiment with illustrative sketches.
This software allows you to create lifelike artwork and compositions in addition to altering pictures. You will resize the canvas, separate the background elements, create custom brushes, work in 3D, and more.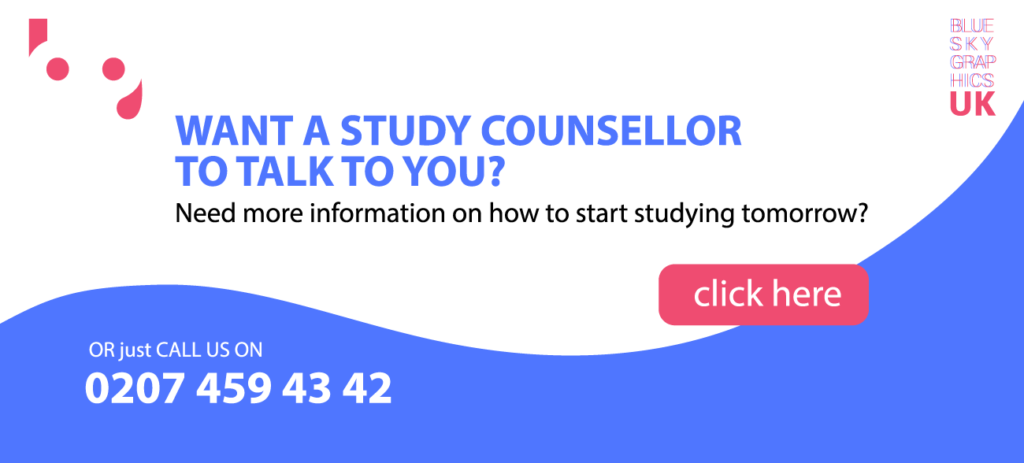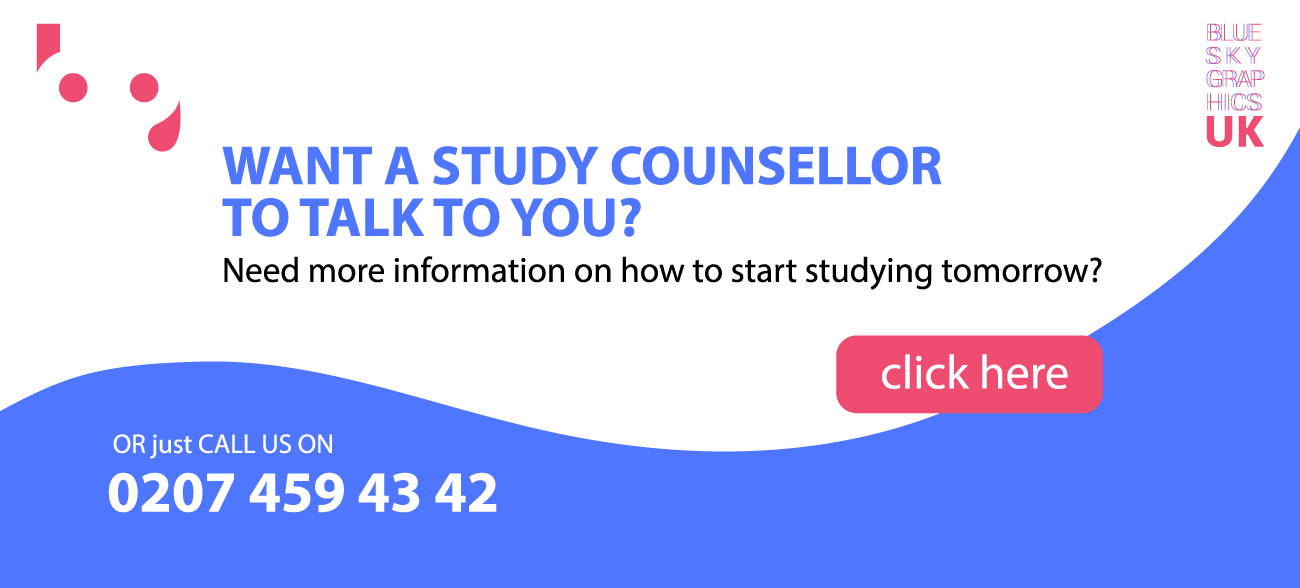 A Graphic Designer's Job
The art and practice of organising and conveying ideas and experiences with visual and linguistic material are known as graphic design. It is fundamentally the practice of creating aesthetically appealing images that depict the spaces around us and our digital settings.
In a more practical setting, artists apply their skills to develop graphic concepts for businesses. They create unique content for use in advertising, social media, and other forms of communication. It is the process of taking a concept or idea and putting it into pictures consistent with the identity of a company or a consumer.
Keeping current with graphic design tools
One of the most important aspects of being a graphic designer is keeping up with the software updates and tools required to accomplish the job. Adobe software is widely utilised in the business and receives substantial changes every year or more. To stay up with changing resources and meet corporate objectives, it is necessary to train regularly.
Technology and tools are always being improved and changed. Designers must stay current with trends to be effective and to have the most up-to-date materials at their disposal. To be effective, trends must be detected and understood. Graphic artists must have the necessary tools to stay on track!
A structured learning environment is ideal for studying the most recent design programmes and methods for individuals new to the profession or experienced designers seeking a refresher course.
You will have more time to improve your abilities if you begin your graphic design career early in life. Take design and painting classes as soon as you can. Graphic designers must have a sharp eye and a creative mind, but also increase their knowledge and software fluency. Training will make you feel more at ease in a range of situations. Employers are still seeing evidence of well-rounded preparation for prospective employees.
A good designer or artist is more than just a master of their profession. They draw inspiration and influence from their life experiences and utilise their abilities to interpret them for their businesses.
A Graphic Designer's Portfolio
A strong portfolio may be the best method to demonstrate your abilities to a potential employer. Before graduating, students are also asked to create a portfolio. When establishing a portfolio, take the time to choose the finest of your work. Consider the parts that demonstrate your personality and abilities.
The Importance of Repetition in Graphic Design
The act of repeating a single element multiple times in a pattern is known as repetition. Repetition may aid in the design of websites and software; for example, you would expect a corporate logo to be duplicated on every website and in the same location.
By repeating the pieces, graphic designers fulfill our clients' requests and improve their experience. Consistency gives customers a sense of security. Recognise that the eye functions in a specific way by nature. Using repetition to keep our eyes familiar with our architectural features indicates capitalising on this propensity. Designers can also employ shapes, colours, textures, typefaces, and other elements to maintain consistency via repetition.