Graphic Design Hard Skills
Graphic design is a common career choice for creative people who love sketching and visualizing ideas. Graphic designers may utilize their talents in marketing, publishing, and user experience design, among other areas. Employers seek for candidates that have the technical and creative abilities needed to create effective designs when recruiting for graphic design jobs. If you are interested in graphic design, highlight your most relevant design abilities on your resume to increase your chances of landing a job. Learn Adobe Photoshop, InDesign and Illustrator only at Blue Sky Graphics online graphic design course.
In this post, we will discuss some of the best graphic design talents to put on your resume and how to integrate them into a job application.
What exactly are graphic design skills?
Graphic design skills include all of the information and talents required to create design concepts and convert them into a finished picture. Your graphic design abilities allow you to understand customer design needs utilizing various creative aspects. Graphic designers must be interpersonally skilled in order to interact with customers and team members, as well as technically skilled in order to utilize creative development tools. When creating your CV, incorporate a range of abilities that demonstrate your ability to excel in many areas of graphic design.
Graphic design talents to include on your resume
Your graphic design CV should highlight the most important qualities that will help you succeed as a designer. Here are some of the most important talents that companies look for when recruiting graphic designers, as well as why certain skills are so important in graphic design:
Creativity
Being creative is important in graphic design since it is an artistic profession. Your CV should demonstrate that you think creatively and have an original artistic approach, demonstrating to potential employers that they can rely on you to come up with excellent ideas and unique interpretations for project assignments.
As a graphic designer, you will be in charge of creating a design solution that fulfils all of the client's needs, matches their brand, and fits within their financial constraints.
Problem-solving
You must be able to blend aesthetics and functionality while developing graphic design projects. Your project should be aesthetically beautiful and attractive, as well as solve an issue for the customer. Employers want graphic designers with excellent problem-solving abilities to guarantee that their designs can be adjusted depending on their intended purpose.
When establishing expectations with customers and working with other designers, graphic designers utilize problem-solving abilities as well.
Time administration
Graphic designers must be able to manage their time effectively in order to fulfil deadlines and provide completed designs to customers on time. They should be able to understand project requirements and estimate how long a project will take, enabling them to organize their daily routine.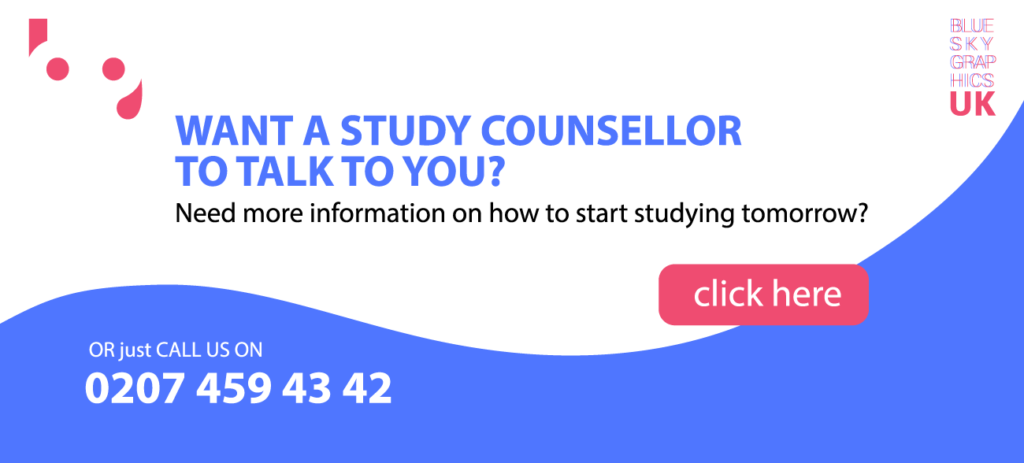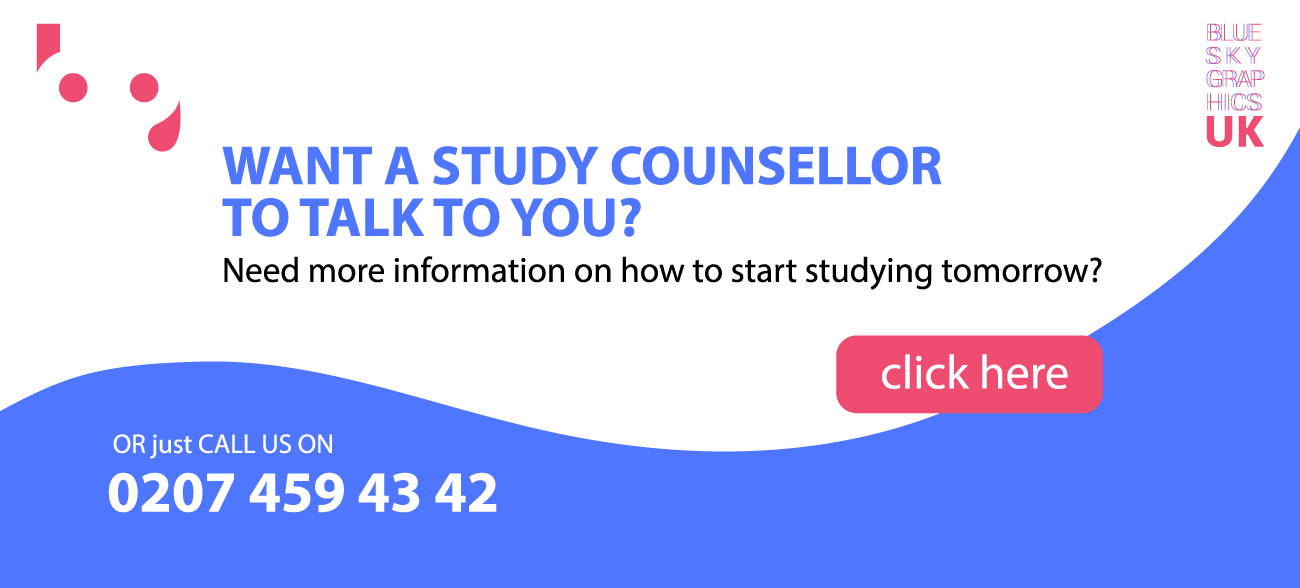 Graphic designers may be required to balance tasks from several customers at the same time, making time management particularly essential for achieving consistent outcomes. Graphic designers with time management abilities may modify their workflow to become more productive and accomplish more work in a shorter amount of time.
Adaptability
It is critical for a graphic designer to be able to adapt to project changes and integrate input. Graphic designers often send several versions of their work to determine which version a customer prefers, then make changes to fit their aesthetic tastes.
Graphic designers must adapt to customer requirements, even if they contradict their own design style and preferences. Including flexibility on your resume demonstrates to companies that you are committed to client satisfaction and can take constructive feedback to enhance your job.
Teamwork
Graphic designers should be team players who understand their position within the context of a department or company as a whole. They work with other designers, marketers, writers, product developers, and others to complete complex projects for customers.
When applying for graphic designer jobs, you should show your ability to apply your unique talent and expertise to a collaborative project. It is just as essential to talk about how you helped others as it is to talk about your own achievements.
Graphic designers must also communicate when informing customers and team members of production delays.
Typography
Typography is the process of creating a design by utilizing letters, numerals, characters, and other text. Text is one of the many design components that good graphic designers know how to integrate into their work. Your ability to make minor changes to the colour, size, form, and positioning of text on a page may have an effect on how polished and professional your final design seems.
Employers need graphic designers with typography abilities to guarantee that legible text may be effectively included into their designs.
Marketing
A background in marketing and advertising may be beneficial for aspiring graphic designers. Even if you are not producing pictures for promotional purposes, your marketing expertise demonstrates that you understand how to utilize design to appeal to a target audience.
Employers look for candidates with marketing abilities that can offer their services to prospective customers and create compelling pictures that help a company's marketing efforts.
Website creation
The ability to create web sites is a desired design talent that combines art and technology. Some graphic design jobs need you to do a lot of web design work, while others may just require you to change a few lines of code to enhance how your design appears on a web browser. To capture the attention of tech-savvy companies, highlight your skills to create websites and develop digital layouts on your resume.
Art from the past
A background in traditional art is essential for demonstrating that you grasp the basics of design. Many companies want graphic designers with traditional art expertise to guarantee that they can finish projects for customers in a variety of ways. You may demonstrate to companies that you are a flexible artist who can adapt classical knowledge to contemporary settings if you can produce both hyper-realistic drawings and minimalist logo designs.
Software for design
Graphic designers must be able to show their ability to use design, drawing, and editing tools. Employers usually prefer graphic designers who are already acquainted with the software that their business offers, therefore it is critical to discuss your expertise with a variety of art and design tools. Using a variety of design applications demonstrates that you are acquainted with industry-standard tools and functions:
InDesign
Photoshop
Illustrator