Graphic Design for Beginners Online Short Course
Students learn how to transform a concept into a visual representation throughout the online course offered by Blue Sky Graphics. As a result, any organisation in need of this service may hire graphic designers to complete the order. Certain organisations (for example, marketing companies) employ college-educated designers on a full-time basis. Certain firms hire solely contract graphic designers to complete a specific task order.
Graphic designers are responsible for nearly all forms of media and visuals that are utilised today. From the architecture and building of this website to the billboards outside your house or place of business, a graphic artist has created an image that only you will see. Graphic design graduates' job is critical – they convey the essence of objects with or without language.
Who Hires Graphic Designers?
There is no comprehensive list of companies that hire graphic designers. Rather than that, any business or organisation seeking graphic design or an artist to convey a certain message or concept is likely to hire a graphic designer. Graphic designers apply to public corporations and design firms, the sector's most solid employers, to establish a more lasting presence in the industry since they continue to require graphic designers. Nonetheless, some firms will engage their graphic designer. These firms operate in a wide variety of industries.
What Types of Work Do Graphic Designers Perform?
Art Director – they are generally responsible for supervising a team of artists. It is accountable for the project's artistic vision. They had worked as a visual artist and possessed a breadth of software design experience and an understanding of production and materials.
Typically, text and images are given for the design artist or desktop publisher to work with. They place a premium on the relationship between the language, images, and the work's overall meaning. They work as an in-house designer for a firm or editorial in a print media environment.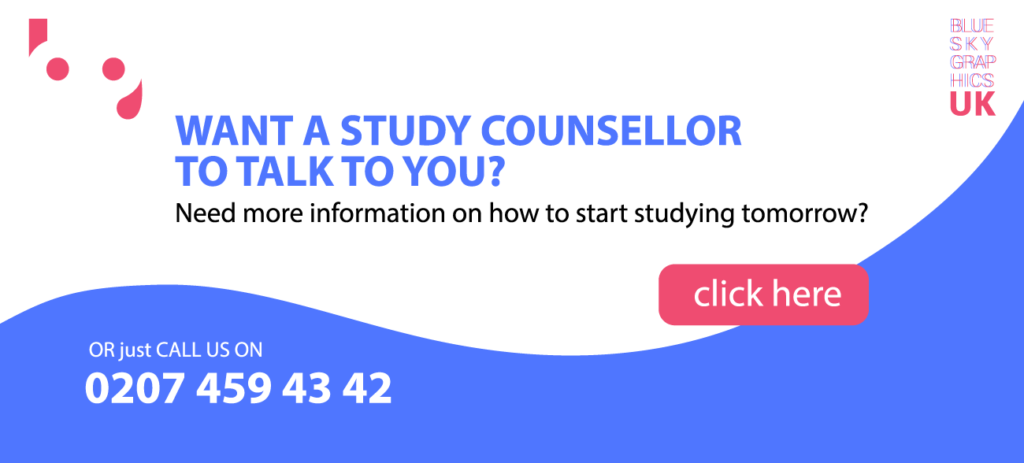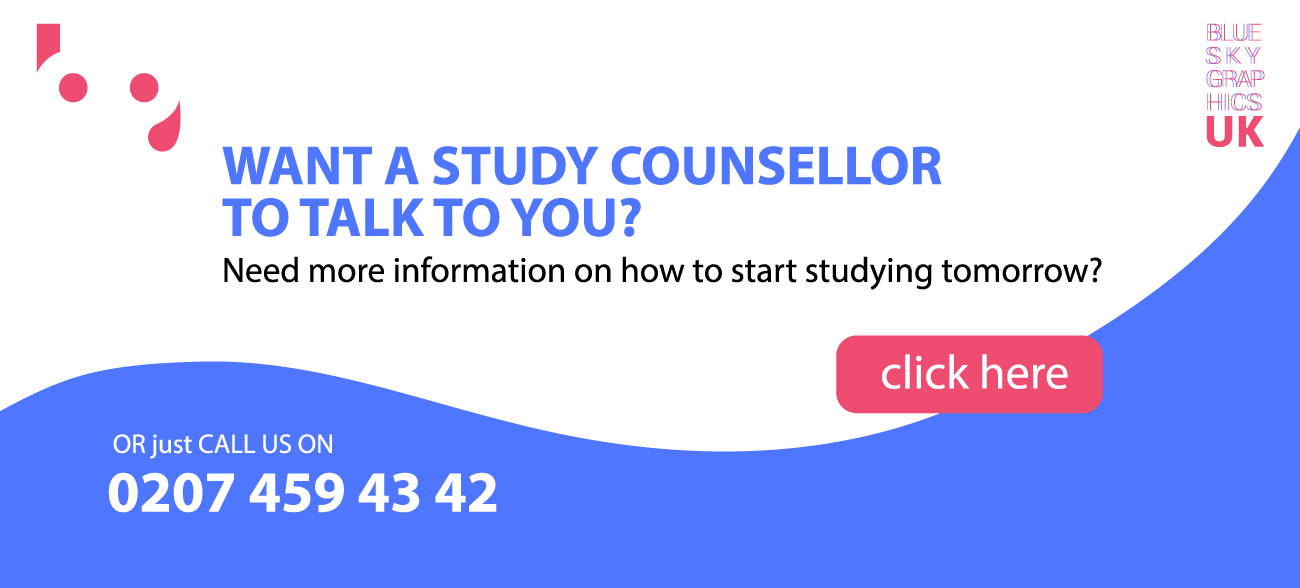 Logo Designer — Using either hand-drawn or computer-generated drawings, a logo designer creates logos for businesses, enabling them to build a recognised and distinct brand for their enterprise.
Flash Designer – While an animator has already addressed flash, being a specialised flash designer entails more than simply developing an intro for a website. The construction of Flash websites requires an understanding of how websites are built, a working grasp of complicated Flash design tools, and a working knowledge of web design.
Illustrator — Creates both hand-drawn and computer-generated illustrations. They are frequently used in scientific illustration for medical textbooks and book printing, packaging, and other applications.
Multimedia Artist — Currently employed in the film and television sectors, as well as advertising companies. Utilises audio, video, and pictures to produce cross-platform content that is engaging for audiences and readers. Additionally, designs for sets, props, and costumes may be created.
Web Designer – Creates websites; however, most prominent web designers are already familiar with website coding and have a basic website infrastructure.
Online Education
The BSG course is designed for people interested in exploring the limitless ways words and images may communicate. Excellent for small company owners and inventive individuals who operate in a corporate setting and want an online graphic identity. This is an opportunity to diversify one's portfolio and become acquainted with twenty major graphic design themes. The course is also appropriate for individuals interested in exploring and practising fundamental communication principles through a synthesis of text and image, either as a first step toward a new field of study or to train an enquiring mind in a two-dimensional arena.
How do you define graphic design software?
In essence, graphic design software solutions enable users to edit images and templates through the usage of a device. They let users edit, develop, and publish material produced by other users. Certain programmes are limited to 2D design, while others support 3D rendering. And the top ones now provide collaborative tools that are excellent for creative teams and their consumers.
These platforms are utilised in a variety of industries, ranging from advertising to game creation. Additionally, they are frequently used in architectural and construction design. They are, however, most prevalent in media-related industries, such as cinema and advertising.
It is worth mentioning that programmes with visual design interfaces can also meet specific graphic design requirements. This category includes word processors and presentation software.
Adobe Photoshop
This is perhaps the world's most popular graphic design application. Users may edit, design, and create animations, paintings, and pictures with this programme. It offers a wide range of uses, including capabilities for digital painting. It is used by businesses to create flags, packaging, flyers, and websites. Additionally, you may utilise brushes and monitor them on your iPad using touch or stylus. It enables you to work with a limitless number of masks and layers. As a result, there exists an unlimited number of possibilities.
Adobe Illustrator
Adobe Illustrator is a vector graphics application used to create complex logos, images, and icons. Due to its vector-based nature, it enables you to generate massive billboard images for smartphone screens. Additionally, it is recognised as an excellent typographic technique. Individual characters may be modified, effects added, and even kinds handled. They specialise in web and mobile animation, as well as book design and packaging. Adobe Creative Cloud, like its Adobe siblings, includes an excellent collaboration tool.
Adobe InDesign
Adobe InDesign is used to create print goods for both physical and digital distribution. It is the most often used design forum style and page. You may design layouts and drawings for periodicals, ebooks, and even digital documents. It is the most effective strategy for attracting readers to your content or reports. Additionally, it includes sharing tools that enable teams to collaborate on PDF editing. It enables developers to share fonts, text, and images across many projects.
The Numerous Advantages of Graphic Design Software
There are several advantages to using graphic design tools for businesses of all kinds and sizes. However, the most major advantage is that it enables firms to develop and maintain a professional appearance and image across many touchpoints. Naturally, you will need inventive and technically savvy individuals to operate it.
Nowadays, you still need to be online and speedy with your purchases. With a user-friendly graphic design software package, you may produce or modify media that spans many platforms. Utilise this to create basic yet effective advertising visuals.