Graphic Design Education Programs
The art of graphic design is the creation of visual material with the purpose of communicating ideas. Graphic designers may adapt fonts and pictures to meet the specific requirements of each consumers by using visual hierarchy and page layout techniques. They put a priority on the logic behind the arrangement of components in illustrative designs in order to maximize the user interface and effectively communicate the brand message.
In layman's terms, a graphic designer is a specialist in creating visuals that successfully communicate a company's messages to its target audience.
Graphic designers create a range of design elements, including badges, labels, website ideas, business cards, application layouts, colour palettes, packaging, signage, infographics, print ads, storyboards, banners, and book covers.
Graphic designers now use cutting-edge technology such as Adobe Photoshop, Illustrator, and Corel Draw. Historically, this was not always the case. For years, the graphic designer's role has been to create visuals that convey the client's vision to the customer effectively.
The Most Effective Strategies for Building a Successful Graphic Design Career
There is no "one true path" to a successful career in graphic design. There are many possible paths, but regardless of whatever road you choose, the following advice are priceless.
Acquire a Post-Secondary Education
Numerous industry leaders in graphic design are self-taught. Nonetheless, a post-secondary education, such as a degree in digital art, is the fastest route to a lucrative job in graphic design. Earning a degree does more than prepare you for employment; it also gives you with a strong intellectual foundation and a thorough knowledge of the basic principles of graphic design. Additionally, managers interview applicants having a graduate degree in a related field (again, such as interactive media).
If you are unable to enrol in a university for whatever reason (for example, you are currently working as a junior graphic designer and lack the time required for education), you may still enrol in online graphic design courses. You may learn graphic design at your own pace by enrolling in online courses provided by companies such as Blue Sky Graphics.
Keep in mind that you will need knowledge of graphic design software; therefore, in addition to conventional or online education, attempt to acquire as much as possible about graphic design software.
Acquire Valuable Experience in Graphic Design
Employers will prioritize experience over a graduate degree. However, how can a beginner gain years of graphic design experience? As the saying goes, there are many ways to skin a cat, and knowledge acquisition is all about putting the different abilities you learn as you begin or progress your profession to use.
However, how can you put the abilities you learn at college, at work, or via online courses to use?
To begin, freelancing will offer you with priceless knowledge and extra revenue. Additionally, if you are currently enrolled in college, do not be hesitant to pursue side jobs. Depending on how events unfold, you may find yourself working as a freelance graphic designer.
If you are searching for a paid job, freelancing will provide you with the essential abilities to impress employers both before and after the interview. Additionally, while you wait for a salary, freelance jobs will augment your income.
You may obtain an internship
You may obtain an internship with a design company of your choice. Internships provide a great opportunity to test the waters while obtaining important real-world experience. Occasionally, an internship may result in a full-time, full-benefits position, enabling you to kill two birds with one stone.
You may get experience and utilize it to land a job in the same or a different company. If the company that provided you with the internship does not offer you a position, you will go on to the next and utilize the internship as a springboard to your ideal career.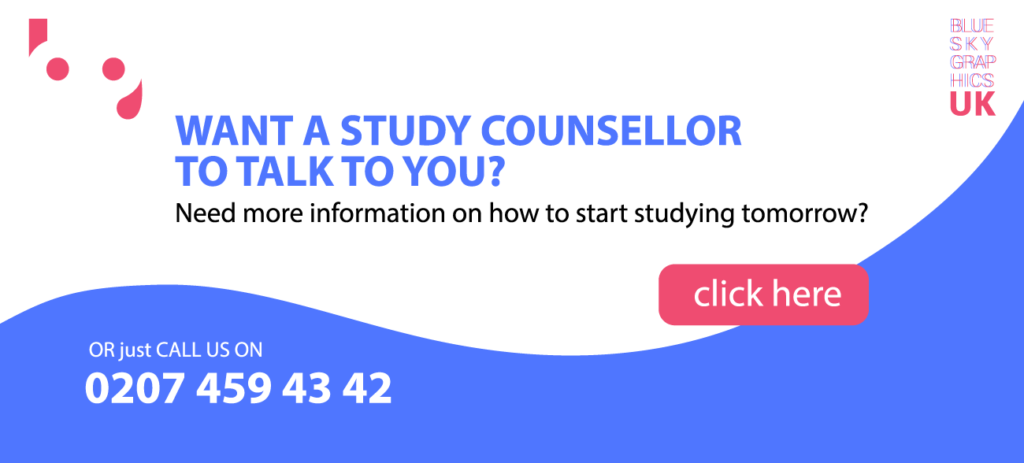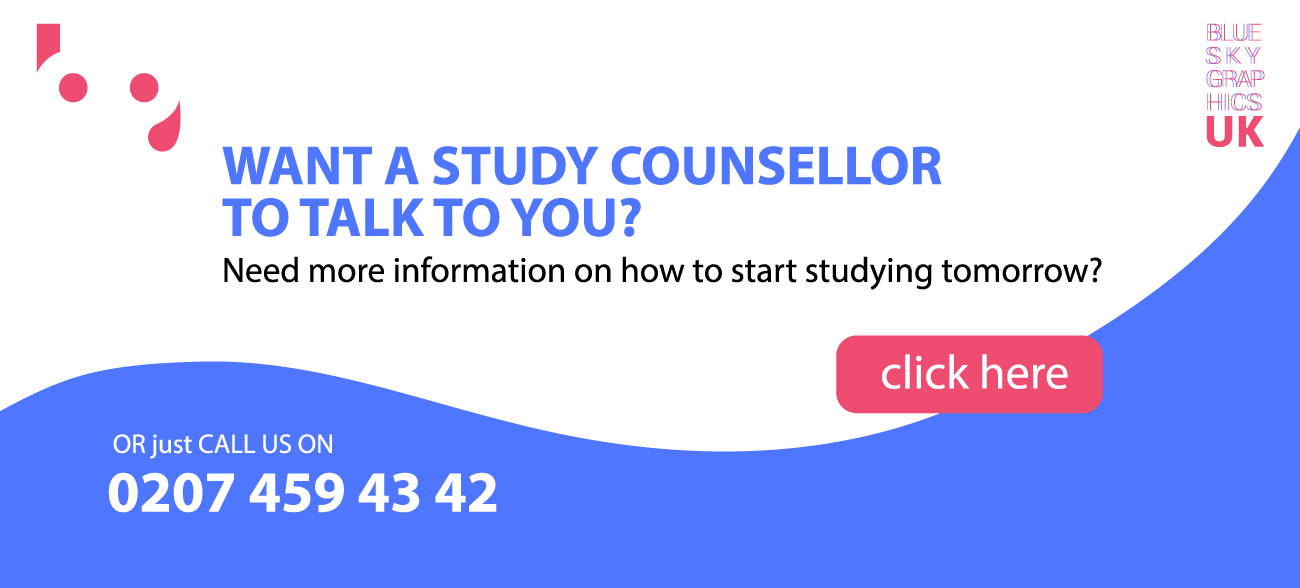 Apart from that, volunteering provides experience. Volunteering for a cause close to your heart may help you gain experience. If you play your cards right, you may even get a job completely as a consequence of your volunteer work with a specific charity or non-profit or for-profit organization.
Create a Graphic Design Portfolio
A portfolio is essential for any artist wishing to pursue a profession as a graphic designer. A portfolio is a compilation of your work if you are the perfect newbie. It allows you to showcase your previous work, future ventures, and personal story. Create a blog about it and provide advice and other material to position yourself as an expert in your area.
In other words, a graphic design collection is the perfect vehicle for creative expression. It allows you to display your skills, exchange advice, and create chances for collaboration, including new job options. The greatest part is that there are a million and one choices for rapidly assembling a portfolio.
Establish Relationships with Peers and Like-Minded Individuals
Colleagues may sometimes be seen as enemies rather than allies. After all, you and your opponent are vying for the same position. However, if you want to achieve, you must overcome your envy. Colleagues, particularly within the same business, may be an excellent source of growth.
The project that a team member rejects may be your salvation – the exact thing that brings your exceptional skills to the notice of your employer. However, if you are not friends, the next man will not share, which is why networking is critical. Develop such connections, and please keep your demeanour modest. In other words, strive to develop real connections with your co-workers.
Concentrate Your Efforts on Soft Skills
Graphic design is not an isolated field of study. You will be working with a large number of individuals on a daily basis, and being courteous helps. As such, it is critical to develop your non-verbal and behavioural skills. If this is not the case (for example, if you work from home), consumers value professional and consistent graphic designers.
You should strive to develop your soft skills in order to accomplish this goal, which include the following:
• Communication ability
• Fortitude in the face of unfavourable client feedback during inconvenient hours
• Time management
• Negotiation ability
• Collaboration
• Relationship regulation
• Performing several duties