Graphic Design Education Online
Understanding what graphic design is will give you a feel of how tough studying graphic design will be. This is the first step in determining if you possess the necessary skills to be a designer.
Graphic design is a visual communication field concerned with the strategic transmission of ideas, proposals, and emotions. You may learn graphic design professionally via Blue Sky Graphics' online graphic design college.
Graphic designers are visual communicators who must create suitable graphic representations to communicate with an audience.
Is Graphic Design a Rewarding Career?
Graphic design, like many other occupations in the creative economy, continues to be a viable career path. Graphics are increasingly ingrained in everything we do and consume. In virtually every area, from technology and education to health and advertising, photographs are utilized to convey ideas.
This is because graphic design is primarily concerned with graphically conveying information.
This, however, guarantees that there are a sufficient number of individuals who pursue careers as graphic designers. In other words, there is competition in the sector.
What Education and Experience Are Required to Become a Graphic Designer?
A graphic design profession entails much more than just sitting at a computer and creating or editing pictures. In fact, design is a very complicated profession that requires participation in a number of procedures prior to beginning to create. As visual communicators, graphic designers must be adept at planning, strategizing, researching, and evaluating information.
By and large, graphic designers must acquire the following abilities:
1. You must have a strong background in motion design.
The days of a graphic designer devoted only to static compositions are long gone. With interactive technology infiltrating almost every aspect of our lives in recent years, the market for motion modelling has exploded, and creative companies have battled to keep up.
As a consequence, when they employ new graphic designers, they will look for people who have expertise in motion design to round out their client offering. Thus, regardless of how talented and qualified you are as an artist, if you do not understand how to implement your ideas, you will fall short of obtaining the finest work.
This is not addressed in many undergraduate courses, which seem to be years behind the present requirements of industry. However, once in the workplace, it is easy to see how important it is. Therefore, if you are in the early stages of your profession, now is an excellent time to gain a leg up on the competition by enrolling in training with a business like Created.
2. Attitude is just as important as ability.
At university, you are empowered to be an individual and to follow your goal. It is more about developing your own voice and unique selling proposition, which is a good thing. However, bear in mind that once you begin working full-time, the situation is no longer just about you.
In the real world of design practice, it is all about pooling resources as a community and developing the ability to collaborate effectively. Therefore, the moment has come to begin developing new abilities like as flexibility, emotional intelligence, empathy, collaboration, commercial awareness, self-leadership, and technique.
This is compatible with the dominant mindset of architectural companies and is sometimes referred to as 'ethnic fit.' It simply guarantees that if a studio employs or seeks freelancers, they are looking for people who can work well with others and maintain a consistent tone both in and out of the office. As long as you keep this in mind, getting your first design job and advancing from there should be straightforward.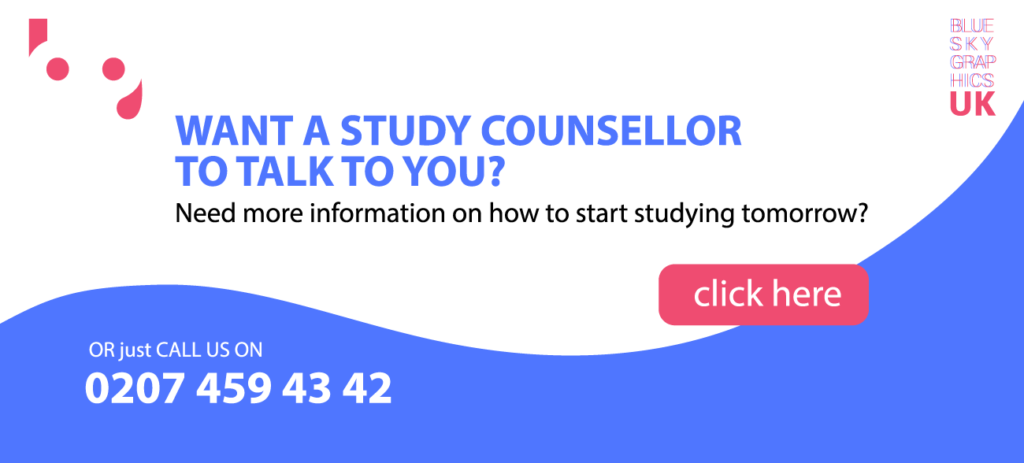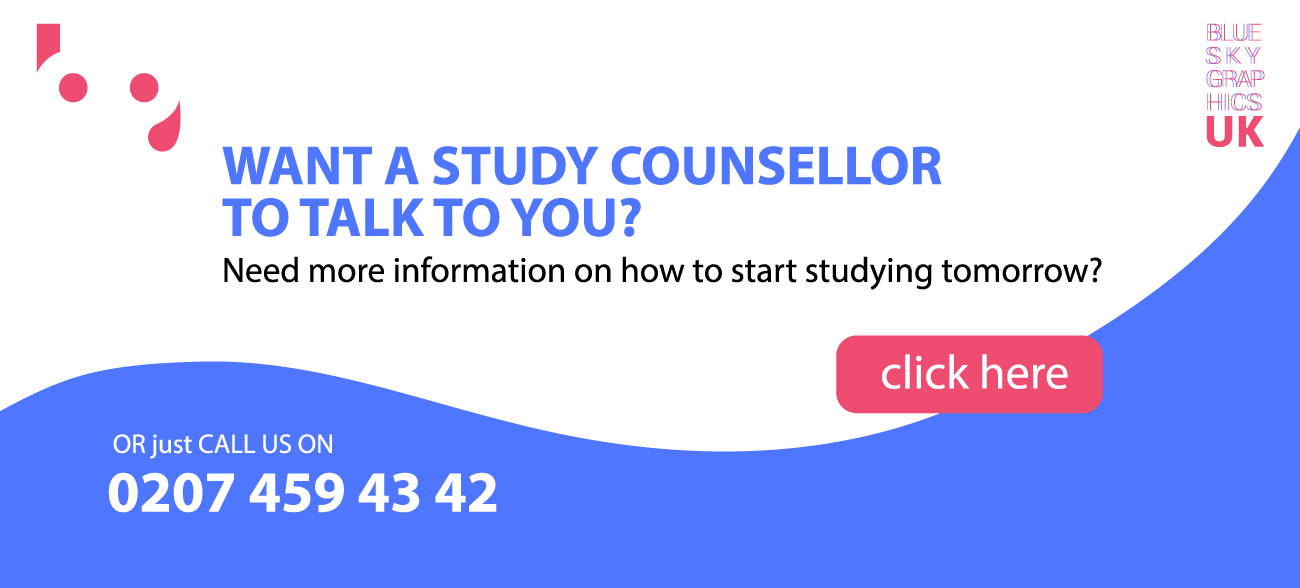 3. It is more about the consumer than anything else.
The critical characteristics you must possess in order to advance in your chosen profession are your skills, personality, and the appropriate attitude. Once there, though, you may be assessed based on how well you represent the agency's clients, since they are the ones who pay your income.
It would be great if customers signed off on all of your suggestions and concepts. However, in the real world, this is not always the case, not least because the customer you meet with will have their own management and a variety of demands to cope with.
The more time you spend interacting with others, the more adept you will become at adjusting to their wants and ensuring their comfort. Thus, although certain client relationships may be difficult, they are nothing to fear; in fact, they are critical to your growth as a designer.
4. You should anticipate honest criticism.
Architecture is, on the general, a pleasant and laid-back profession, and the backstabbing and mutual hatred shown on The Apprentice, for example, are mercifully absent. Bosses are often supportive and ready to aid you in advancing your career.
However, part of being a good coach is pointing out where you are doing wrong and where you need to improve so that you may get honest criticism along the road. While receiving critical feedback is not always easy, if you act on it and utilize it to alter your approach, it may ultimately turn into a nurturing and useful experience. Therefore, rather of resisting it, embrace it!
5. New opportunities will arise.
Without a doubt, the architectural business has changed significantly during the past decade. And it is very obvious that it will improve on an almost daily basis between now and 2030. And as a result of the change, exciting new opportunities will arise.
For instance, the present rise in digital content consumption is expected to boost demand for film, television, and animation production. In the next decade, emerging technologies such as virtual reality, augmented reality, and mixed reality are expected to explode in popularity, transforming everything from how we receive news and movies to how we surf the internet. Motion graphics skills are likely to be helpful in these and other areas, so keep this in mind when considering learning a new skill.
Technical abilities
While mastery of graphic design tools and other technical abilities is helpful, soft skills are what will elevate you from average to the crème de la crème of the graphic design business. After all, commerce is conducted between people, not robots, therefore interpersonal skills are essential in this sector.