Graphic Design Diploma
Anyone with the right equipment and abilities may become a graphic designer. Graphic design contributes significantly to the digital technology and communication sectors. The creation, editing, and presentation of art assets are essential components of a mass media portfolio. Visual art is the major form of communication that has allowed many enterprises across the world to thrive. Customers rely greatly on designers' skills to express their concepts and ideas in practise.
The designer's creative hand may also be seen in the beautiful emails and product advertising that persuade us to spend our hard-earned money. The major worry of the student is what type of work should be undertaken after learning graphic design. Keep reading to find out!
What is the best method to get started in graphic design?
Online education is widely accepted as a valid type of instruction. Blue Sky Graphics provides a certificate in graphic design. You can learn graphic design and become a designer from the comfort of your own home!
What will you study in this class?
This course will show you how to use design principles to produce a variety of graphic designs, including an online commercial, an accurate infographic, a concert poster with type as a design feature, and an illustrated postcard design. Colour schemes may be created and used for visual designs. You may also discover how perfect typography can help your business.
Adobe Systems Inc.
To work as a graphic designer, you must be able to utilise computers to develop layouts for print and online. However, with the plethora of accessible options, selecting which technology to invest in may be difficult.
While there are several excellent free alternatives, most professional designers choose Adobe products. Adobe InDesign, Adobe Photoshop, and Adobe Illustrator make up the main three.
Adobe InDesign
InDesign is a desktop publishing programme used to create layouts and multi-page publications such as posters, magazines, and flyers. Designers use Photoshop to format pictures, primarily raster image-based formats. Illustrator is a vector graphics editor for creating diagrams and logos.
Although the designers' application choices may differ, each designer generally has a favourite programme that they utilise on a frequent basis. This is InDesign, which is well-suited for printing for most printmakers. Although visual artists can use InDesign, they can also utilise Photoshop or Illustrator, which have more digitally friendly capabilities.
Typefaces
While it may not appear to be significant, one essential factor to note is that the style has almost entirely changed from print to digital. It is a distinct storey, as previously stated.
Designers must continuously upgrade their abilities in order to keep up with contemporary technology such as changeable fonts and responsive design, as well as a multitude of fantastic new production tools. To stay current, it is a good idea to study all of these tools and design traditions, as well as enrol in classes given by specialists.
Coding & User Experience
The internet is moving from 'simple' web pages to more engaging experiences as complicated and useful web design technology advances. Graphic design will play a key role in influencing user experience in 2022.
You will certainly be in great demand if you are a programmer skilled in coding and developing user interfaces. Although you are not necessary to be an expert in all aspects of coding, understanding how it works may go a long way in a market where certain talents are in great demand.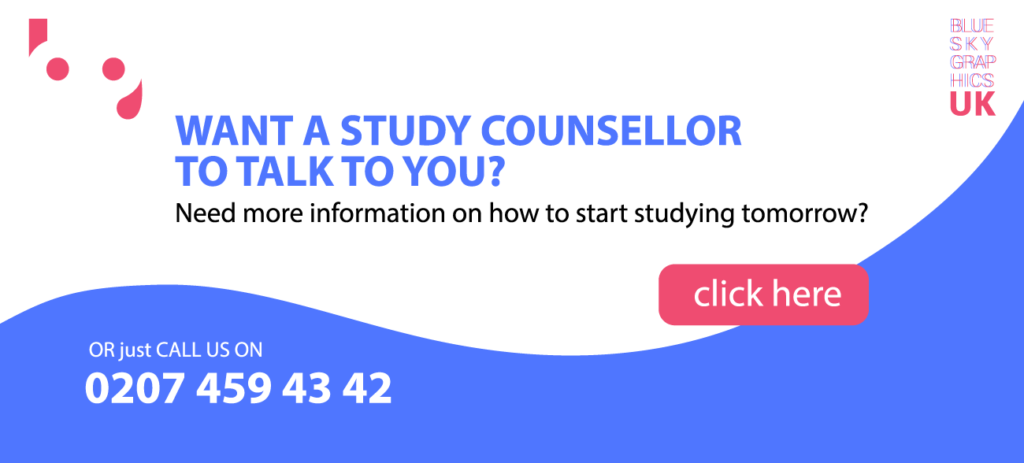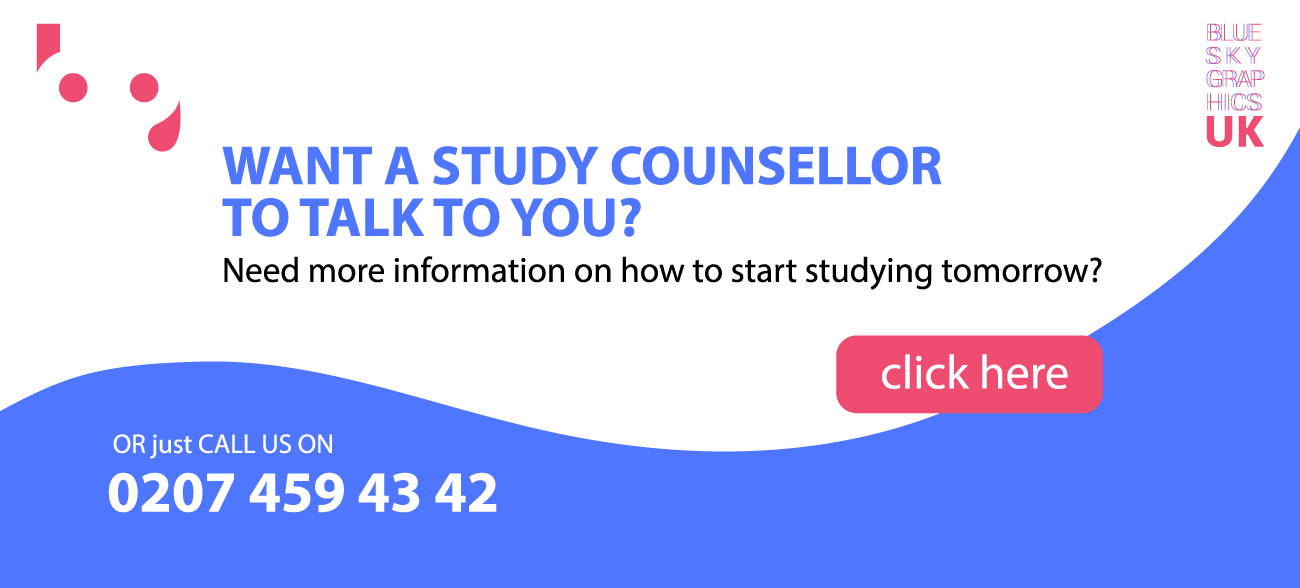 Where do graphic designers find work?
As previously said, there are several job prospects in the mass marketing and television industries. They are also well equipped to offer high-paying employment to interested employees.
The media
Entertainment material is still provided by media and production firms. Graphic designers are needed to make posters, advertising materials, and banners, among other things. These television production plants are the industry's standard-bearer. They disseminate content for the enjoyment and use of viewers. Feature films, television shows, animation projects, and online series are all included.
Media houses are one of the fastest-growing sectors in today's era of unsustainable media consumption. Every day, people are ecstatic to watch new films, reality shows, and another television programming. Continuous material pumping has piqued the interest of graphic designers, motivating them to pursue professions in this sector.
Advertising
When we talk about visual content advertising, what company comes to mind? Clearly, this is a commercial! Advertising is totally dependent on graphic designers' creative abilities. Taking graphic design lessons will provide you with a great chance to work in the advertising business.
Print and internet ads will be included. Do you remember seeing the huge flags and stickers fastened to traffic signs? They are all the products of artists who put their creative energy into them. There is also web advertising, which we shall go over in the next part.
Internet advertising and marketing
The latest 'X' trend changing the sector is digital marketing. It is also one of the markets with a strong need for graphic designers. Designers produce campaign designs, promotional graphics, and banners for businesses and their online advertisements. First and foremost, the initiatives must be strategic in character.
Digital marketing is comparable to the online advertising sector, but it has evolved and become more challenging. People are permanently tethered to their phones and laptops. And it is there that advertisers seek to create a presence. Therefore, you have an infinite market in which to display your ideas to this business.
IT/Private Companies
When they say there is enough of a private room for everyone, they actually mean it. Furthermore, these commercial businesses sell their goods or services to a wide range of people. Designers are also an important part of these firms' contracts. The immense potential that exists in these sectors for individuals with talent would surprise you.
Colleges/Schools/Educational Institutions
Graphic designers are frequently hired by educational institutions for public relations (PR), informative, and commercial objectives. Private schools and colleges are now on a level with industry. They are not only used to perform editorial promotions, but they are also used to publishing announcements, events, and other content on various social media sites.