Graphic Design College Poole
Few people are aware that they are surrounded by and actively engaged in graphic design. Apart from being a worldwide renowned occupation, graphic design directly affects the life of every individual on the earth.
Our Graphic Design College Poole teaches Graphic design, Web Design and UX UI design along with softwares like Adobe Photoshop, Illustrator and InDesign along with WordPress, Elementor and Adobe XD.
Graphic design has aided in the facilitation of people's everyday life. It assisted in the formation of universally applicable standards and legislation. The discipline is continually evolving and adapting in every way possible to meet the world's necessities. Great design is intended to inspire – to share ideas, to aid and support, and to contribute to the resolution of the majority of the world's present problems. Enrol in a graphic design school, such as Blue Sky Graphics Graphic Design College Poole, and begin your career as a designer!
The value of graphic design in daily life
Consider a world in which there is no visual design. In such a situation, there would be no foundation for functioning, and everything would be in disorder. Consider the examples below:
Without a visual representation of traffic signs and signals, motorists would struggle to understand the restrictions they must obey. Newspapers look to be substantial volumes. There would be no topic categorization in the way that publications are classified now. It would have been difficult to read, in a nutshell.
Without graphic design, the general public would be unable to transmit information in a tangible manner. Everything would have been written or spoken, as was common in the past. Businesses would have been unable to promote without billboards and the internet. Practically speaking, no goods would have been generated, and difficulty completing tasks that are today routine would have been encountered. In summation, without graphic design, life would have been drab, monotonous, and very tough.
Branches of industry that depend on visual design
1. Establish Facilities for Design
Because the design industry is yearning for specialised design services, graphic designers are hired. Graphic designers are allowed to work on many projects concurrently and fully use their expertise in this field of work. Globally, the majority of graphic designers work alone, creating images for a variety of industries.
2. Publicity
Advertising graphic designers are often engaged by advertising firms and give professional graphic design services to the industry. The graphic designer is responsible for mixing pictures and text to create advertising visuals and animations.
3. Containerization
The packaging of a product is what decides whether a browser converts into a purchaser. As a graphic designer in this sector, you are expected to create the look of the product's packaging by integrating relevant pictures, text, and layouts. Industrial design accounts for a large percentage of the graphic design industry in this field.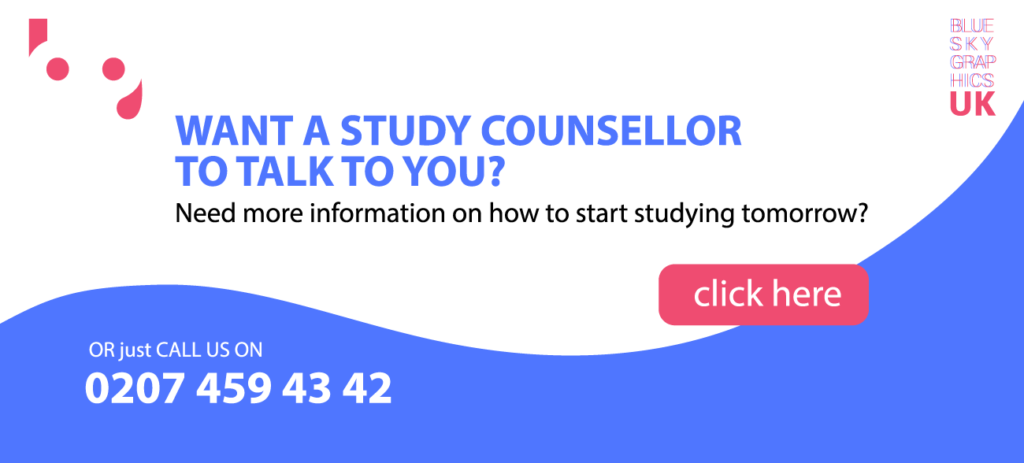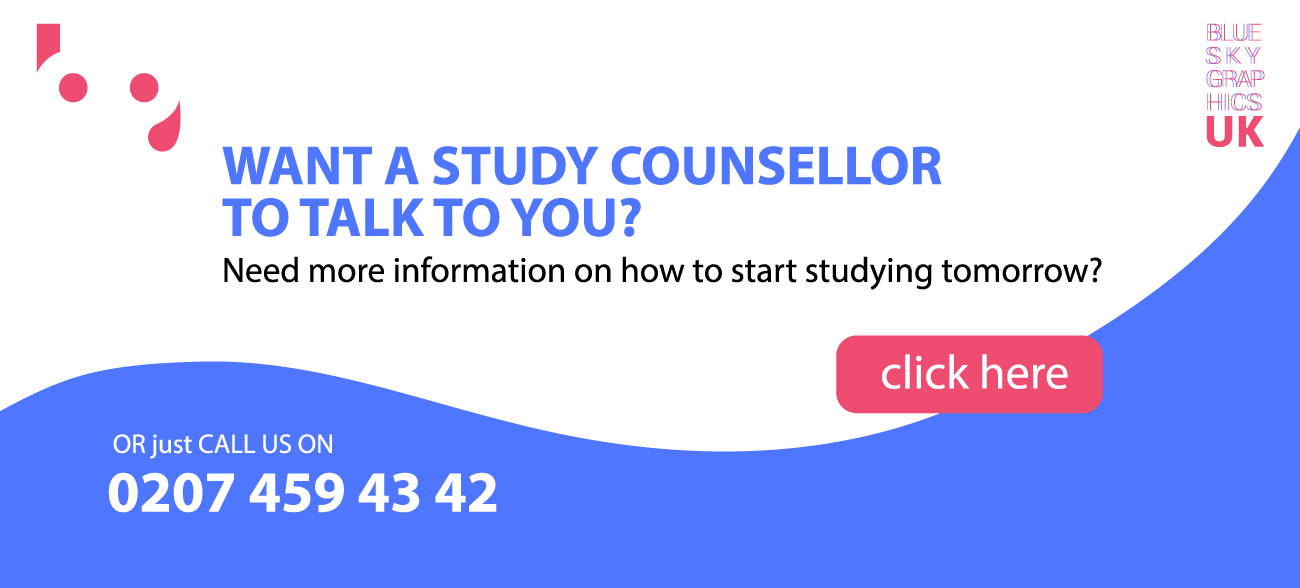 4. Publication
In the publishing industry, a graphic designer's role is to generate visual content for printed goods such as magazines, newspapers, and books, such as images, advertising, and logos. The graphic designer is in charge of producing an attractive, consistent, and easy-to-read layout. As the publishing industry migrates to a digital platform, the need for graphic designers that specialise in digital media and print layouts has increased dramatically.
Is online education in graphic design a good idea?
Thanks to online distance learning, students may now acquire graphic design education without ever stepping foot on a campus. While many talented graphic designers succeed in the industry without a post-secondary degree, the majority of graphic design careers need at least a certificate. Additionally, designers with formal education have a larger chance of fast going beyond the annual average salary of £50,670. Graduate graphic designers earn around £10,000 more per year than non-college graduates.
Blue Sky Graphics is the place to go if you're wanting to expand your technical portfolio with a graphic design certification! BSG offers an online graphic design school that is appropriate for both beginners and seasoned artists! BSG's graphic design course is suitable for anybody interested in studying graphic design in-depth from highly qualified instructors. The tutors will explain how to engage with consumers and exploit the strengths of three of the most popular graphics products available today—Adobe Photoshop, Adobe Illustrators, and InDesign.
Graphic designers are expected to see increased demand as the market for internet-based information and design grows. Graduates with practical experience, especially in the field of digital software design, are projected to be highly sought after. Employers of graphic designers include advertising agencies, publishers, and computer design firms.
Salary and Salary Scale for Graphic Designers
Graphic design is a wonderful career path to choose if you want to make a livelihood with your skills. However, the compensation disparity between senior and entry-level graphic designers will continue to exist. A graphic designer at the starting level earns between £3000 and £3500 per month. It is superior to the majority of other occupations available to beginners.
On the other hand, self-employed graphic designers are not constrained by profit limitations. Their pay is based on the quantity of work done within a defined time period. Additionally, they will be able to attract certain high-end clientele via profitable efforts.
Which elements impact the pay scales of designers?
It is important to the continued profitability of the graphic design business. Graphic designers are endowed with a varied range of talents. Few designers specialise in motion graphics, while others focus on other aspects of label branding. Compensation is set by the organisation that hires you. To remain ahead of the competition, you must constantly update your knowledge and stay current on all topics.
Another aspect that impacts the average wage is the graphic designer's level of experience. As is the case with all other professions, graphic designers are not uniformed. Numerous branches of graphic design need an advanced degree of technical expertise.
This wage disparity may be quantified by comparing graphic design jobs in the advertising industry to those in print media. Due to the increasing gap in the demand for advertising styles, designers employed by advertising firms will earn more. Each customer would have distinct expectations, and the advertising agency's staff would have to adjust to this constantly shifting reality. On the other side, designers who work in print media would face a more time-consuming procedure, meaning a lower average salary.