Graphic Design College Edinburgh
Blue Sky Graphics graphic design college will help you get experience in graphic design and advance your profession. Improve your graphic design abilities. You will learn everything from the fundamentals to advanced graphic design abilities. Beginning with the fundamentals of graphic design, the course will guide you through Adobe Photoshop, basic graphic design using Adobe Illustrator features, Adobe InDesign, and many other vital graphic design subjects.
You will get substantial graphic design abilities in order to obtain a plethora of options in the graphic design sector and never be out of work. BSG graphic design college Edinburgh will assist you in making your imprint while also satisfying the demands of your consumers. You will acquire independence and uniqueness, which will bring excitement to your work and develop your skills in numerous graphic design visual styles. Enrol in our graphic design college Edinburgh now to take your Graphic Design eLearning experience to the next level!
How can graphic designers demonstrate their abilities online?
When a freelancer creates their CV Portfolio, for example, they are prompted to specify the roles they have engaged in through their content marketing freelancing jobs. Contractors might emphasise photography, graphic design, and other relevant skills.
Make a body of work that you are happy to show off
If you are a rookie designer putting together your first portfolio, the first step is to make sure you have the work you want to show off in the first place. Building your first graphic design portfolio can be a daunting undertaking, especially if you have not done any client work yet.
Completing an online graphic design course, such as the one offered by Blue Sky Graphics, is one of the most effective methods to create your portfolio with diverse, high-quality work. Alternately, there are several fantastic websites that offer bogus client briefs that you can use to construct your portfolio.
Only include your finest work
Filter through your work and choose only the best pieces to include in your portfolio. If you have any doubts about a piece you have developed, simply leave it out. It is preferable to have a limited but high-quality portfolio rather than a large one that includes things you do not enjoy. You cannot expect a potential customer or employer to enjoy your job if you don't.
Begin and conclude with a powerful piece
A spectacular work put right up front will pique the viewer's interest and make them want to explore more of your graphic design portfolio. To leave a positive impression, finish with a piece that is as strong as, if not stronger than, the first.
Include a wide range of design styles
We want the audience to be enthralled by what they see in your portfolio. Do not use too much of the same type of design, depending on the title or position you are searching for. Make sure to include a range of design elements to demonstrate as many of your abilities as possible. Demonstrate to a prospective customer or company that you are not a one-trick pony and that you can adjust your style to any brief.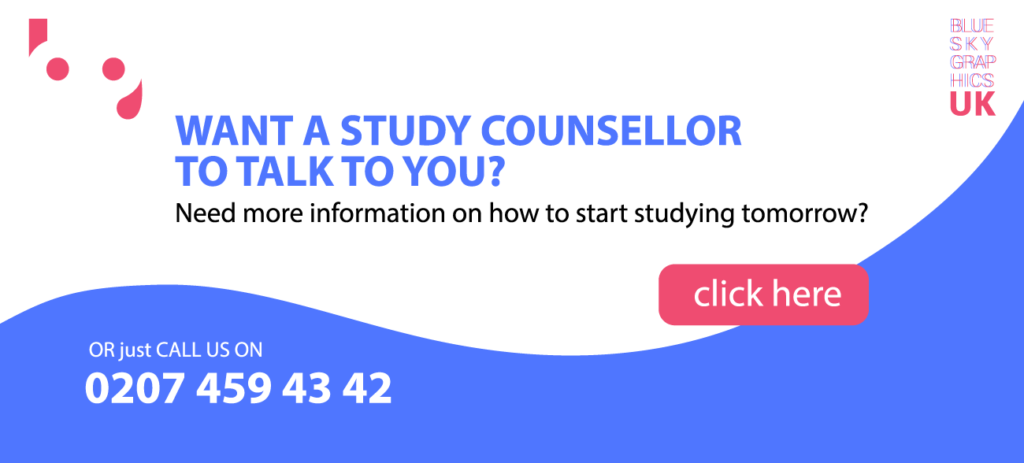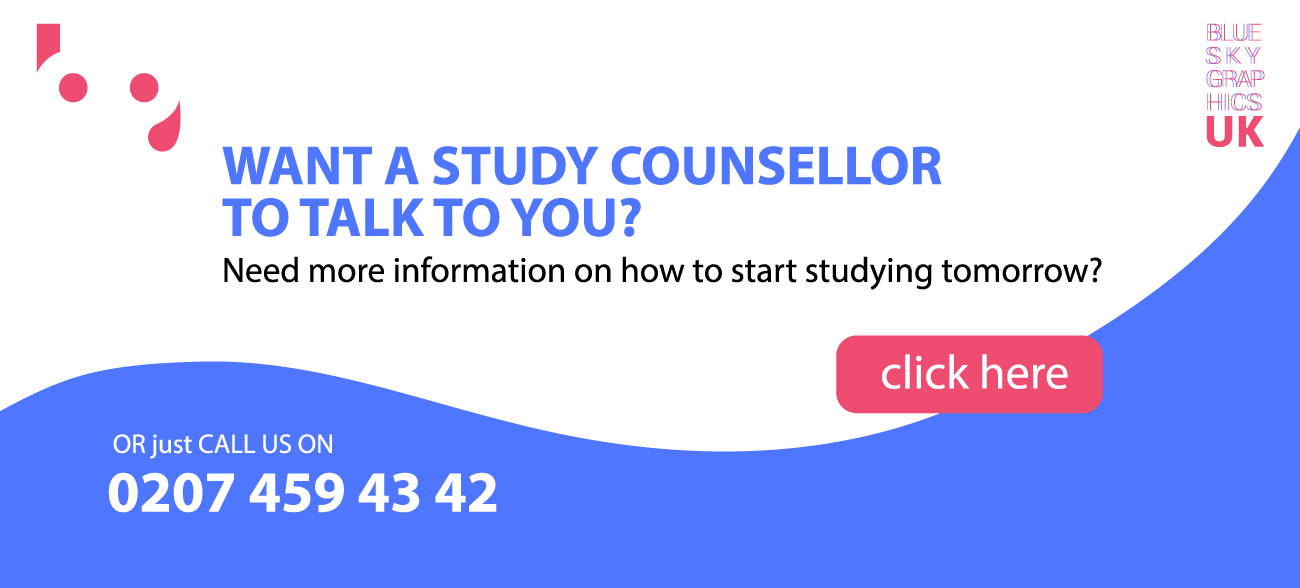 Allow your work to speak for itself
You do not need an excessively planned portfolio; instead, you need one with enough white space to breathe and allow your work to show out. The importance of design hierarchy cannot be overstated.
Create a portfolio that is tailored to the individual position
This takes some time since you will not have a one-size-fits-all portfolio that you can easily email to everybody, but it makes your portfolio far more successful. Participate in the job title or brief that has been advertised.
Read over the job description or talk with a possible client to develop your portfolio based on this knowledge. Not only will this highlight just the most relevant work, but it will also show your future employer or client that you are thorough, which is a soft quality that every client or employer looks for in a designer.
Display your design process
A design project does not appear out of nowhere: it is the result of a journey. Consider include this tale in your portfolio to provide history and context for the pieces and to assist potential clients or employers see how you think. It exhibits your inventiveness and problem-solving skills.
Use the proper format
In different circumstances, the format of your portfolio may need to be different. Traditional print portfolios are out of date; therefore, you will not need to bring one to an interview. However, showing real samples of your work can sometimes more useful than showing digital mock-ups: a printed t-shirt, for example, offers a greater feel of the design than a computer mock-up.
Graphic Design's Role in Visual Representation
Graphic design may refer to both the process and the result of message development. Magazines, advertising, and packaging of items with the corporate logo and artwork of the brand with the text, colour, and form of an item are well-known examples.
Graphic design is attempting to dominate the design business and has become one of the most important components in design education. Graphic design is commonly associated with modern architecture, design, and advertising and firm logo design. This art is used to create road signs, technical schemes, interoffice communications, and office manuals to transmit information and increase the visual effect of readability.
The function of graphic design
The function of graphic design in the entertainment business is recognised for visual adornment, stage design, and narrative. Graphic design is used in the opening credits of films and television shows, as well as books and periodicals, and the retail business creates logos for shirts and t-shirts. This work of art contributes to business identification and branding.
Graphic design is used in textbooks to incorporate illustrations of ideas and pictures, such as human anatomy. It also benefits from the proper arrangement and configuration of educational materials.
The Art Director creates attractive models in a magazine with content and relevant advertisements to urge readers to pay attention to what is commonly referred to as a digital design or multimedia design. Today's graphic designers are trying to make innovative ideas a reality. Graphic designers play a critical part in transforming the process into a realistic image.