Graphic Design Best Courses
Because of changes in the way we live and work, the designer's job is developing faster than ever. As a result, designers must stay up with these developments through seeking professional development. Design is evolving, and we must adapt to provide the desired designs.
Typography
If you work as a graphic designer, you may already be familiar with the fundamentals of typography; if not, enrol in our graphic design course at Blue Sky Graphics to learn everything there is to know!
As graphic design shifts from paper to online, the necessity to understand the foundations of digital typography (rather than print) has never been stronger. Some of these typography-related skills will be utilised in InDesign, while others will be used in whichever application the designer uses.
Designers must have a thorough understanding of type in addition to professional typography competence. This is to explain why they chose such typographical choices. Those decisions are theoretical rather than purely aesthetic. A good font may represent a design, recall a certain brand, or even evoke a mood. Poor typography may be distracting and detract from the design. The worst-case scenario is that the design is illegible.
Technological Knowledge
It is quite probable (and surprisingly common) for graduates of prestigious design programmes to leave with no actual software skills.
You are unlikely to acquire a junior designer position unless you have a solid understanding of Photoshop, Illustrator, and InDesign. Fortunately, Blue Sky Graphics' graphic design course will provide you with a solid grasp of how to utilise Adobe Creative Cloud, allowing you to find work quickly.
InDesign by Adobe
Adobe InDesign, which was released over 20 years ago, is the best friend of graphic designers and the most significant piece of software. InDesign is a desktop publishing and typesetting programme that is part of the Adobe Creative Cloud and used by artists worldwide. While it is first perplexing, if the designer is properly qualified in InDesign, it opens up a whole new world of possibilities.
It may be used to create banners, pamphlets, booklets, and magazines, among many other things that spring to mind when you say you are a graphic designer. It is one of the necessary abilities for a graphic designer.
Photoshop by Adobe
Photoshop, another component of the Adobe Creative Cloud, is the world's most popular picture editing programme. Photoshop allows you to format and alter raster/bitmap visuals (such as JPEGs, PNGS, and GIFs) for your works as a graphic designer. To be more specific, it employs pixels to generate pictures.
Cropping, colour correcting, resizing, and altering pictures and texts are all possible with the programme. It is frequently used for adding additional jobs that would be part of a designer's arsenal, such as overlaying text on an image or combining photos (your own or someone else's) and graphics.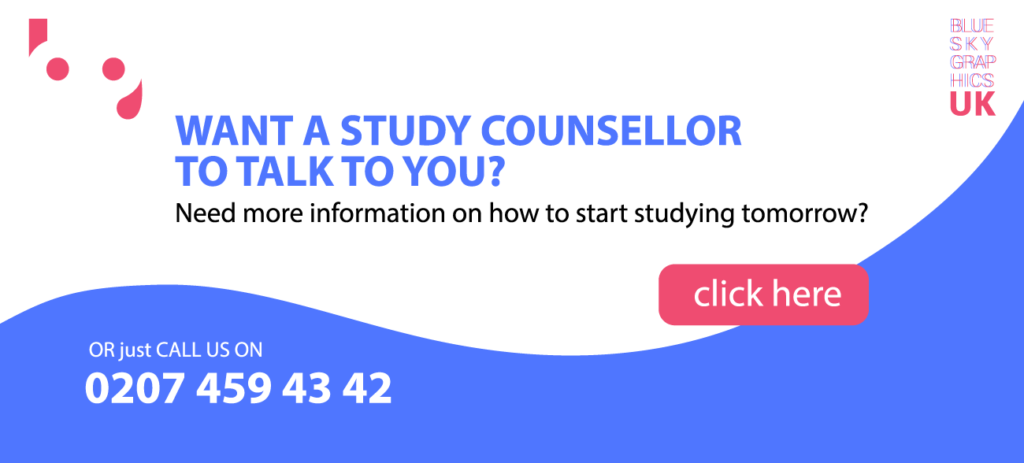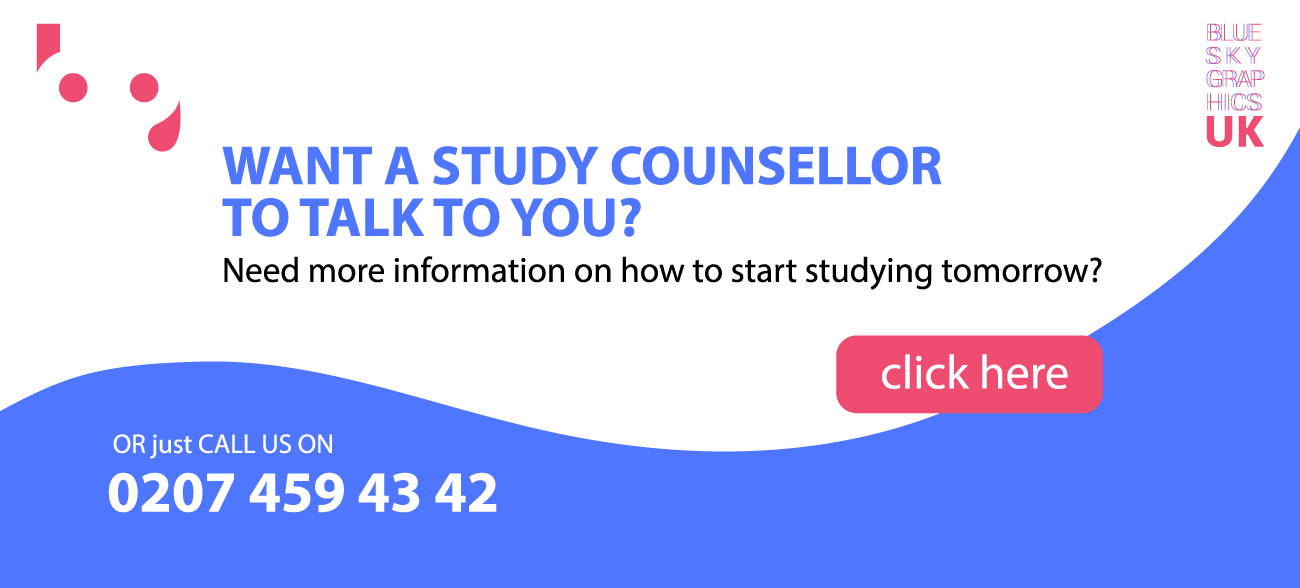 Illustrator by Adobe
Adobe Illustrator is Adobe Creative Cloud's third and final component. Vector images are not made up of pixels but pathways that may be scaled much larger than raster drawings. While Photoshop is concerned with the aforementioned, Illustrator is concerned with vectors.
Do not be put off by the name; you do not need to be an expert at drawing to utilise Illustrator. The programme may be used to produce a variety of visual and printed pictures based on something that has to be printed or presented in various sizes or formats, such as icons, maps, drawings, sketches, graphics, and diagrams.
Why is Adobe Photoshop required for Graphic Design?
Adobe Photoshop is a popular image altering application used by web designers and graphic designers. It is a simple software that offers a variety of unique features to help you harness your creativity.
If you want to be a graphic designer, you need to understand Adobe Photoshop's importance in your job. Blue Sky Graphics graphic design course goes into great detail on Adobe Photoshop, so check it out if you want to learn more about it!
Photoshop opens a world of limitless possibilities. The more you understand its capabilities, the more you value your potential and inventiveness. After you begin your profession, you will ultimately discover new approaches to improve your designs.
With this software framework, you may develop eye-catching visual templates in addition to designing blog layouts. You may create a business card layout, a flyer, a greeting card, and other items. Photoshop is a graphic design tool made by Adobe that may be used in conjunction with other programmes.
Aesthetically combine text and visuals
To develop a stunning design, you need to understand the skill of mixing images and text. Photoshop allows you to combine text pictures to achieve the desired effect. You may make the text more aesthetically appealing by using emboss, bevel, and drop shadow effects. Similarly, pictures may be enhanced by adjusting brightness, contrast, and sharpness.
Make Animations
GIFs are the simplest method to convey emotion on Twitter or Facebook. You may use them in tutorials or to create amusing computer animations. Using your pictures, sketches, and even video clips, you may make an animated GIF with Photoshop. You may also modify all of the frames and add additional effects.
Change the colour of the image
You may use this photo editing tool to convert a colourful image to black and white. You may also add philtres to your photos to give them a unique look. Photoshop has hundreds of effects for changing the appearance of pictures.
In Photoshop, photographs may be converted into a watercolour painting, a charcoal sketch, and numerous other effects. The philtre feature allows you to accomplish a variety of things.
Photoshop allows you to make infographics
If you want your blog entries to be shared on social media, infographics are ideal. It is still widely used in both print and digital media. Infographics are quite simple to produce in Photoshop, but you will certainly need to work with layers and folders and construct a prototype. Infographics have grown in popularity and importance for information, data presentation, visuals, and so on. This aids the user in interpreting facts through visual representation.