Graphic Design Beginner Course
Do you want to hone your skills and advance your design career? Blue Sky Graphics' graphic design school allows you to accomplish just that. Learn how to take your design profession to the next level with an online graphic design school that allows you to learn at your own pace and in your own time. This method of learning guarantees that you study at a time and place convenient for you, allowing you to balance your studies with your existing lifestyle and any other obligations, such as job, family, or hobbies.
An online graphic design school will keep you current on new design theories and the abilities required to become a professional artist. After completing our career-focused graphic design course, you will be prepared for employment by solving business briefs and learning how to self-promote.
Motives for Becoming a Graphic Designer
1. Learning will become an everyday occurrence.
If you are a graphic artist, you will find that your work is always altering and evolving. There will always be fresh issues to solve and difficulties to overcome. It is a never-ending whirlwind of creation and discovery.
2. There is a significant need for graphic design.
Even in this day and age, when we are constantly warned that machines will take over our jobs, you can be certain that graphic design will still include human ingenuity and invention. It is a necessary cog in the world of work for any brand or organisation.
It is seductive, from basic business cards and printed materials to packaged items, blogs, and advertisements. Visual contact will occur, and it will take a thinker to picture all of the possibilities.
3. Graphic design may lead to a plethora of new employment opportunities.
A qualification in graphic design exposes you to a variety of unique job paths, from working in a design consultancy to starting your own design studio. Design as a career move quickly, and there are many various occupations to choose from, such as illustrator, graphic designer, and logo designer.
Design is essential to the existence of any business. If working for an agency is not for you, you might move into editorial design and work for a large publisher. Designers have a plethora of fascinating job choices!
4. Design will help you enhance your problem-solving abilities.
Every business requires creativity. That is why graphic design may improve your problem-solving talents – not just because you deal with normal client concerns but also because you are driven to look at the big picture. What problem would your concept solve? What added value would it provide? How will it achieve a brand's objectives? More talents will be enhanced as a result of design than you realise.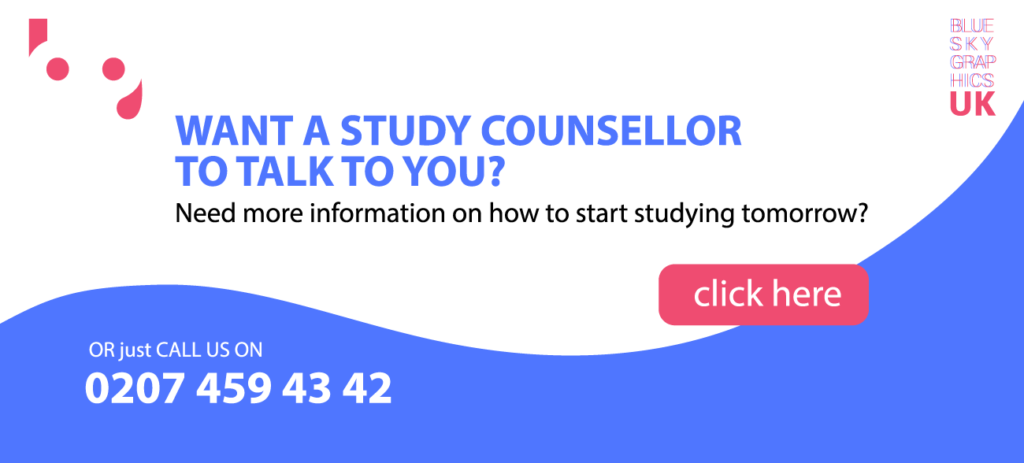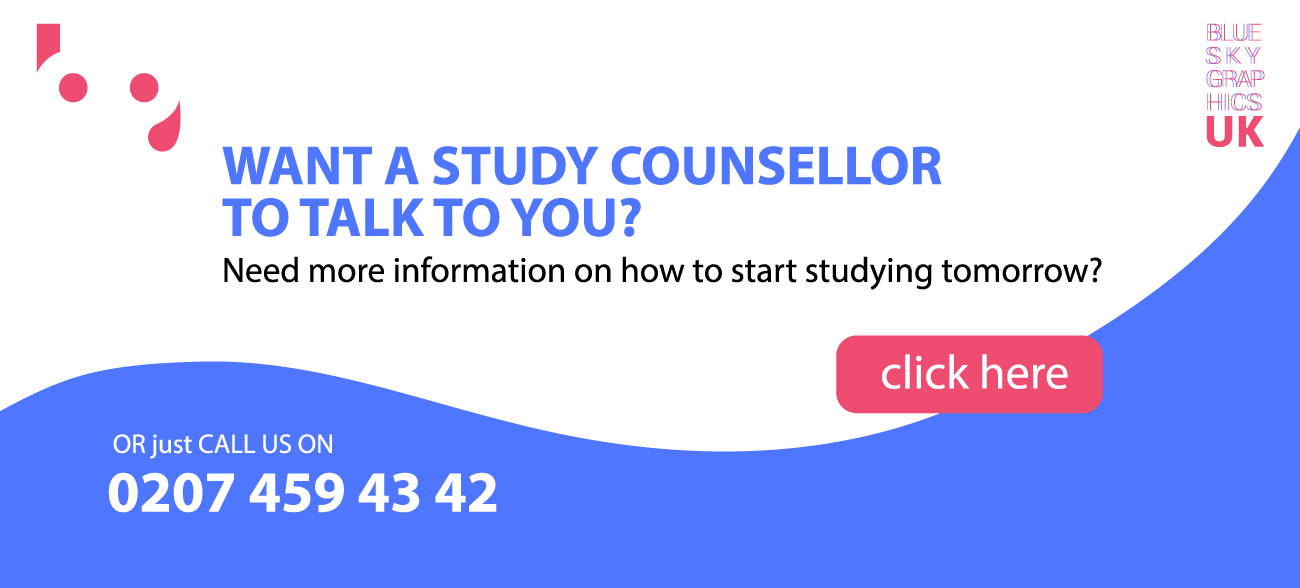 5. Collaboration
Graphic designers are not alone; they are frequently part of a creative team or work closely with the customer to discover the finest solution feasible. They will get the opportunity to interact with public relations professionals, copywriters, promoters, and advertising. Graphic designers are likely to work with senior executives and be invited to advise with company executives.
The role will centre on many commercial connections, and the advantages will only enhance your experience and knowledge – notably your ability to communicate successfully with a variety of personalities.
6. Lucrative Source of Income
Graphic design is not only scalable and entertaining, but it can also help you make a good living. Beginning wages in the industry might vary between £15,000 and £19,000, but with expertise, you can expect to make up to £35,000. There are also freelancing possibilities available, with daily earnings ranging between £200 and £400.
Graphic Design's Importance
A professional graphic designer is required for any business. In truth, it is prudent to see design as an essential component of a company's success. The following are a few reasons why you should consider the importance of graphic design.
Brand Identity
A well-designed corporate logo will go a long way toward establishing a direct link between your brand and the services you offer. Graphic designers only have one chance to make a good first impression!
Produces Sales
Graphics that have been carefully developed can help businesses improve their income. People are drawn to beauty. Therefore they will be drawn to compelling images as well. The consistency of a brand's design says volumes about its quality.
Customers may associate high-quality visuals with the message that the company provides high-quality items in some cases. It is also true in the opposite direction. Consumers will believe that a firm offers low-quality items if their prototypes are poor.
These messages are inadvertently implanted in the minds of customers. It will draw clients into the sales funnel. Then, using far better visuals, you may convert these leads into consumers. The remaining portion is attributable to the genuine quality of your goods and services. Brands with attractive logo designs are likely to generate greater money.
Graphic Design Careers
Designer of User Experience
UX design – the term — is now a highly active field of design. Customer interface designers are at the heart of the customer experience, and organisations invest substantially (and rightfully so) in these roles. It is safe to anticipate that the need for UX designers will not diminish very soon.
Designers of products
Product designers are the most sought-after job that design teams are now attempting to fill. Brands now understand more than ever how their company's success is inextricably linked to the consistency of their product design. A great product designer is a wise, strategic investment with a wide reach across all businesses.
Illustrator
With the advent of the digital age, illustration has begun to expand into product design. Large and small businesses alike are realising the value that bespoke illustration can bring to their bottom line. If more technology firms continue to embrace this form of art, the artwork will become a hallmark component of numerous corporate identities, motivating other brands to follow suit.
Designer of Motion Graphics
It is no surprise that motion designers are in great demand – animation has become a very sought-after skillset, described by designers as the top talent they wish to master in the next years to further their profession.