Graphic Design Softwares Course
Adobe Photoshop, Illustrator, and InDesign are the core components of the Adobe Creative Suite, as you are surely aware. However, you may not be well-versed in the specifics of when to utilise each one and what each software is capable of, especially because these distinctions sometimes baffle even industry specialists.
Knowing the distinctions is essential for producing better work, because utilising the wrong application might result in an unusable logo, poor writing, or a fuzzy final product. Learn the ins and outs of Adobe Photoshop, Illustrator, and InDesign so you can utilise all three programmes together to generate your finest work, because when one application fails, the others step up. You can learn how to use these apps via the Blue Sky Graphics graphic design online course.
The fundamentals of the programmes
Here are the three programmes, organised by their primary functions:
Photoshop by Adobe
Photoshop is a powerful tool when used correctly. Because it is a raster-based programme, it operates at the pixel level, which is why text pictures in Photoshop might become pixelated. Photoshop is excellent for photo editing, but it is ineffective for text-based graphics. Similarly, it might make it difficult to develop layouts for print or web.
Photoshop is great for editing and producing photographs and pixel-based artwork, making banner advertising, altering images for print, designing video graphics, and building user interfaces. Photoshop, on the other hand, is not the best application for generating logos since you will not be able to modify or resize your files as easily as you would with an Illustrator file. Also, do not use Photoshop to set font.
To summarise, Photoshop is used for:
picture editing for posting and printing
designing banner advertisements, user interfaces, and video graphics
designing online icons and images
Illustrator by Adobe
Illustrator is extremely flexible since it can be used to create everything from site designs and images to text documents. It is vector-based software; thus it works with lines and does not pixelate or lose detail. Because it is based on vectors, it is best suited for scalable design components such as brand marks and logos. When you resize objects in Illustrator, they do not get deformed as they do in Photoshop. Illustrator is best suited for generating online graphics, full-page designs, and documents, but not for dealing with photos and direct images or big multi-page documents.
Remember to use Illustrator for:
developing website designs
making text-based images
producing papers for the web or print, but not very huge multipage ones
InDesign by Adobe
Adobe InDesign is intended for the arrangement of printed goods and is commonly used for sophisticated book layouts. It is also ideal for newsletters, pdf presentations, brochures, advertisements, and anything else that requires master pages and numerous pages. InDesign was developed to allow users to take components made in Photoshop and Illustrator and beautifully combine them in a single spot.
InDesign, like Illustrator, is a vector-based application; the main distinction is that its strength is centred on the master and multiple page capabilities, and it lacks several other features, such as picture editing.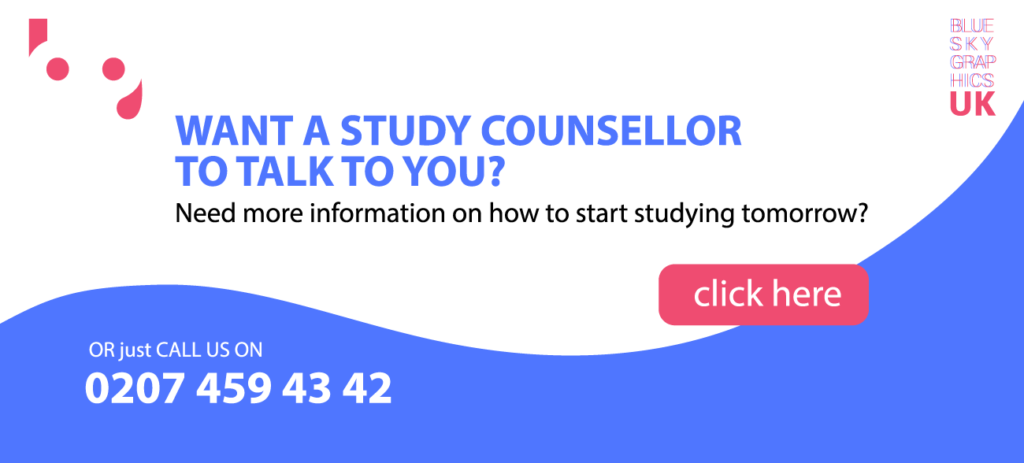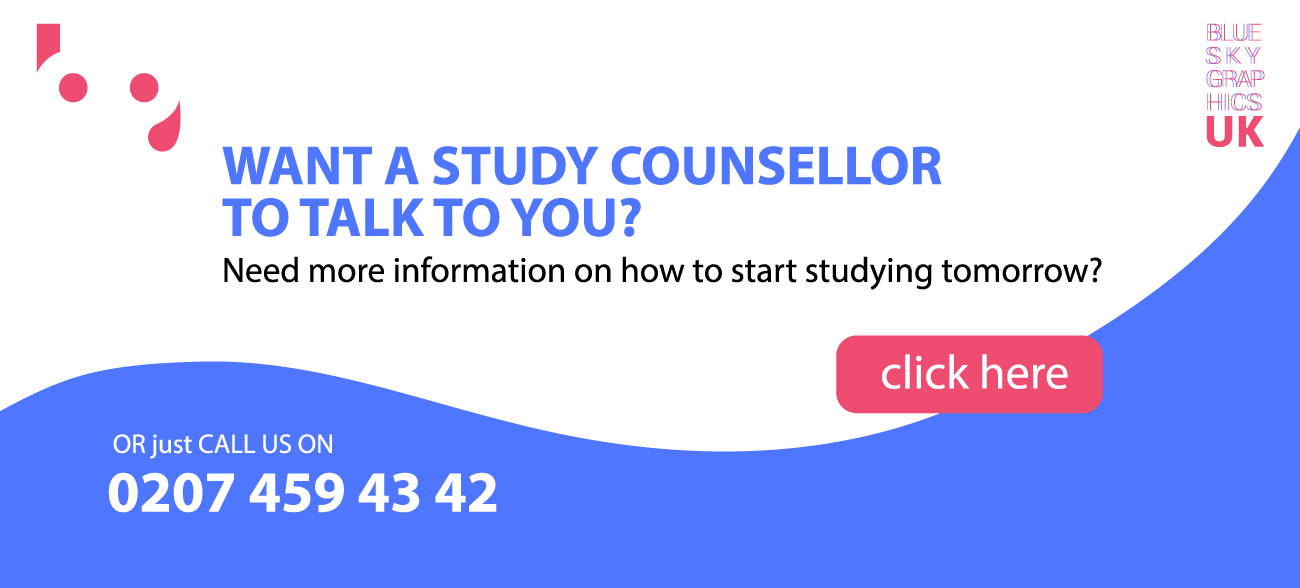 InDesign, on the other hand, allows you to personalise each page while simultaneously generating a master view that includes page numbers, a logo, and so on. InDesign's text wrap tool is considerably more user-friendly than Illustrator's. Furthermore, Illustrator layouts are sometimes unnecessarily big and fail in the commercial printer optimisation area.
InDesign, in a nutshell, is used to create stunning documents in both one-page and multi-page formats. InDesign helps you to arrange your photographs and vector artwork into a more attractive style, allowing you to create media-rich brochures and magazines.
Remember to use InDesign for:
designing a book layout
developing a PDF presentation
producing newsletters, pdf presentations, brochures, advertisements, and anything else that requires master pages and numerous pages
Adobe applications are developed project by project:
Because each programme is unique and has its own set of strengths and weaknesses, select your software depending on your project.
Draw images and shapes as part of your project
Illustrator is the ideal programme to use since its vector-based graphic elements appear professional and can be changed, edited, and scaled. If you do not need to resize anything, Photoshop is a good option.
Adding special effects and filters to the project
Photoshop, with its collection of special effects and filters, is your best bet for this. InDesign is the second best option for simple tasks, although it lacks the same number of filters.
Logo design project
For print logos, Illustrator and its scalable vector graphics are your best, most professional-looking option. Your fallback option is InDesign.
Photo manipulation project
Program: Photoshop is your best bet, but if you do not have access to Photoshop, utilise InDesign to learn the fundamentals of picture manipulation.
Layout design for a project
Program: InDesign is your best bet because it provides multi-page templates and print layouts. Illustrator is a backup alternative, although it is more difficult to utilise for layout creation.
Project: Producing print-ready files
Program: InDesign is the simplest option for generating crisp and accurate print-ready designs, with Illustrator as a close second.
Photoshop vs. Illustrator vs. InDesign file support and output choices
The sort of file you need to work on also influences your choice between Photoshop, Illustrator, and InDesign. Each programme imports and supports a variety of file formats. They all have different export file formats as well.
Photoshop-compatible files
Photoshop supports a variety of file formats, some of which can take use of all Photoshop capabilities while others are more beneficial if you have huge files or documents.
PSD documents
As a starting point, the PSD (Photoshop format) file type is the ideal choice since it allows you to access all Photoshop capabilities. Photoshop supports the following for big files, typically greater than 2GB, for both importing into Photoshop and performing the Save As function.
Conclusion
Although every designer has their own style, there are certain basic dos and don'ts to keep in mind when using the three main Adobe Creative applications, Photoshop, Illustrator, and InDesign. Knowing the purposes, strengths, and limitations of each instrument, combined with practise, guarantees that you will be able to select the best tool for any work.