Graphic Art Course
Graphic design (or communication design) entails the effective visualisation of communication concepts, primarily in print and electronic media (including interface design), in the contexts of business and technology, socio-political, cultural, and educational environments, in transmitting government and institutional goals and services, and in visually explaining and exploring medical and scientific data and processes. Typically, the goals of a project are determined by the client.
Graphic/communication designers aid in the achievement of communication objectives by analysing, organising, planning, and producing pictures and text to enhance visual communication for specific reasons. They frequently serve as advisors. You can learn graphic design online using Blue Sky Graphics online course.
High-Paying Positions
You will quickly enter an exciting realm of creation, and you will be surprised at how much you will learn with some basic artwork. These professions demand just a formal education and no prior experience, making them perfect for individuals seeking a career that involves creativity and ingenuity.
Artist in Multimedia
When you watch an animated film, you are focusing your attention on the work of multimedia designers and animators. These artists create two-dimensional and three-dimensional images and models that rotate, change, and appear nearly everywhere. Their abilities extend to movies, computer games, television, and a variety of other elements of entertainment and education.
In May 2021, the median income for this entry-level artwork was £75,270, making it an excellent career for someone who is interested in art and wants to make a good living. In fact, even when working on some of the world's most famous movies and series, the top 10% of this profession can expect to earn more than £139,000 each year.
Designers of Industrial Products
How are the bodies of sports vehicles shaped? How should businesses decide on the shapes and sizes of coffee makers? Why do the machines appear so sleek? Request a response from the industrial designer. These specialists apply their knowledge to evaluate the outward look of a wide range of goods. They combine engineering ideas with artistic skills to develop a product that is visually appealing to buyers.
The growth rate for this career is anticipated to be 4%, but with a median income of more than £68,000. There are plenty of possibilities to put your creative abilities to use as an industrial designer.
Art Director
Salary: £94,220 on average
Art directors oversee the graphic design and layout of publications, food packaging, periodicals, and a variety of other goods. They establish visual principles and then lead teams in the creation of completed items. Many are self-employed, although they frequently work for advertising agencies and television networks.
Because most people in these fields only have a bachelor's degree, you will need at least five years of experience to acquire one of those high-paying jobs. They are compensated handsomely, and the top 10% of the industry can expect to earn more than £188,000 per year, making this one of the best-paying jobs in photography. The only disadvantage we can see with many of these jobs is poor job development.
Producer and Director
A youthful, hardworking director and developer is behind your favourite films and TV series. Of course, not all of these specialists are focused on summer blockbusters because many are busy producing small-scale projects, films, theatre works, and other works. The producer is involved in the gathering of screenplays and stories, as well as the financial and logistical sides of the production, whereas the director is more creative, making innovative decisions for the final work.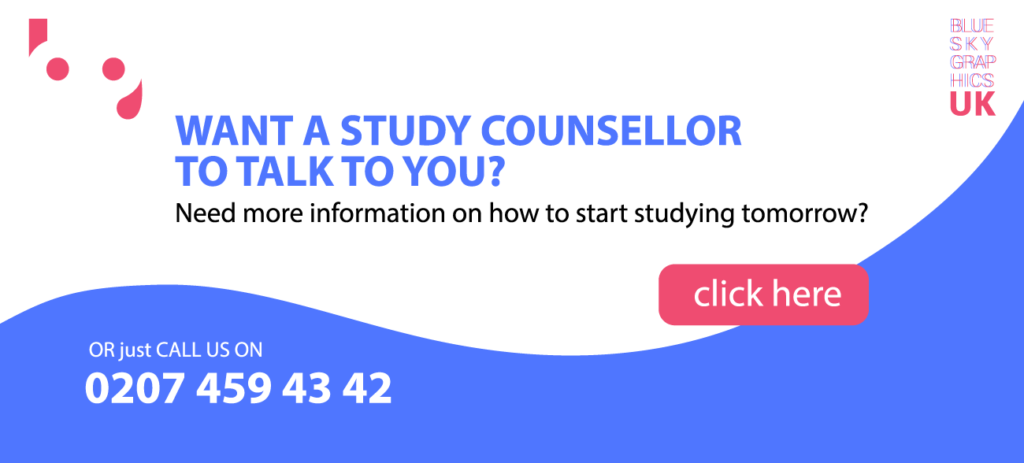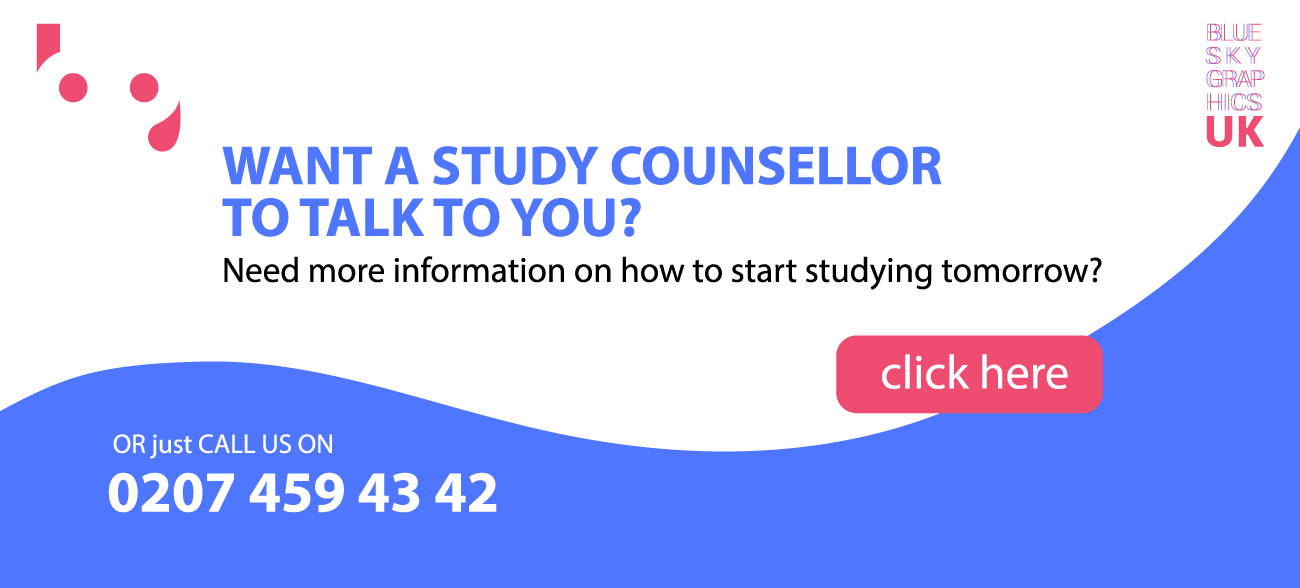 This is a wealthy and stable job option, with a high median pay and 10% expected progression. And if you stick with it and make it to the top 10%, you should be able to expect a salary of more than £173,680.
Video Editor
Video editing is both a science and one of the highest-paying jobs in the arts. Of course, you must grasp the technical components of recording video and creating a finished output, but you must also comprehend aesthetic concepts such as speed, sound, colour, and angle.
Few art occupations are growing at a favourable pace, and many are declining. This is not the case with film editors, who capture a wide range of programmes such as plays, TV shows, documentaries, and sporting events.
Graphic Designer
Graphic design, like video editing, combines science and architecture. Visual designers learn how to use a variety of software tools to create graphic structures. They should, however, examine how art may be utilised as a medium of communication.
Managing Director of Creative
Average annual salary: £116,750
Creative directors, perhaps the most well-known leadership role in the creative sphere, are responsible for leading the strategic direction of a business and ensuring their vision is reflected in everything their staff creates, whether it is advertisement campaigns, fashion lines, video games, or magazines. Depending on the size and complexity of their agency, they may even be in responsible of developing budgets and timelines for their group as well as managing client relationships.
A qualification in graphic design will help you get your foot in the door of a creative business, but it will take more to become Creative Director.
Designer of User Experience
The User Experience (UX) Designer serves as the primary leader of a company's or brand's UX section, which focuses on the development of digital or physical items that are functional, easy to use, and pleasurable to interact with. Essentially, they aim to increase people's interactions with a product, whether they are browsing a website, clicking a link in a marketing message, or playing a game on their tablet.
If the UX Director has an overall objective, it is to build the design language of their organisation while managing and encouraging the work processes of their department. Applicants for this job often have a high degree of UX design abilities as well as management experience with teams that build infrastructure, support, or product programmes in sectors such as hardware, media, or software.