From Where I Can Do Graphic Design Courses In Low Cost?
When assessing the relevance of online learning to students and teachers, flexible study hours are a major effect. Circumstances mean you can't always follow the standard classroom education calendar, and being able to learn with more flexible hours may be an essential benefit. Online learning provides students the flexibility to learn whenever best suits them. This helps students, and their parents, combine their schooling with their home life.
Why online learning is becoming popular?
Transport to school and their parent's working hours are two examples of external variables that might affect a conventional education, but, with online learning, these don't have to be an issue. Whether it's 6 AM or 6 PM, providing youngsters the option to learn when they feel motivated may also enhance their capacity to remember information.
Considers individual learning patterns
Every kid learns differently, and in traditional education, students must adjust to the speed of the class or be left behind. One advantage of online learning is that students have more freedom to work at their own speed, which improves their learning experience and helps them establish a better understanding with their teacher. This is also essential for the instructor since it helps them organise their lessons to fit the specific learning requirements of each kid—the outcome: better marks and a more pleasurable experience for the student and the teacher.
Allows youngsters to build their own learning environment
Children learn better and feel more comfortable studying in an atmosphere of their choosing. This isn't always achievable in a classroom but is one of the main advantages of online learning. As a student or parent, you are aware of your preferred work environment, whether it is in a library, at home, or elsewhere.
Allowing students to maximise their potential and get the most out of their education by allowing them to bring a laptop or tablet into their ideal working environment. Everyone works differently, and while some students love the classroom, for others who do not, this flexibility can increase their ability to retain knowledge and, therefore, their grades.
Increases pupils' influence over their learning
While traditional teaching techniques allow teachers to choose how they will transmit material to their pupils, online education offers greater flexibility and empowers youngsters with autonomy over their education. Each of us learns differently – some enjoy peaceful study, while others thrive on interactive exercises and being put to the test under duress.
While there are certain activities available online, one of the benefits is that it allows pupils to educate themselves on ideas in new ways. Certain pupils like to progress slowly and experiment with various learning approaches in order to properly remember the material. Once they feel prepared, kids can take online exams or ask their parents to quiz them on their newly acquired knowledge.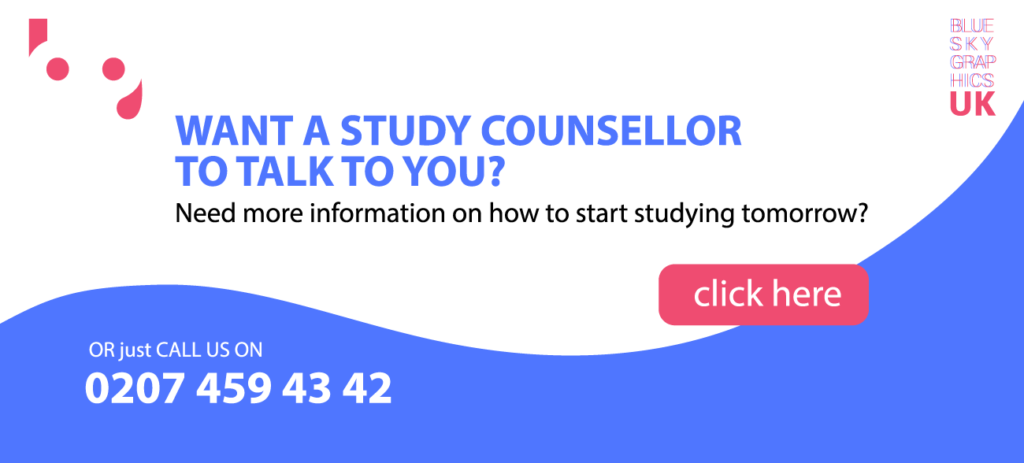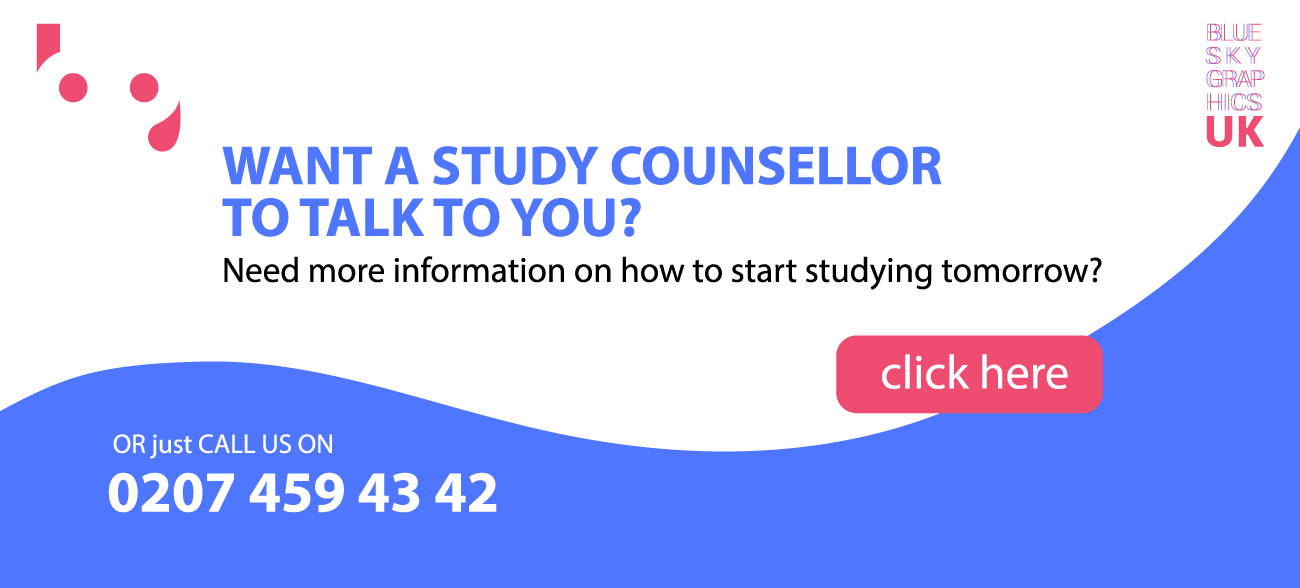 This article should assist you in comprehending the value of online learning to students and teachers, as well as determining whether an online learning experience might benefit your kid. If you are contemplating a virtual education, visit our website to learn more about the experience we give Blue Sky Graphics.
Graphic Design Portfolio
Curating the ideal portfolio of graphic design work is important for artists worldwide. Whether you work freelance or full-time, a professional graphic design portfolio is critical! It is critical to showcase your design abilities and goals in your portfolio. You may have many designs to offer to potential clients. Therefore it is critical that you choose which ones to put in your portfolio wisely. You want to highlight the cream of the crop and demonstrate a range of styles in your work.
The required materials contained inside them have remained a point of contention in the graphic design profession. Bear in mind that you must understand your specialties in order to effectively communicate them via your portfolio! Above all, your portfolio should demonstrate your talent and growth as a designer.
Essentials of branding
If you are considering a career in company brand design, exhibiting your ideal branding designs is archaic! They are a critical marketing tool that should not be neglected by the great majority of organisations. As such, ensure that your thoughts incorporate high-quality pictures and designs that have an effect on your target audience. Bear in mind that the themes you select may include everything from brochures and business cards to stationery and stickers. Bear in mind that these basics are critical for improving a brand's exposure; thus, all your designs should exhibit a high level of expertise and relevance.
The goal was to update the logo using a branding approach while retaining the spirit of the business and everything that it represents. The answer was to create a logo comprised of a few components that reflect the notion of art in conjunction with the sea.
Web Design
Website development is comprised of two critical components: code and design. Using fonts, images, and colours, the graphic design contributes to the enhancement of the user experience. Additionally, your concept should combine all of these characteristics into a practical and visually attractive whole. Always ensure that your design complements the brand's identity! This entails meticulously picking acceptable colour schemes, fonts, pictures, and graphics, among other things. Web design is a fantastic addition to your portfolio – particularly if you want to demonstrate your technical and aesthetic abilities!
Entertainment
Have you ever wished you could alter the cover of a book you adored? Or perhaps a movie poster that you would want to refurbish? Perhaps you have considered redesigning the DVD covers for your favourite show? If this is the case, this project is a must-have for you! Brownie points are awarded if your cover is superior to the original. Most importantly, this is an opportunity to demonstrate your unique abilities as a graphic designer. You will be asking critical questions about the director's intentions for the material, its genre, where it will be sold, and its intended audience. Finally, this project is ideal for bookworms, movie and television buffs, and graphic artists are looking to showcase their unique work!
Justification for Design
The title of the novel alludes to the mounds of dead left behind after battles for the crows to feast on, but it also alludes to the powerful powers behind those wars, who may now reap the rewards of the slaughter from the safety of their castles, undisturbed by its atrocities.