Facebook Post Design Software
Social media has evolved into a critical marketing tool. Your target audience now wants a personal connection with the businesses they purchase from and the people they follow. The inclusion of pictures in articles may assist to kickstart interaction and make your business or personal brand more appealing. You can learn graphic design online through Blue Sky Graphics online graphic design course.
With that in mind, it may come as no surprise that social media postings with pictures are more than twice as likely to engage users on Facebook.
What Exactly Are Social Media Graphics?
The visuals used on social media vary significantly from those used on websites. They cannot just be illustrative; they must swiftly tell a narrative or convey a point.
They should be customised to each social media site as well. To best suit the various platforms, you will need several copies of your social media pictures in varying proportions. Clicks and shares will rise if a powerful message is presented properly.
We Can All Use These Social Media Graphics Tools
Unlike desktop graphic editing applications, these internet tools are easy to learn. You will be able to create pictures in minutes using the majority of them. They have the potential to become an essential marketing tool in your toolbox, bringing visitors to your website.
1. Pablo
Pablo, created by the social sharing software Buffer, provides marketers with the tools they need to engage an audience. Create pictures to share right away or schedule them to be up at a later time. The programme has a large library of royalty-free pictures, and you may also submit your own. You may use a text editor to add messages or a business logo. Pablo can begin working for you right now, with layouts optimised for Pinterest, Facebook, Twitter, and Instagram.
2. Canva
Canva is one of the most adaptable free tools for virtually any digital project. It includes templates for optimal picture scaling on all of the main social media platforms (and many others). There are also example text and picture layouts to offer you an inspiration boost when you need it.
You may have access to a collection of free visuals for your picture, as well as a range of text editing tools. You may use the free pictures provided by Canva, pay a nominal price for others, or submit your own. We enjoy Canva so much that we created a tutorial on how to use it.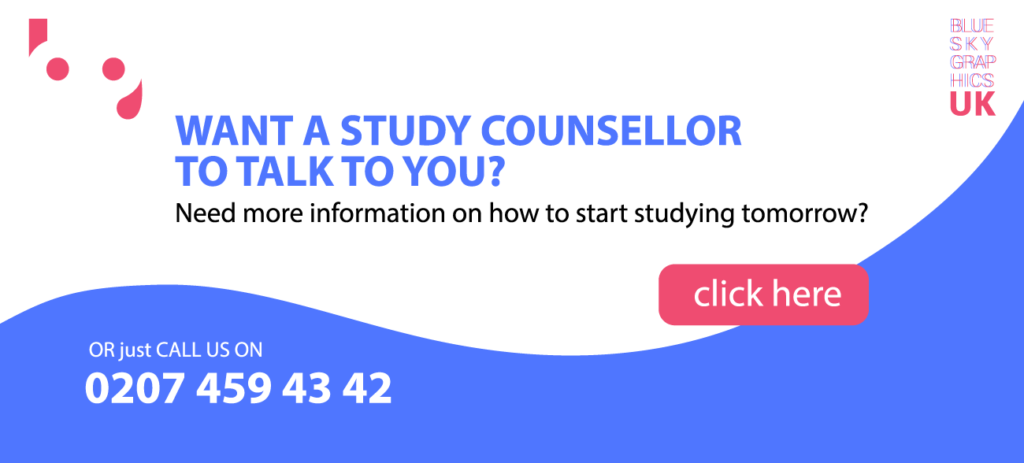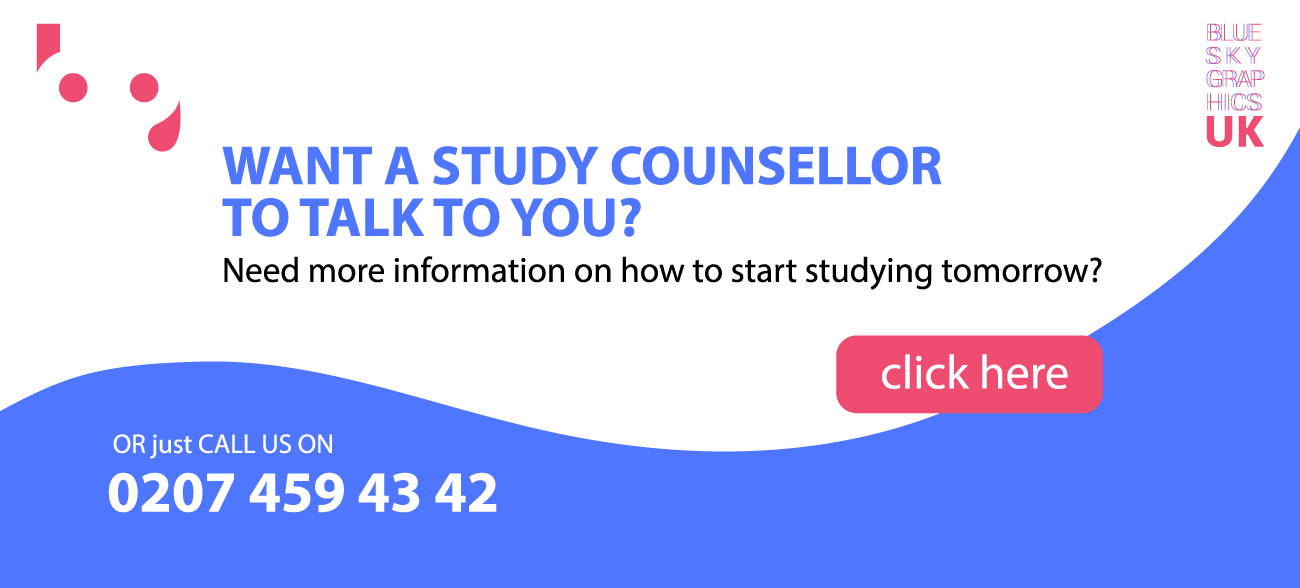 3. Pixlr
Pixlr offers Artificial Intelligence-powered tools and several software versions (Advanced, Playful, and Legacy). It has the appearance and feel of sophisticated graphics applications such as Photoshop. However, there is an Express app for rapidly generating and modifying social pictures.
There are many borders, layouts, overlays, effects, and other options to select from. You may upload photos or use your camera to make images.
Pixlr, on the other hand, is Adobe Flash-based. As a result, you may need to change the settings on your web browser to for it to operate correctly.
4. Fotor
Fotor is mainly a collage creator, but it also includes capabilities for creating social media images. There are social network cover art designs that utilise the appropriate proportions for sharing in your posts.
Fotor can also make thumbnails for YouTube videos. After you have chosen a design (or uploaded your own picture), you will have access to additional visuals and text choices.
When your picture is finished, click the share button to send it to your favourite social media site.
5. Easel.ly
Easel.ly specialises in infographic design. On social media, infographics are loved and shared three times more than other visual content.
Easel.ly removes the guesswork from producing infographics. Simply choose a template and begin entering your text and data. You may share the final result as a link or include it on your website using an embed code.
6. Piktochart
Piktochart is another tool for creating infographics. However, it does not end there. It may be used to improve reports and presentations, as well as to generate social media visuals and even prints.
The free account includes over 4,000 icons, the editing system, and the option to share. It has a lot of features, but the free edition is rather restricted in comparison to the others on our list. However, the paid premium edition significantly expands its capabilities. It may be a nice purchase if you like how it works.
7. PicMonkey
PicMonkey's collection of millions of stock pictures offers something for everyone. It has all of the standard borders, fonts, textures, and other graphic-enhancement options.
You may post pictures straight from the site to the most prominent social networks, such as Facebook, Twitter, and Pinterest.
PicMonkey is not free, however they do have a seven-day free trial. If you like what you see, it will cost you at least £6 a month.
8. BeFunky
You do not need anyone's assistance to be wacky. However, BeFunky provides a plethora of free image altering options. It has a nice implementation of the standard image editing tools, borders, and overlays.
When you have finished creating a picture, it is simple to post it on social media sites like Facebook and Twitter. The main disadvantage is that many of the more appealing features are only accessible in the service's premium edition.
9. Inforgr.am app
The Inforgr.am software assists in the organisation of data into charts and graphs, making it perfect for anybody presenting infographics on social media.
The free account allows for up to ten picture uploads, the construction of two maps, and the storage of ten files. The option to import spreadsheet data is one of the greatest features. As a result, producing charts and graphs is a snap.
10. Snappa
Snappa has a plethora of stock picture choices, graphics, text, and scheduling possibilities. The free version only allows two social accounts, but it is still quite useful.
Snappa's unique feature is that it can remove the backdrop from your uploaded picture with a single click. It is definitely worth a look.
11. Quotes Cover
Quotes Cover is a simple tool for creating art for your social network accounts. You may add your own quotations or choose from a selection of famous inspirational phrases. Simply choose the social media network you want to target and utilise the editor to make any necessary changes.
You can not make anything go viral, but quotation pictures often do. Quotes Cover has a plethora of customization choices to help you make your pictures stand out.